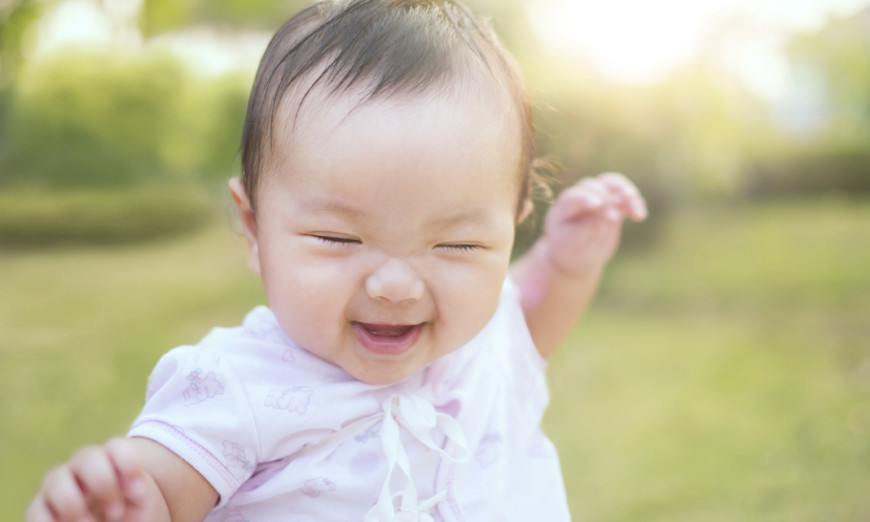 Lighting can make or break a photograph. If you have experienced images that look very dark, too light, or totally washed out, when shooting in manual, there is something you can do to improve the lighting quality of your photographs. If you don't normally shoot in aperture priority mode, you will appreciate the following tips to improve your lighting.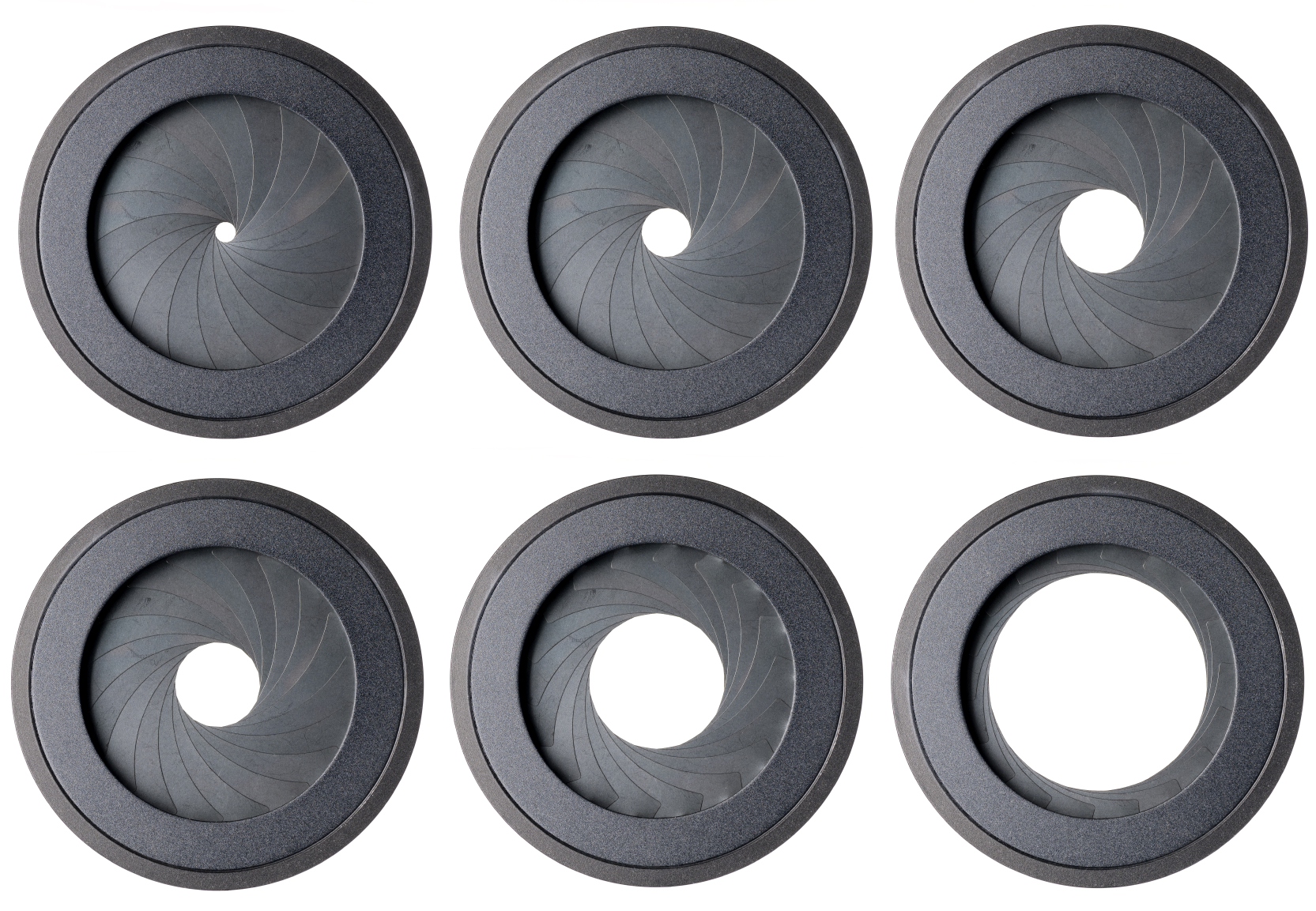 How Aperture Priority Works
In the aperture priority mode, the exposure gives priority to the aperture setting, and the shutter speed will automatically adjust. Apertures are described with f-numbers, called f-stops, and they tell you how open or closed the aperture is. A large f-stop indicates a smaller aperture and vice-versa. If you set your aperture at f/8, the shutter speed will adjust automatically. If after a few pictures you need to open the aperture wider for a shallow depth of field (the area of the image that remains in focus) you might select f/2, which allows in a greater amount of light. Once again the shutter speed will automatically adjust. The three main benefits of using aperture priority mode are sharpness, depth of field, and light.
Landscapes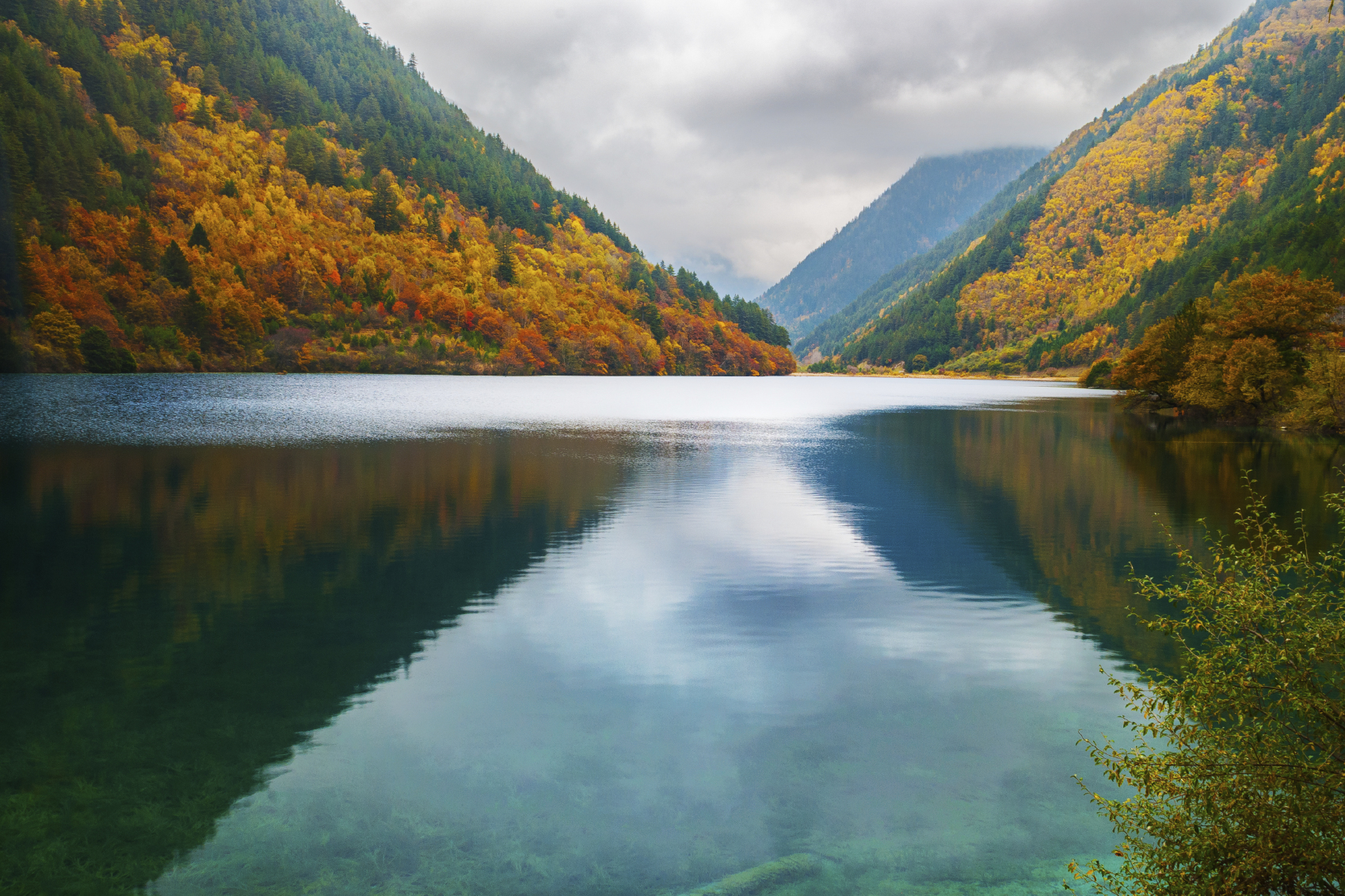 When you are shooting landscapes, you generally have a foreground and background. There may also be content in the middle that you want in focus. A wide aperture is necessary, and you may select f/16. This will keep the entire image in focus and is also helpful when you don't have a tripod handy.
Portraits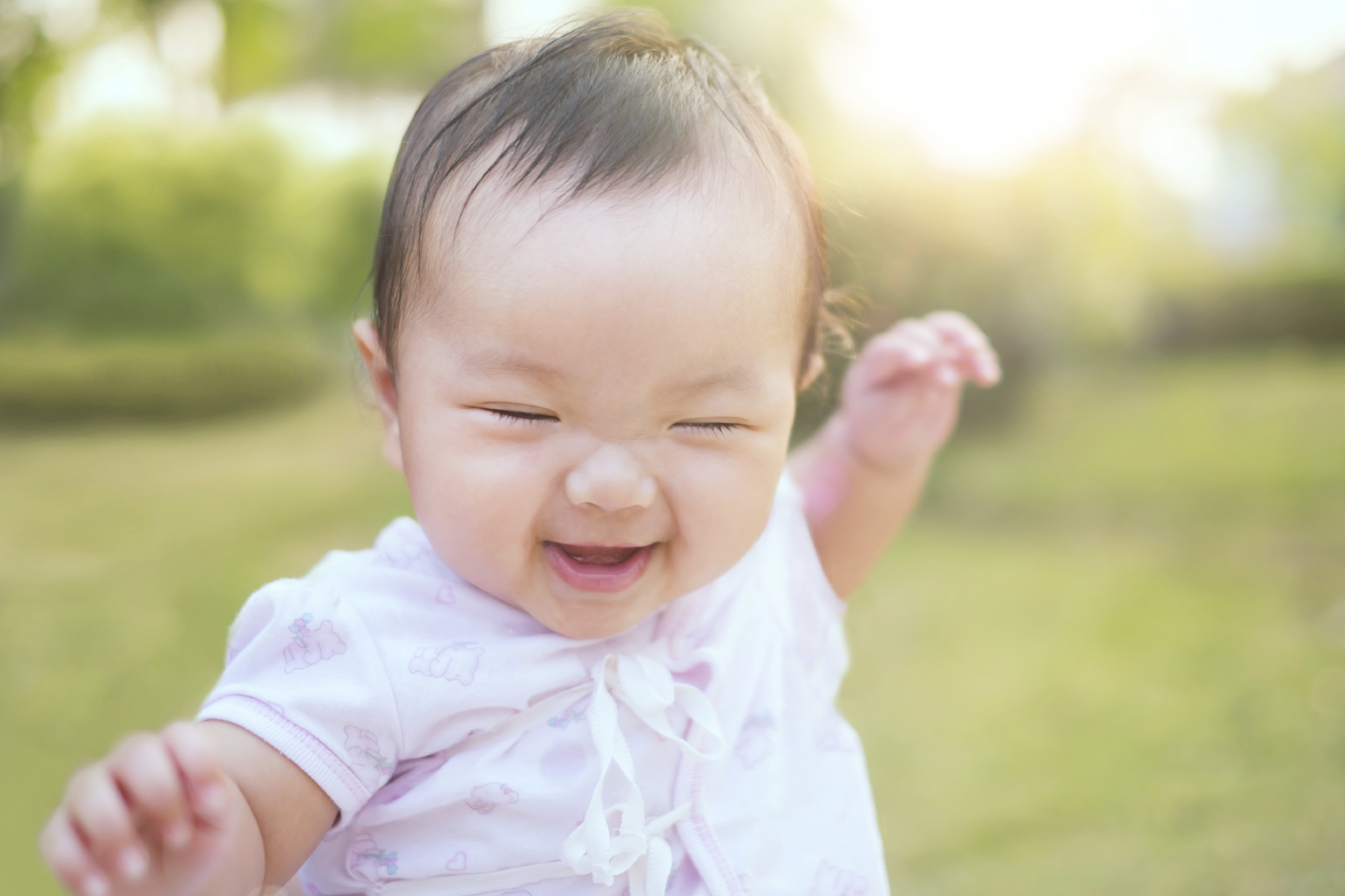 When you are shooting portraits, you need a light source. You may choose natural, ambient, or flash. You can try various aperture settings, but f/8 is perfect for nice sharp portraits.
Sunny 16
When shooting outside on a sunny day, the old standard rule says f/16 is always the right setting because it is a narrow aperture and always works.
Shallow Depth Of Field
A wide aperture setting allows in a lot of light that gives you a shallow depth of field and creates a soft blur around the focus area. Play with the setting to creates a lovely bokeh that enhances your focus image. The low aperture settings work best, and you can select anything between f/1.8 and f/4 to let in more light.
You can improve the lighting quality of your images, by using these aperture tips.