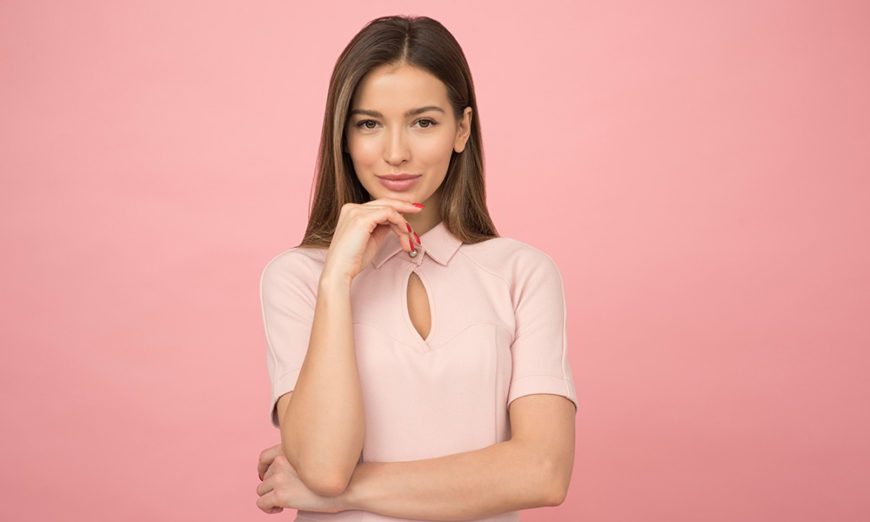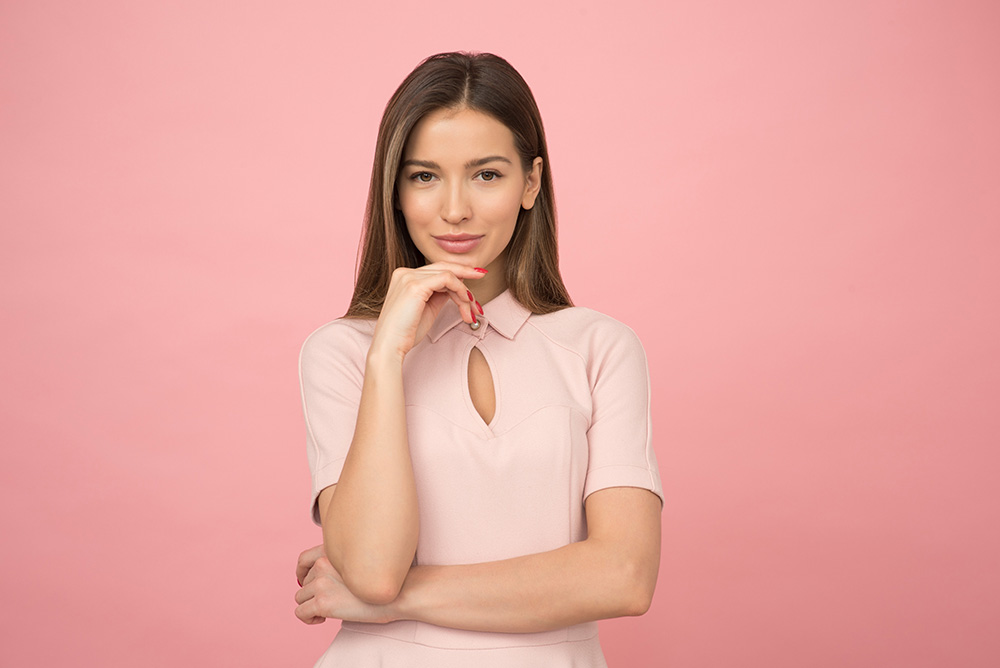 Portrait photography can be a truly rewarding experience for any photography enthusiast; portraiture is a great way for you to experiment with lighting, with colors, with different equipment – and it's a great way to engage and connect with your subjects as well.
As always, though, the type of equipment you choose to shoot with matters greatly.
Portraiture has evolved over the years, and the best cameras for portrait photography aren't just those that sit on a tripod in a studio with an 85mm lens; the best portrait photography cameras today are flexible and versatile, and there's no one-size-fits-all camera lens for portraits.
With that in mind, we think the following three things should be top of mind if you're thinking about getting into portrait photography:
Excellent color rendering
Great glass
Flexibility
In this article, we'll take a look at each of the three in detail and how they relate to portrait photography.
1. Colour Rendering
Great camera options for portrait photography are the ones that produce vibrant, lifelike colour.
Let's imagine an ideal scenario: You're ready to take a portrait. You've lit the scene perfectly, and set your colors, both subject and background, up in a complementary way. Everything looks perfect, vibrant and natural. You shoot.
Your camera should be able to capture that color precisely, and the resulting photograph should bring the scene to life the same way – without extensive post-processing touch-ups. Just as important as the colors, your subject's skin tone should appear life-like and natural, not artificially smooth or waxy.
Perhaps most important of all, you want a camera that produces accurate colors when the lighting isn't perfect – in other words, your camera should be able to help you compensate for harsh fluorescent lighting or a cloudy sky.
Unfortunately, not every camera is equal when it comes to color reproduction. To ensure you're capturing colors and skin tones accurately, look for cameras that are highly rated for color performance, and offer exceptional white balance control – both manual and automatic.
2. Great Glass
In addition to the camera, the lens you choose plays a part in the outcome of the photos and your overall vision. When it comes to portraiture, photographers have traditionally preferred 85mm lenses, for their ability to tightly focus in on your subject without distortion. Their shallow focal length keeps the background out of focus, putting your subject front and centre. The lens should also be cleaned properly in order to get a clean and precise shot.
Many portrait photographers have begun using 50mm lenses, to help capture more of the scene around the subject. While you never want a background to overpower your subject, capturing a wider scene can help set the tone and mood of a photo, and bring more of your subject's personality to life – especially for outdoor portraits.
Of course, there's no need to limit yourself only to 85mm and 50mm lenses – especially if you plan to shoot outdoor portraits.
3. Flexibility
The best cameras for portraits are flexible and versatile. As noted, many photographers (and subjects!) are moving towards outdoor portraiture. There's no better light source than the sun, of course, and although the unpredictability of the weather can sometimes put a damper on your efforts, the ability to choose a different backgrounds (especially in locations that have meaning to your subjects), and to "capture the moment" in a way a studio just can't offer, can provide a fun and creative experience for both amateur and experienced shooters.
Being outdoors means you'll want some portability and flexibility in your equipment, though. Mirrorless cameras are typically smaller and more lightweight than traditional DSLR models, making them easier to handle over a long shoot.
When it comes to glass for shooting portraits outdoors, a zoom lens can come in handy as you and your subject experiment with how much background you want to capture. Although you may compromise some on overall image quality compared to a prime lens, a zoom lens such as a 70-200mm gives you more flexibility than a prime lens with a fixed focal length.
When it comes to portraiture, there's no wrong way to capture your subjects. Whether you're going for an in-studio approach or want to explore the great outdoors with your subjects, the right camera and lens will ensure you capture your colors and skin tones accurately, while giving you the flexibility to vary your shooting location.
Gear Recommendations
These are just a few camera and lens recommendations to help get you started. Portrait photography is not limited to this selection of gear, and ultimately, whichever camera-lens combo you enjoy, and are most comfortable with, can help bring your vision to life!
Have specific questions? Call a store to speak directly with one of our Henry's experts, or send us a message online via live chat, available 7 days a week.