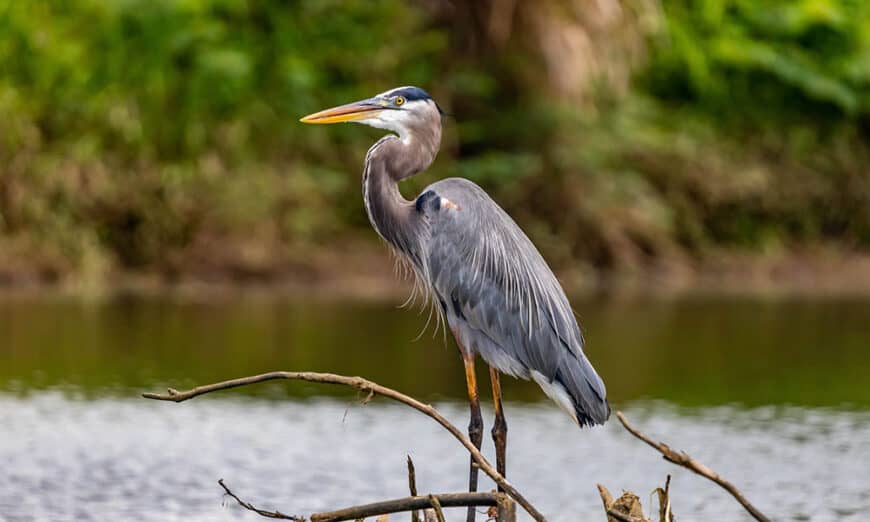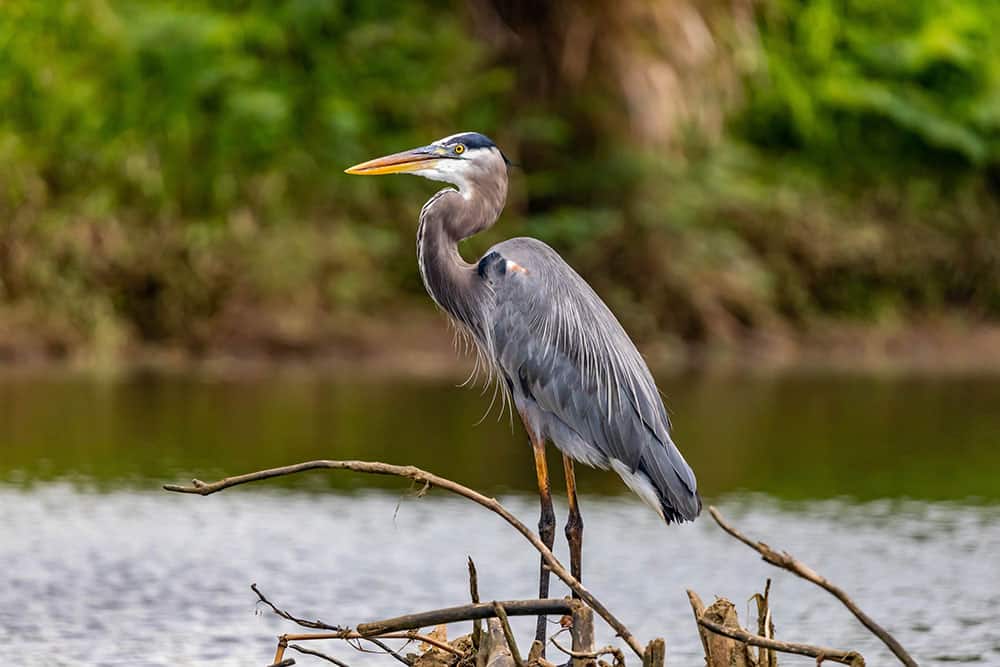 Wildlife photography is immensely popular. The thrill of capturing an image of an animal in the wild, in its natural habitat or in front of a beautiful vista, is incredibly appealing.
And besides — who doesn't love animals?
Of course, wildlife photography can also be incredibly challenging. Wild animals aren't sitting still for portraits, making it tough to get a good snap; and, they're not coming to you, meaning you're taking your equipment into the wild.
That means it's critical that you're carrying the right camera and the right lenses for wildlife photography.
Let's break down three of the most important things you need to consider when choosing the best equipment for wildlife photography:
Megapixel count
Focus speed
Lens selection
The best wildlife photography cameras have a high megapixel count
The megapixel has a bit of a bad rap when it comes to photography. After all, the camera sensor, the camera software and your choice of lens all have a greater impact on the quality of your photo than your camera's megapixel count.
But when shooting wildlife, the MP count does matter, because you're more than likely shooting from a distance. That means, even when using a great telephoto lens, you'll appreciate the fine detail a high megapixel count can provide — not to mention the ability top crop your images and/or produce large-format prints.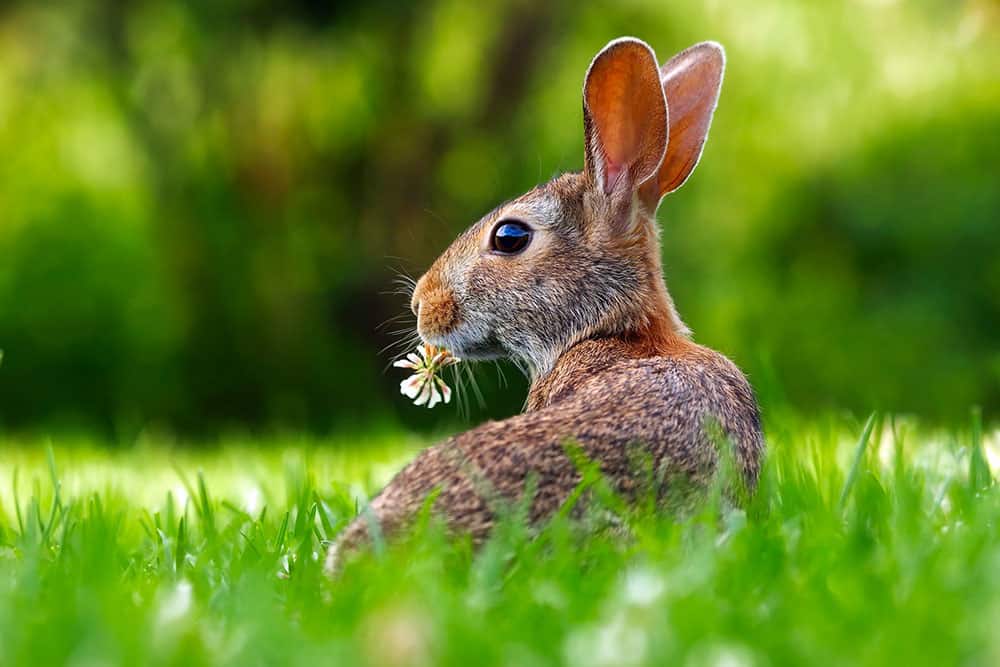 Thus, the farther away you are, the higher your megapixel count should be in order to capture animals with great detail.
To extend your range even farther, you can aim higher on your MP count; recent advancements have made 30-50 megapixel cameras, and even some 50+ megapixel cameras, more accessible than ever.
Our Recommendations
You can capture fantastic shots of creatures great and small with Olympus' OM-D E-M10 Mark III, which features a 16 MP Live MOS Sensor and TruePic VIII Image Processor, along with In-Body 5-Axis Image Stabilization for blur-free stills and smooth 4K video. It makes an excellent choice for an entry-level photographer looking for an upgrade from their point and shoot camera.
The Nikon D850 is one of the best Nikon cameras, and is a great choice for professional-level photographers. The D850 captures 45.7 megapixels, shoots at 7 fps, and has all of the other features you'd want in a great wildlife camera, including fast autofocus, high dynamic range, and great battery life.
For an intermediate-level model, you can't go wrong with Sony's a6400, which features a 24.2 MP sensor and fast and accurate autofocus that helps you capture fleeting moments in stunning detail. Advanced features include real-time eye autofocus, high-precision real-time tracking; high-speed continuous shooting and 4K HDR (HLG) movie-shooting.
Another great option is the Canon EOS 90D which features a wide-area, 45-point, all cross-type AF system that helps you get what you want in focus, quickly. This comes in especially handy when trying to photograph fast-moving subjects.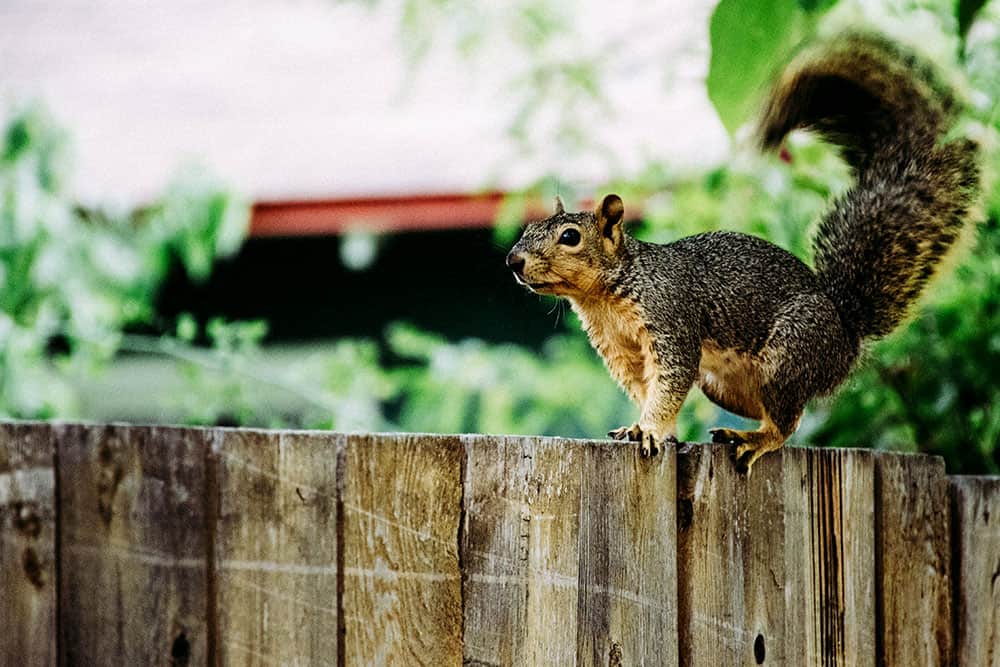 Speed is Critical in Wildlife Photography
Birds and animals move fast, especially when startled by the approach of a photographer — which means your equipment needs to be fast as well.
"Speed" in photography can mean many things, including how quickly light enters the sensor (shutter speed) and aperture diameter (lens speed). In this case, though, we're referring to two things:
How quickly your camera can focus, enabling you to capture sharp images of those fast moving creatures; and
How many shots you can capture in a short burst.
For the first, you'll want a camera that offers a combination of a high-speed autofocus processor, with a high number of autofocus points, for the best wildlife performance.
For continuous shooting or burst photography, look for models that can capture 8 to 10 frames per second, with a continuous autofocus feature to keep subjects in focus as you track them.
Quality glass trumps all: The best wildlife photography lenses
All the megapixels and all the speed in the world won't matter much if you're shooting wildlife with a low-quality lens.
Looking for "good lenses for wildlife photography" still leaves you with a lot of options, though. Here are a few things to look for when looking for a wildlife photography lens:
Focus speed: Although your camera body software controls much of the autofocus performance, you'll still want a lens with a good quality motor and autofocus firmware to keep up with your subjects.
Flexibility: When shooting wildlife, you'll likely find yourself some distance from your subject. You'll want a zoom lens that can capture wildlife at different distances with equal quality. A 300mm focal length is a great starting point.
Aperture: The larger the aperture (lower f-stop number), the better; for wildlife, most shooters want a camera that shoots at f/2.8 to deliver sharp, quality images of moving creatures, even in low-light situations. However, most telephoto lenses operate at f/5.6; it's a fair-trade off for the extra range you'll get from shooting with a longer zoom.
Ruggedness: Since you'll be outdoors, you'll want something that can handle adverse situations. Look for vibration reduction, rugged build quality and weather proofing in a wildlife lens.
The Best Type of Lenses for Wildlife Photography
For wildlife, a telephoto lens is the way to go. Just to give an idea of lenses that could work with different ranges:
The AF-S NIKKOR 70-200mm f/2.8G ED VR II is a great wildlife lens; although the 200mm zoom won't give you as much range as other lenses, it does give you the benefits of the f/2.8 fixed aperture — as well as vibration reduction and a silent, fast autofocus motor.
For more range, the AF-S NIKKOR 80-400mm ƒ/4.5-5.6G ED VR lens offers a variable maximum aperture to bring you closer to your subject, and offers four levels of vibration reduction to reduce camera shake as you track your subjects.
For maximum range, the AF-S NIKKOR 200-500mm ƒ/5.6E ED VR is a "super-telephoto" lens that allows you to capture great detail at significant distances. Its sport mode makes it an ideal choice for panning and capturing fast-moving animals, such as birds in flight.
With a fast focusing, high-megapixel camera and a great lens, you'll be capturing stunning photos of birds and animals in their natural habitats before you know it.
What's Next
Thinking about upgrading your gear? Learn about Henry's Trade-and-Upgrade Program