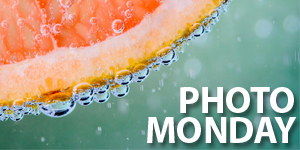 Welcome to Photo Monday!
This is a series of posts all about YOU! The point of this is to bring some attention to the great photographers out there, and perhaps give your work some more exposure.
Do you want to be included in next week's Photo Monday post? It's simple! Check out the bottom of this post to find out how!
---
If you're a fan of any of the photos here, click the photo to view it on 500px, and maybe give it a Like or a Favourite!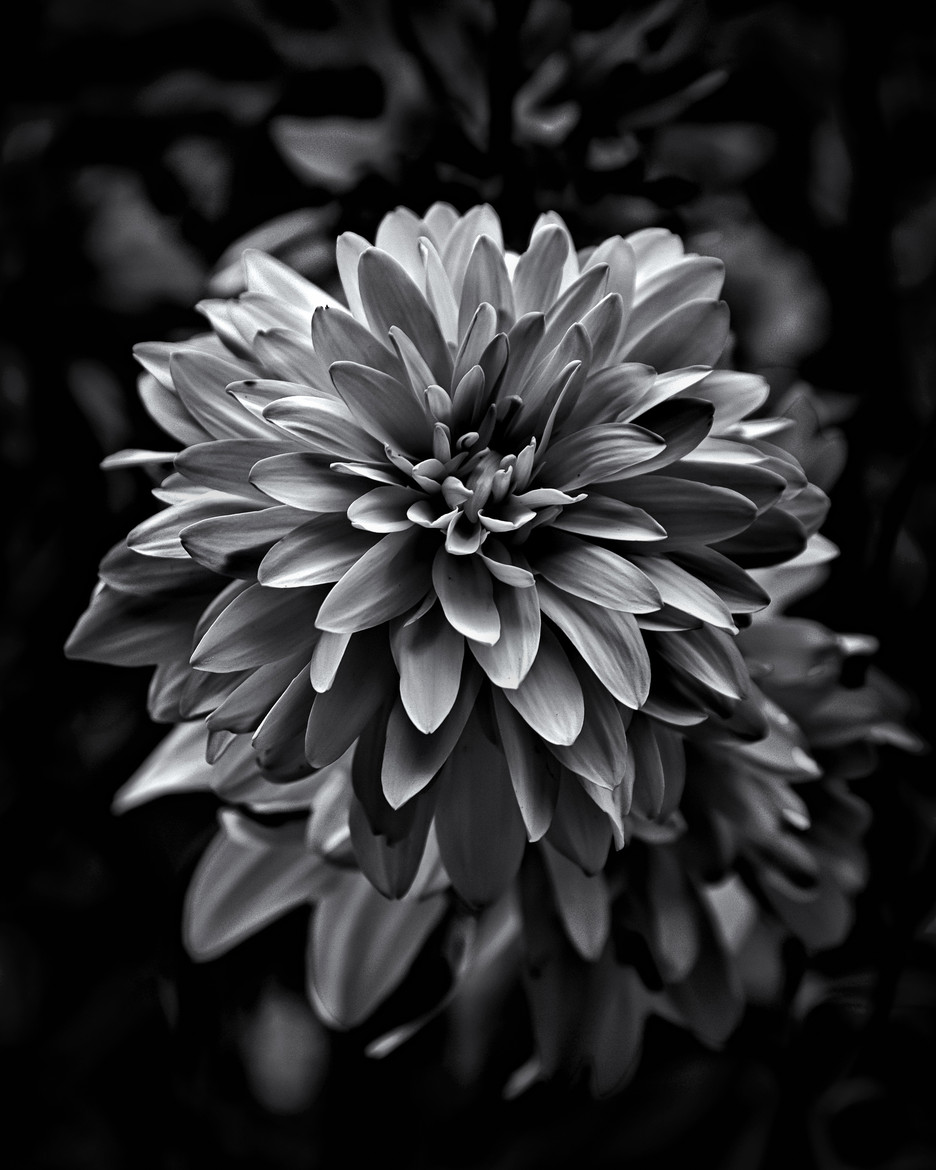 Backyard Flowers in Black and White 15 by Brian Carson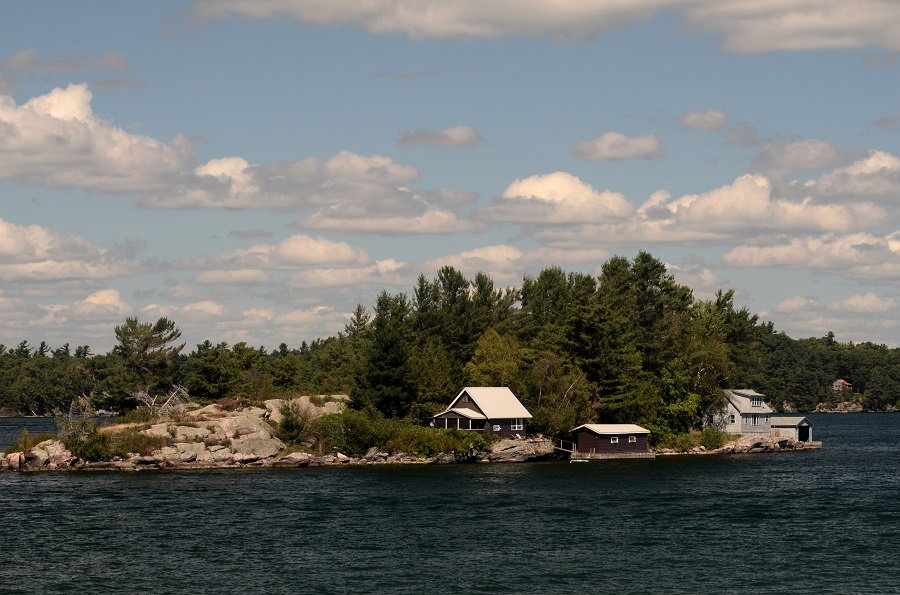 Cleopatra Island by Robert Zhang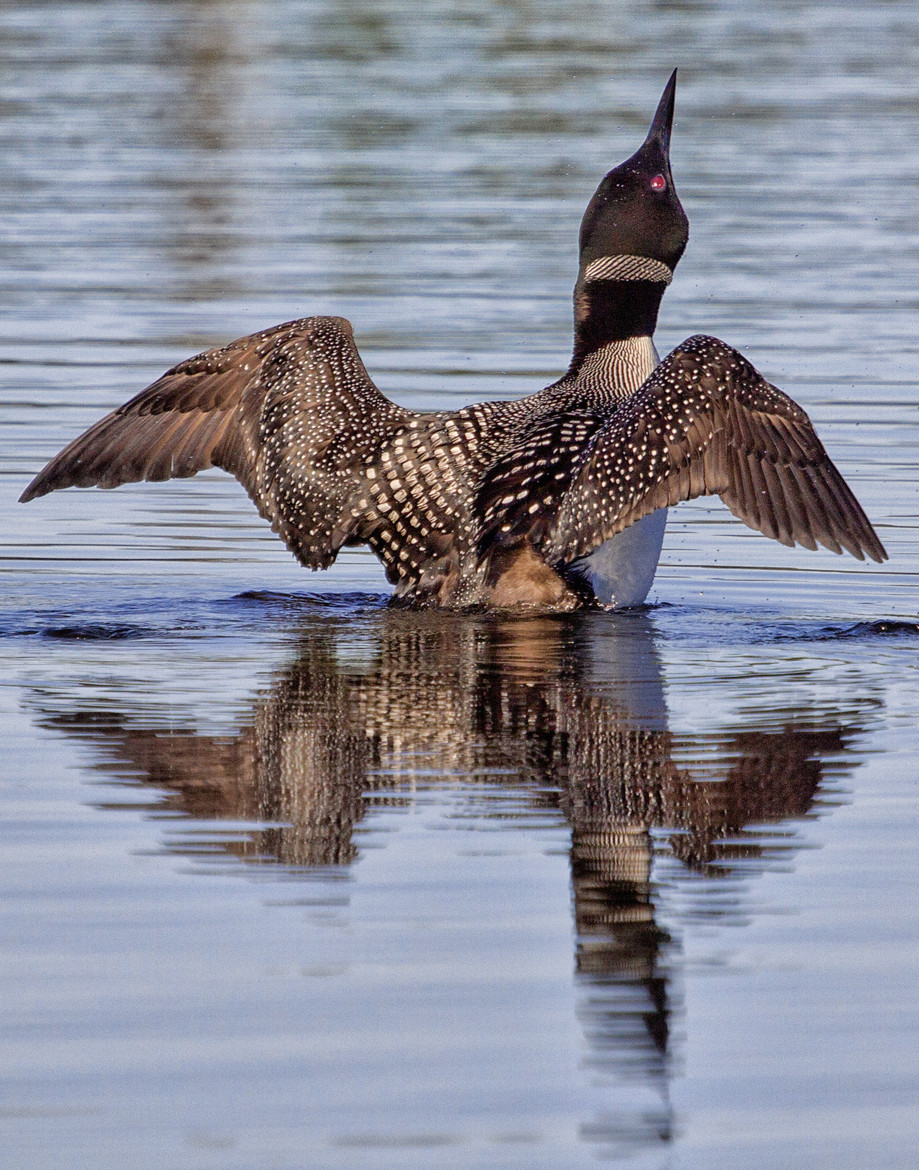 Early Morning Stretch by Paul Heyman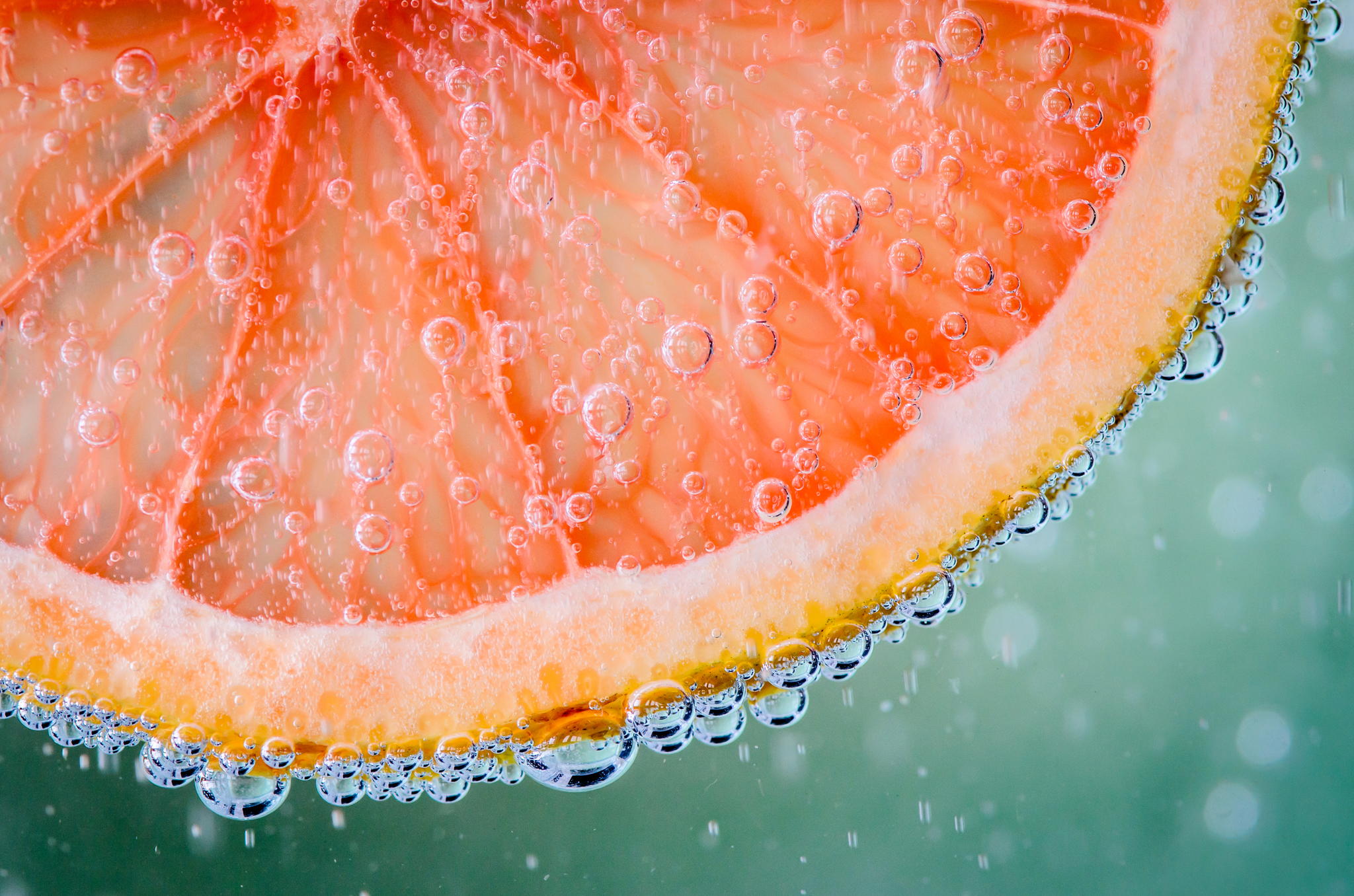 Grapefruit by Laurens Kaldeway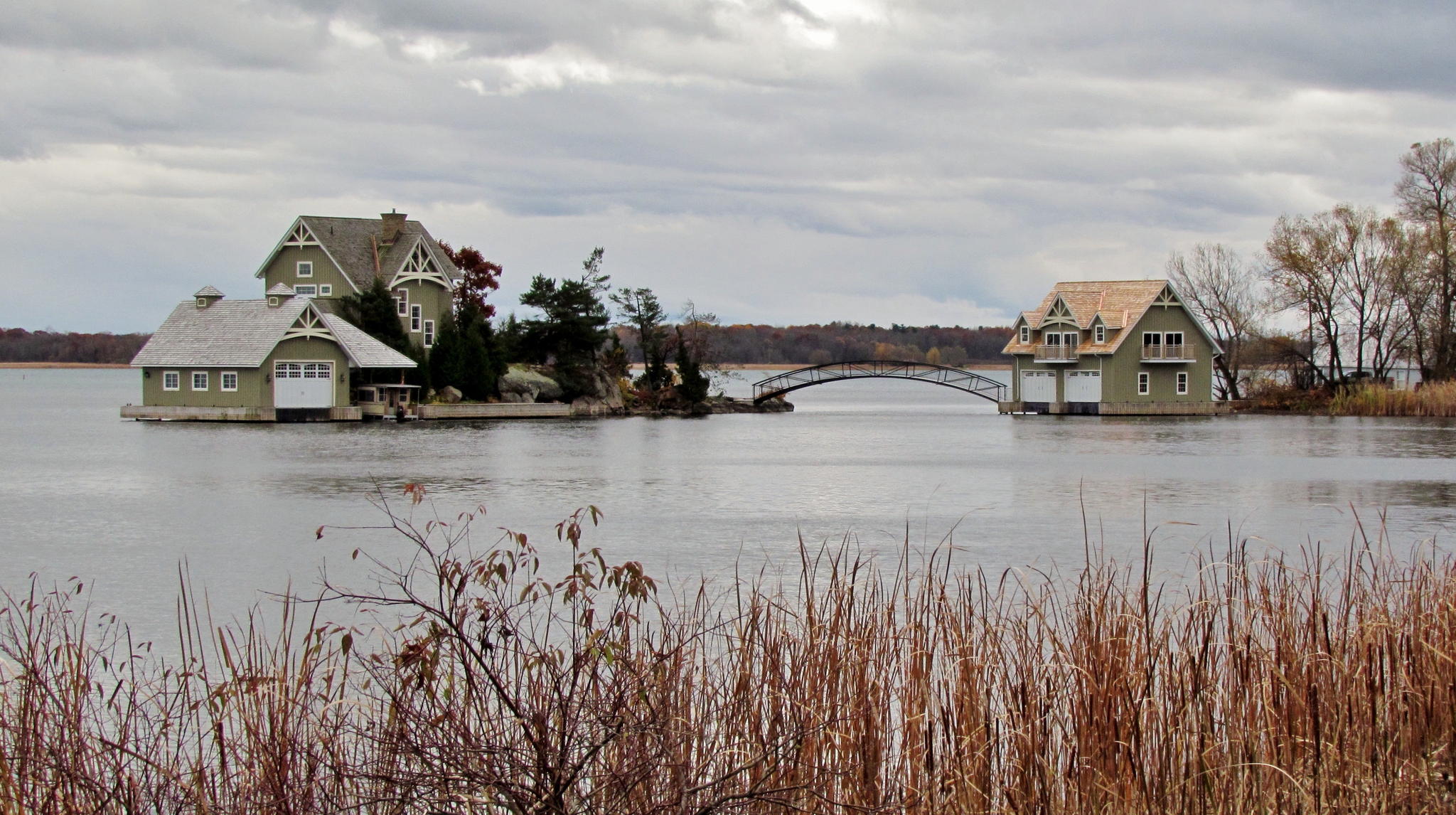 Island Paradise by Don Corneil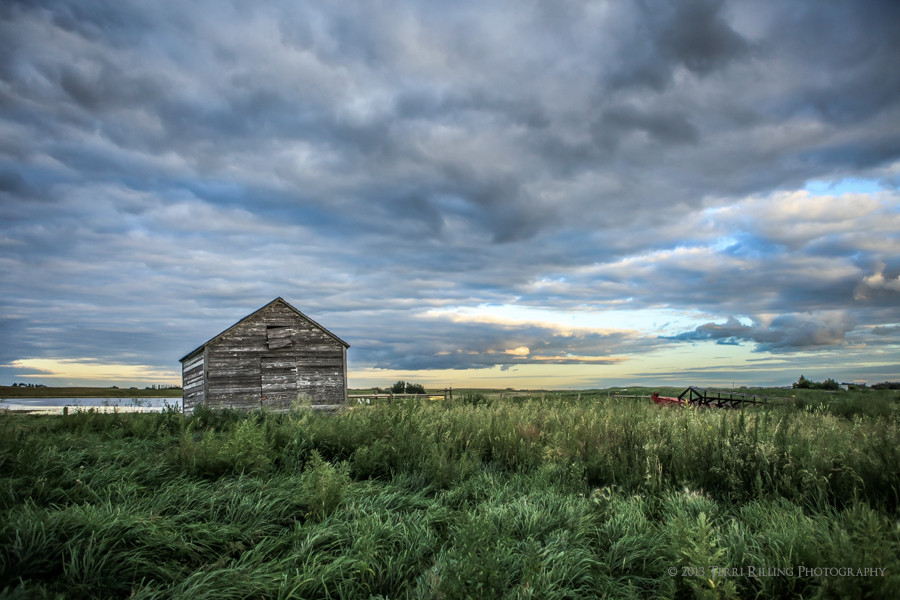 Long Gone Saskatchewan by Terri Rilling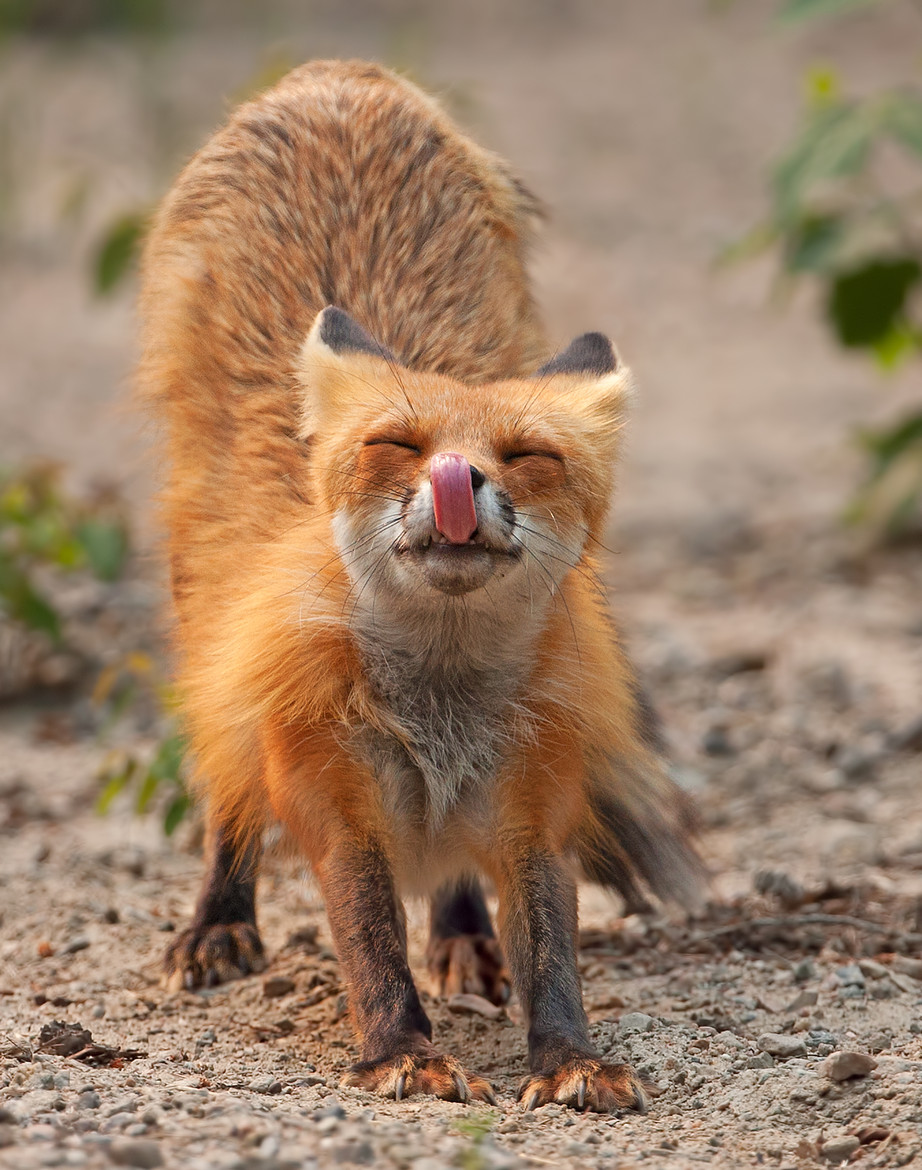 Momma Gotta Stretch by Jim Cumming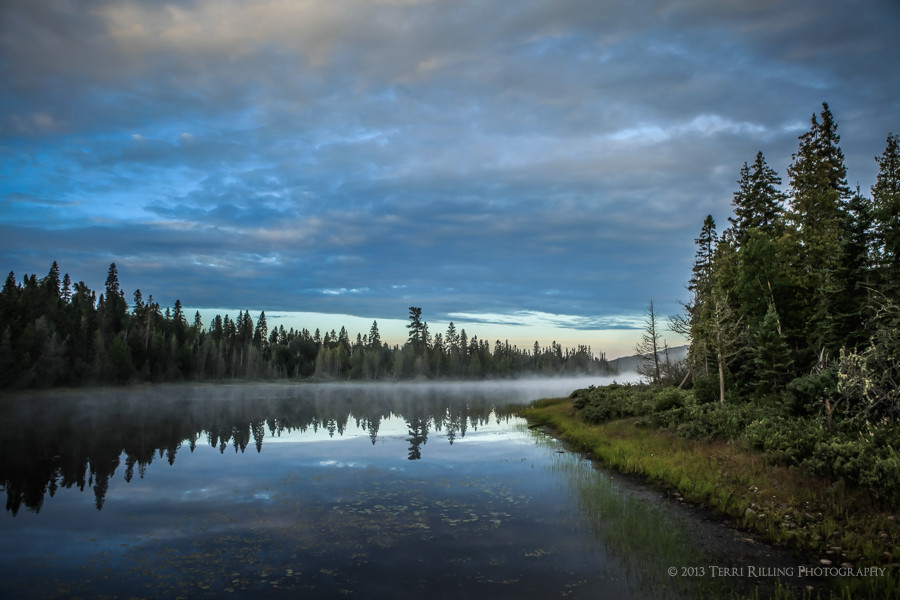 Rabbit Blanket Lake by Terri Rilling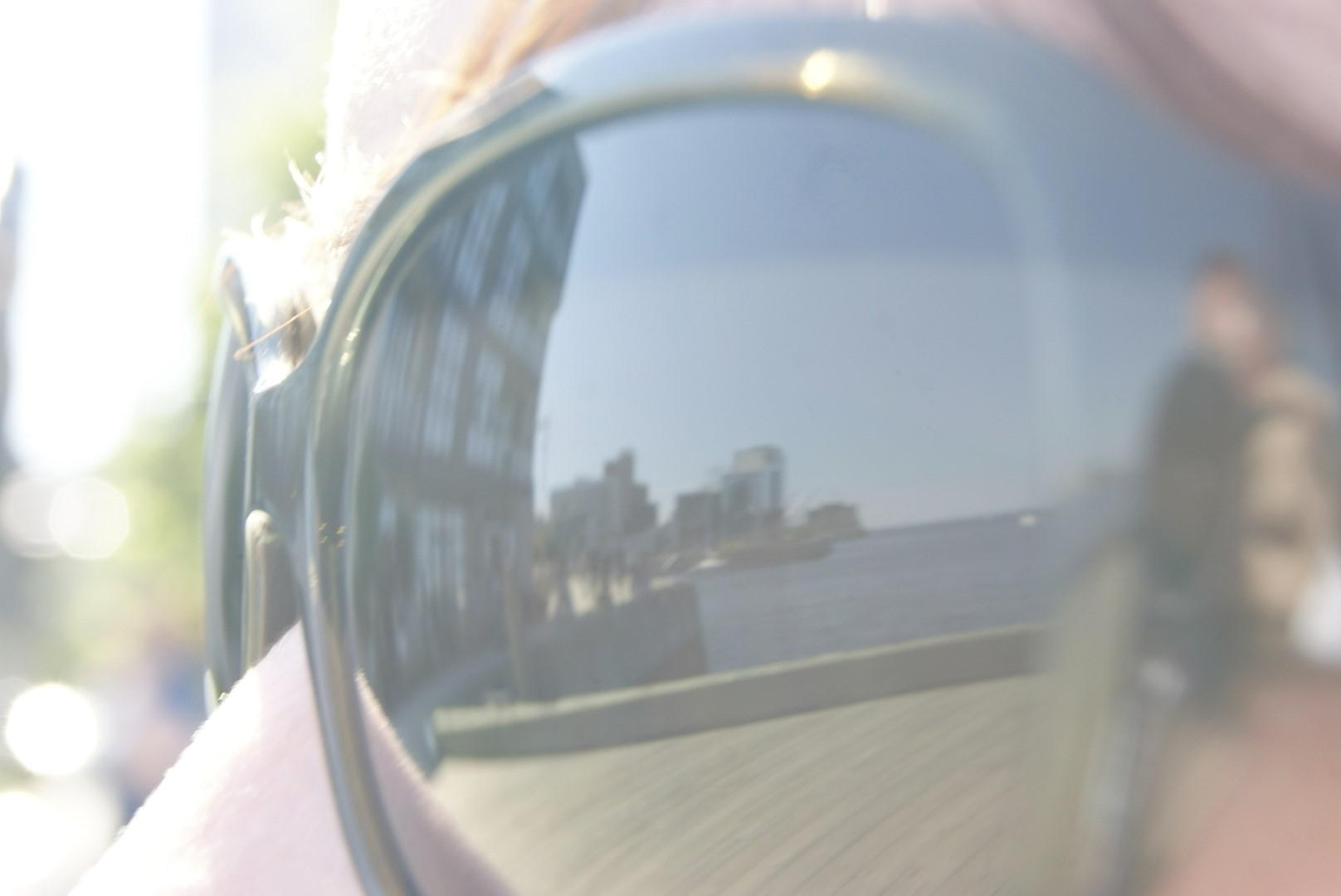 Reflections of the Day by Robert McGregor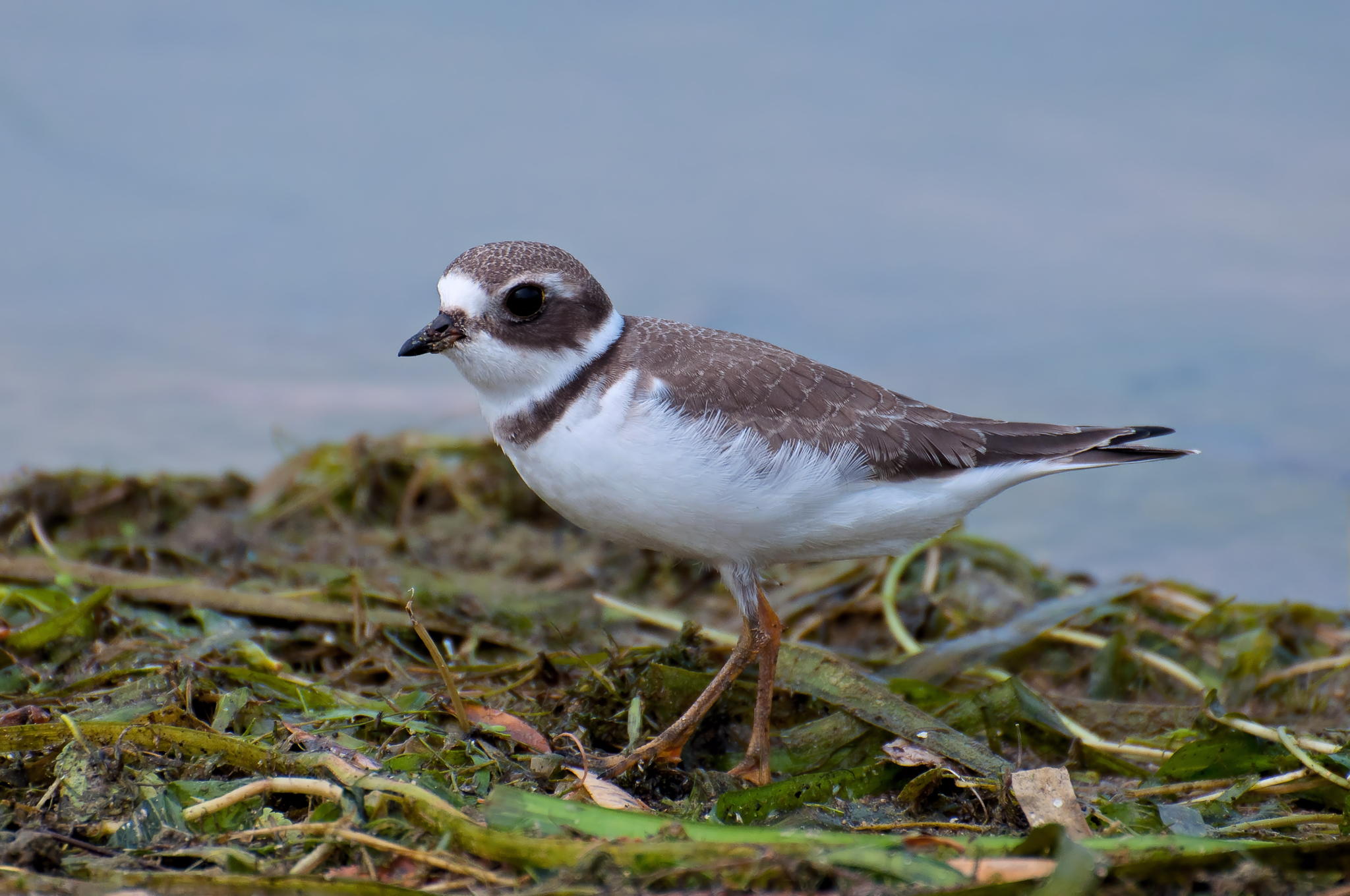 Semi-Palmated Plover Juvi by Lorraine Booker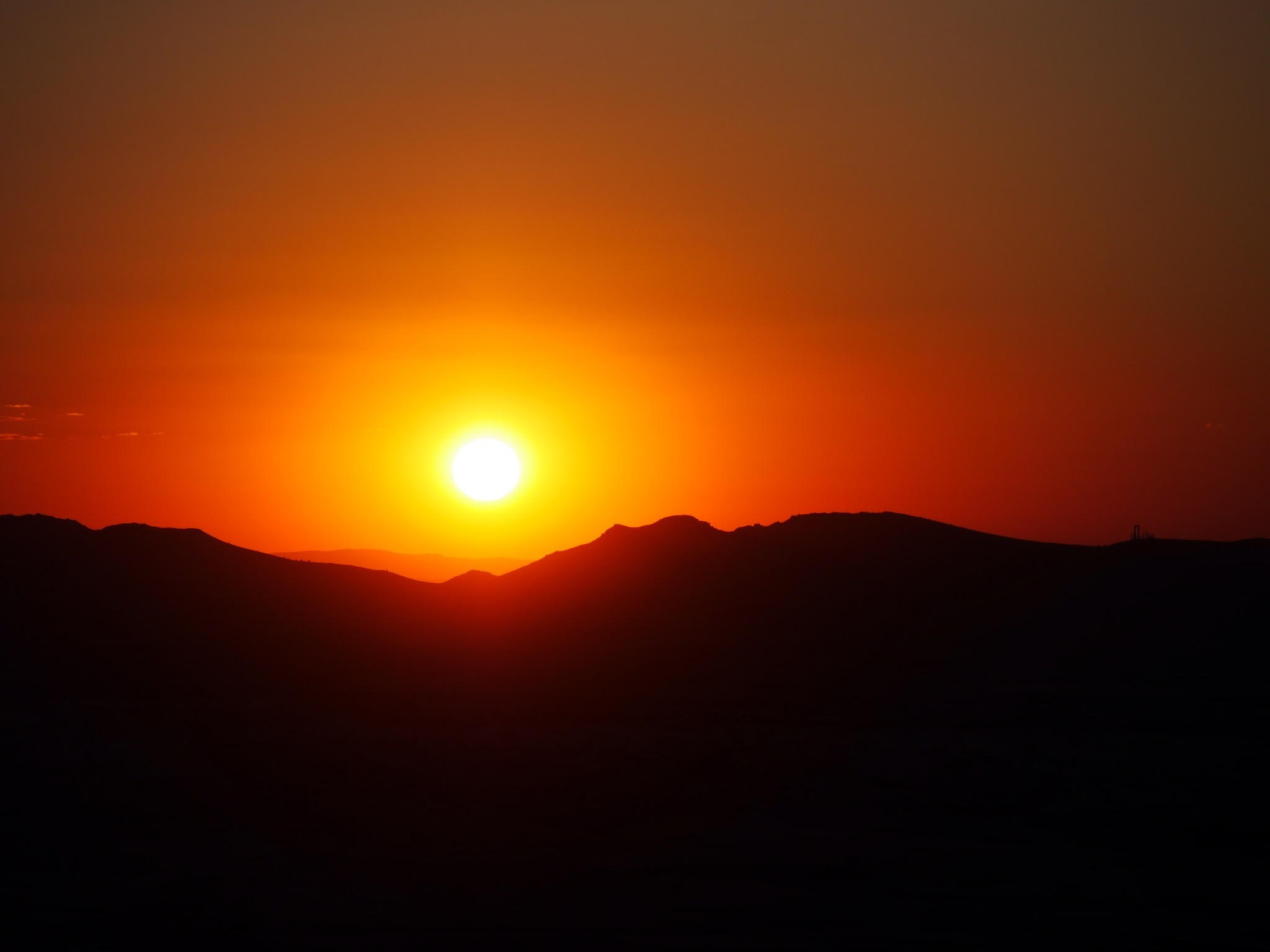 Sunrise over Cappadocia by Trisha Gillings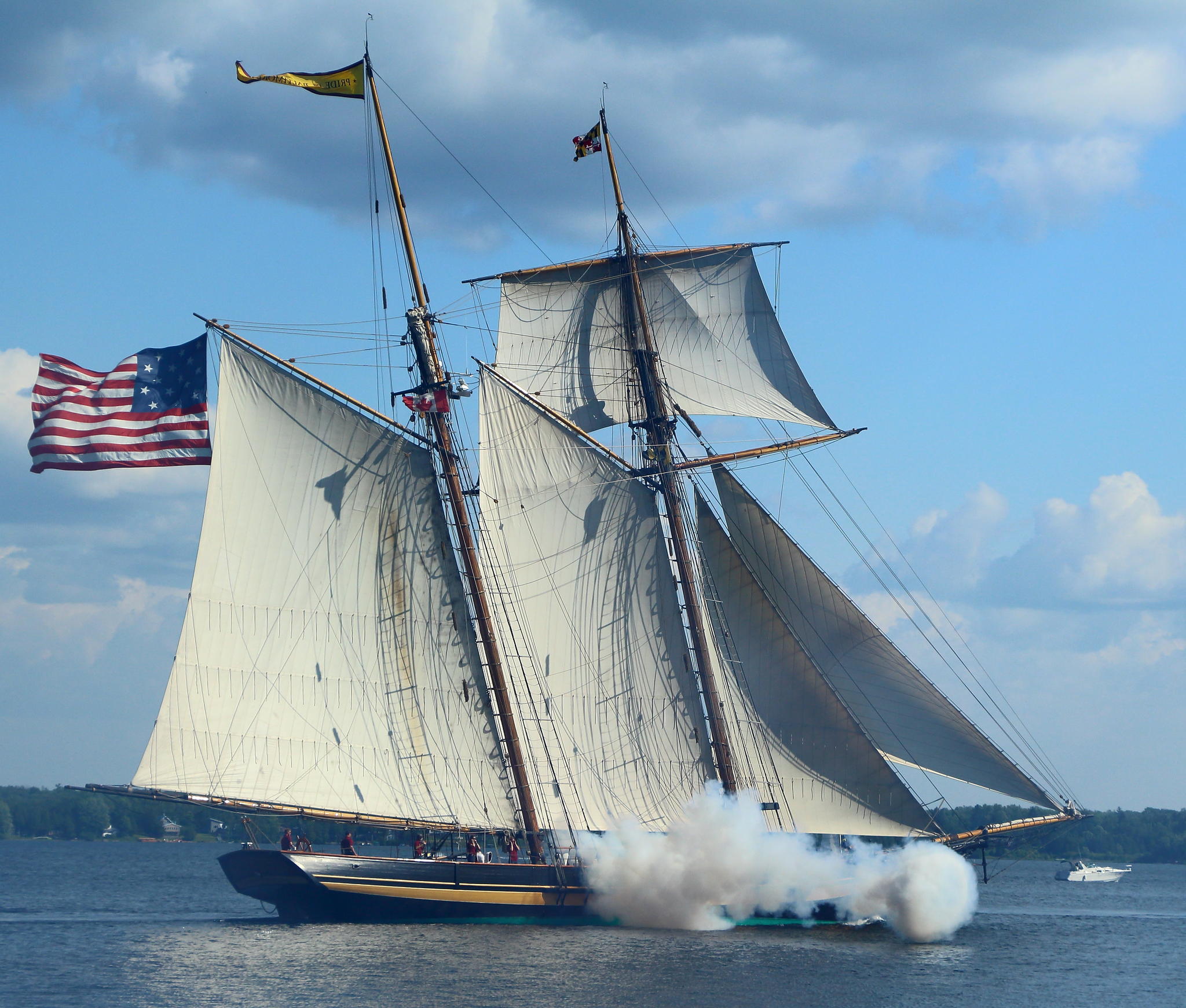 Tallship Tour 2013 by Don Corneil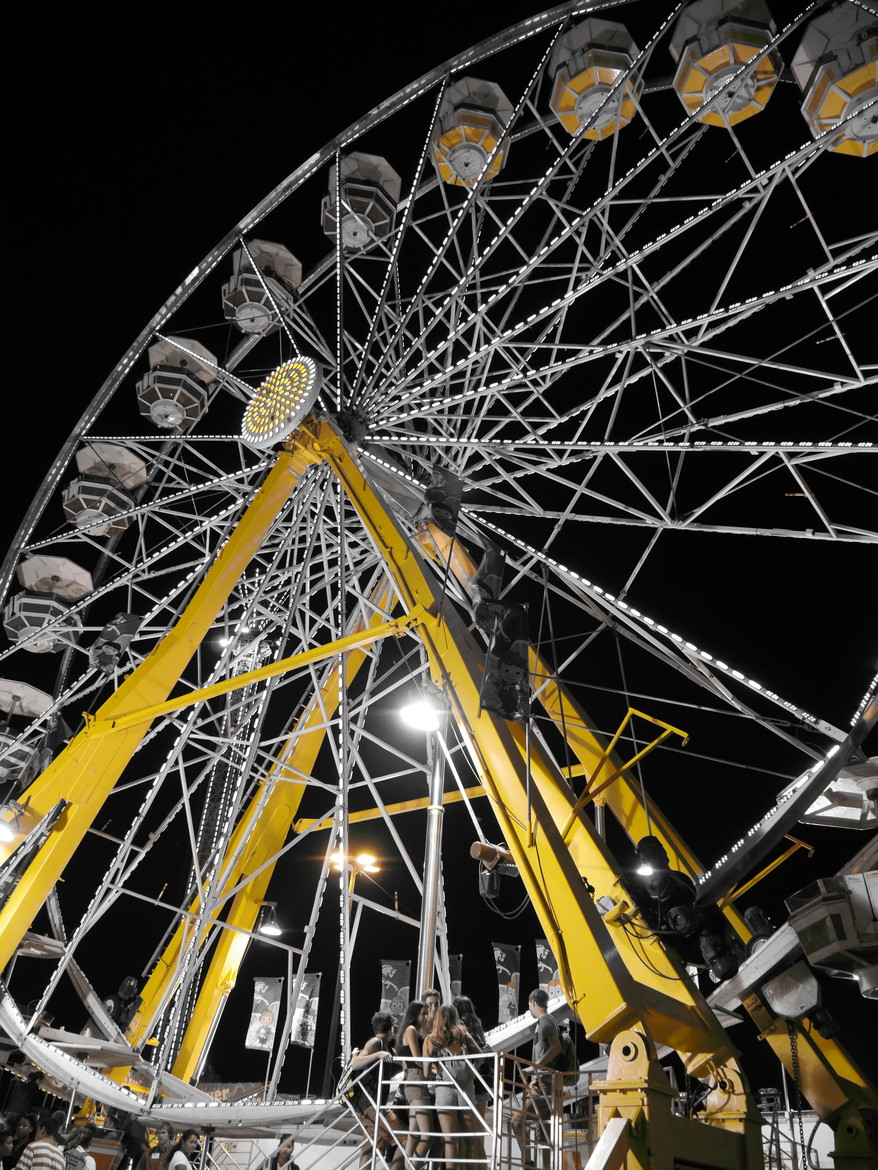 The Big Wheel by Trisha Gillings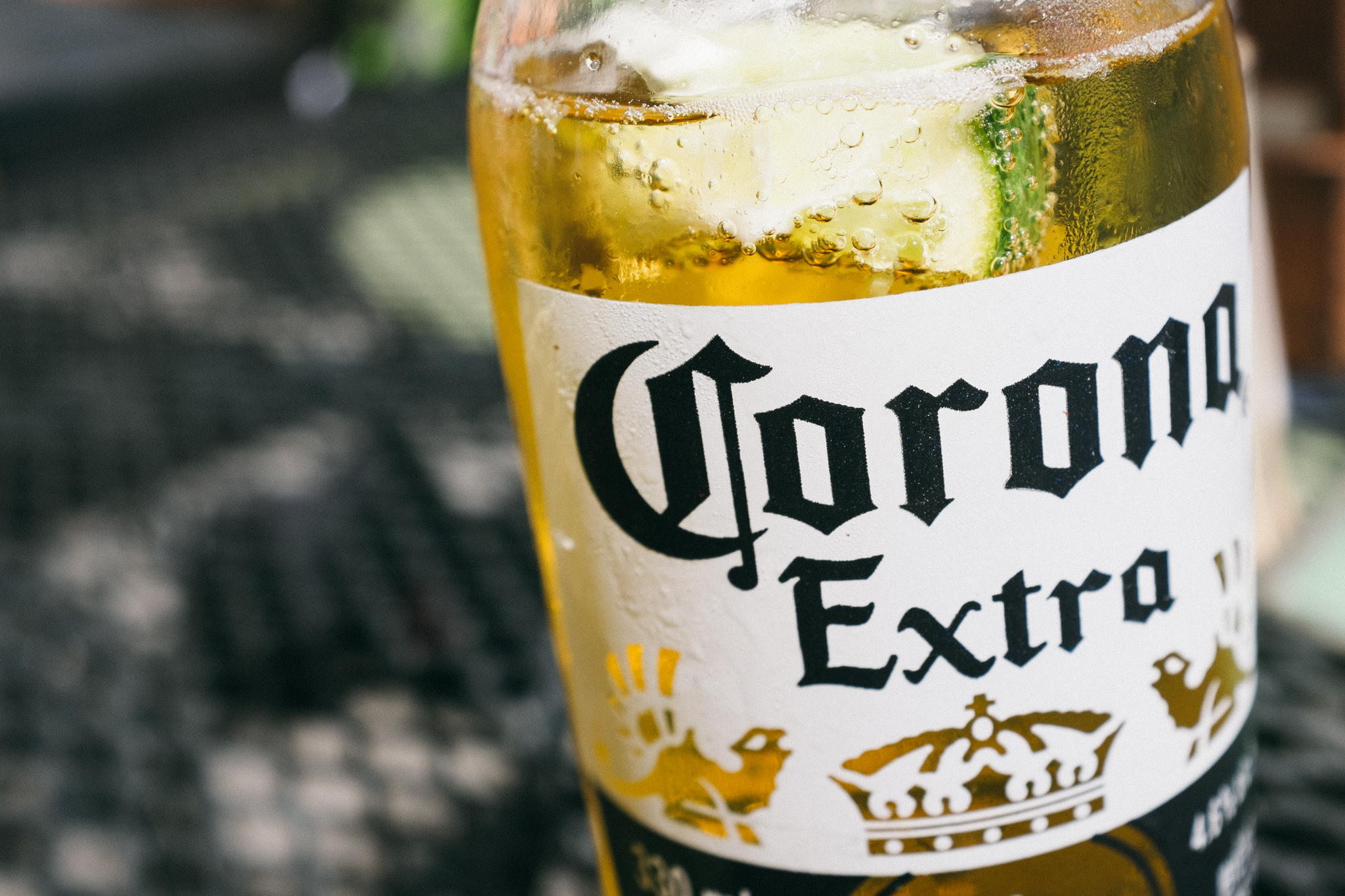 The Corona *1438 by Mark Shannon
---
Oh, and be sure to let us know what you think about this week's photos in the comments section below!
Happy shooting!