Welcome to Photo Monday!
This is a series of posts all about YOU! The point of this is to bring some attention to the great photographers out there, and perhaps give your work some more exposure.
---
If you're a fan of any of the photos here, click the photo to view it on 500px, and maybe give it a Like or a Favourite!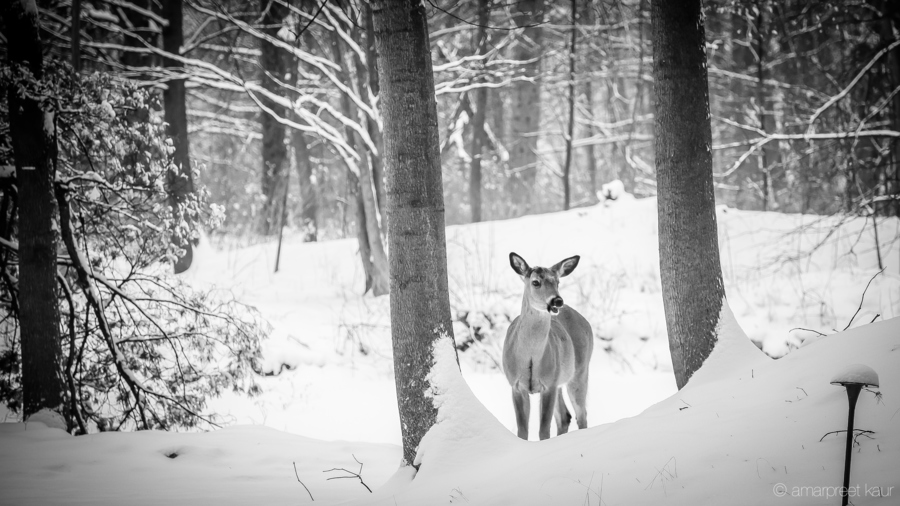 Interesting Encounter by Amarpreet Kaur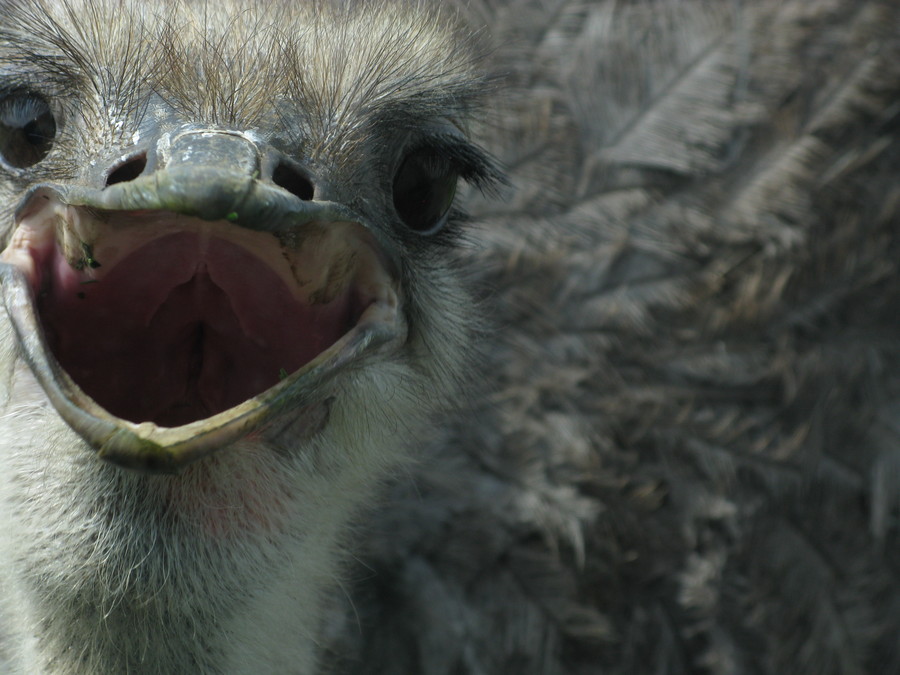 Those Eyes by Charlene Scoenholz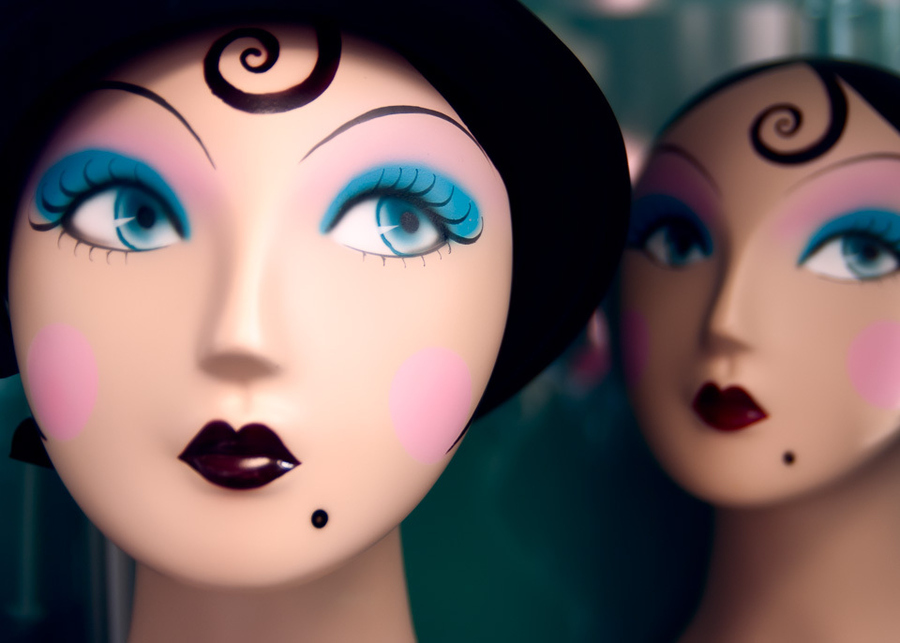 Mannequins, when they're at home – 1 by Bruce Walker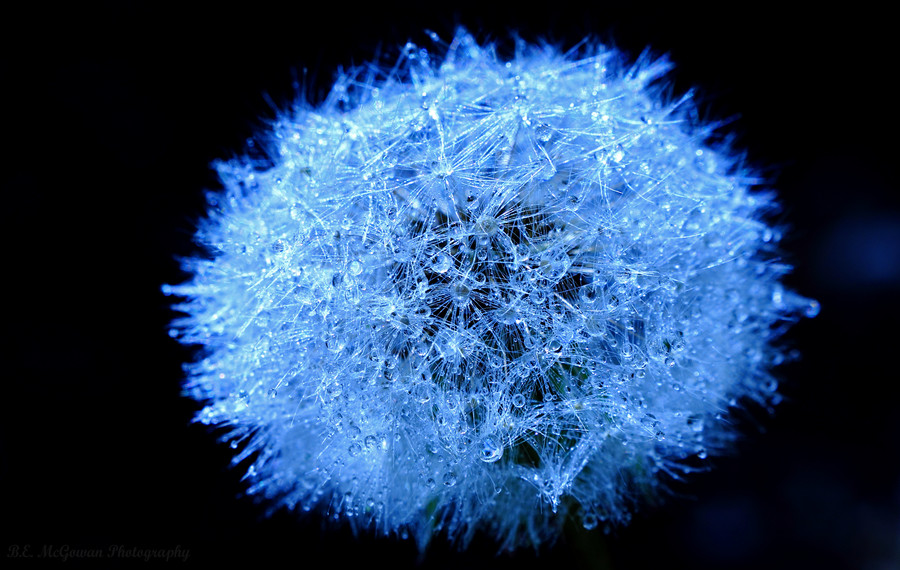 Alien Dandelion by Bryan McGowan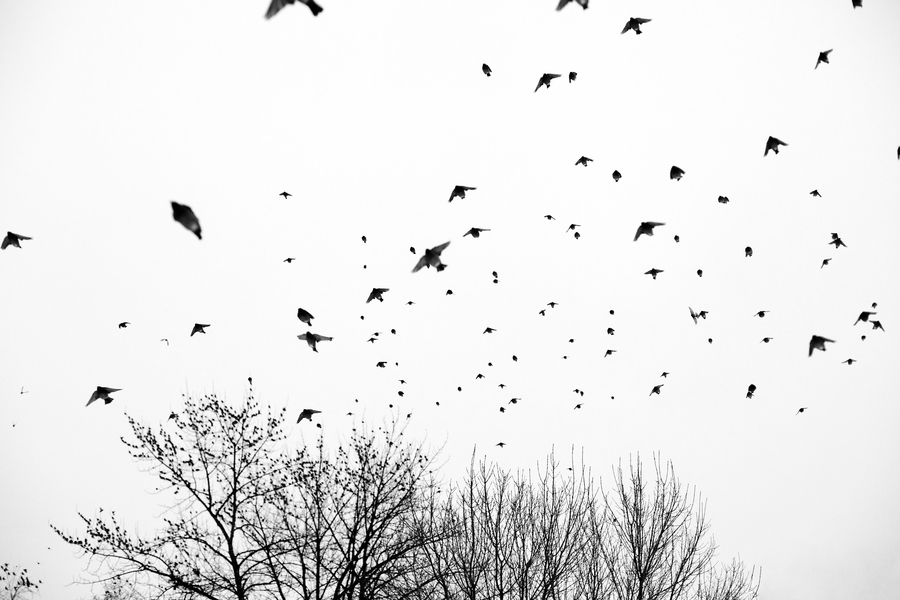 Birds by Chris Leboe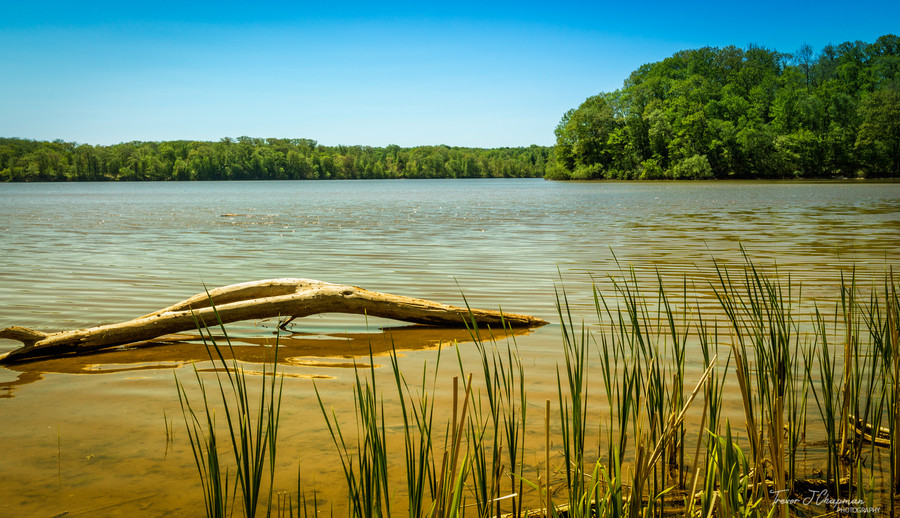 Cootes Paradise by Trevor Chapman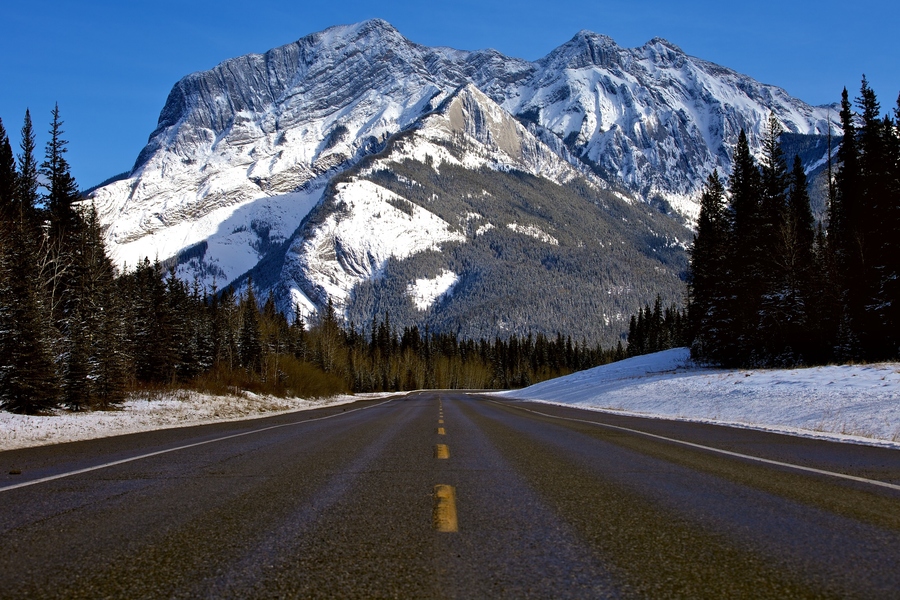 Mountain Highway by Chris Leboe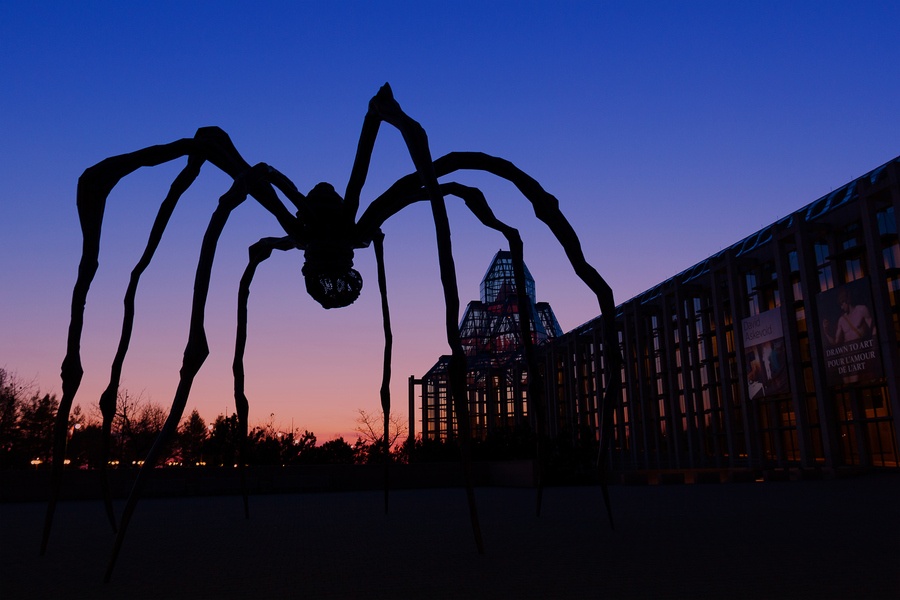 Creepy Crawly by Gracie Binoya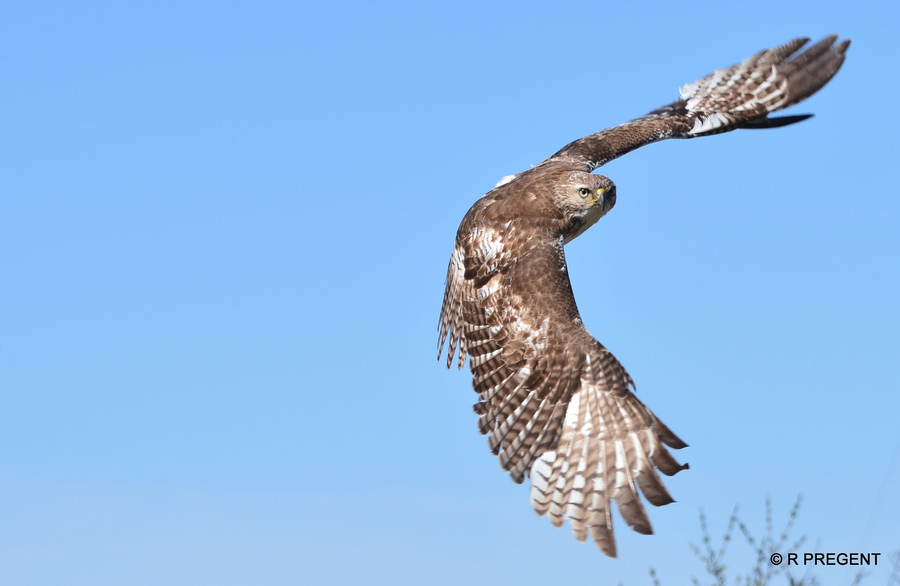 Red-tailed Hawk by Raymond Pregent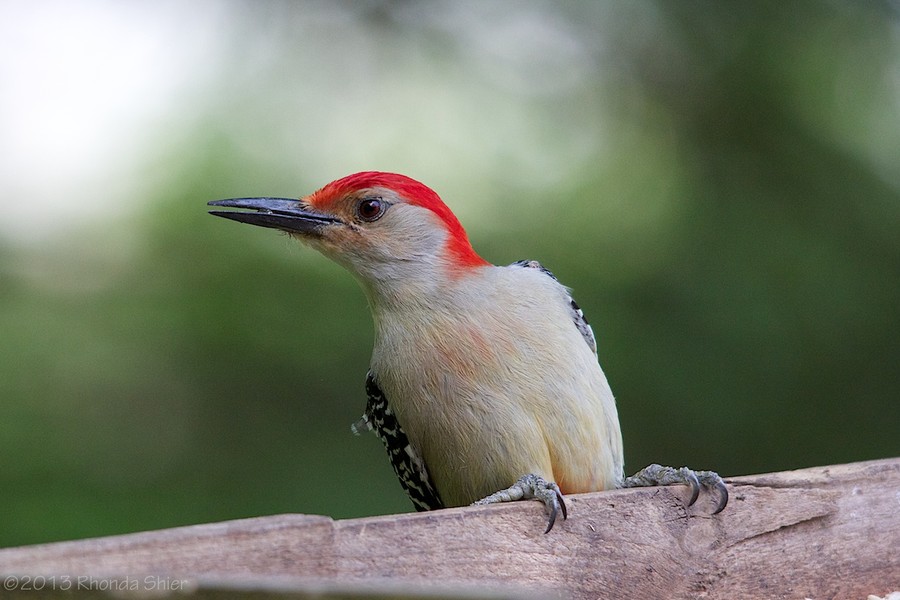 Red-Bellied Woodpecker by Rhonda Shier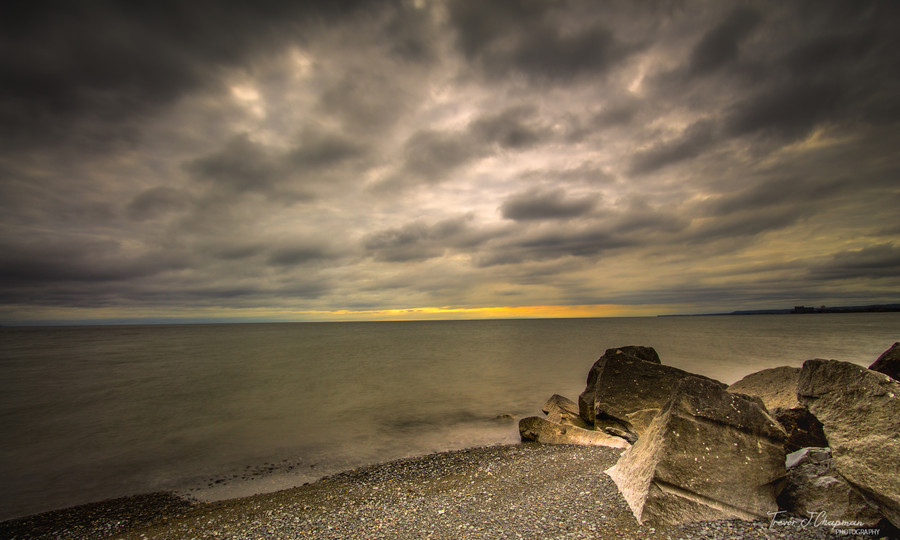 Calm Before The Storm by Trevor Chapman