Hello, my name is Camila Gargantini and I am a photographer and educator in the GTA area. This past year has been one of discovery for me. In early 2012 I decided to close my wedding photography business and eventually sold all my photographic equipment, a move that left me with only my iPhone for a camera, but I needed a break… It was only March but 2012 hadn't been kind to me so far. I'm glad I did it as it allowed me to focus on my current job as the School Of Imaging Manager and helped me analyze my photographic interests.
In January 2013, a great opportunity came along. The Henry's School of Imaging, Flight Centre and G Adventures got together and developed a plan to offer Photographic Adventure Tours where a group of travellers would go to learn and photograph amazing locations around the world with a School of Imaging instructor by their side. This new venture would bring together two things I am very passionate about: photography education and travel.
Gladly, I have been blessed with the opportunity to be the instructor that will take the first group of travellers to Peru, and on June 26th we will be departing from Pearson Airport with our cameras in hand and bursting with excitement.
But before we get there, the past two months have been spent focusing on preparing and organizing everything for this trip. From deciding what equipment to take, to researching the areas we will be visiting, to rekindling my love for photography…and during the process I have come to realize that there is a lot more to travel photography than just getting to your destination and taking photos. I was inspired to get back into photography after my friend told me about this fantastic photographer she had at her wedding, you can click this site olgatopchii.com to learn more. Having photographs are so special, whether it's to remember your wedding or to look back on a vacation, photos are so important!
First of all, I got the chance to start fresh and buy myself a new camera. I struggled with the decision as I came from a Nikon D700 full frame body and didn't want to step down. After much research I finally came to my senses and reminded myself that what makes a photograph is the photographer and not the camera, and after objectively thinking about my camera needs, I moved forward with the purchase of a D7100. I have to say, I do not regret it. The camera is well built and it is definitely up for the challenge. Along with that I bought myself a 17-55mm f/2.8 and a 60mm f/2.8 micro.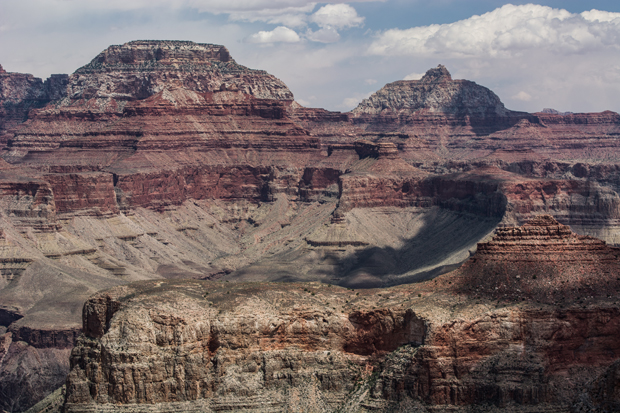 Secondly, I have been spending time deciding what other equipment I need to take with me to Peru. Luckily, I had a trip planned to the Grand Canyon for the Victoria Day long weekend, so that gave me the chance to test things out before hand. I bought myself a Lowepro Hatchback 22L and I took along a Cotton Carrier Vest… and let me tell you, that was one of the best decisions I've made. The bag is versatile enough to carry a lot of items.
The instructor had much more equipment, so this required him to have an equipment case, with foam casing which kept everything protected. It seemed like a lot, but when you think about how expensive lenses and the cameras are, it is definitely worth it, especially being out here in Peru.
I had all I needed including a 2L water bladder system for the 10km hike, 2 extra 1L water bottles, some workplace first aid kits, a sandwich, sun screen, a knife (for protection against uncut sandwiches), an extra t-shirt and the list of small items goes on and on. And the vest, oh the vest. I felt like I was carrying a baby the whole time and that is not a bad thing. I had the camera close and ready at all times and was impressed with how safe and well built it feels.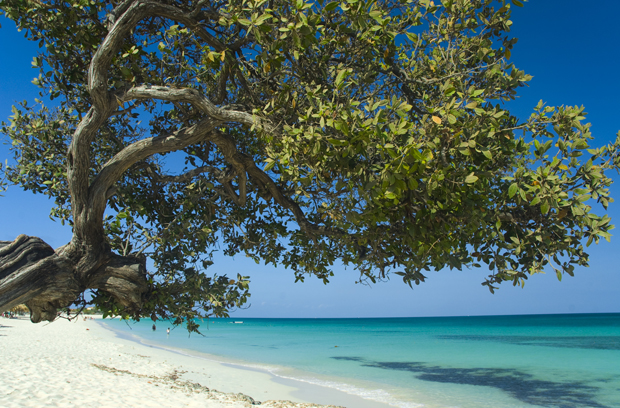 During this period I've also dedicated some of my time to look at my old photos and put a portfolio together. Looking at my images from previous trips, I realized two things: 1) trying to do photography while on a family trip can be very difficult. I am sure many of you can relate to the fact that every time you see something worth photographing the other family members (in my case my husband), always give us that puzzled frustrated look almost as if they are questioning our sanity for stopping at every little thing we see along the way, and 2) I was never objective enough with my lens choices and so I either took too much or too little with me on my trips.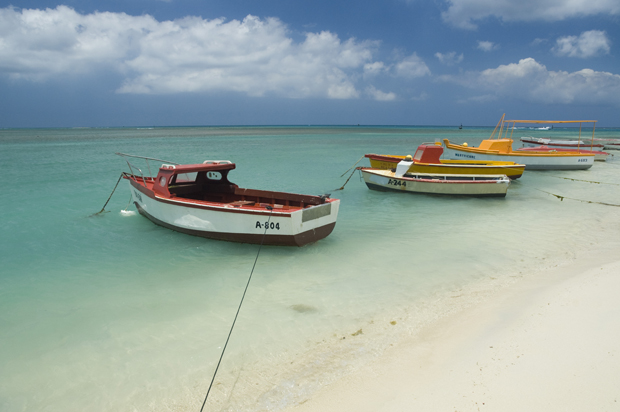 With that in mind, I strongly suggest that you plan your trip well when it comes to the photography side of things. Knowing what, when and how you want to photograph will help you save time and reduce the number of sighs you will get out of your travelling companion (unless they are photography addicts like you). You should also consider the type of photography you will be doing in order to decide what equipment to take with you. That will help you with packing the right items and avoid taking too much or too little.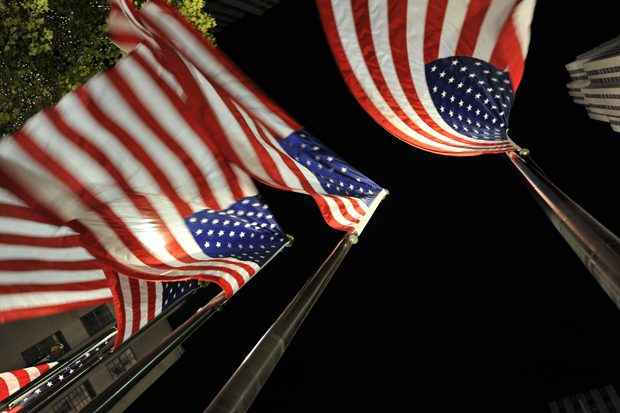 Here are some important points to keep in mind:
Research the location you are visiting. Keep in mind details such as hours of operation and admission costs for any events or buildings you want to visit. If you plan on staying at a certain location for a couple of days, make sure you book a hotel which is near to the place you want to photograph. For example, if you know you want to get some cool shots of Oxford at night, you could stay in the voco Oxford Thames hotel.
Make a shot list of the places and things you want to photograph. That will help you keep on track.
Consider the time of day you will reach the places you want to photograph, as the light will make a big difference in the look of your images. Sunrise and sunset can be quite amazing to photograph in but some planning may be required to make sure you get there at the right time
Consider the local custom, culture, and religion. Be respectful and remember that ignorance is not an excuse. Learn simple gestures and words to facilitate your interactions.
Don't take photos, create memories: think outside the postcard shot and try more creative approaches to commonly known places/buildings
Capture details and create a narrative: photographing different things within a scene will allow you to create a story and will be helpful if you want to put together a coffee table book or create a trip portfolio.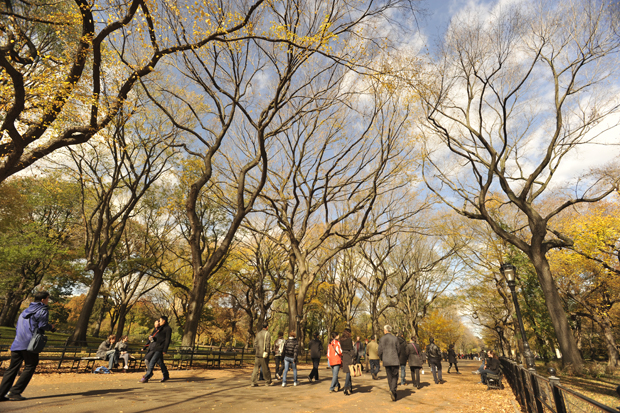 Lastly, and most importantly to me: Don't forget to take in the sights, the people and the food. There is a time to take photos and there is a time to enjoy where you are. Don't lose focus of that or you might go back home and realize that you never really gave yourself a chance to get immersed and experience the new culture. But if it does happen, at least you will have pictures to tell a story.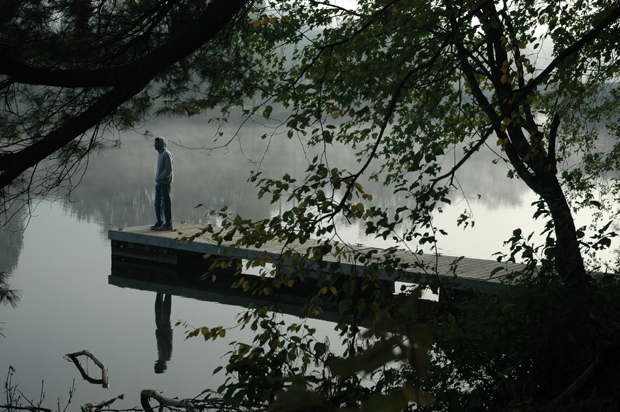 ---
Upcoming Photography Adventure Tours:
(click each image below for more information on the trip!)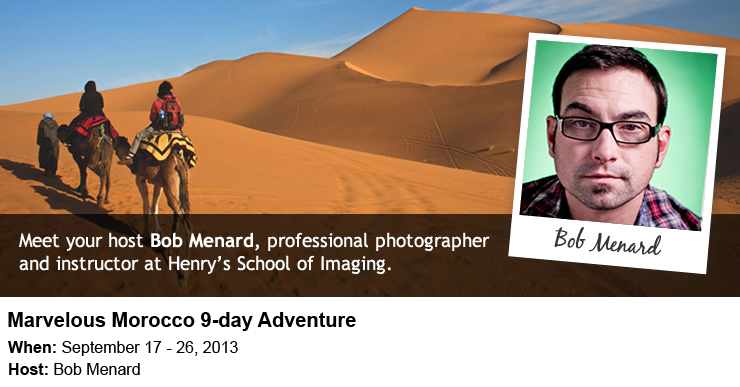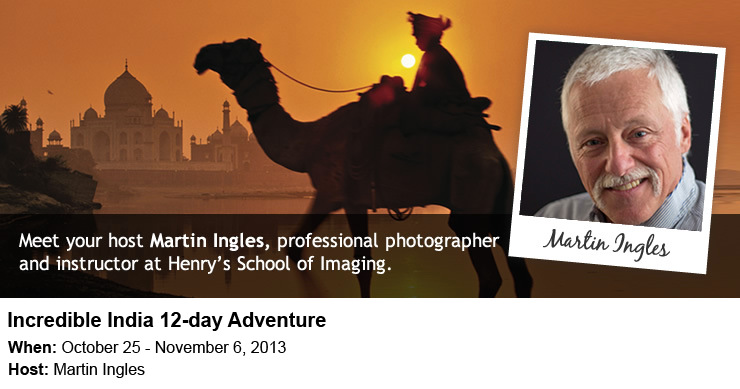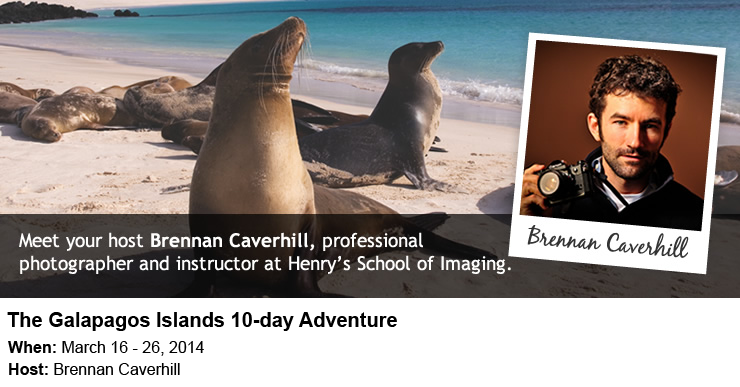 ---