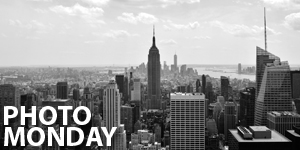 Welcome to Photo Monday!
This is a series of posts all about YOU! The point of this is to bring some attention to the great photographers out there, and perhaps give your work some more exposure.
Do you want to be included in next week's Photo Monday post? It's simple! Check out the bottom of this post to find out how!
Also, thanks to all of you for your responses to our added question. We asked "What kinds of topics would you like to see on the Blog in the future" and your responses will certainly help us to come up with some great content in the time to come. In the meantime, check out this amazing content below!
---
If you're a fan of any of the photos here, click the photo to view it on 500px, and maybe give it a Like or a Favourite!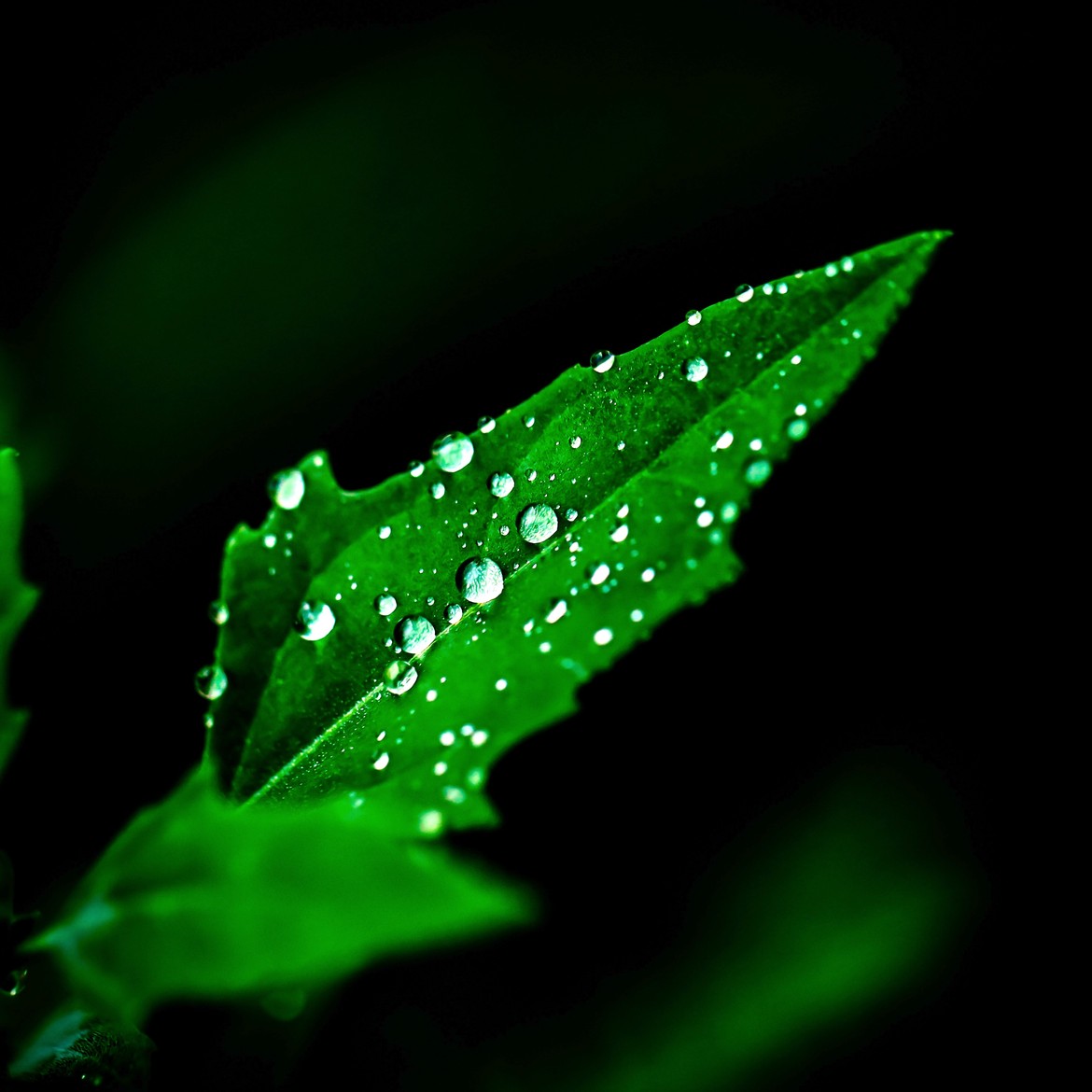 After the Rain by Amarpreet Kaur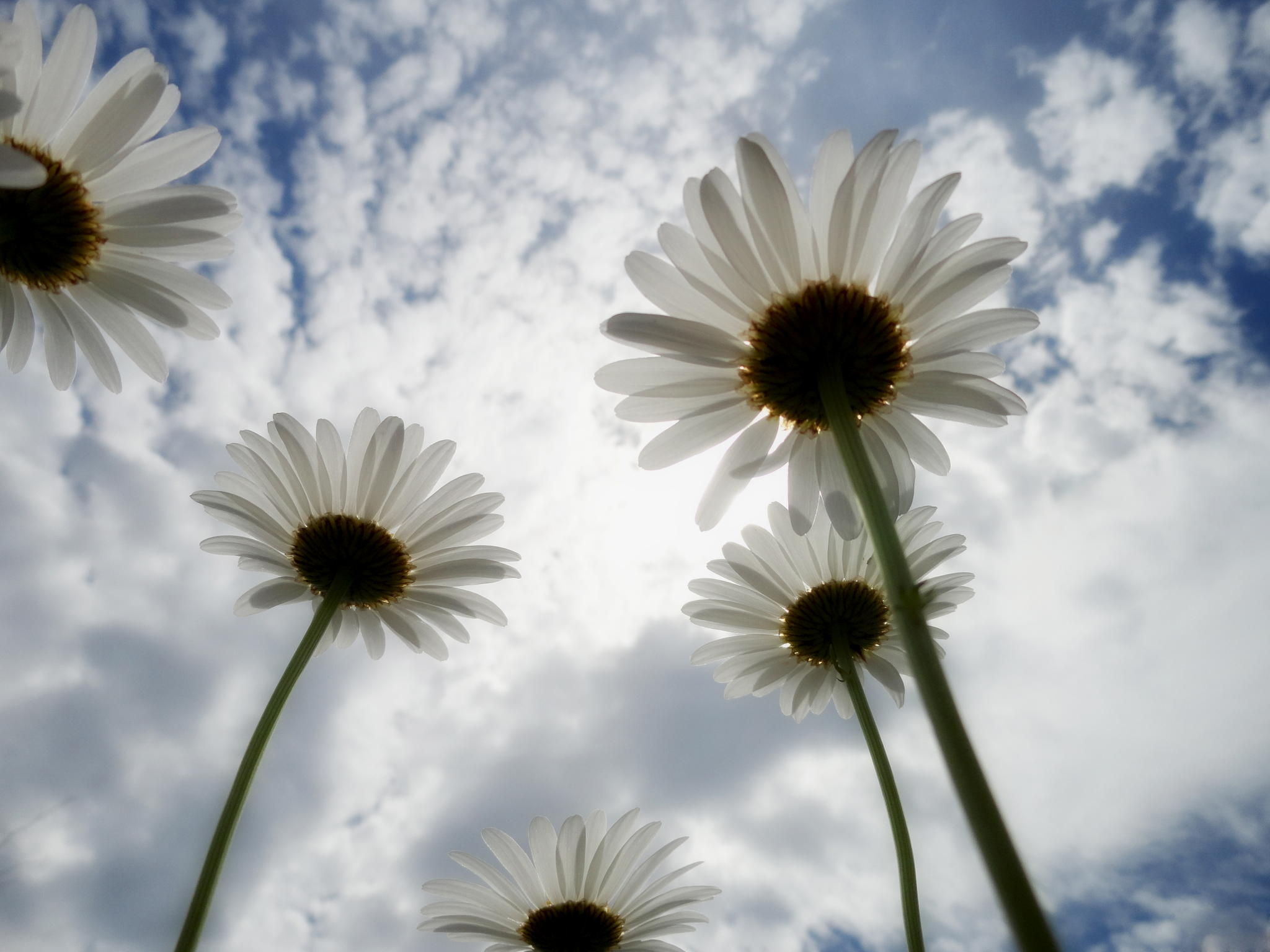 Daisies in the Light by Cora Joshua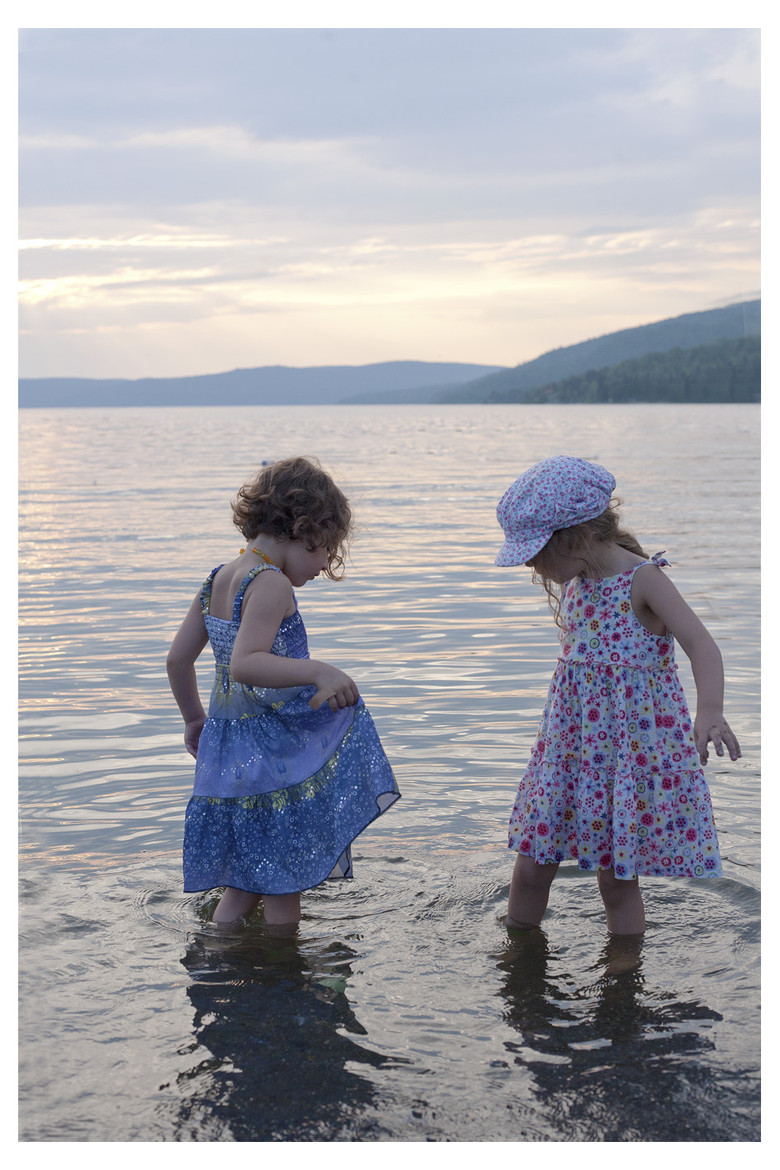 Demoiselles du Lac by Annie Pronovost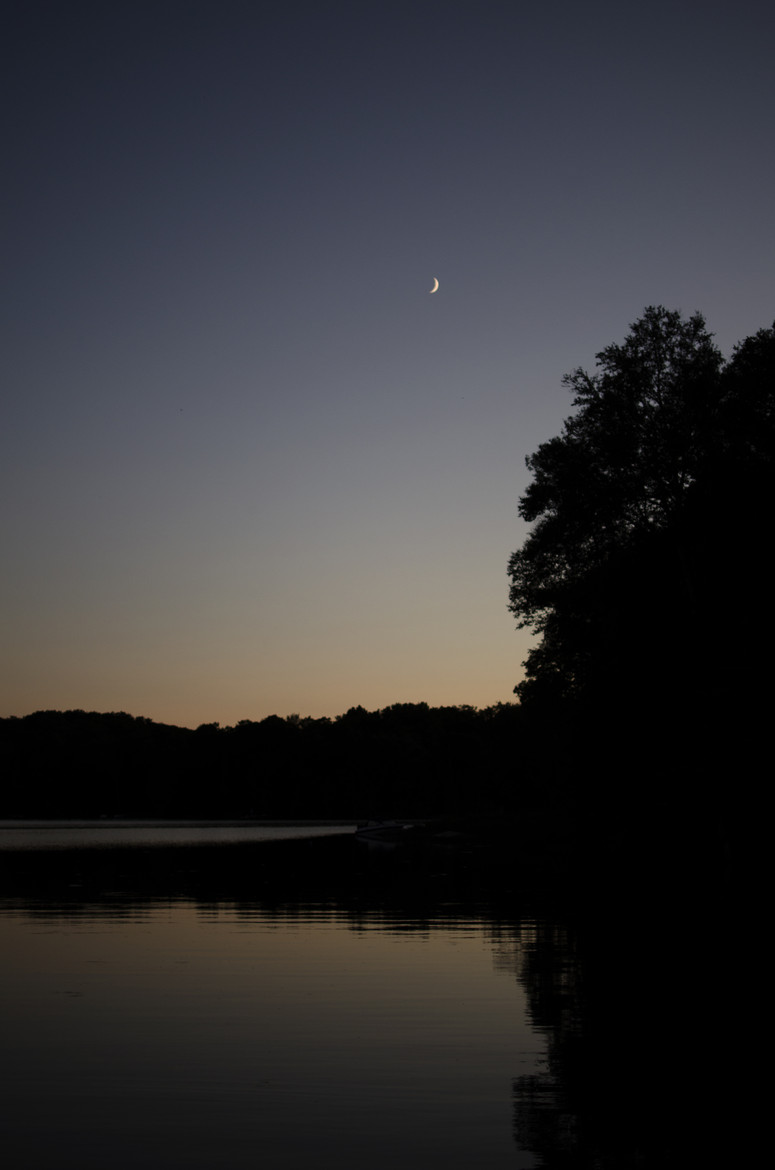 Dusk on the Lake by Anya Rozman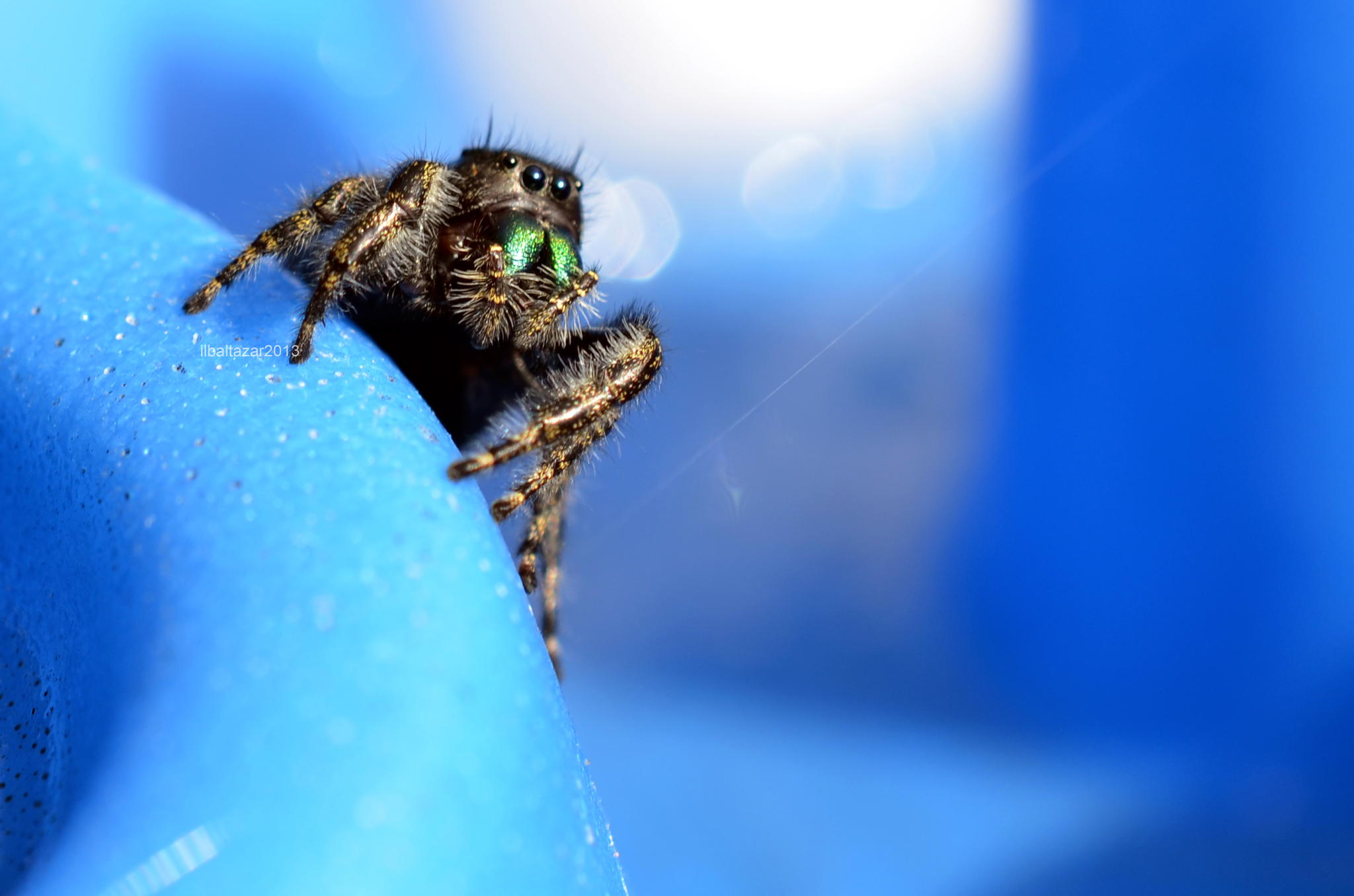 Eight-legged by Ganie Baltazar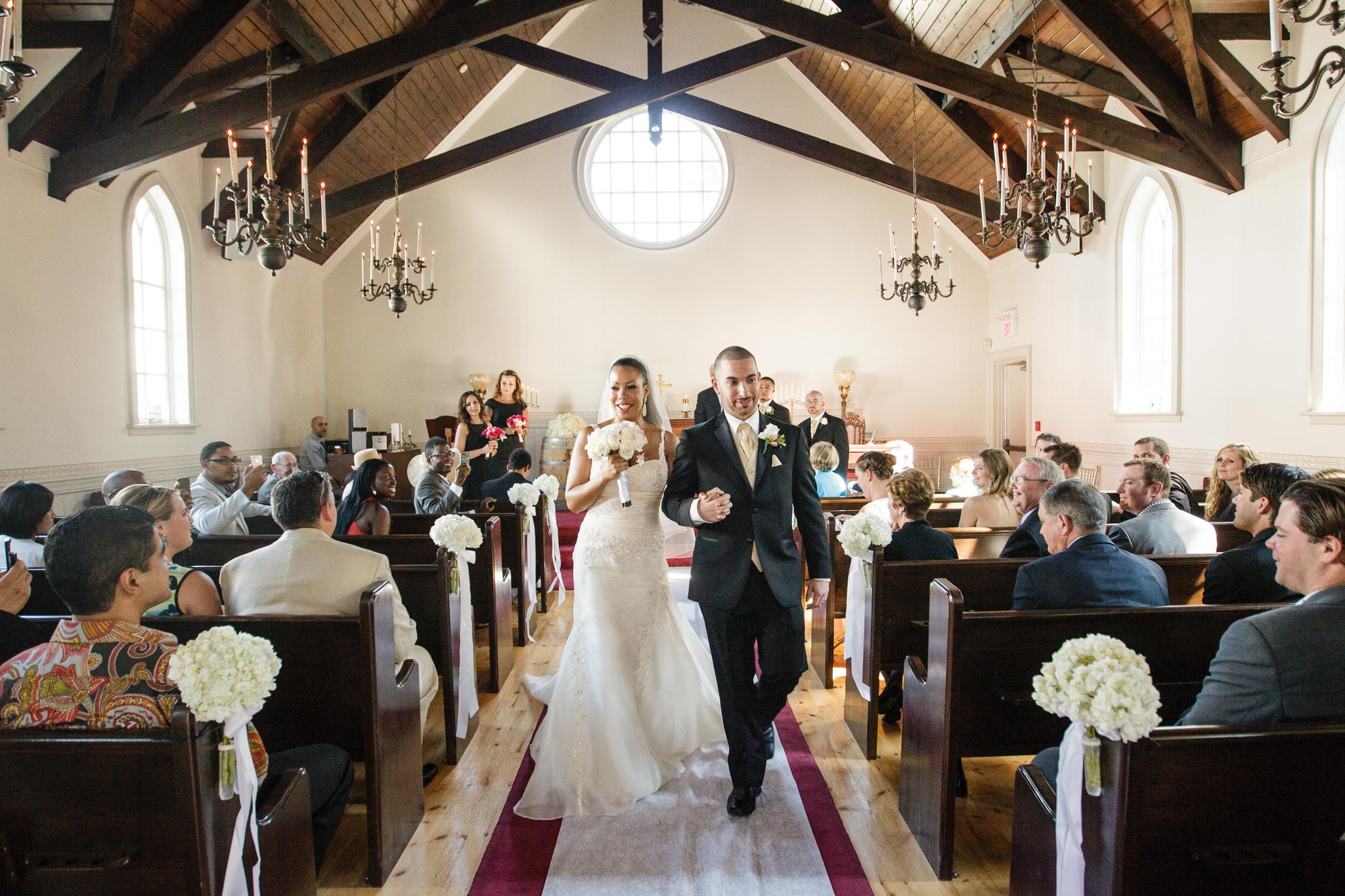 First Steps as Husband and Wife by Kristina Raimi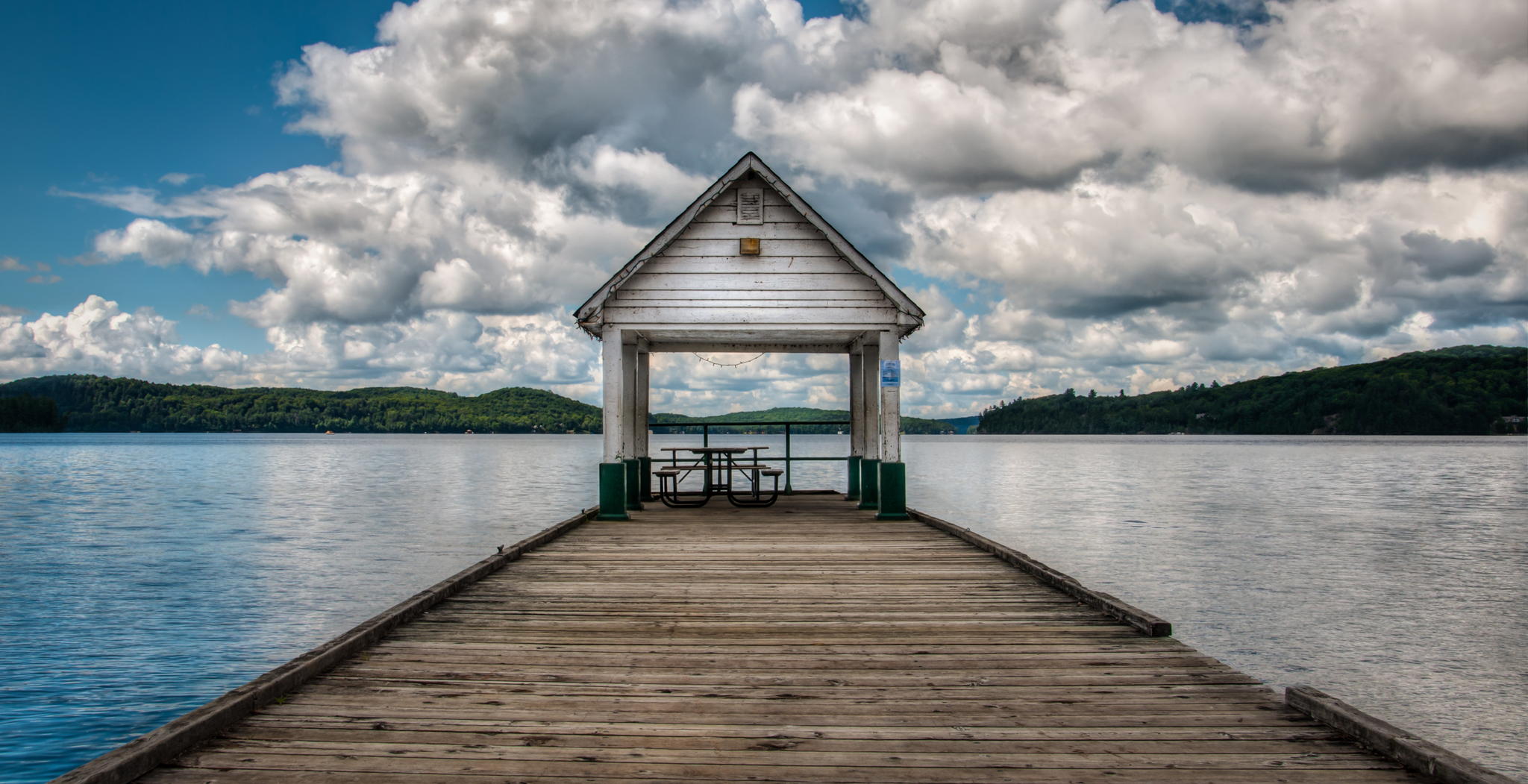 Lake of Bays – The Dock by Jeff Smith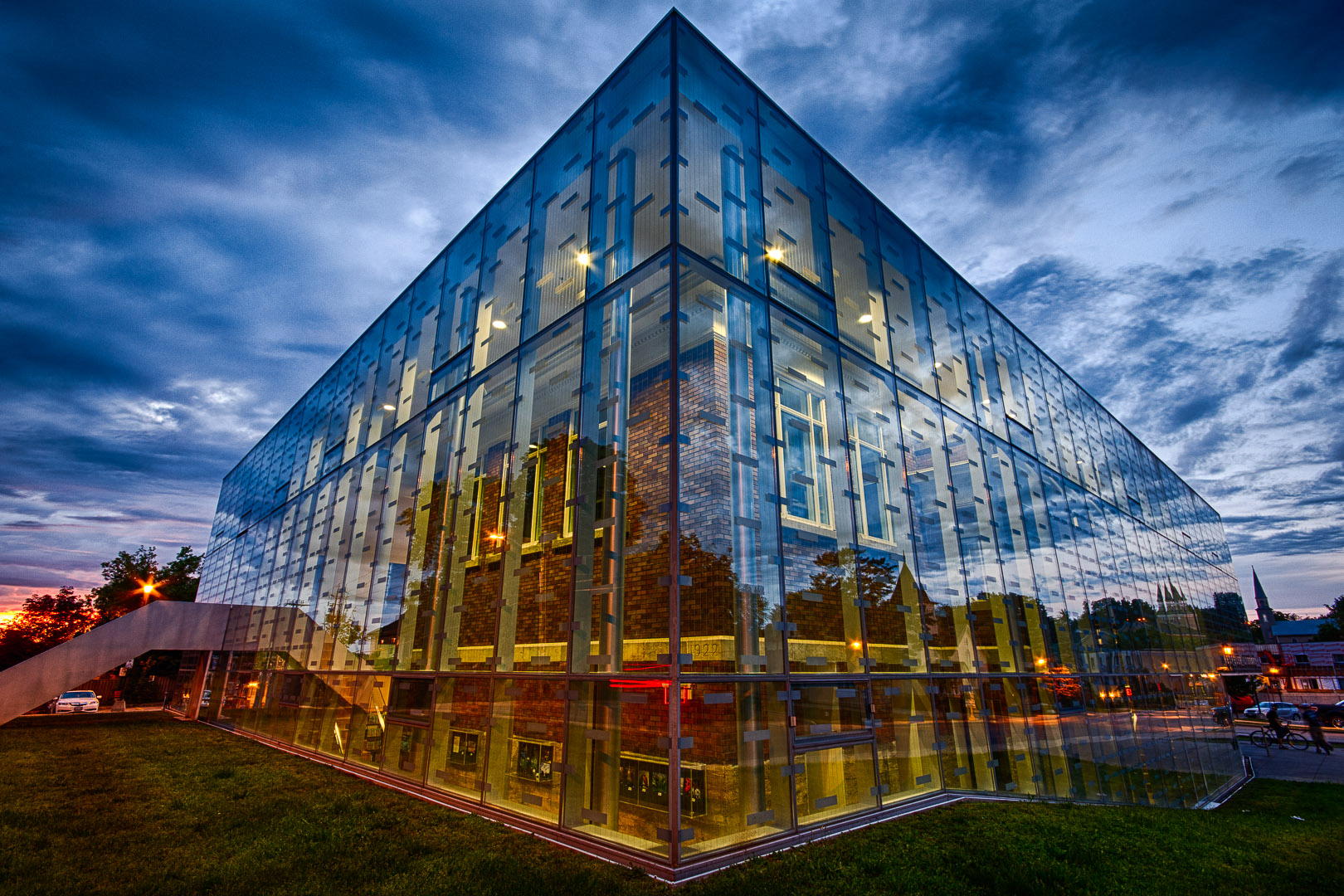 Library in Hespeler by Gary Simmons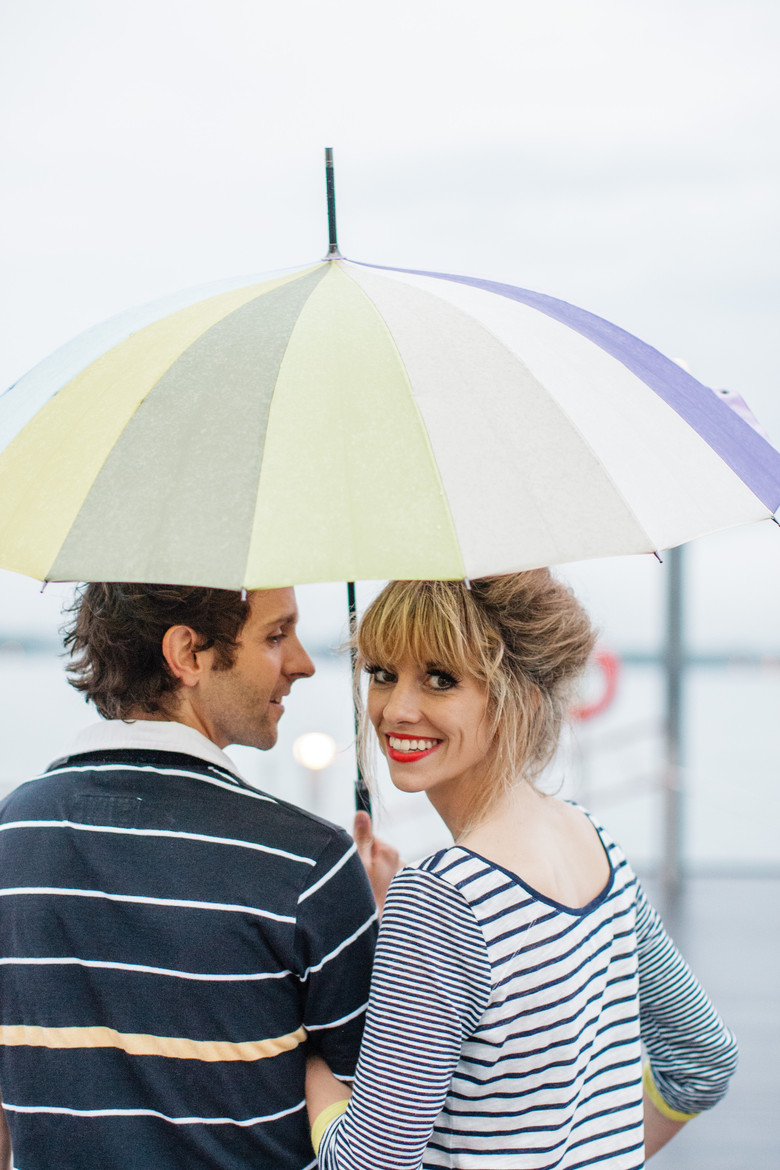 Rainy Day Engagement by Kristina Raimi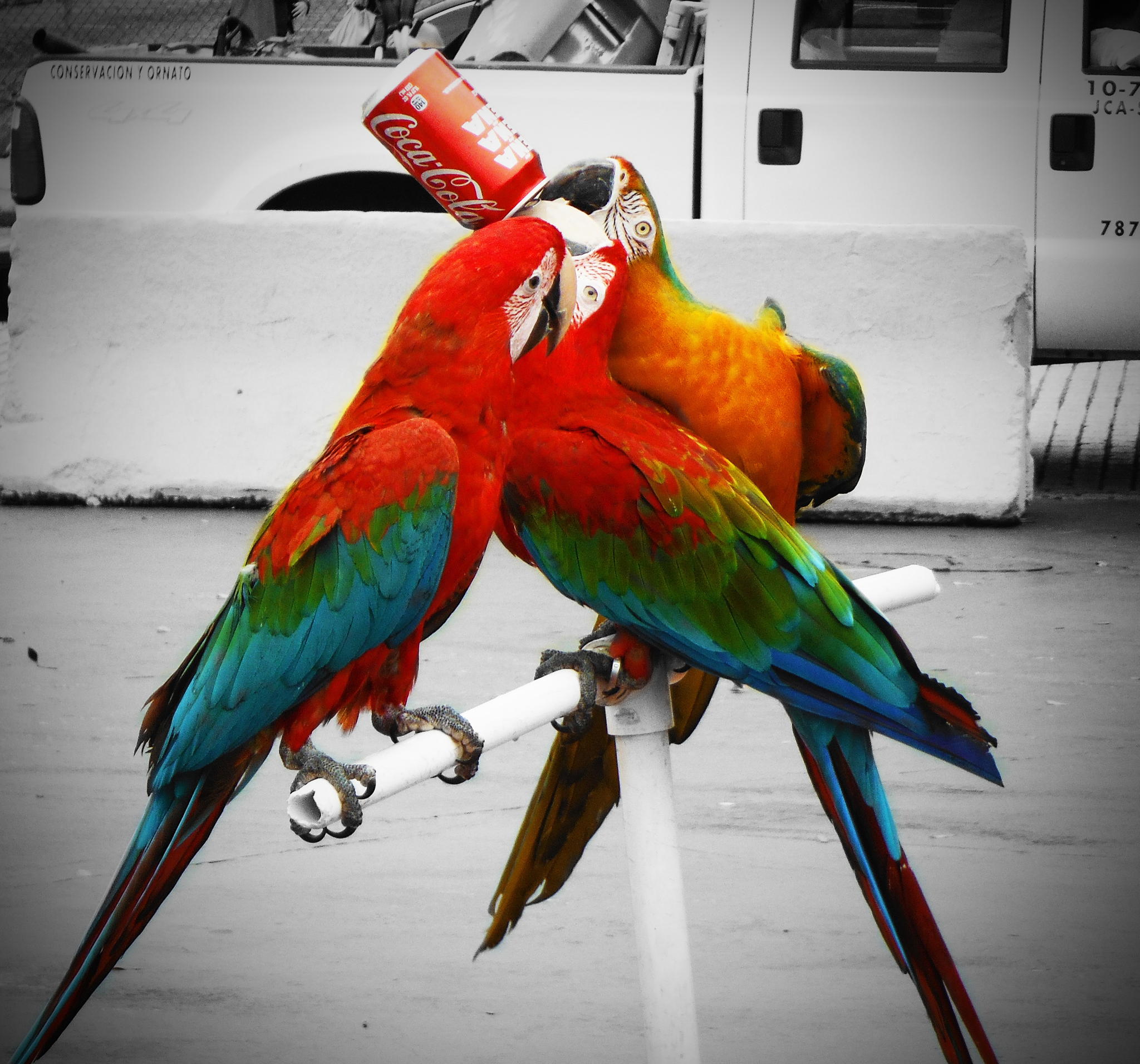 San Jaun Puerto Rico Parrots sharing a can of Coca Cola by Kendra Collins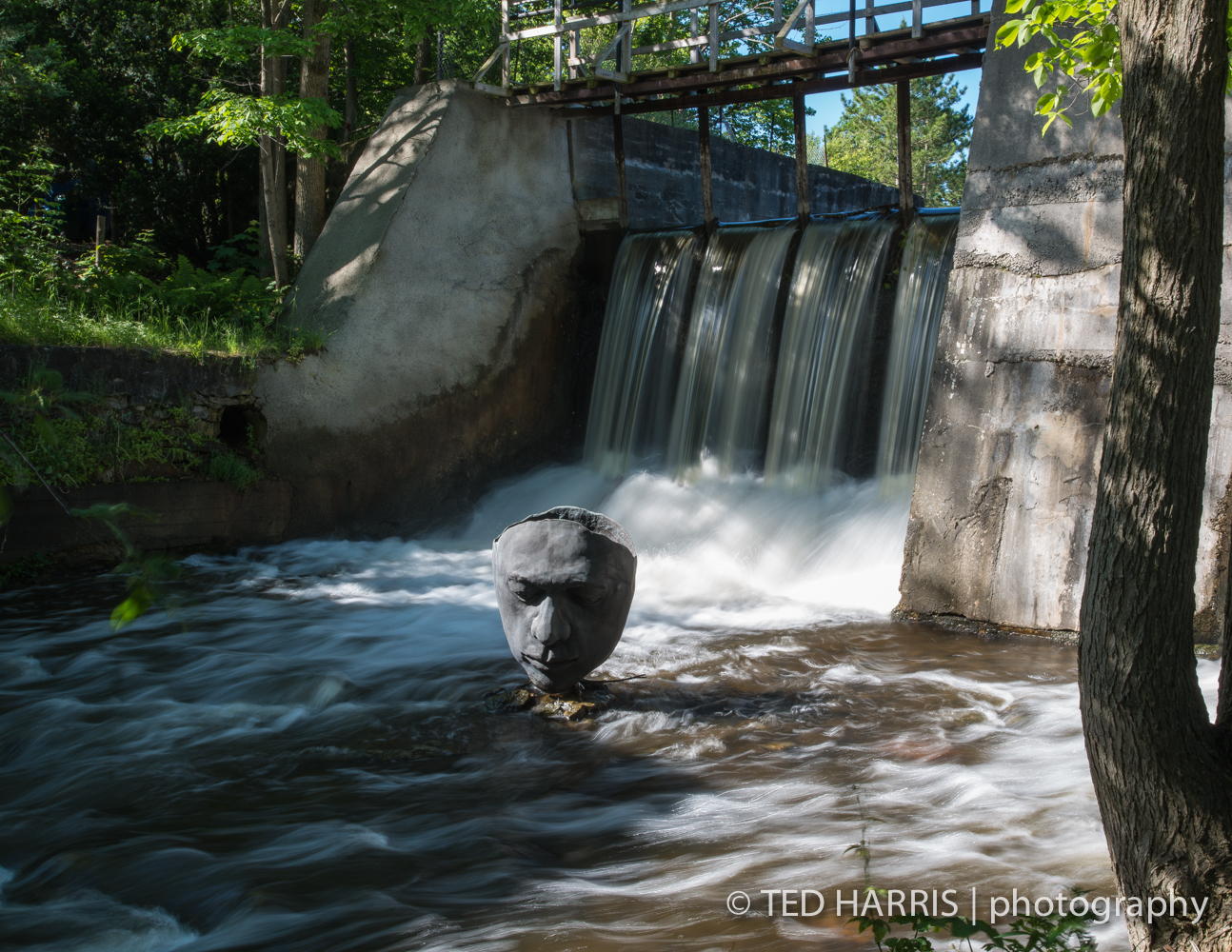 Waterfall at the Mill by Ted Harris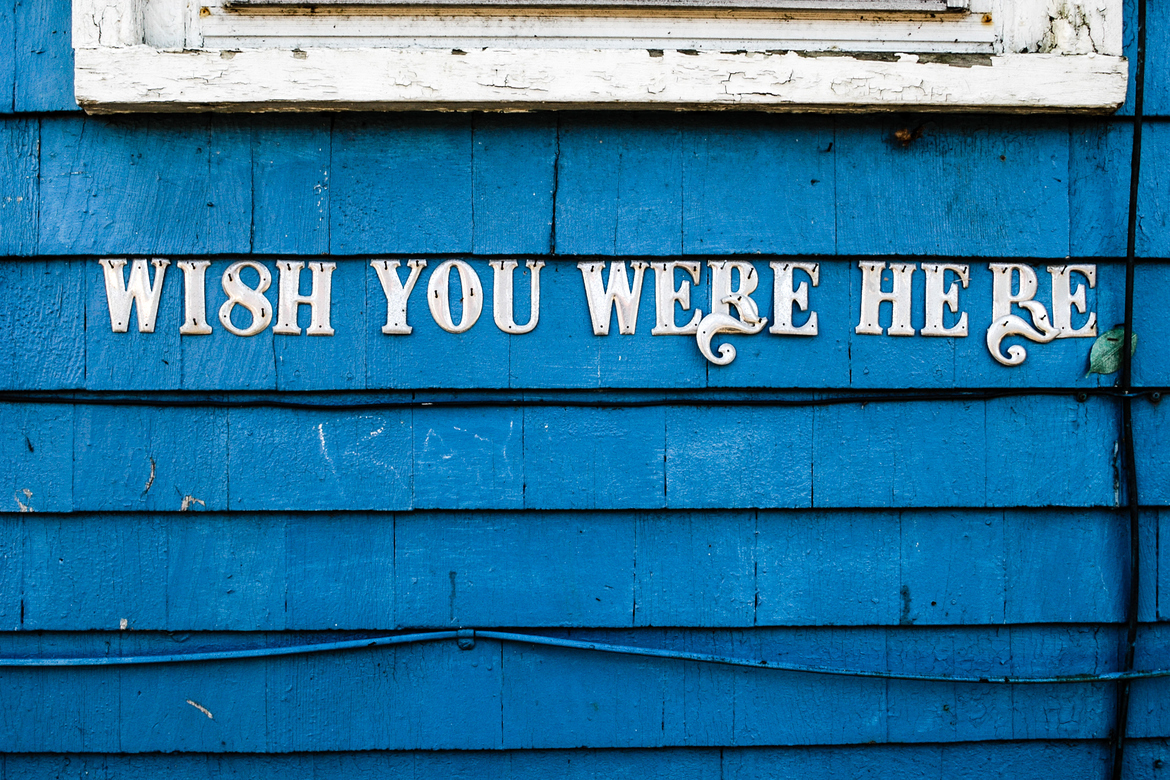 Wish you Were Here by Kevin Taillieu
---
Oh, and be sure to let us know what you think about this week's photos in the comments section below!
Happy shooting!