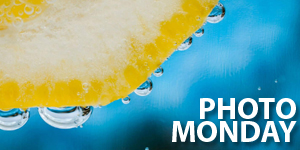 Welcome to Photo Monday!
This is a series of posts all about YOU! The point of this is to bring some attention to the great photographers out there, and perhaps give your work some more exposure.
Do you want to be included in next week's Photo Monday post? It's simple! Check out the bottom of this post to find out how!
In our last post, we asked "What's something you've always wanted to learn, but never had the time?", and we were pleased to see although most of the responses were photography related, there are others who would like to learn the piano, to paint, and even to go surfing. I say, get out there and do it! There's no time like now!
---
If you're a fan of any of the photos here, click the photo to view it on 500px, and maybe give it a Like or a Favourite!


Brenizer Method – Michael & Ryan by Wendy Teal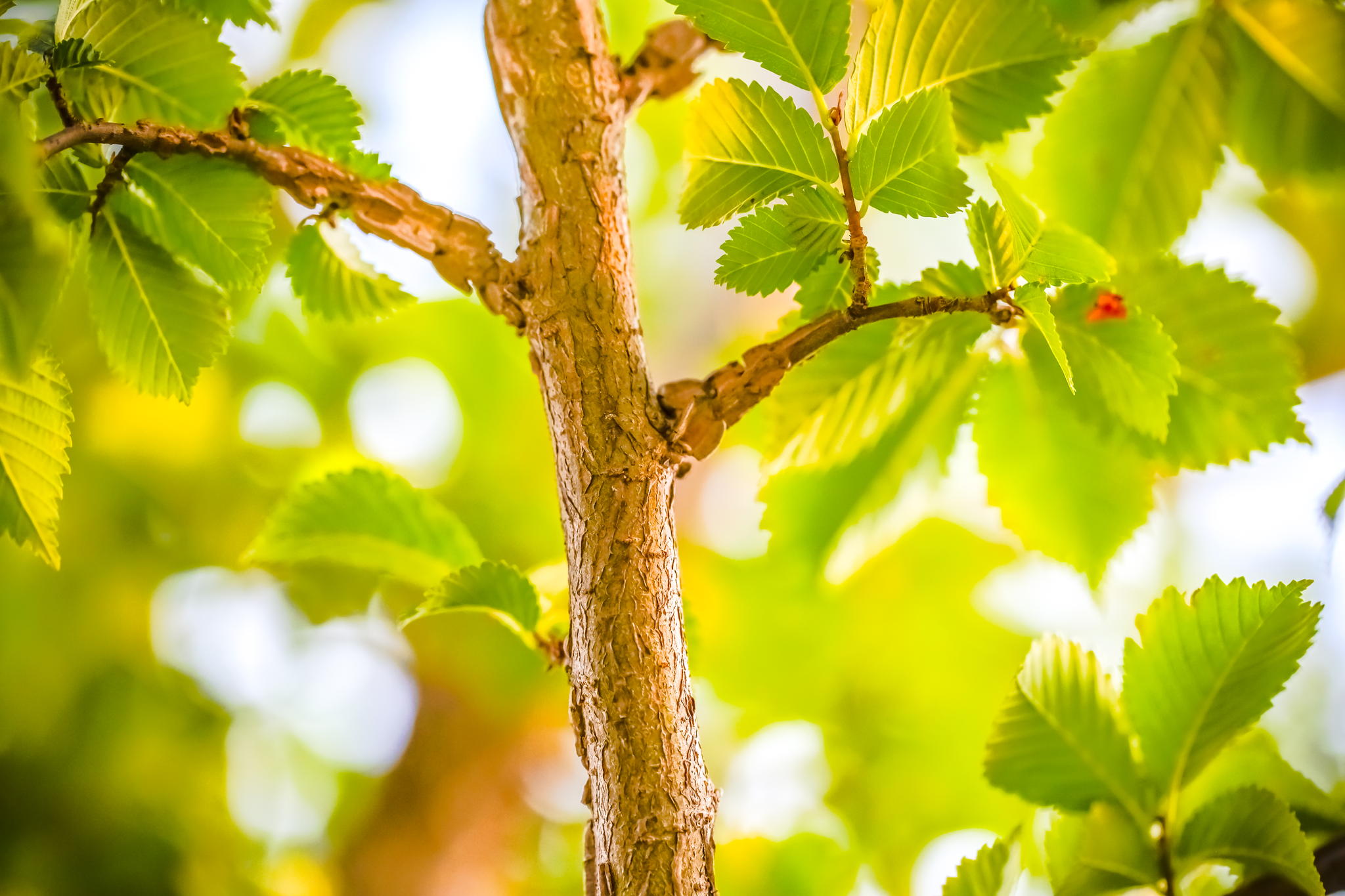 Bright and Cheery by Amarpreet Kaur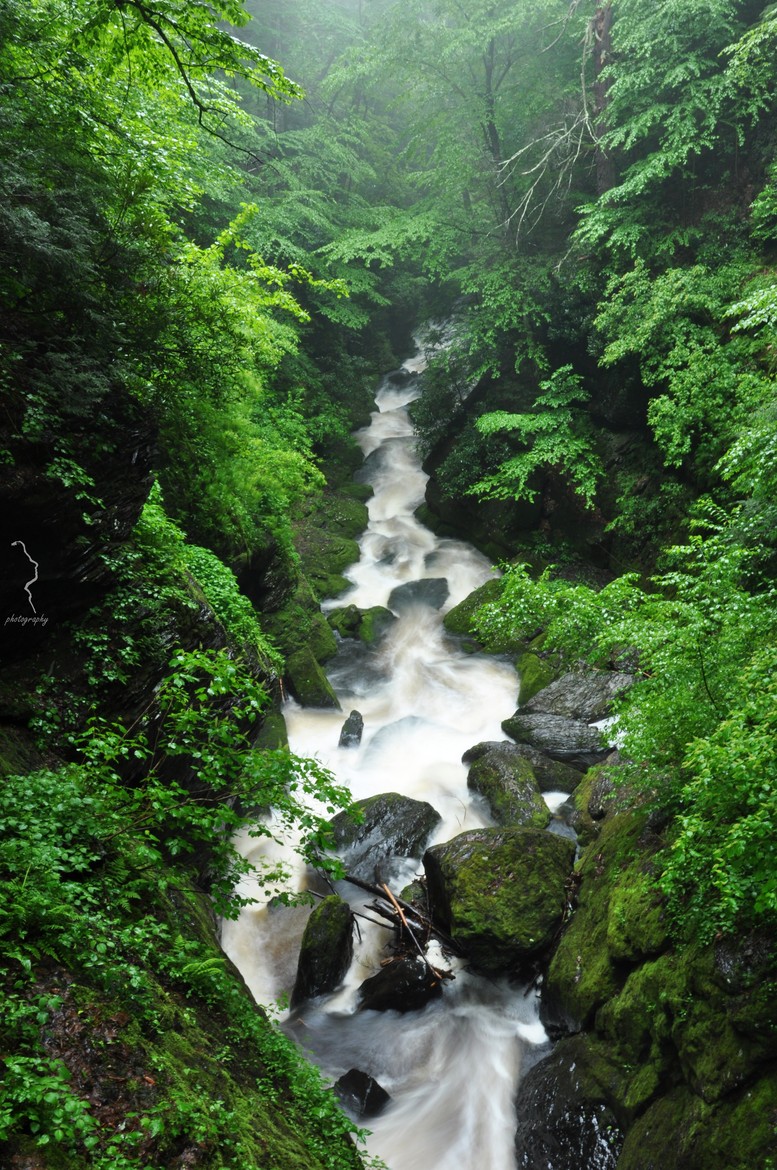 Bushkill Falls by Shahul Hameed Akbar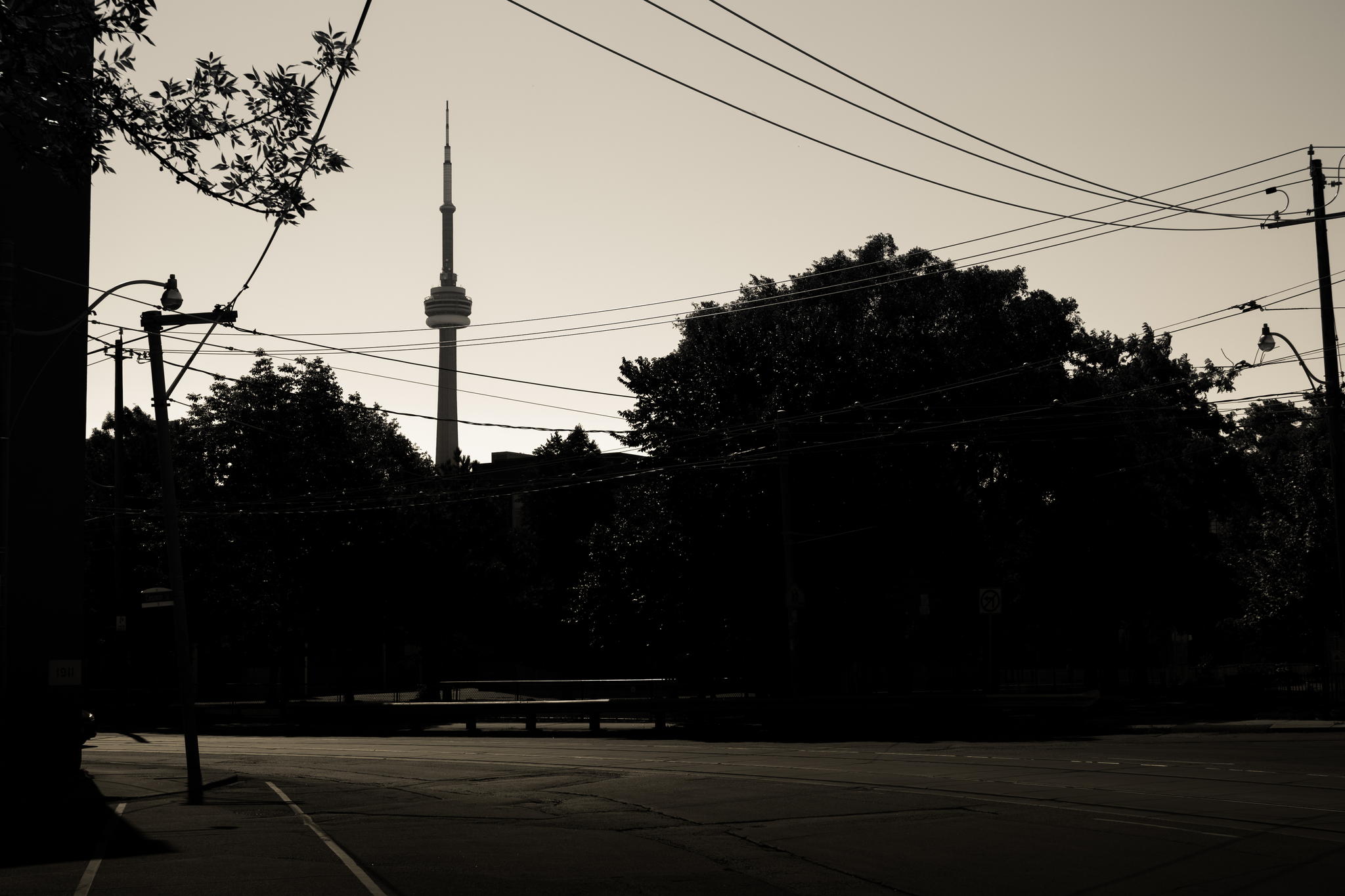 Downtown Toronto by Ash Furrow

Exchamsiks River by Chris Leboe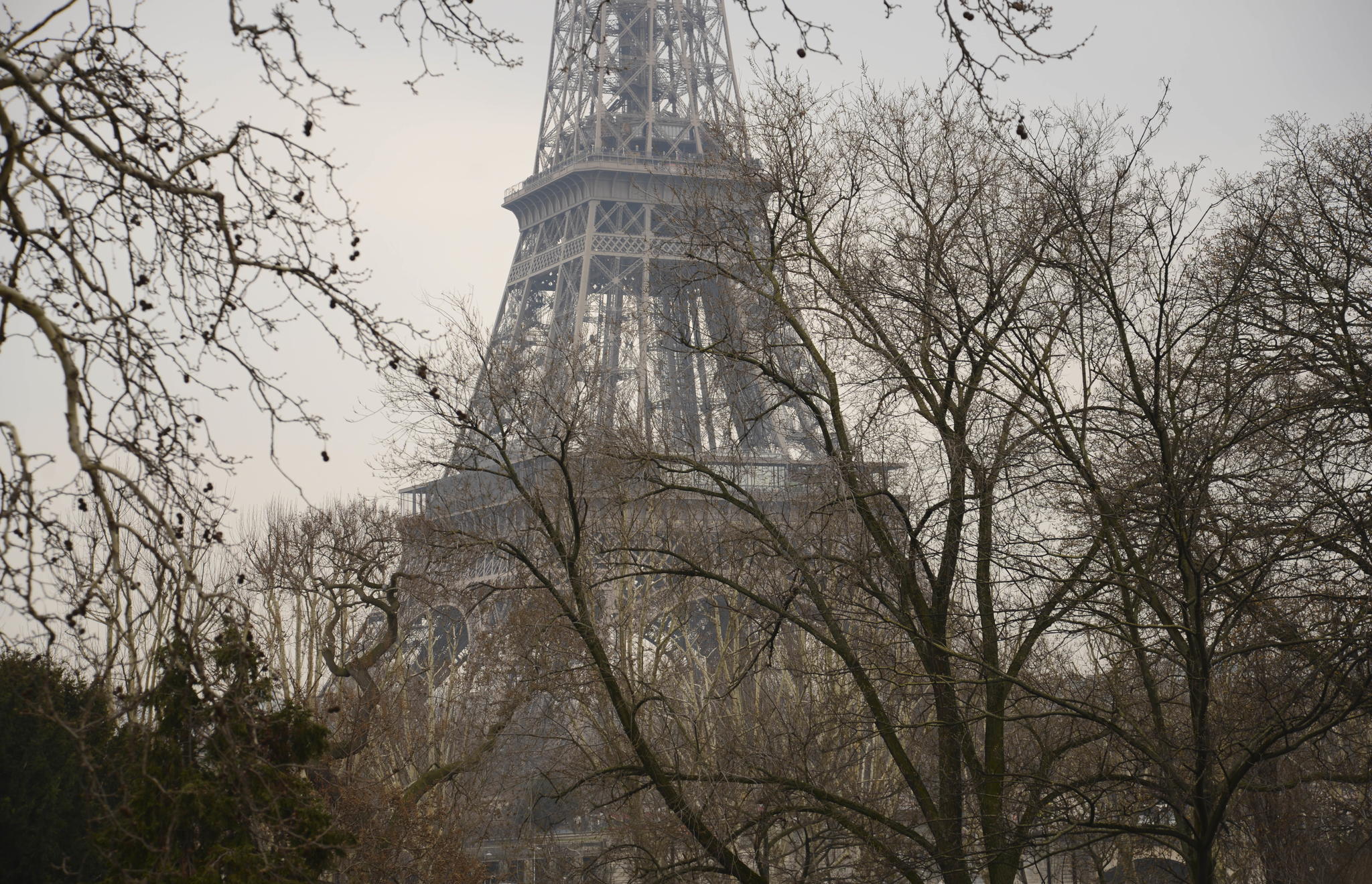 Paris in the Springtime by Deborah Crawford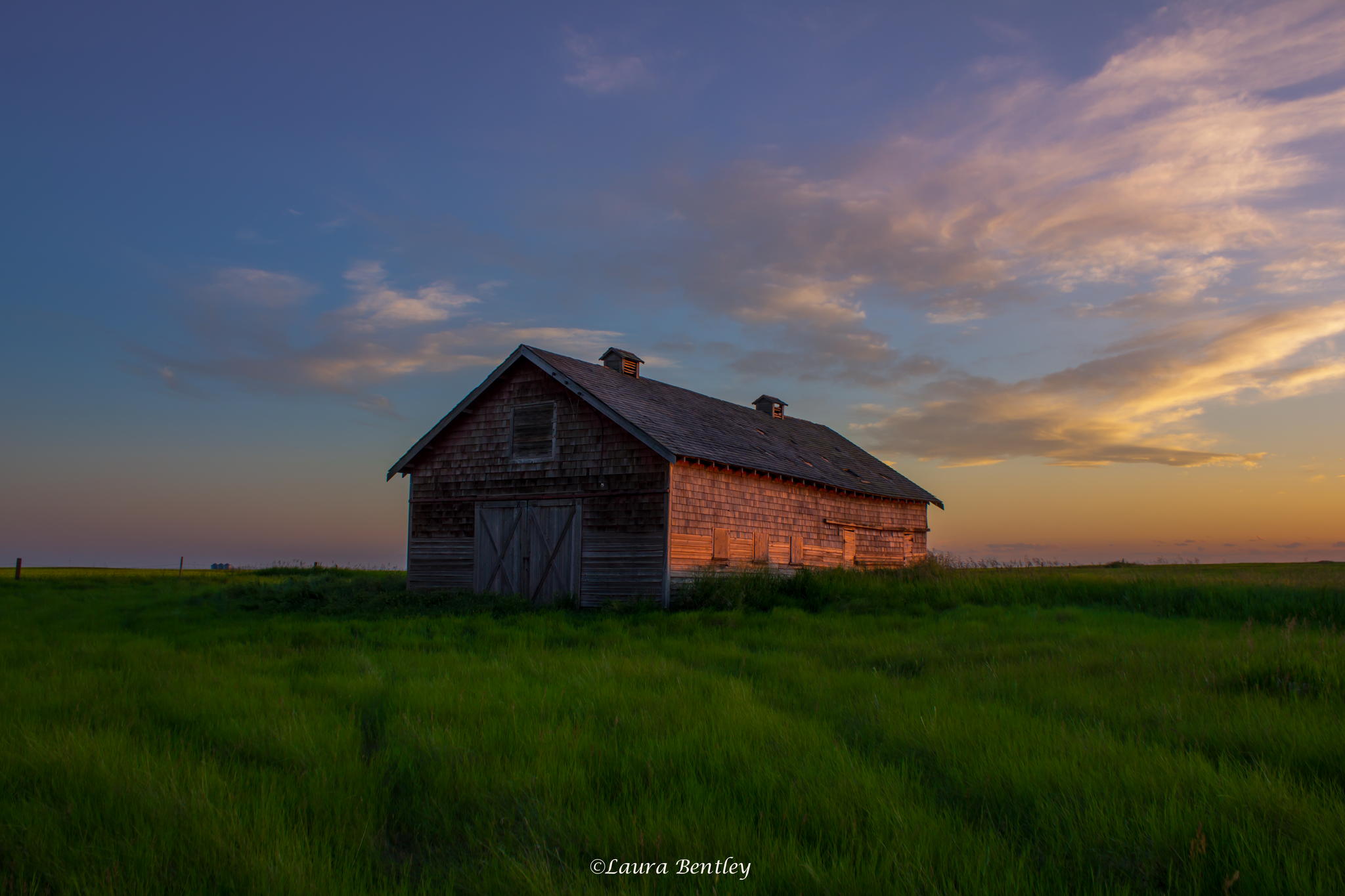 Prairie Pleasures by Laura Bentley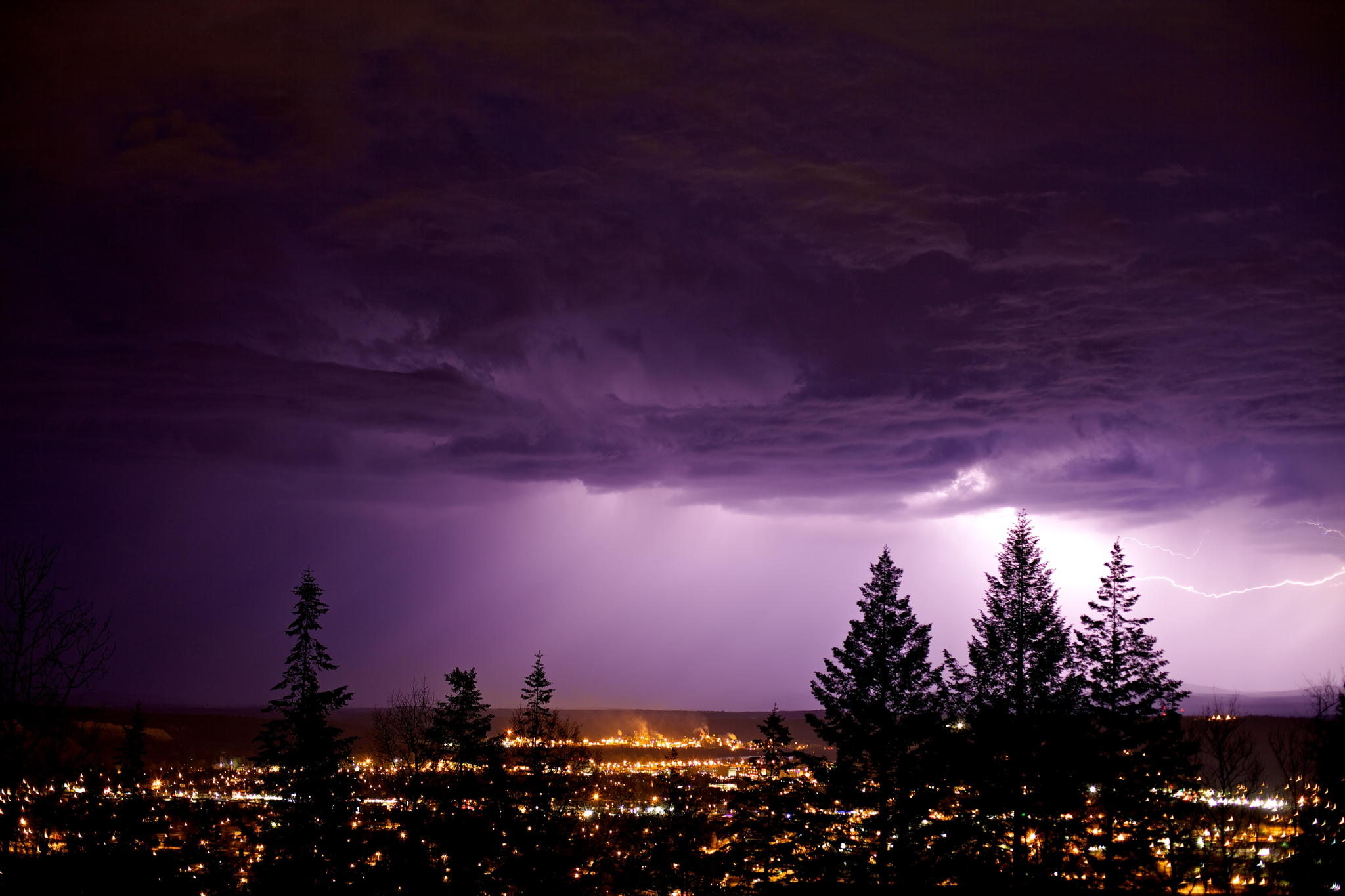 Sheet Lightning Over Prince George by Chris Leboe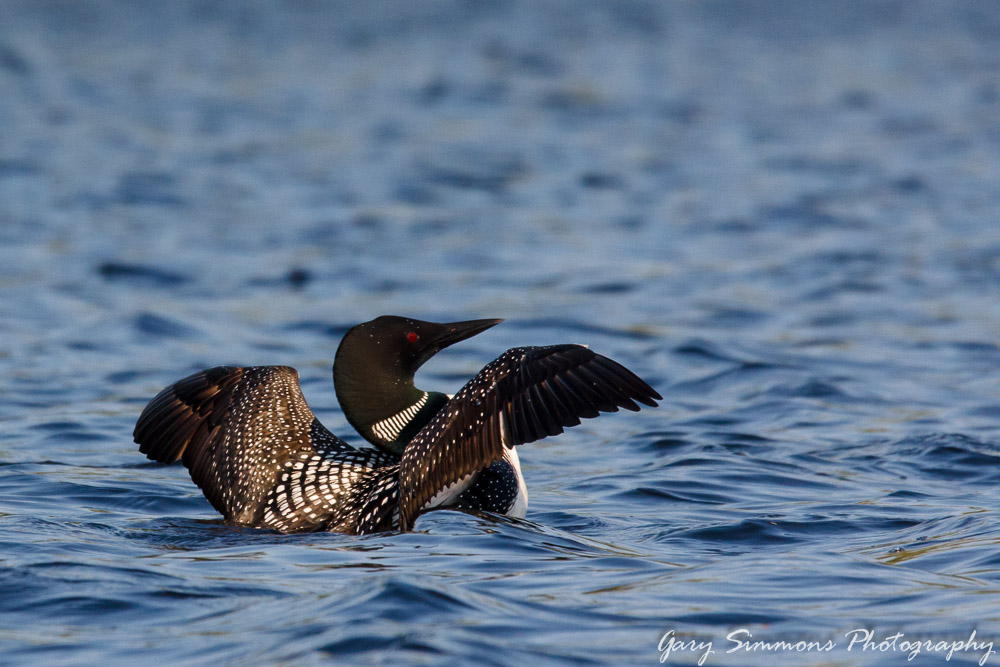 Spreading her Wings by Gary Simmons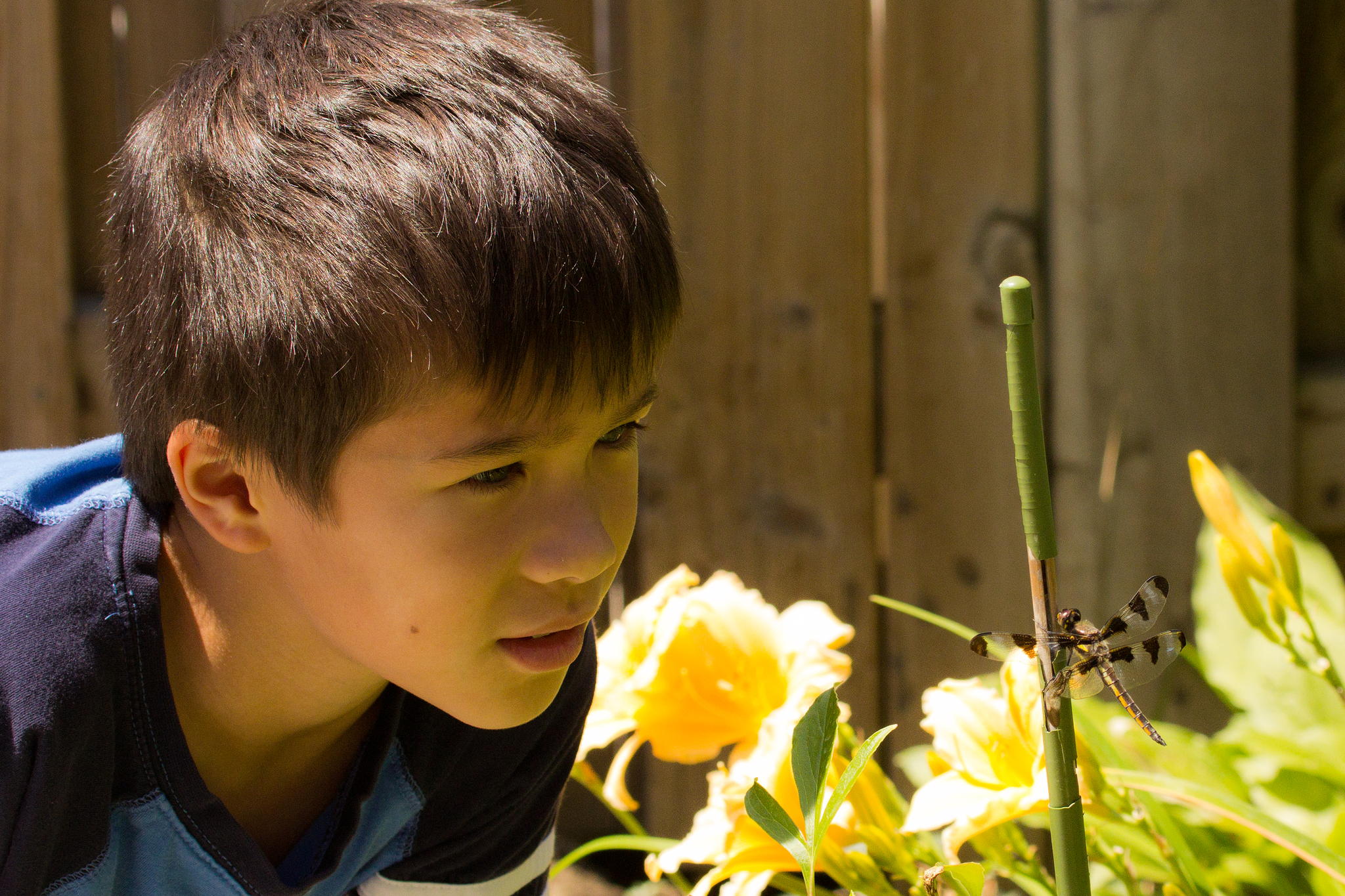 Up Close and Personal with a Dragonfly by Robert Guimont
---
Oh, and be sure to let us know what you think about this week's photos in the comments section below!
Happy shooting!