Welcome to Photo Monday!
This is a series of posts all about YOU! The point of this is to bring some attention to the great photographers out there, and perhaps give your work some more exposure.
Do you want to be included in next week's Photo Monday post? It's simple! Check out the bottom of this post to find out how!
In our last post, we asked "What is your favourite colour?". Pretty original, eh? Of course, we received a host of answers, including blue, green, red, brown, and orange… The answers were pretty evenly spread across the spectrum, which is very cool to see!
---
If you're a fan of any of the photos here, click the photo to view it on 500px, and maybe give it a Like or a Favourite!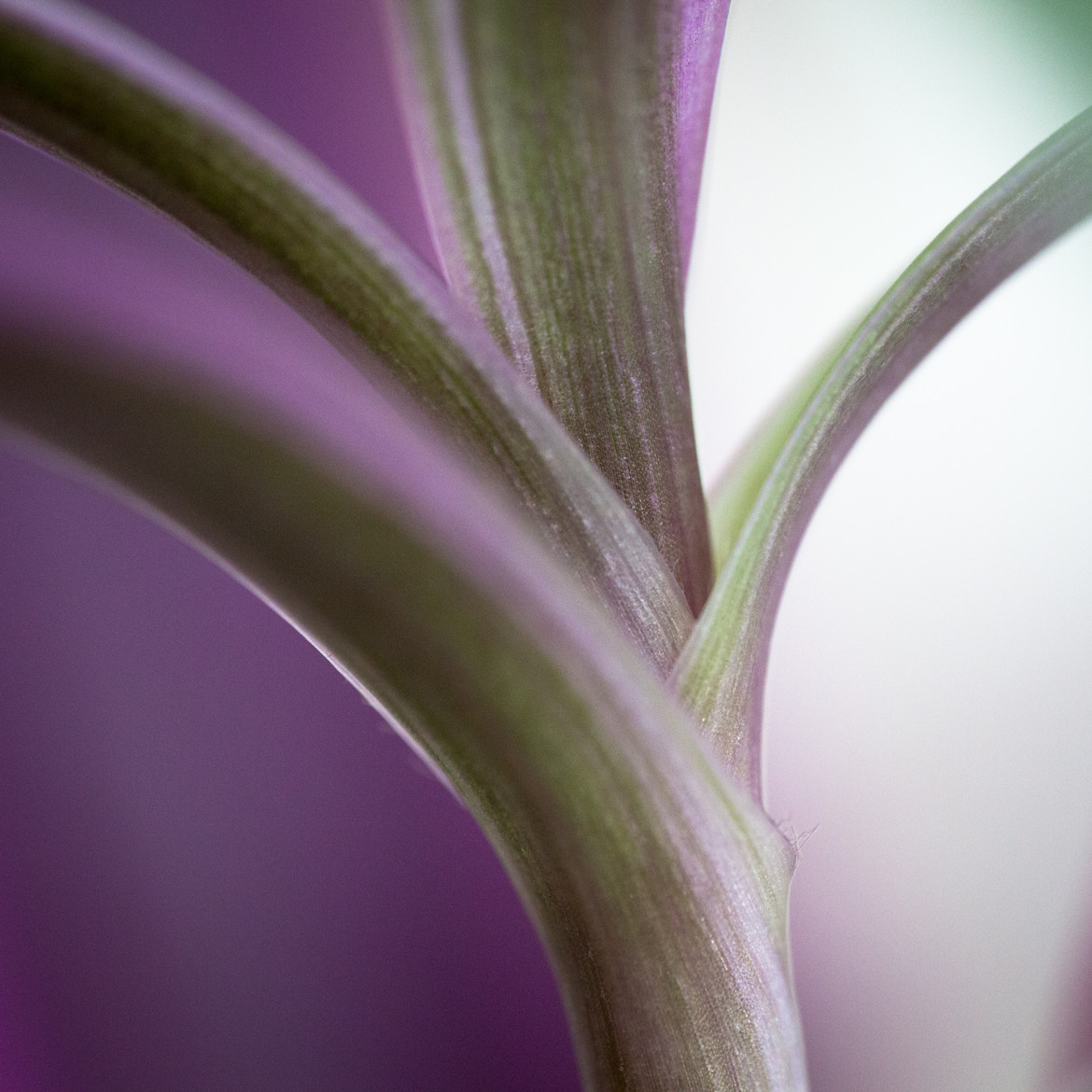 Flora by Ash Furrow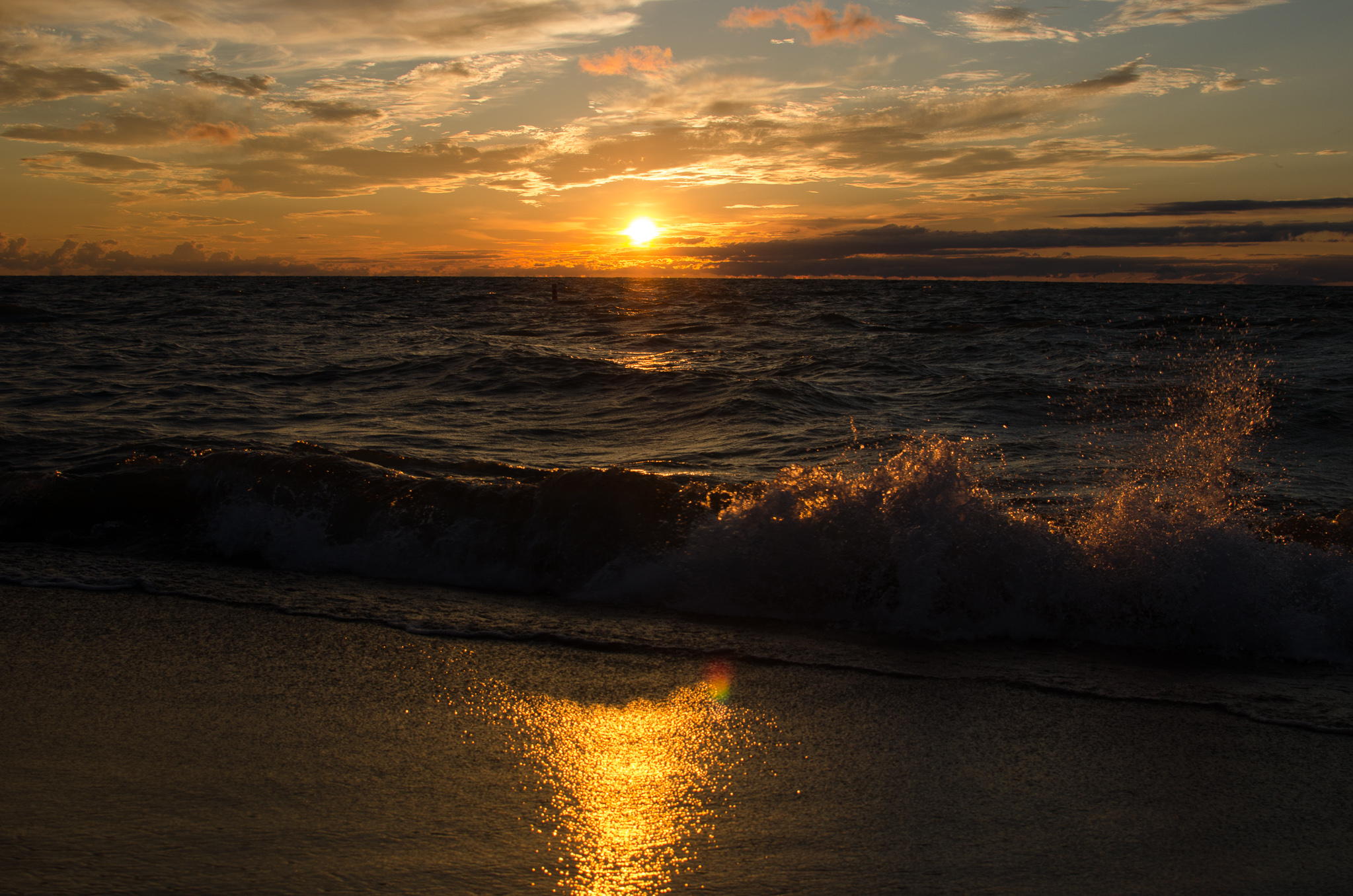 Grand Bend Sunset by Tim Piche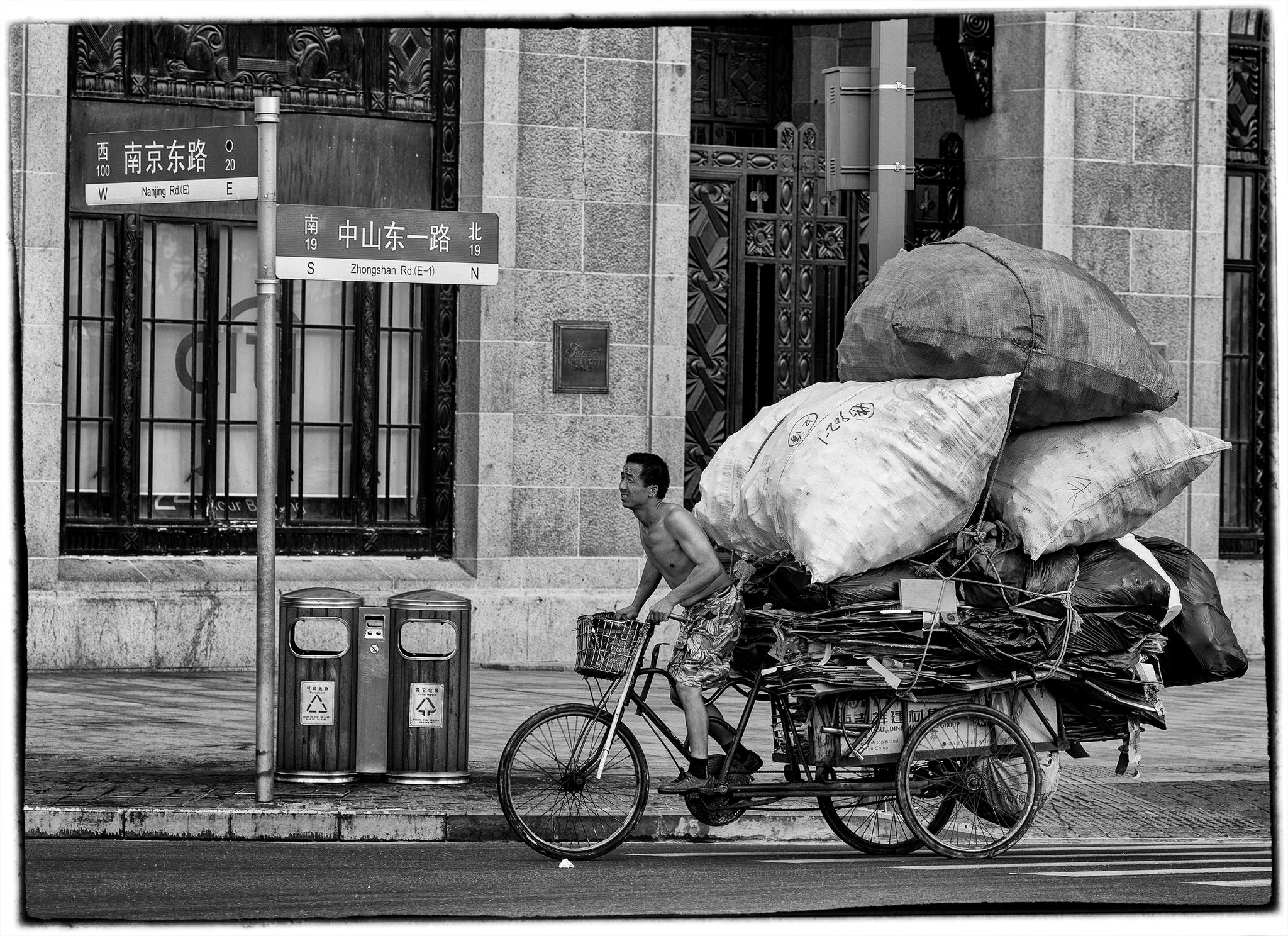 Heavy Load in Shanghai by Robert Lachaine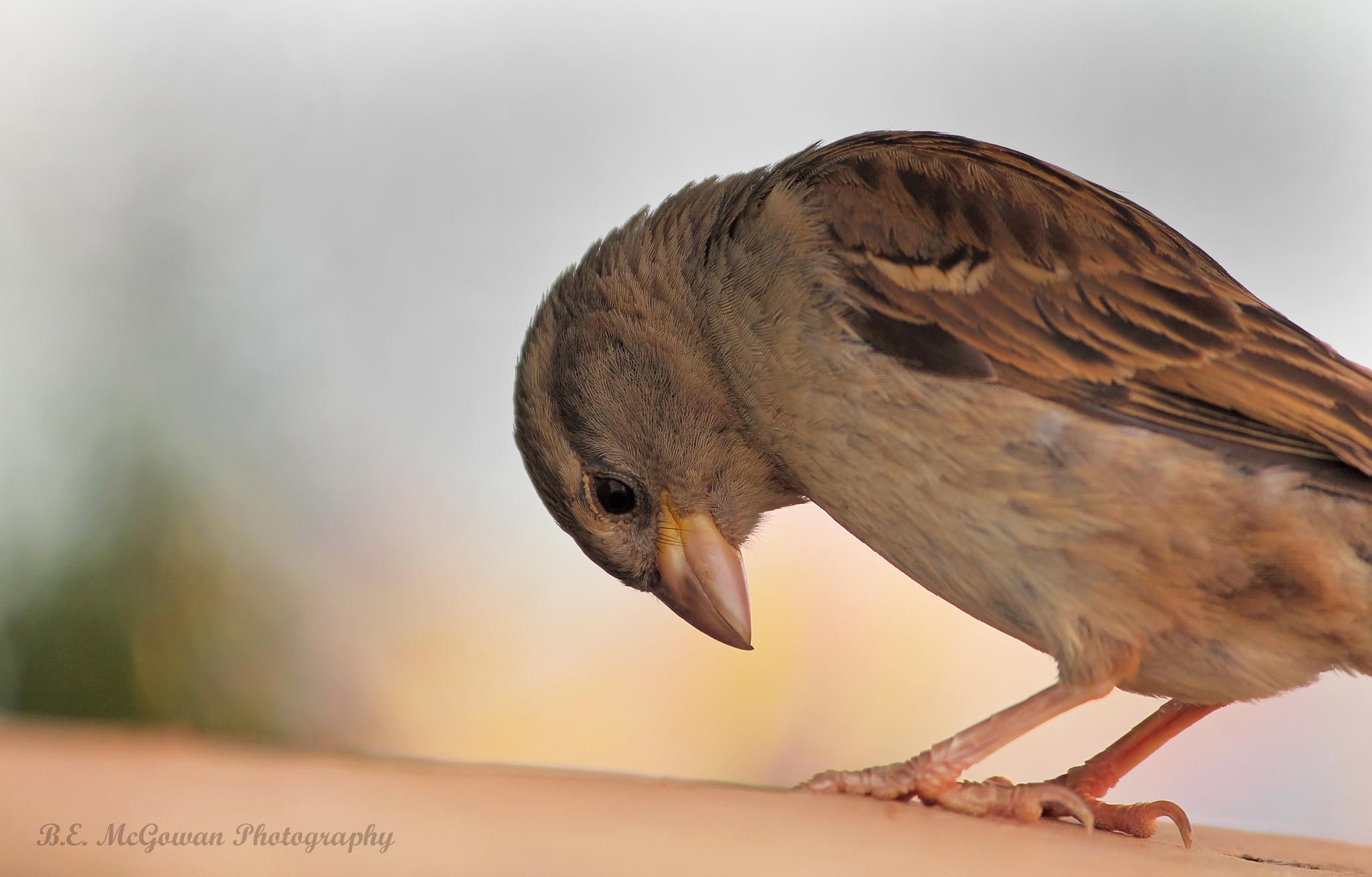 I Forgot to Paint my Toes by Bryan McGowan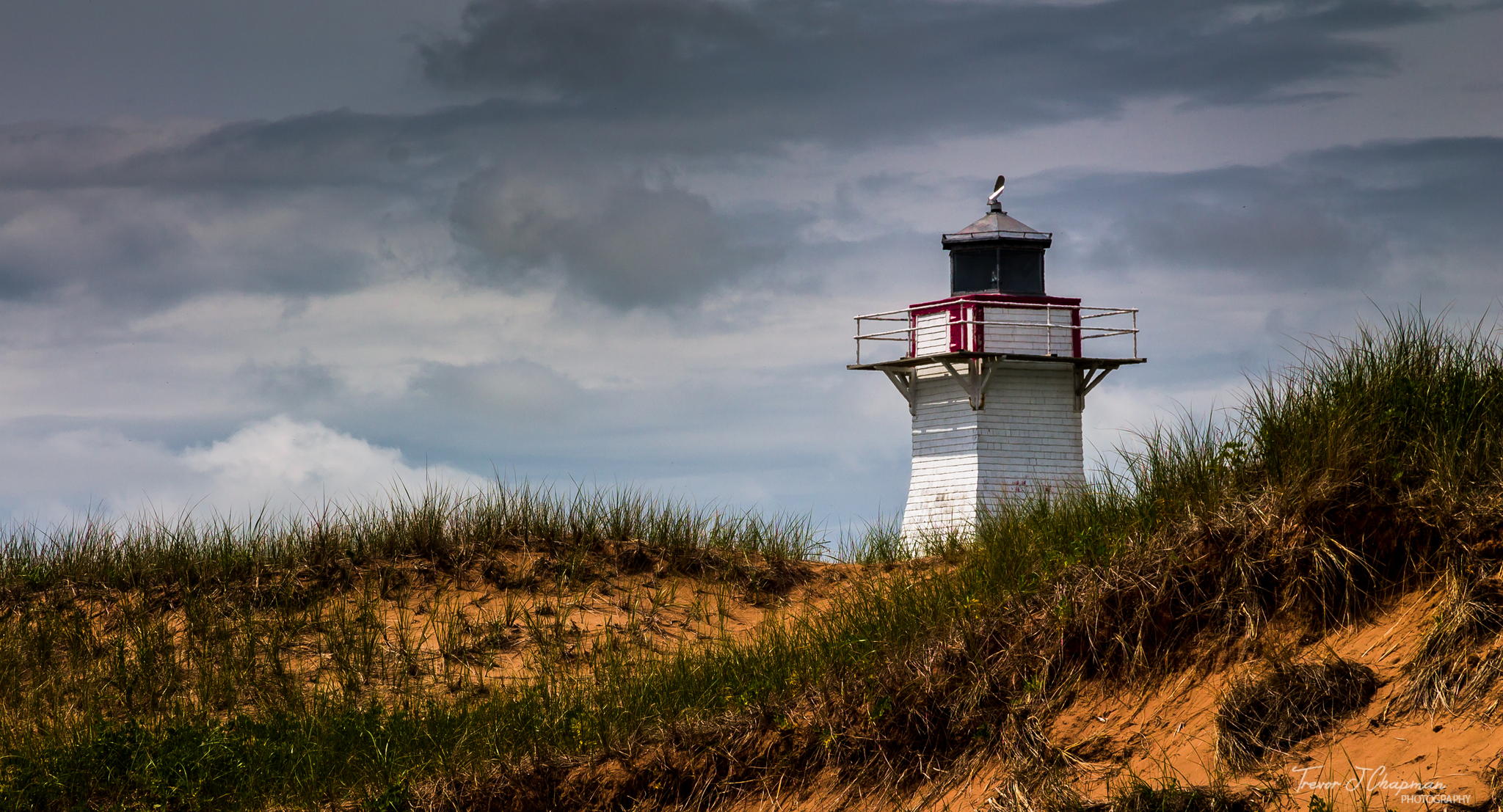 PEI Lighthouse by Trevor Chapman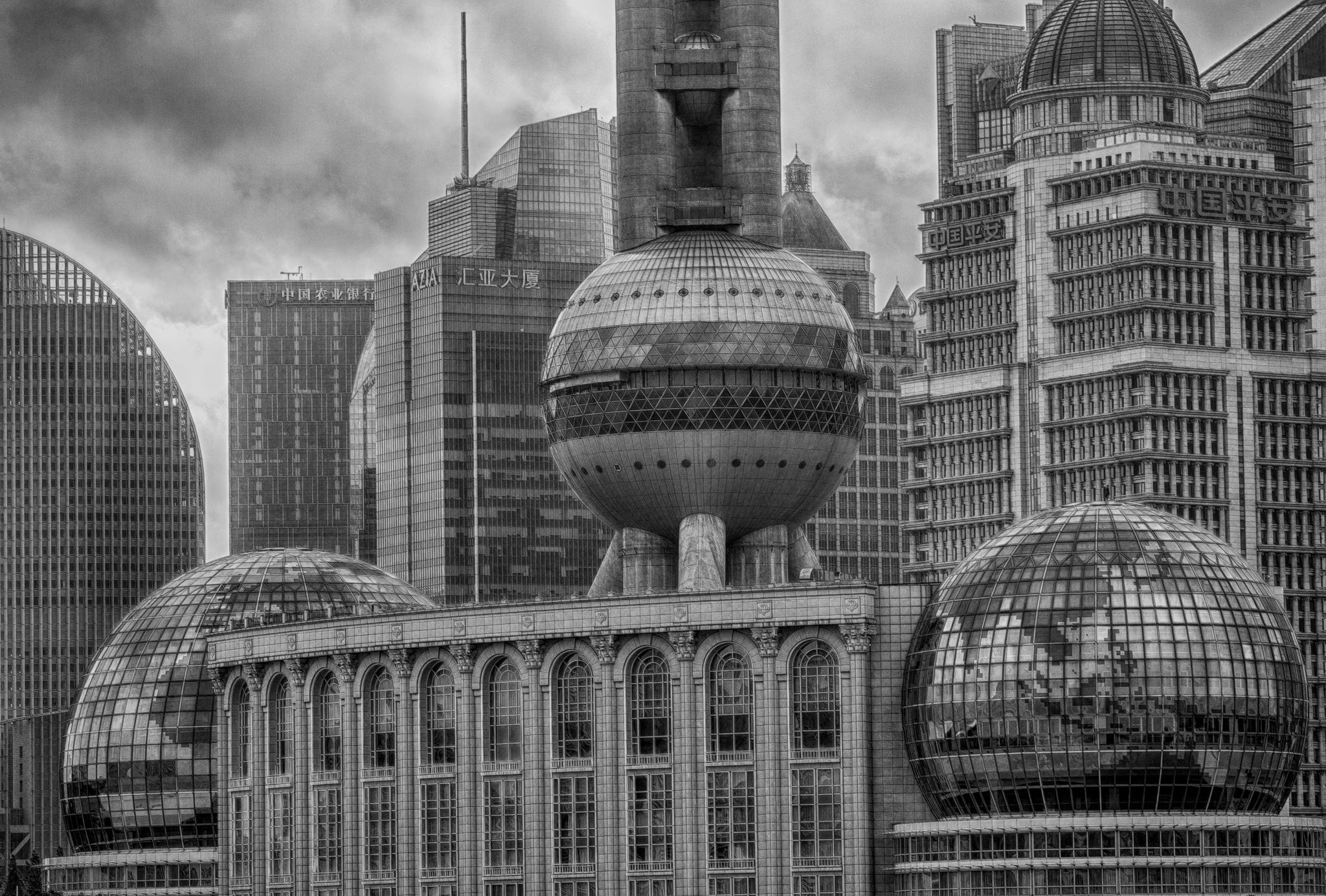 Pudong – Shanghai by Robert Lachaine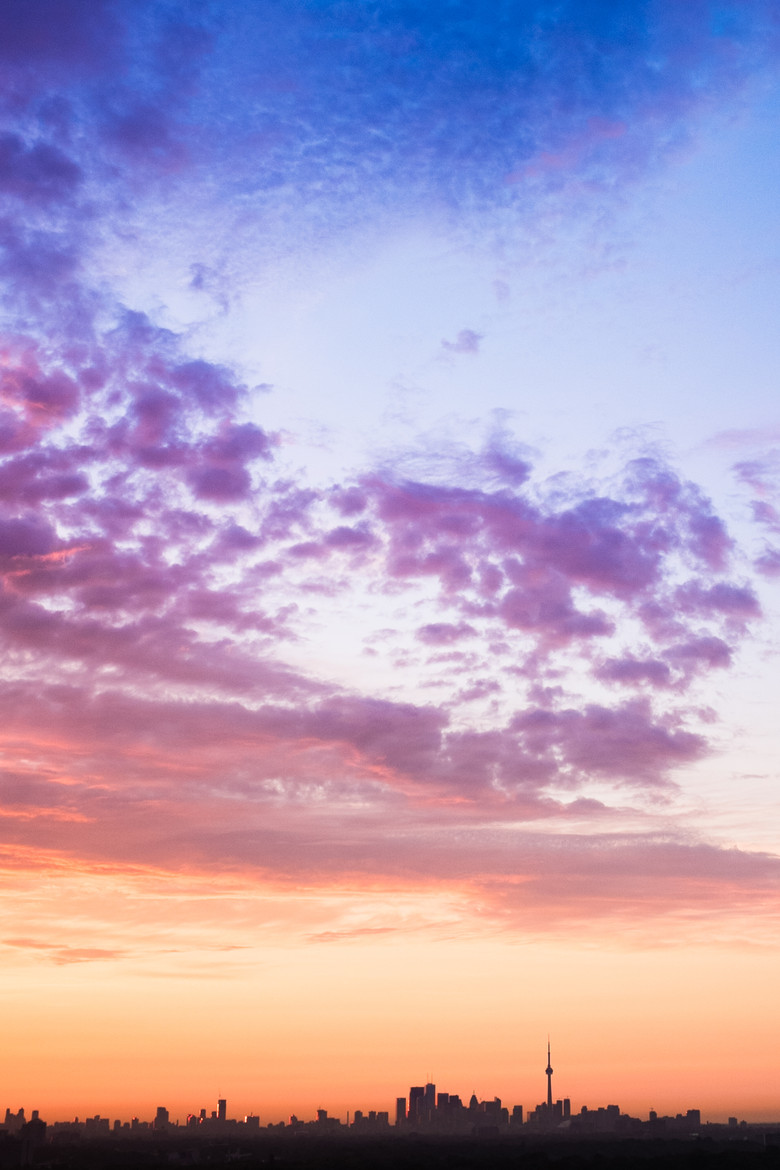 Sunrise over Toronto *1067 by Mark Shannon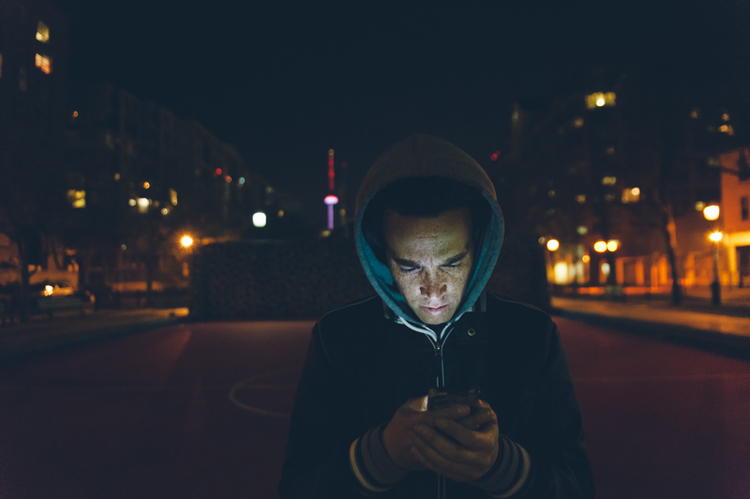 Taha by Jay Mcintyre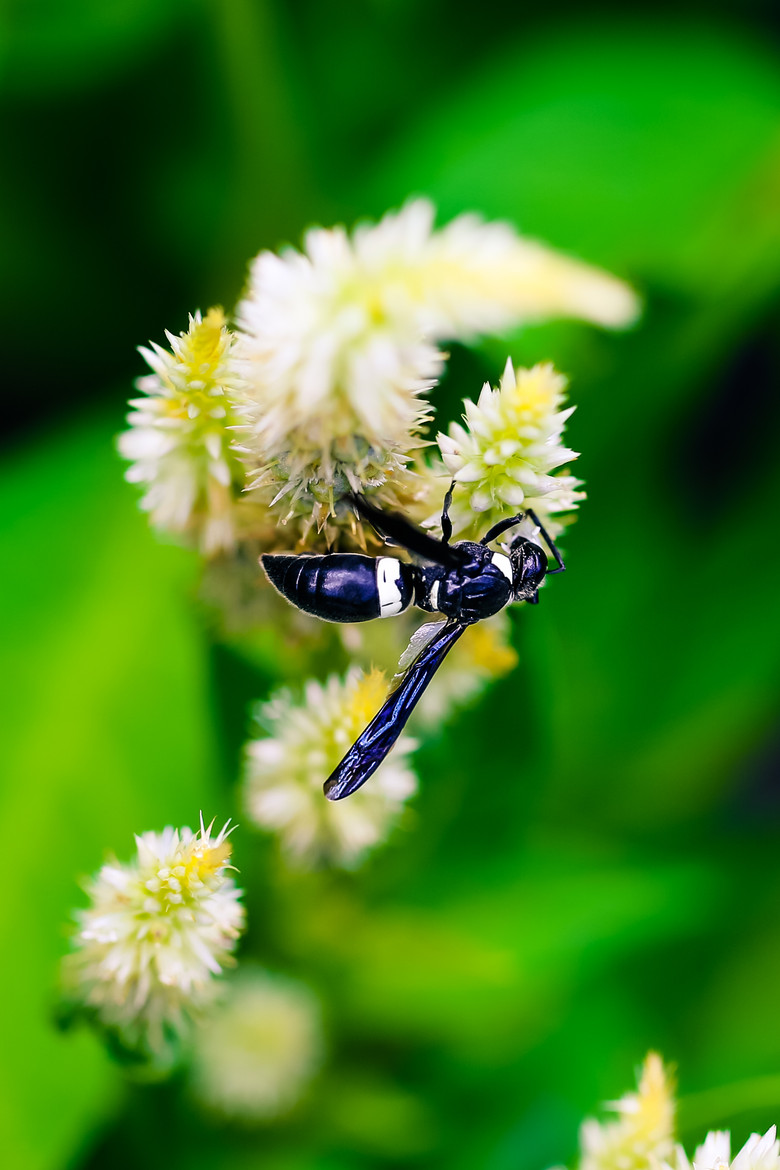 Upside-down balance by Amarpreet Kaur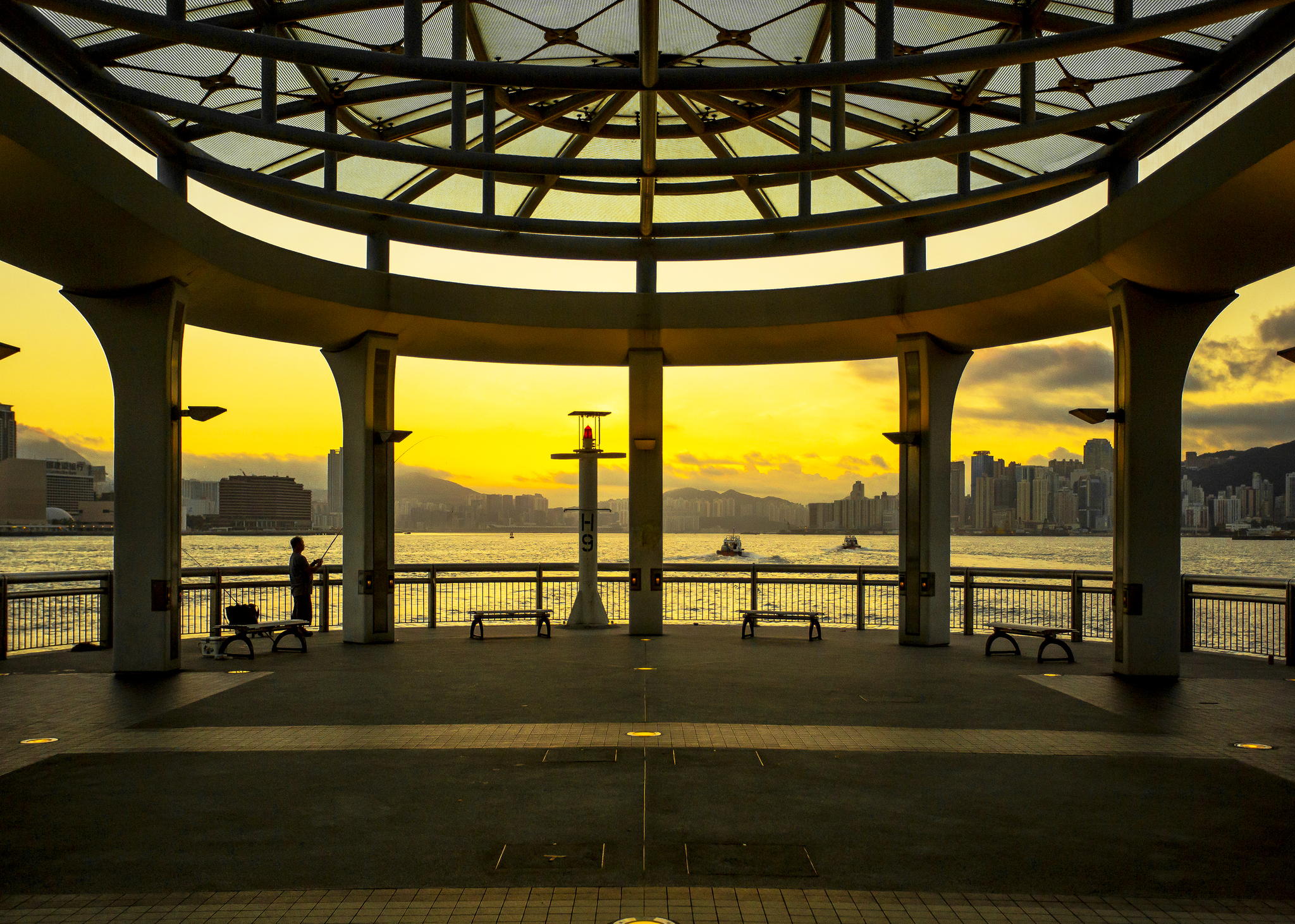 Victoria Harbour Sunrise – Hong Kong by Robert Lachaine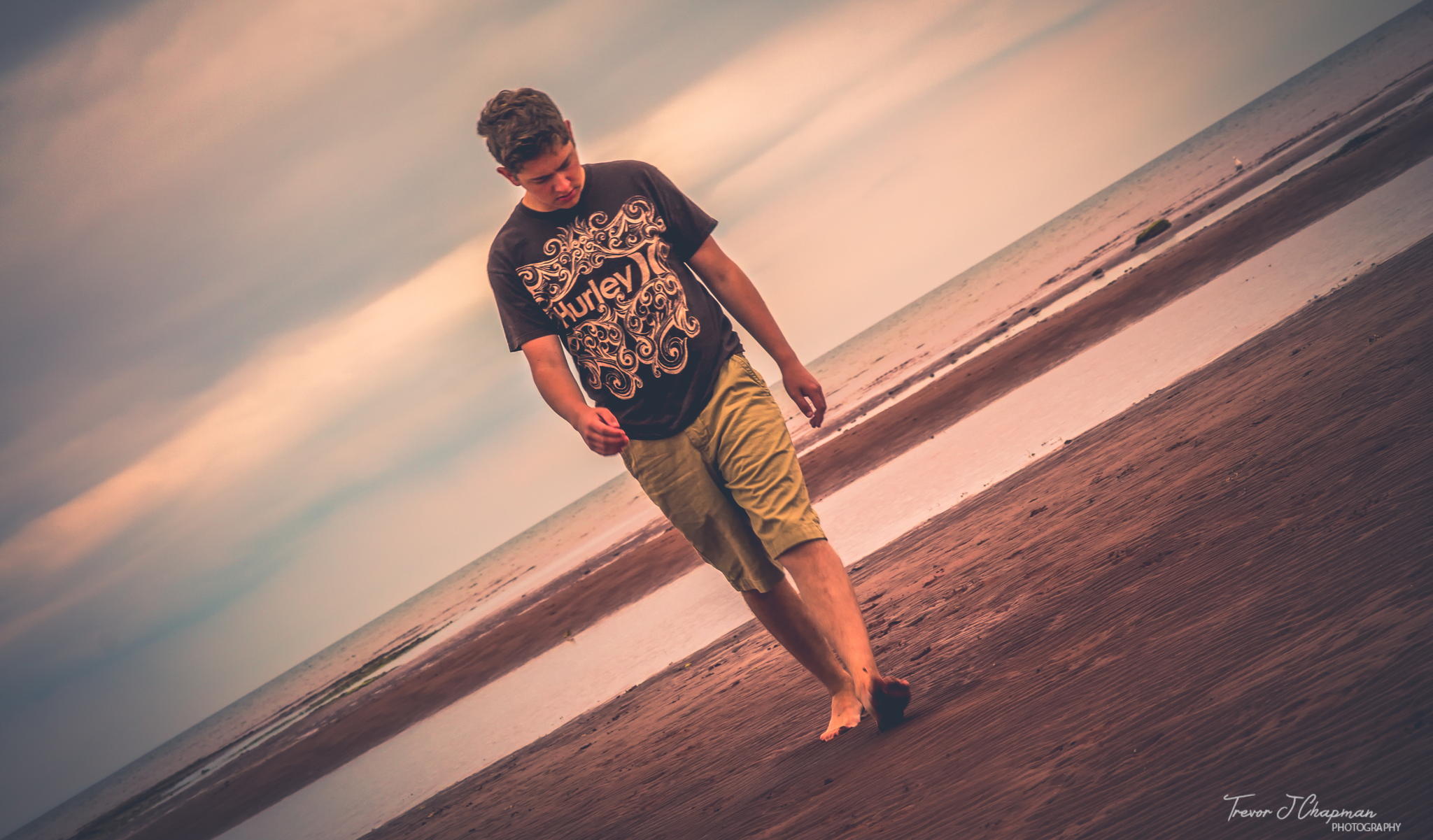 Walk on the Beach by Trevor Chapman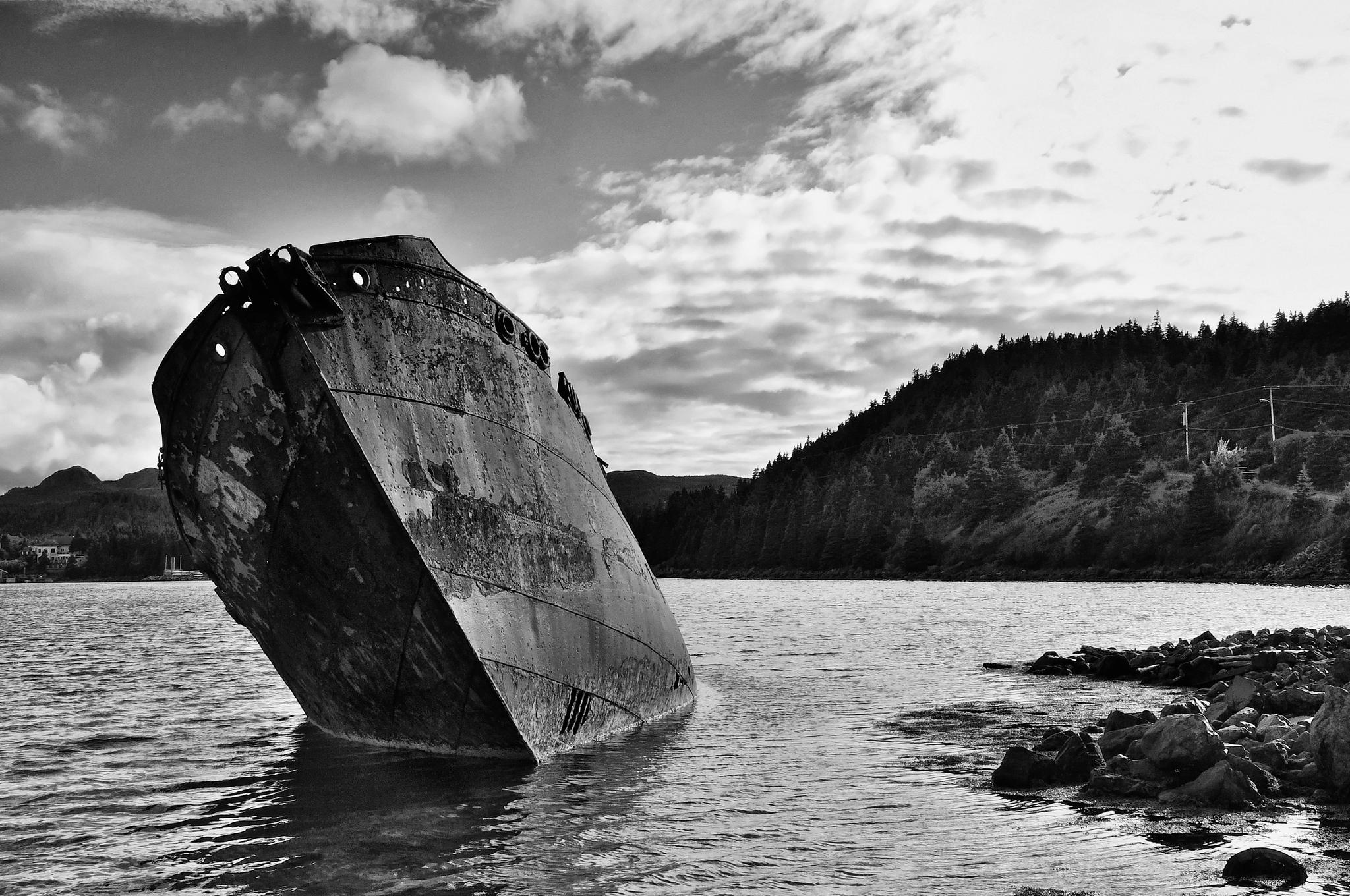 Whaler Wreck – SS Sposa by Curtis Button
---
Oh, and be sure to let us know what you think about this week's photos in the comments section below!
Happy shooting!