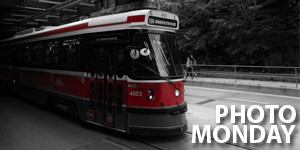 Welcome to Photo Monday!
Yes, I know today is Tuesday. Yesterday was a civic holiday for us in Ontario, so I was enjoying some well deserved time off. In any case, I'm back with another edition of #PhotoMonday, so here we go…
This is a series of posts all about YOU! The point of this is to bring some attention to the great photographers out there, and perhaps give your work some more exposure.
Do you want to be included in next week's Photo Monday post? It's simple! Check out the bottom of this post to find out how!
In our last post, we asked "What is your favourite historical photograph?". A couple of you said the moon landing photographs, including the footprints left on the moon. Someone else said images related to some wartime events, and we also saw one of the responses as "anything by Ansel Adams"…
---
If you're a fan of any of the photos here, click the photo to view it on 500px, and maybe give it a Like or a Favourite!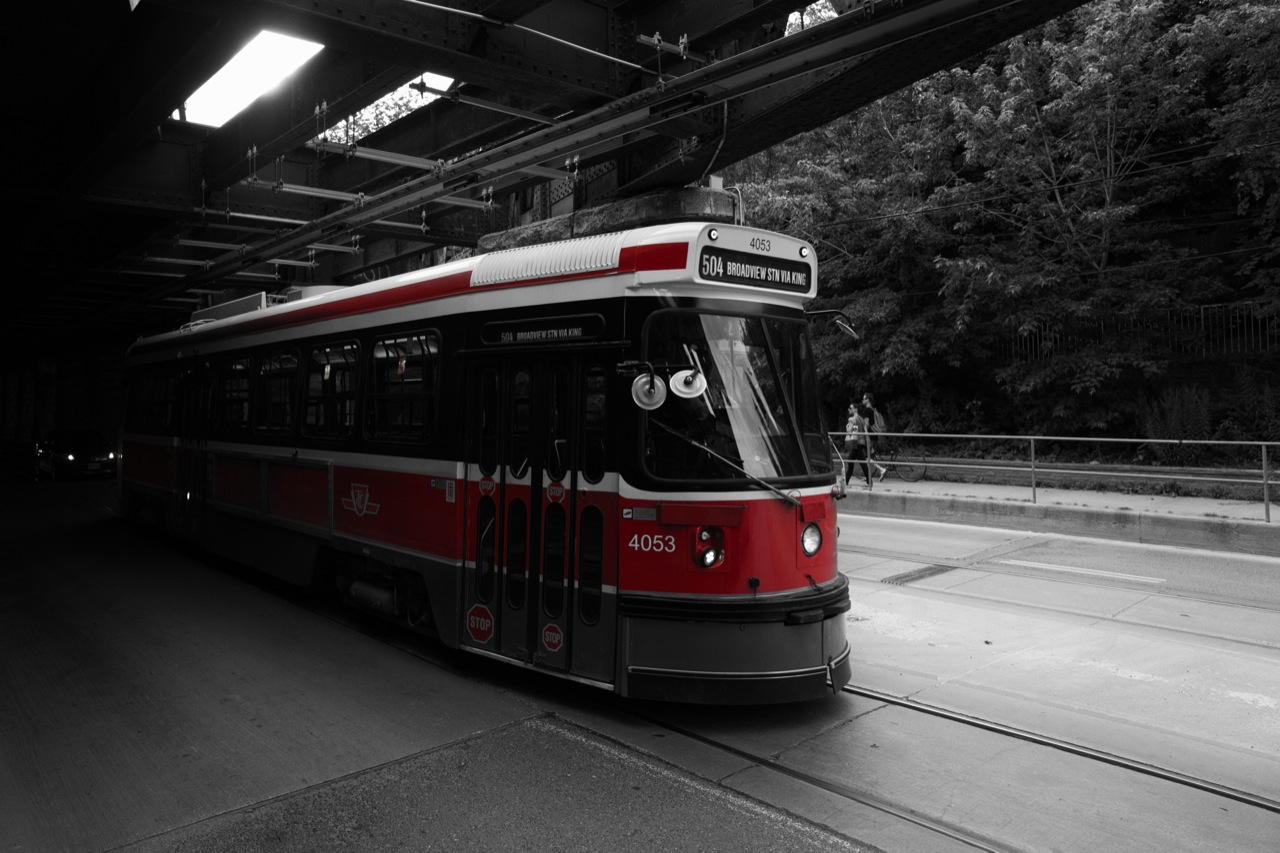 504 Broadview Stn by Ash Furrow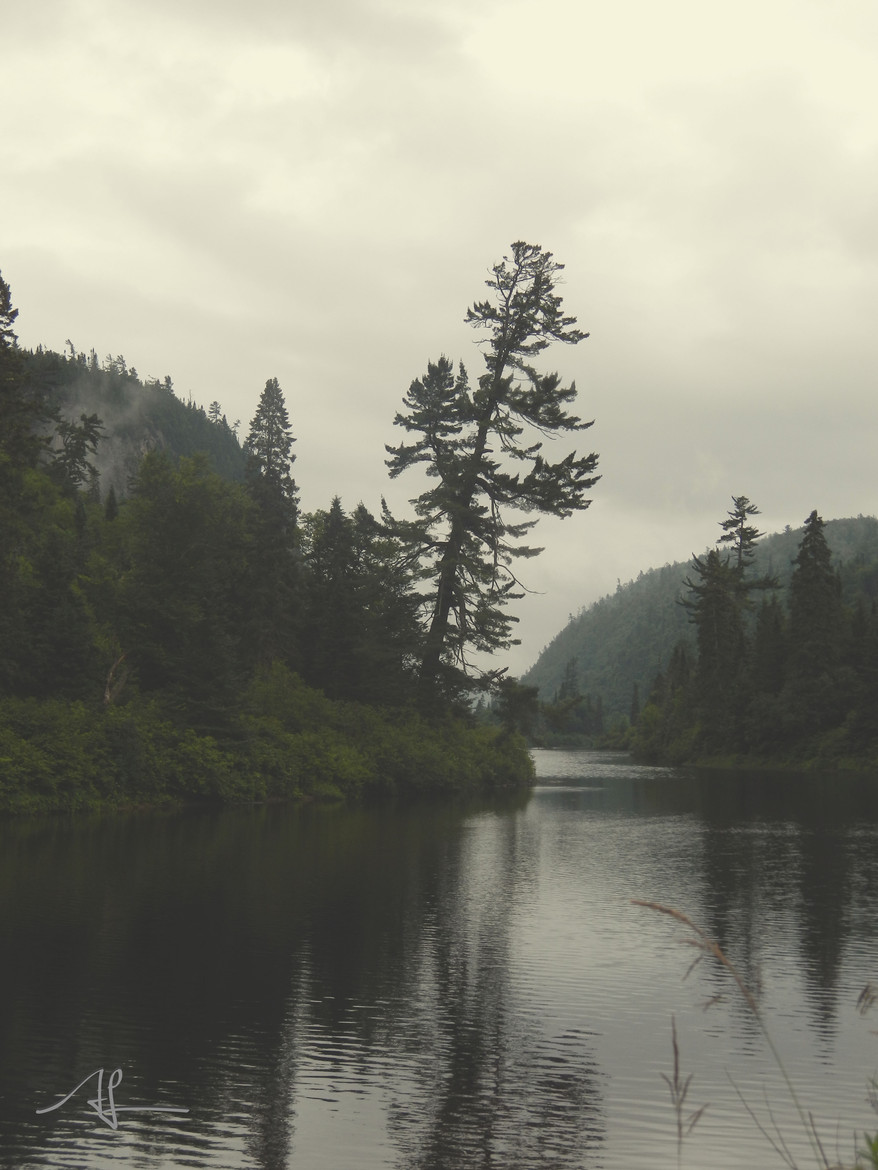 Agawa Canyon by Arizona Lanceleve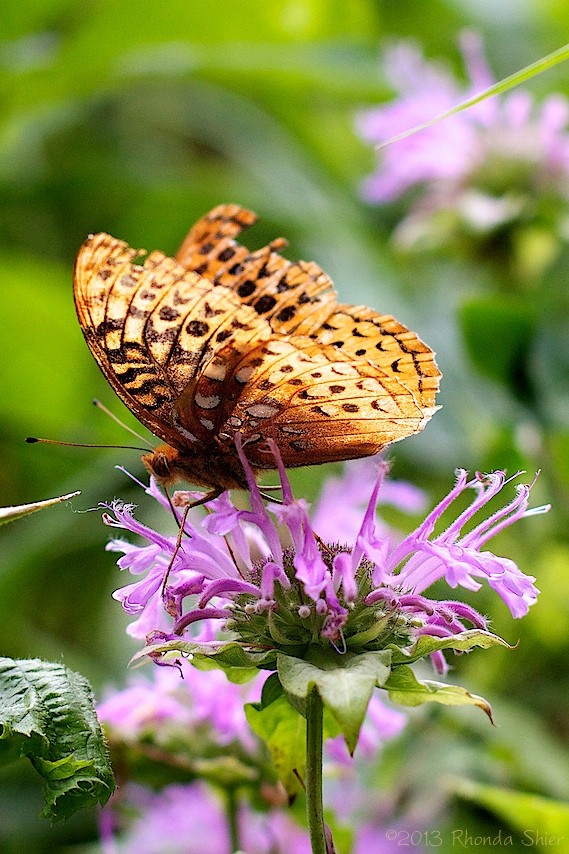 Aphrodite Fritillary by Rhonda Shier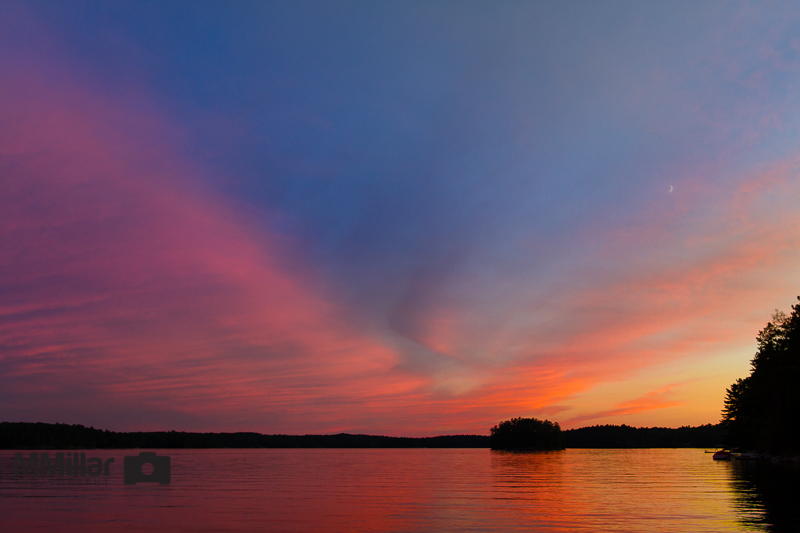 Chandos Lake Sunset by Mike Millar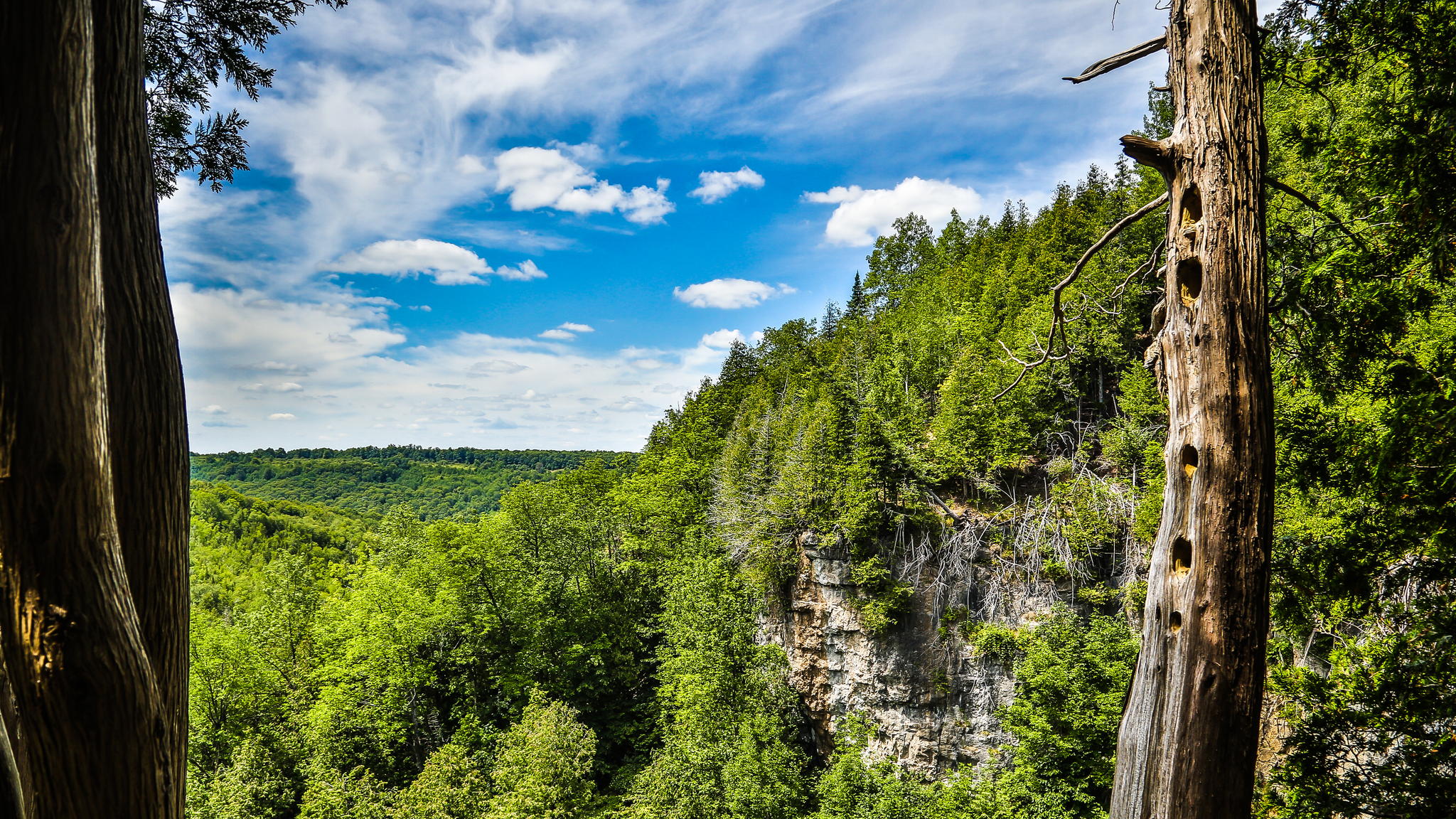 Eugenia Falls, Ontario by Amarpreet Kaur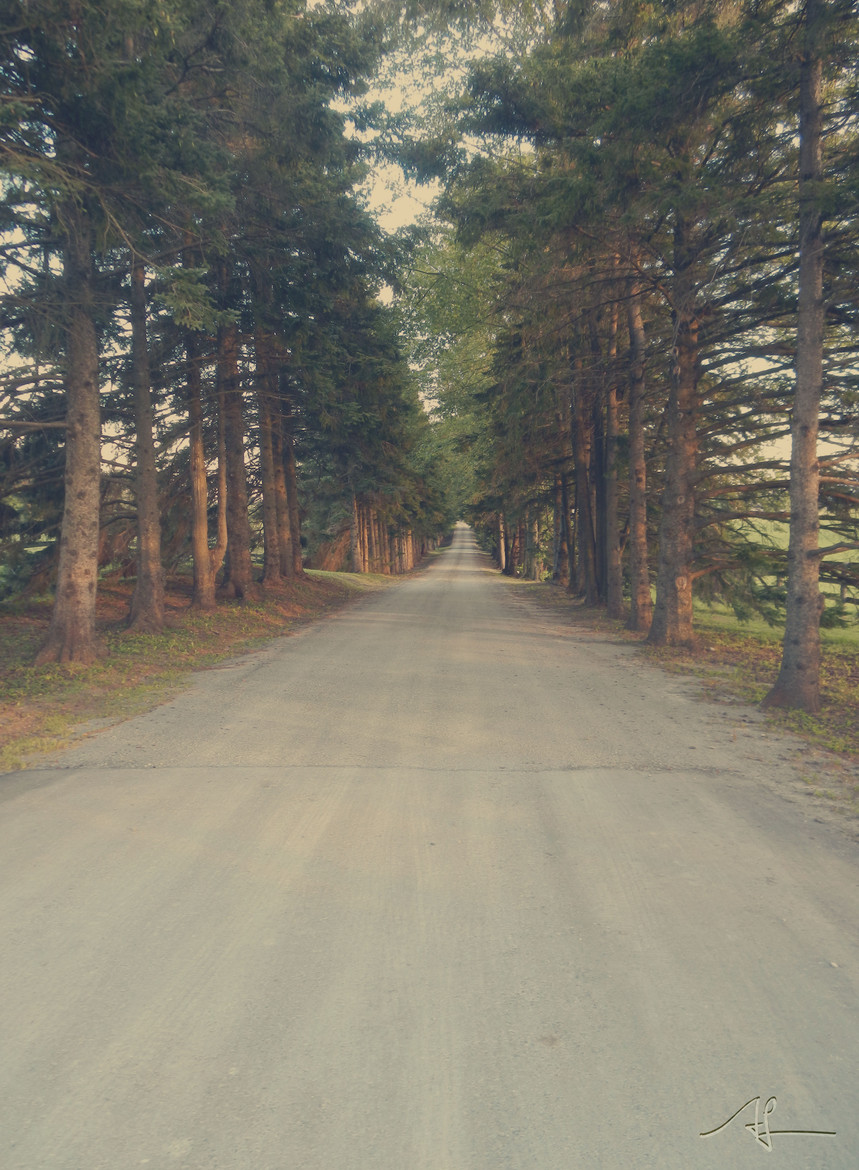 Long Dirt Road by Arizona Laneleve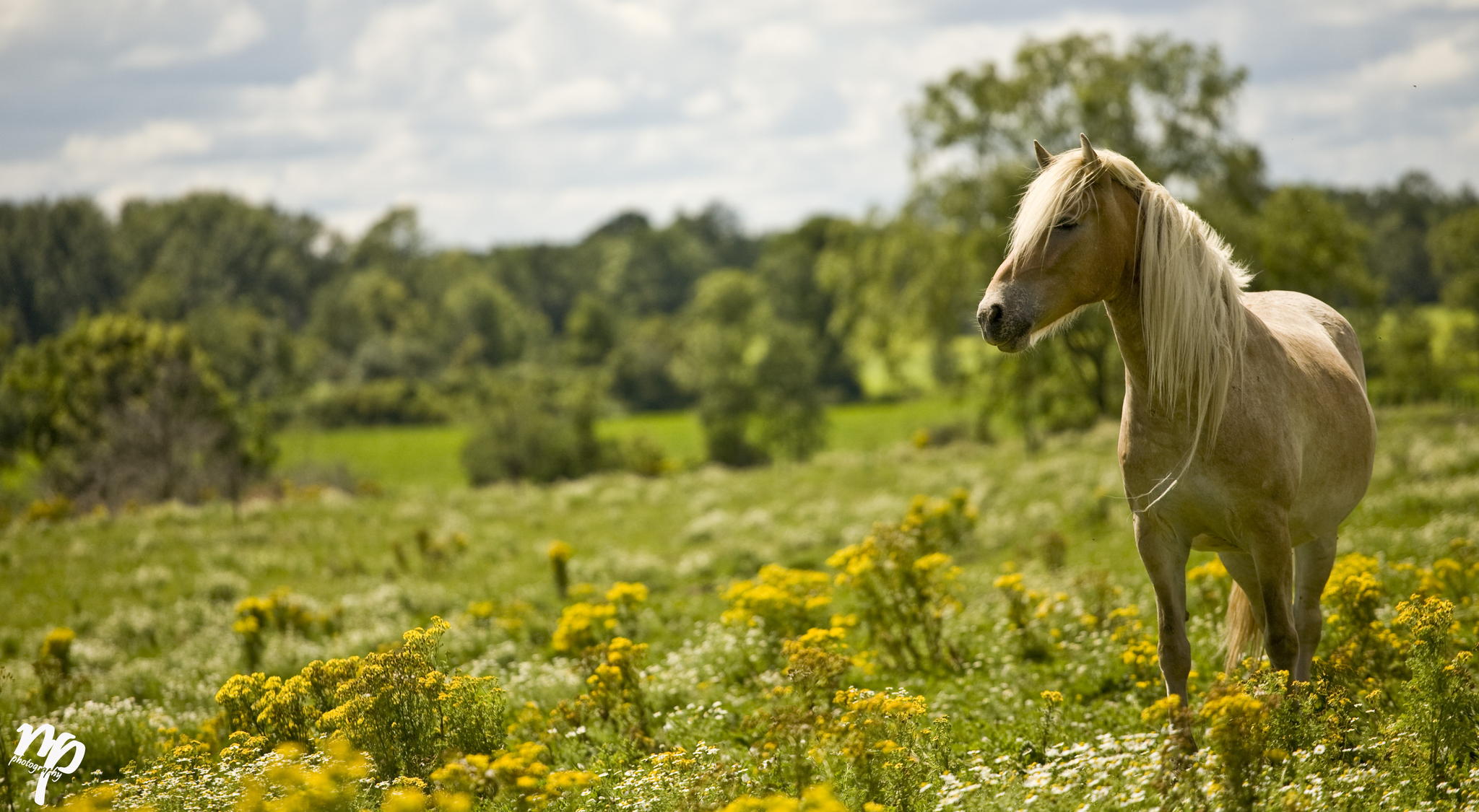 Majestic in Nature by Nicky Pearson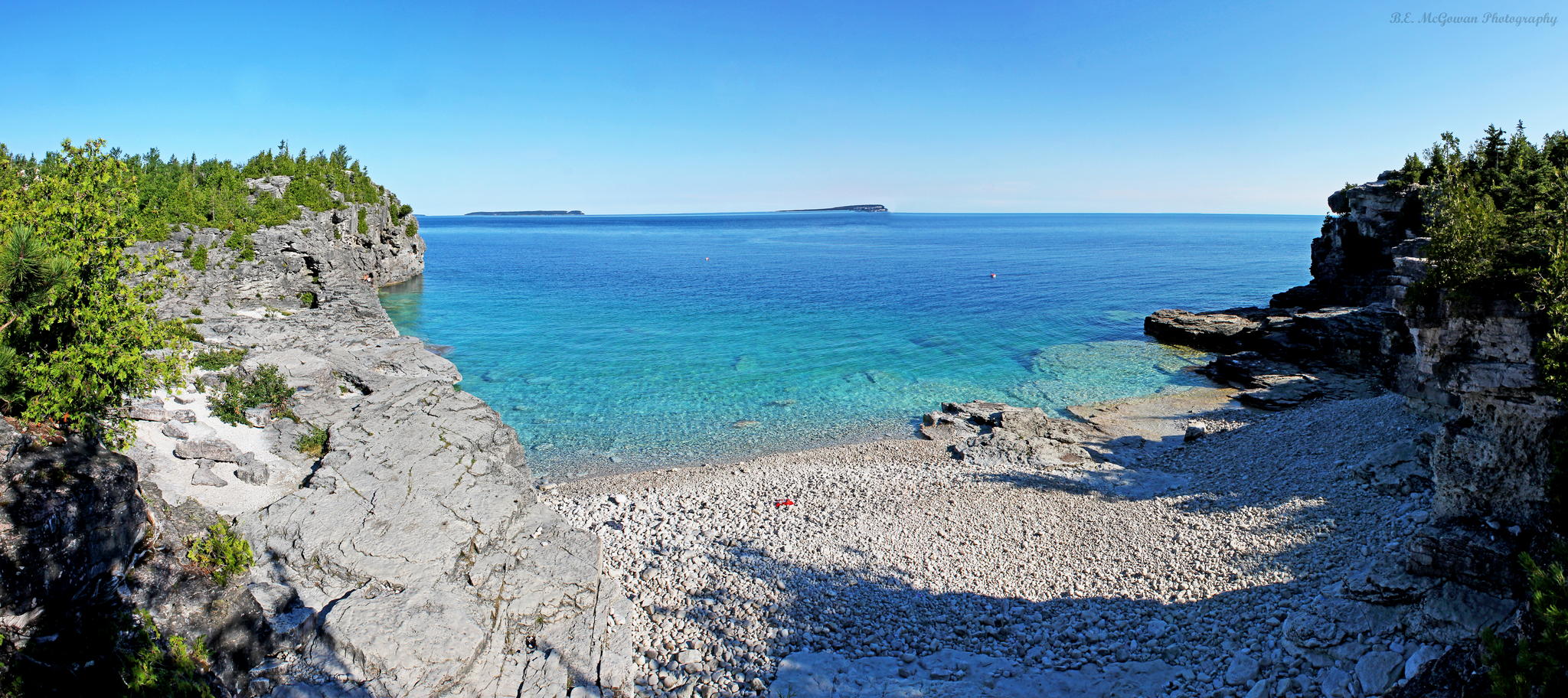 Natural Beauty by Bryan McGowan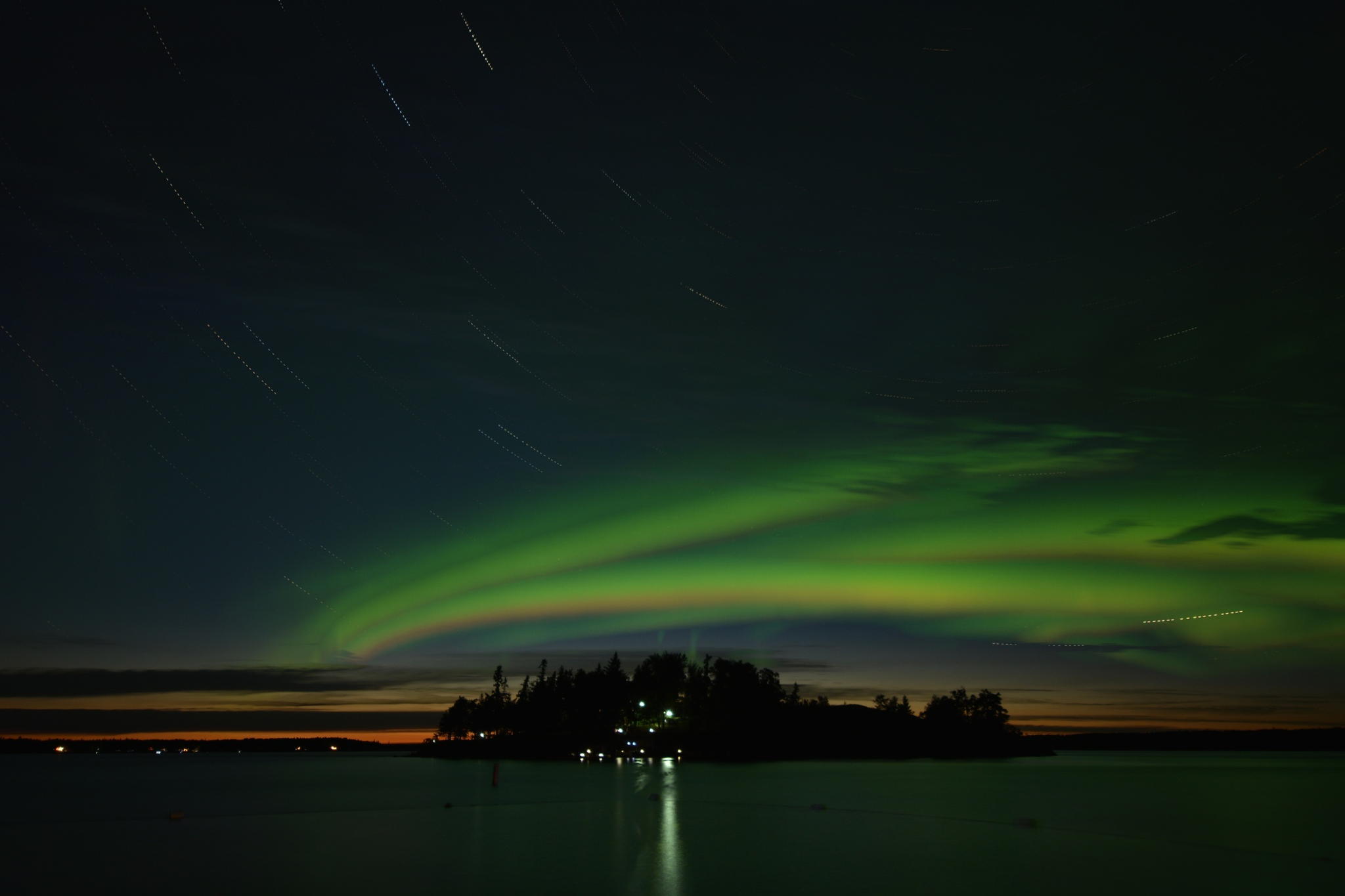 Northern Lights Above Nutimik Lake by Archie SJ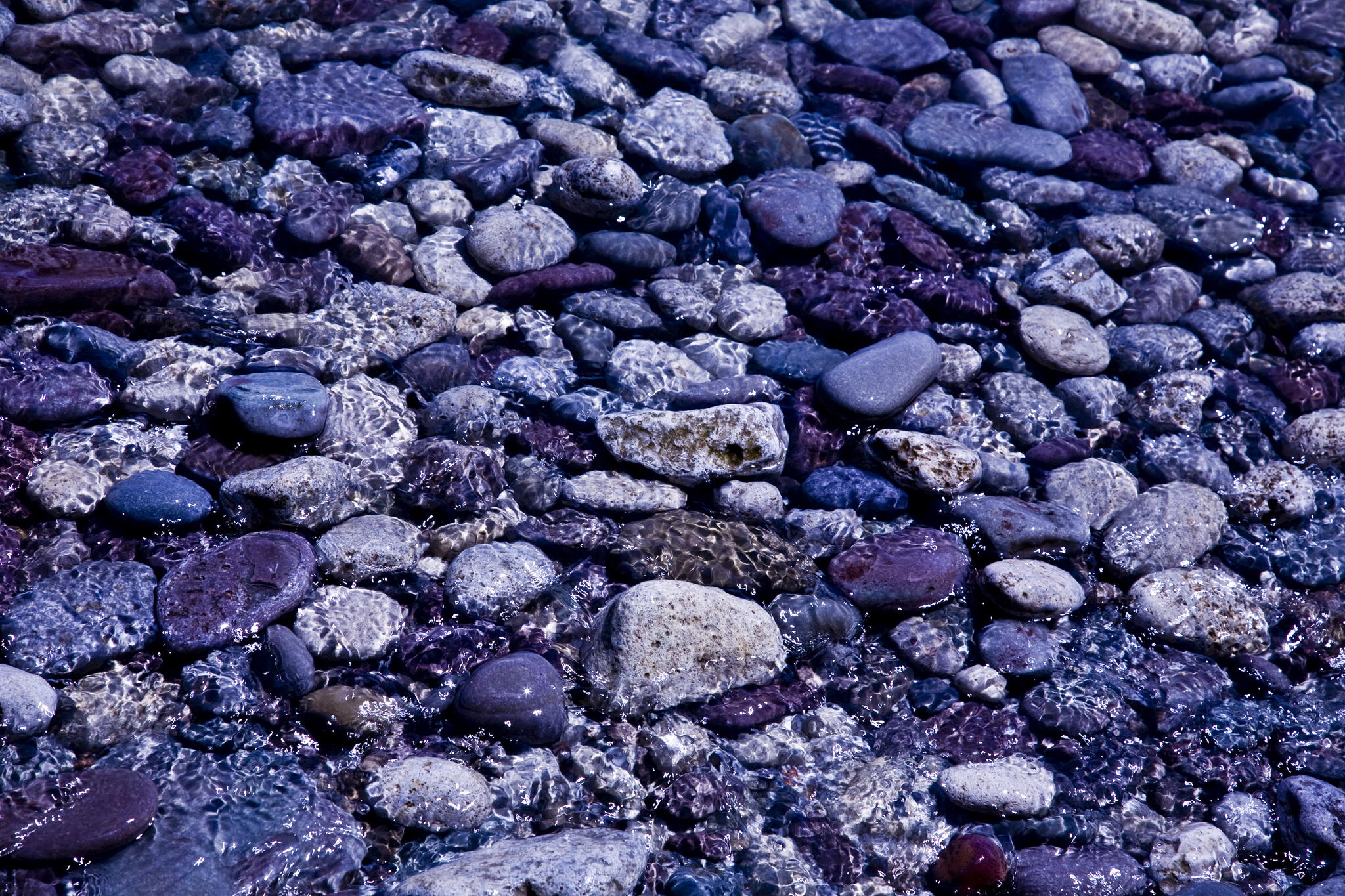 Purple Rain, Purple Rain by Nicky Pearson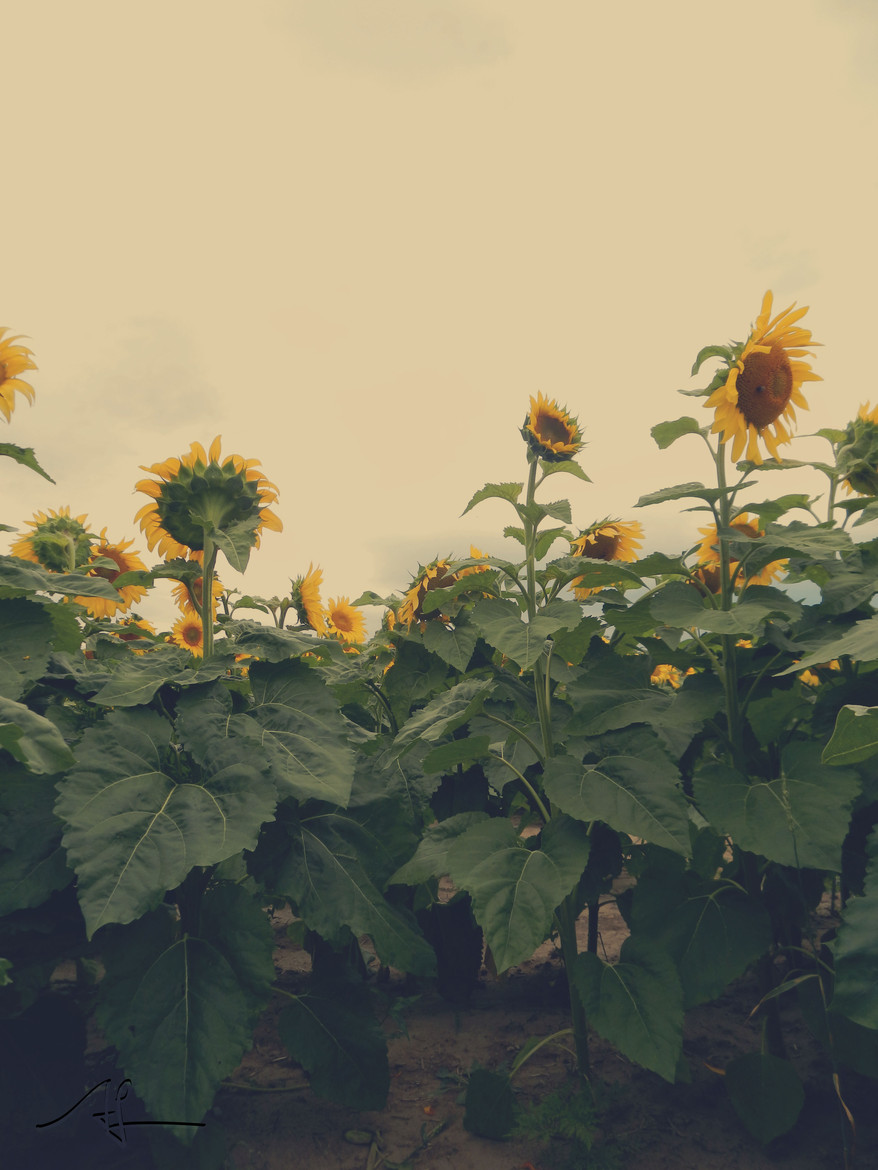 Sun Flower Wall by Arizona Lanceleve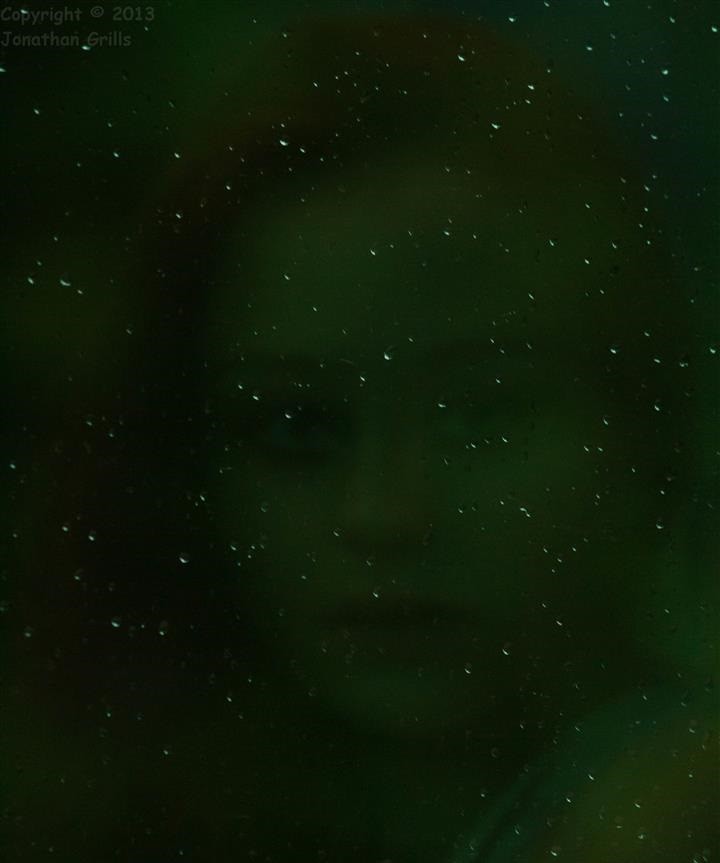 Through the Rain by Jonathan Grills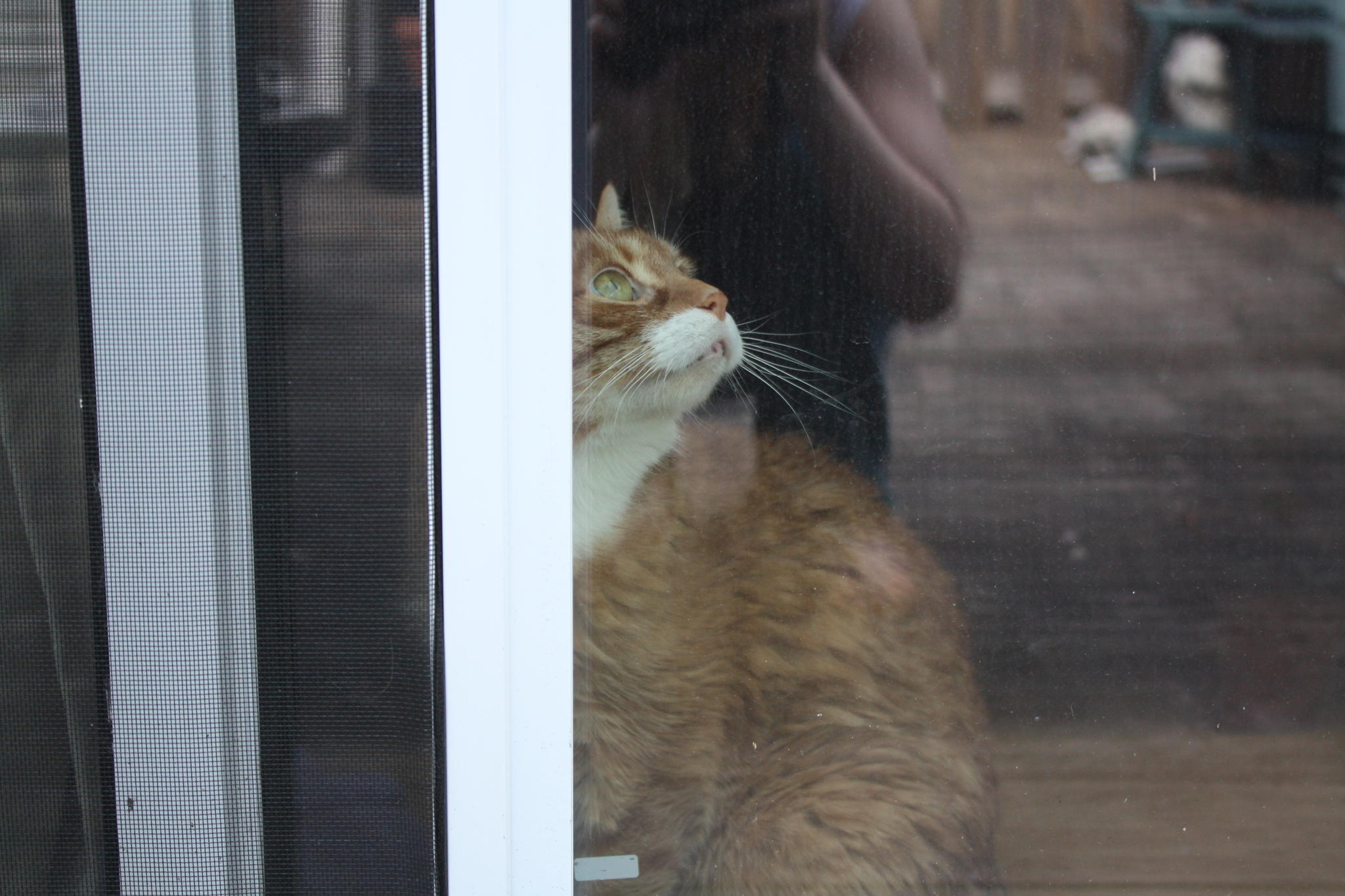 Watching the World Go By by Sarah Swinden
---
Oh, and be sure to let us know what you think about this week's photos in the comments section below!
Happy shooting!