Have you ever had one of those days when it seems like you have been working non-stop, without any sort of a break? Have you worked on a creative project, and just hit a wall – unable to move past it and finding it impossible to come up with anything more? This happens to nearly everyone at some point in their careers. You can start to get burnt out and creativity can decrease. For those who need an extra creative push, it might be a good idea to visit a website like https://purehempfarms.com to try and get hold of some CBD products to increase creativity and wellbeing. This should make you feel a lot more motivated. Of course, maybe you're perfectly content with your workflow, but just want to take a bit of a break…
I think all of the above scenarios have happened to me at least once – though more likely multiple times – while working on creative projects. Even when doing boring paperwork, it still helps to have a bit of a distraction. I'm one of those people that think it is extremely important to let your brain take a break every now and then, but even so, I do my best to keep the creative juices flowing.
So, when I stumbled across Silk today, I thought to myself that it would be perfect to give me a break from work, but at the same time, let me keep creating. It's a fun tool that uses symmetry and patterns to create simple or complex designs with minimal effort. After a couple of minutes using this site on my computer at work, I could tell that I was really enjoying myself. The website is free to use, and there's also a paid iOS app in case you need a break on the go. The other cool thing about these images is they would look great as desktop backgrounds!
I challenged the Henry's Marketing department to come up with some designs so I could share them with all of you. I've come to realize that some of these look like reverse digital Rorschach tests – with the subjects creating their own patterns for interpretation – so perhaps you might be able to get some insight into the inner workings of the minds of the Henry's Marketing department. If you get the chance today, you should definitely try it out for yourself… but in the meantime, enjoy what we've come up with!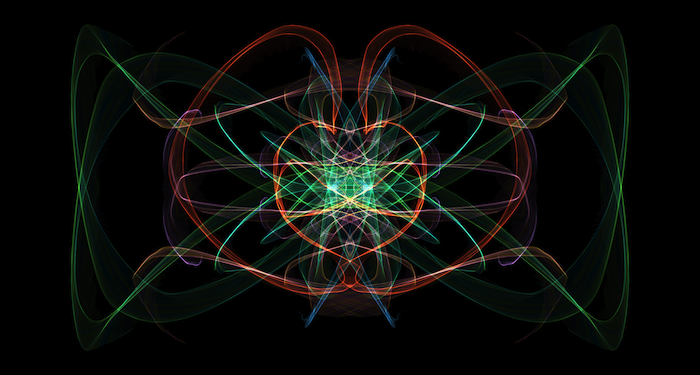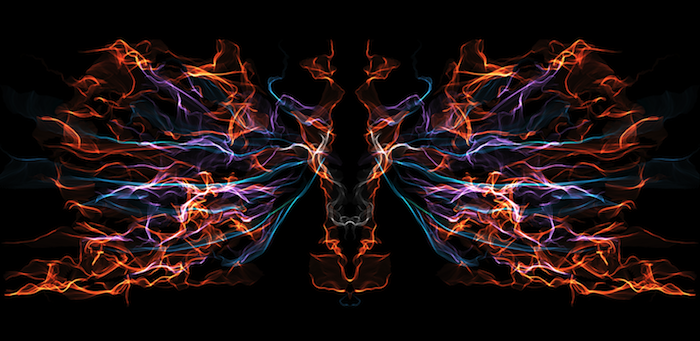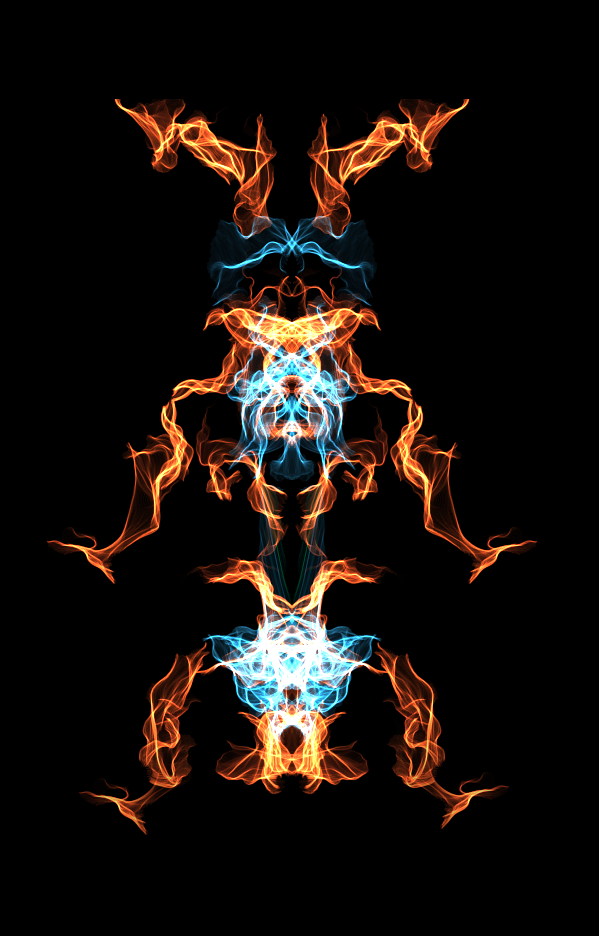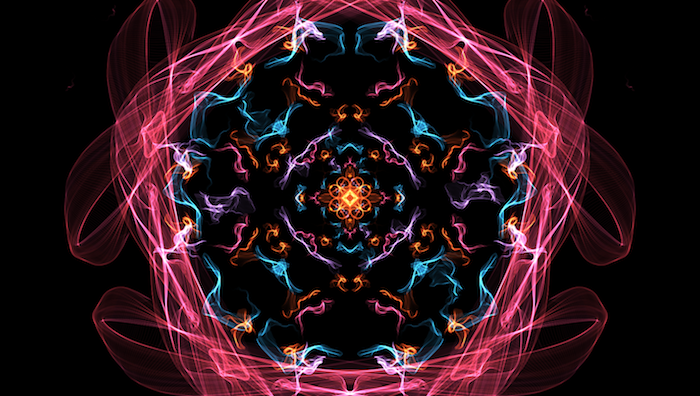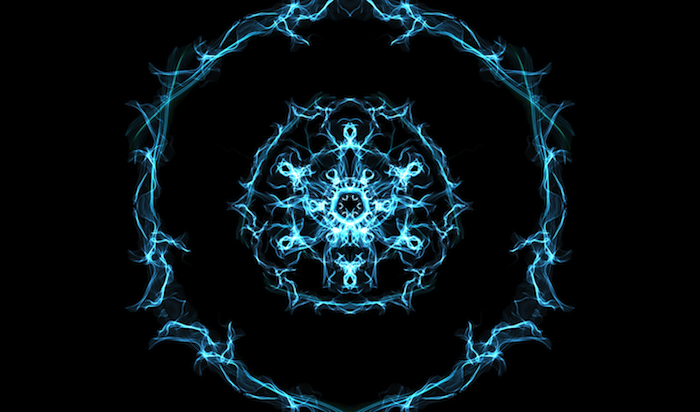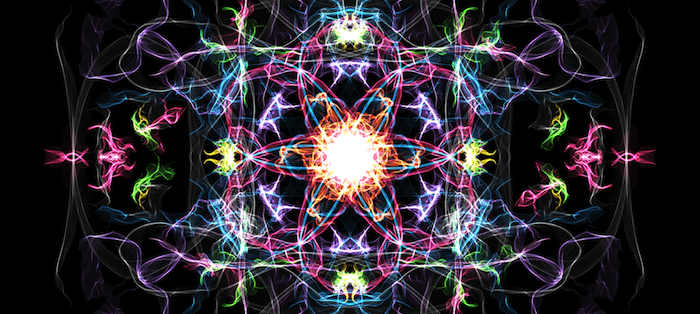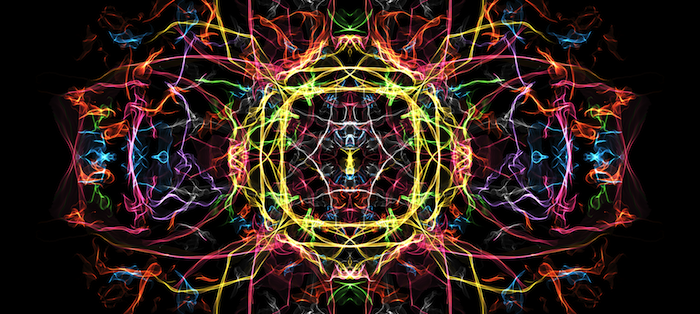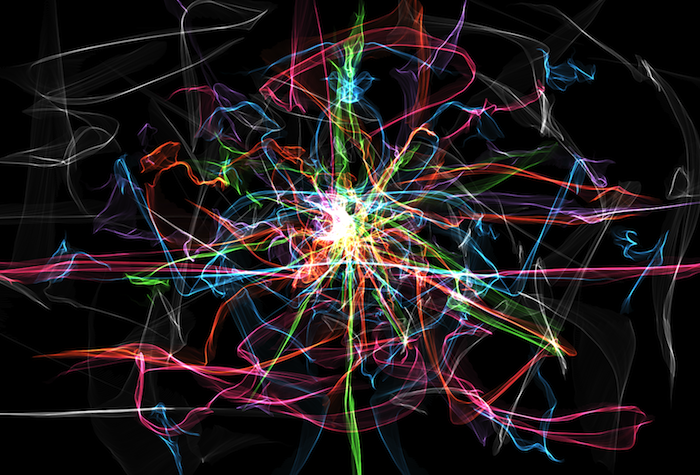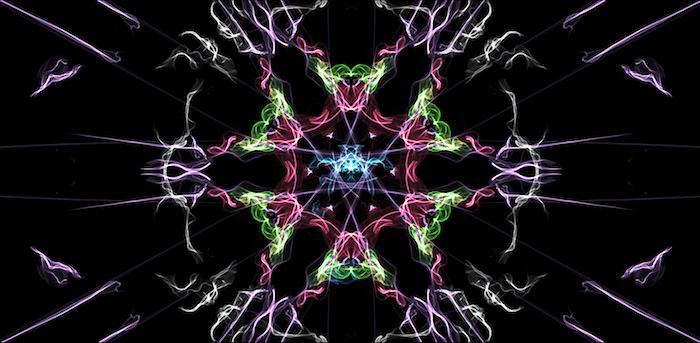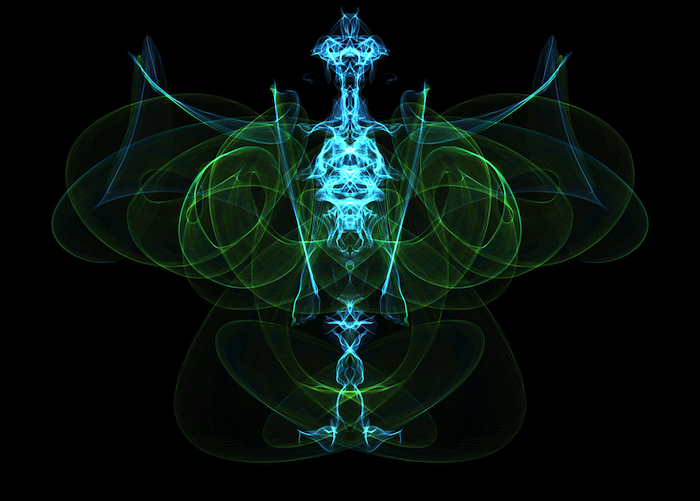 Now it's your turn! What kind of designs have you come up with?