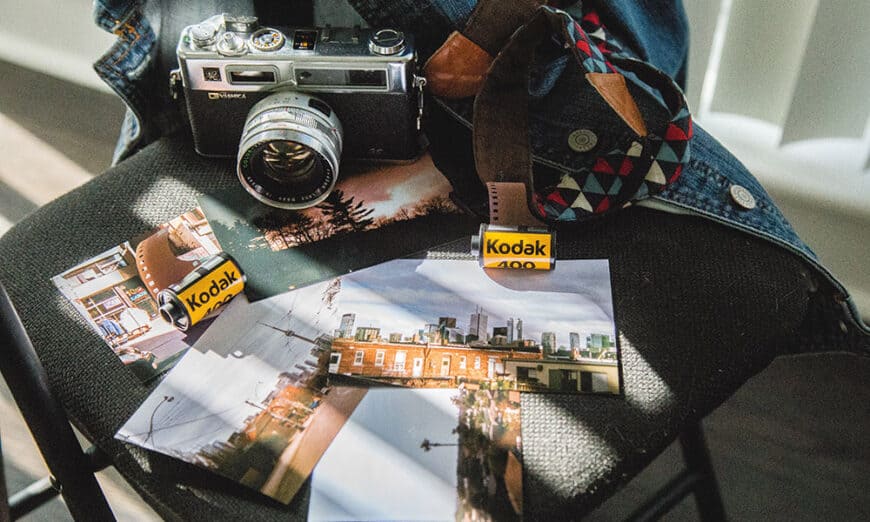 You may notice brightly coloured architecture on your early morning or late evening commutes. You may notice your mood change with the warm and cool-toned sunrises and sunsets and vibrant landscapes on your trips going hiking. What connects us both in nature and in the city is how colours make us feel.
Experimenting is at the Core of Learning
In photography and visual art, colour theory is core in art development. All visible colours carry meanings that we have given them, and the colour choices we make in photography give us near the limitless innovative room to create our own unique images and aesthetic.
But with this said, it can be easy to get overwhelmed with the theory of colour when exploring colour photography. With the weather warming up, and sunlight hours elongating – the world is there for the taking (or photographing)!
Play with Your Environment, or in a Controlled Studio
Even though much of our outdoor movement has been reduced, photographing indoors has been an alternative that allows us to focus on the little colour details we miss in our daily hustle and bustle. A great way to stay colour organized when taking photographs is to pick a colour scheme or primary palette to focus on, there many applications like Adobe Colour that help facilitate this.
There are still also ways to safely explore outdoor landscape and portraiture photography, using the colours of open spaces and coordinating with the existing building and environment.
Shooting outdoors will expose you to a different set of lighting variables and weather conditions. Before planning an outdoor shoot, check your local forecast and get out there to scout your location. Understand what the area looks like on a sunny and cloudy day to build awareness of the lighting intensity at your chosen location. Don't forget to factor in where the sun is at different times of the day – this can help contribute to more vibrant or muted colours of your image.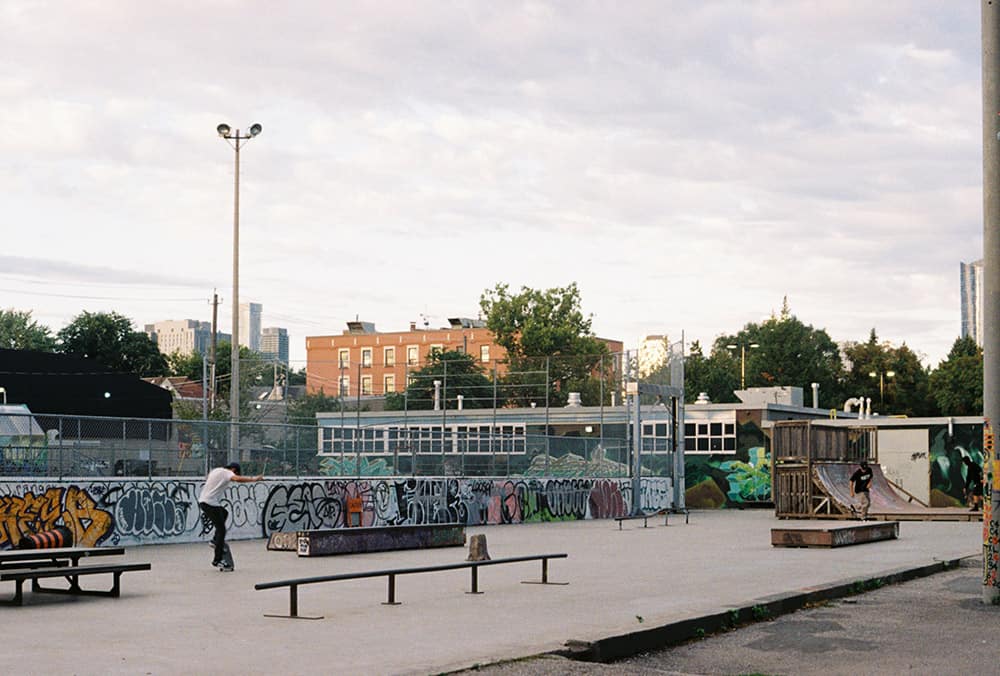 Playing with Different Film Stocks
Exploring with 35mm film can be a fun and easy way to explore colour photography. There are many upsides to analog photography, one including that every non-expired film stock will give you a consistent look. This can help take the guesswork out of what the image would look like – since the image can't be viewed immediately as with digital cameras.
Start with a well-rounded film stock that works in a variety of lighting conditions, and still provides vibrant and saturated images like the Kodak Ultramax 400.
Alternatively, if you are opting for a more muted and neutral look, film stocks like Kodak Portra 400, Kodak Portra 800 and Fuji 400H fit the bill.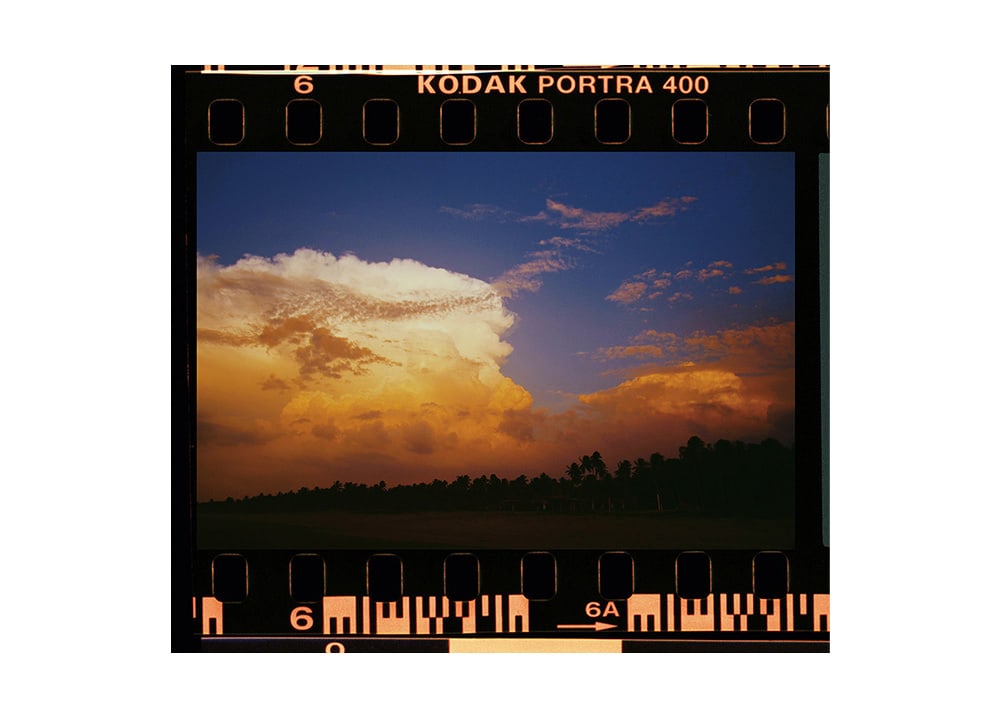 Film Simulations on Digital Cameras
Another way to "play with film" is actually on a digital camera. Many models of Fujifilm cameras offer a feature called Classic Negative – a film simulator that mimics the look and feel of commercial film stock but with direct access to your images, which a digital camera offers. Here is a selection of Fujifilm cameras that offer the Classic Negative Feature.
Fun Tip! If you use a 1GB memory card and change the settings to 'Large JPG', you get about 36 exposures. You could have an SD card dedicated to Classic Negative, and another card dedicated to Classic Chrome. It's great to try out as it's inexpensive (a 1GB SD card costs about as much as a roll of film does) and you don't have to spend time and money to develop the film.
Equipment and Accessories to Explore With
Film photography is not the only way to experiment with colour photography, and there are plenty of options to work with colour gels and flash to create vibrant images with your digital camera.
What's most important is that you get out (or stay indoors) and experiment with colours. Many times all you need well-thought-out planning and some ingenuity to take an image from solid to stunning. If you are looking for specifics to help support your photo idea come to life, check out the following recommendations.
35mm Film Stocks
Explore the range of vibrant and muted colours in photography by diving into these diverse film stocks. In recent years, 35mm film has increased in popularity which has helped make it more accessible to both hobbyists and professionals.
If you're into the black and white photography, Ilford carries a variety of black and white film.
Getting Your Film Developed
Looking for somewhere to get your film developed? Henry's Photo Centre processes 35mm colour film and B&W (C-41 processing). The average turnaround time for 35mm film development is 2-3 weeks and it's done off-site.
Simply drop off your 35mm film at a Henry's location near you! For stores that are open for curbside pickup only, you can drop off your film curbside – just be sure to call the store before heading over.
What's Next
Need some assistance? Call a store to speak directly with one of our Henry's experts or send us a message online via live chat, available 7 days a week.