3D printers have been around for a few years now and although the technology is already capable of many things we never thought possible, it is still growing and evolving every day with new advancements in 3D technology. It is helped by the emergence of the fourth industrial revolution, with impact set to massive. 3D printers can now print replacement parts for home appliances and cars, scale models for prototyping, print food and even produce temporary biodegradable implants for use in tissue engineering.
How can 3D printers do all this and more?
3D printing starts with a digital design file. You can either download a pre-existing model or use 3D modelling software to create your own, and then use a 360 viewer to check all is well with it. The technology varies from printer to printer – some use melting material to produce layers while others use a laser to melt metal powder at high temperatures – and the process can take hours or even days depending on the size of the model.
Materials vary by printer type and can range from PLA (Polylactic) or ABS (Acrylonitrile Butadiene Styrene) plastics to various types of metals and synthetics, with new materials appearing on the market every year.
For photographers like us, 3D printers can be greatly beneficial for printing parts and accessories for a wide range of gear used on a daily basis. Anyone who wants to know all details about all kind of printing technology and, particularly how to best use a 3D printer can find out more by visiting a website similar to Print To Peer.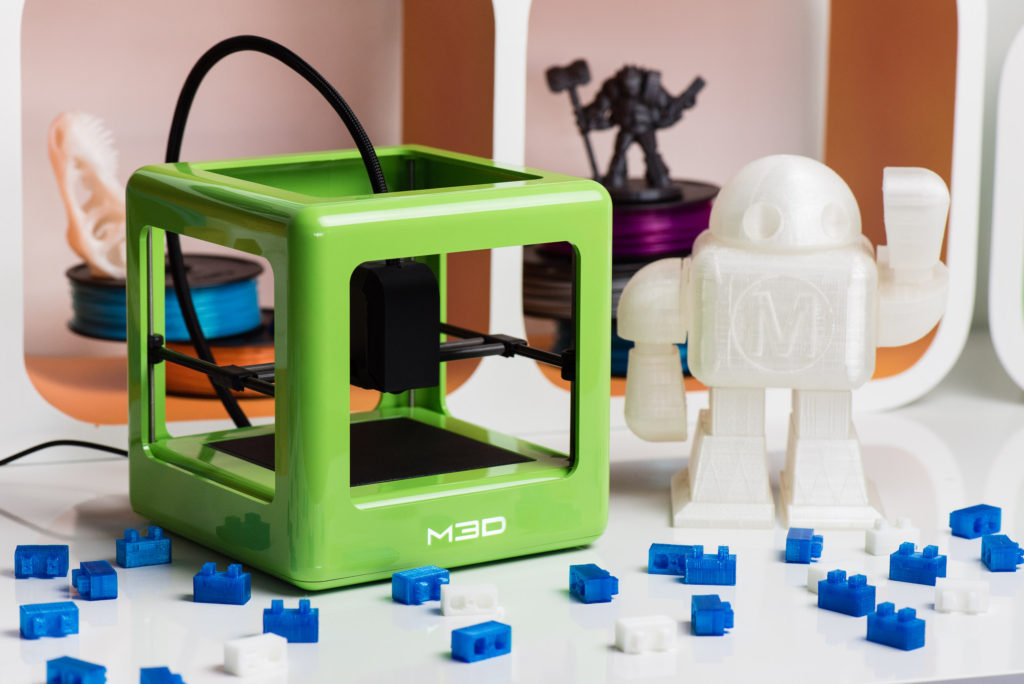 The Art of 3D Portraits
One of the most popular applications is a 3D printed portrait. These are perfect as a gift, offering something a little different than your traditional portrait. They also make for a great conversation piece, as it will bring dimension and life to your portraits and catch most people by surprise!
How 3D Printing Can Help Photographers:
Aside from 3D portraits, the printers can also print many useful tools and accessories for a variety of types of cameras, including:
Frame housing for GoPro
Floating handle for GoPro
SD memory card cases
Replacement lens and body caps
Pinhole lens cap
Hotshoe covers
Mini tripods
Replacement tripod plates
Microphone stands
Lens cap clips
Various mount adapters
Replacement clamps and knobs for a 15mm shoulder rig
Lens Hoods
SLO functioning 35mm camera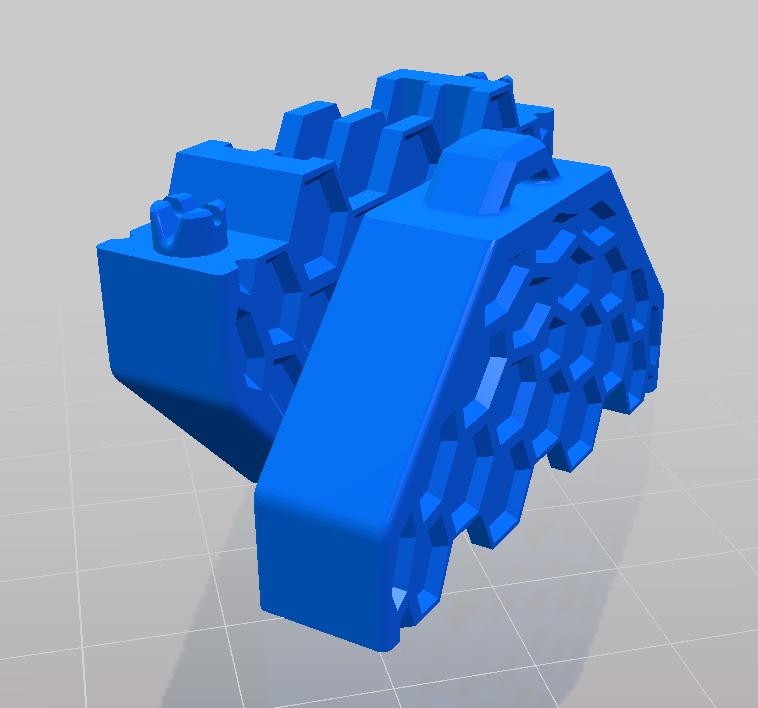 3D printers give you the ability to replace a lens cap or lens hood at the drop of a hat. If you aren't comfortable using software to design from scratch, you can download pre-existing 3D models uploaded by creators and inventors alike! Two of the best websites available are https://www.myminifactory.com/ and https://www.thingiverse.com/ – both offering a preview of what the design looks like printed as well as a preview of the 3D model so you can get the full picture before downloading and printing!
So what does a 3D printer look like in action? Due to the time it takes to print, the process is best shown through a time-lapse.
If you want to really test your printer and your skills, you can even try printing your own 35mm camera. Although not all printers can accept all the necessary materials, try printing the portions that your printer can produce to put it through its paces.
There are now many affordable and user-friendly options that have a lot of automated function such as the M3D Micro that now make it easier than ever to get into the world of 3D printing. It is only a matter of time before 3D printers become household items, so I strongly suggest you get your hands on one to see what you can create and what the technology can do for you.
Cheers,