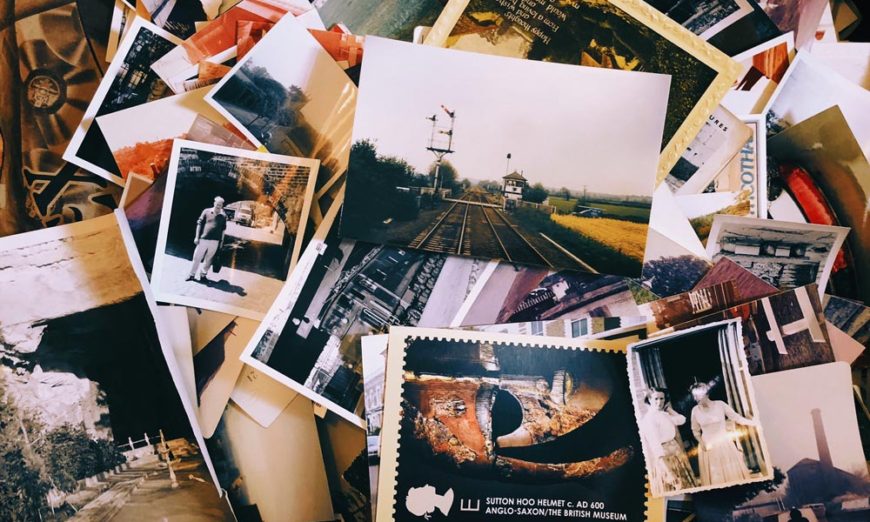 You probably don't print as many photos as you used to, and that makes sense. In this digital age of cloud storage, social media, and instant messaging, the process of storing, sorting, sharing, and editing the pictures we take has really never been faster and easier.
But remember those days of pulling a heavy photo album off of a shelf, and flipping through the pages of yellowing and sepia-toned photos? Remember staring up at walls lined with framed photographs of smiling faces?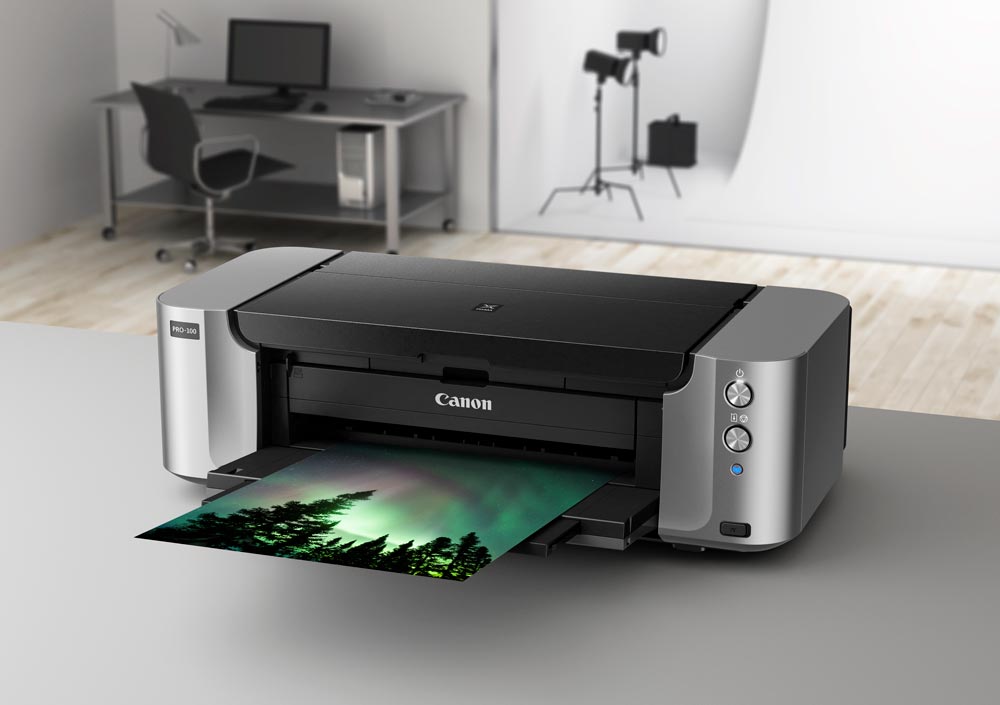 Whether the image captured a rare family gathering, or just another day in the life, there was always something warm and familiar about being able to look at a physical photograph that doesn't quite exist when scrolling through a tablet or smartphone.
And if that alone isn't enough to get you into the habit of getting your photography printed, here are a couple more reasons to consider:
1. Digitally stored photos aren't as safe as they seem
Although cloud storage or hard drives might seem like the perfect endless trove to store your precious photograph collection, remember that like all technology, they can fail us.
Not only can finding one specific photo be difficult when you're scrolling through thousands of tiny images, but files stored on cloud storage sites can disappear without explanation. Hard drives can corrupt and become wiped entirely. Our electronic devices can get stolen or can break to the point of disrepair.
In addition, it's hard to say whether a computer 10 years down the road will even be able to read your USB key or the file format of your images. It can be hard to find a laptop on the market today that can process a CD, and a floppy disc? Forget it!
2. Art is meant to be displayed
Many photographers would agree that when you're taking a photo, you're creating art, and having the image printed is all a part of the art-making process.
Many photographers would also agree that being able to hold an image they've captured in their hands can feel immensely gratifying. After all, printed photographs are real, tangible, and permanent – rather than virtual and fleeting.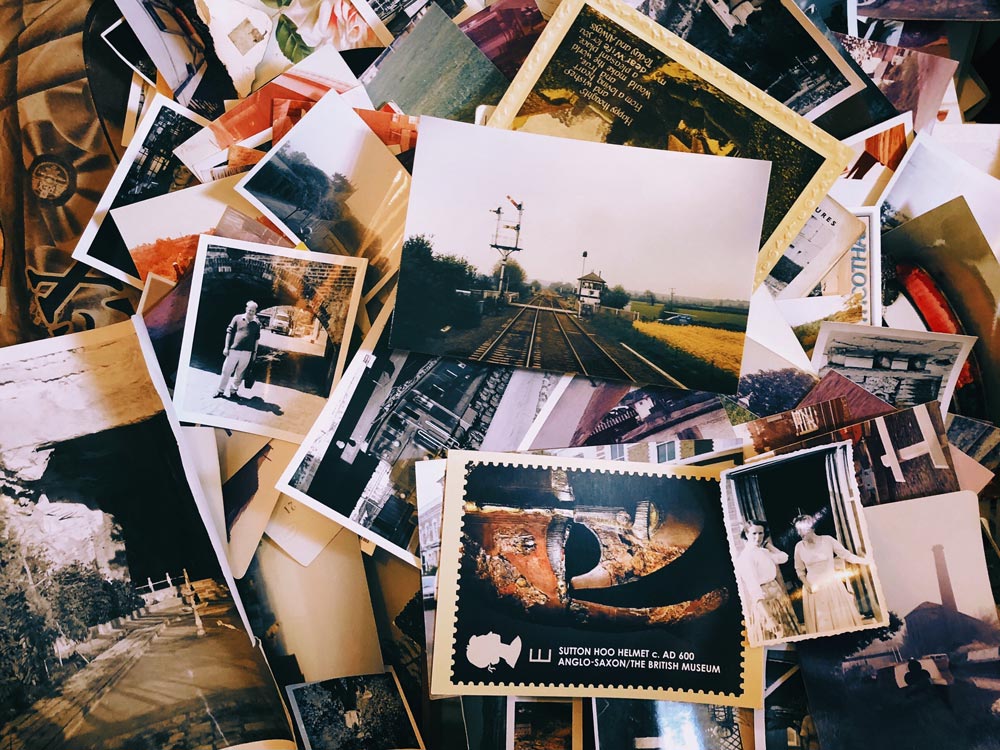 Photos can also be the perfect decoration for your walls or desk, and serve as daily reminders. Pictures from your travels can be a source of inspiration; pictures of loved ones might brighten up a gloomy day.
The thought of having to finalize your images before having them permanently printed might even encourage you to capture or edit your best work. The creative possibilities are endless.
3. Something to leave behind
The photographs you take are your legacy; after they're printed, they'll likely last for many decades to come, and perhaps even longer after that.
For generations, your photos will be flipped through and pointed at. They'll be stared at, questioned about, passed around, and maybe even giggled over. They'll bring back old memories while creating new ones. They'll conjure up feelings of happiness, reminiscence, fascination, and warmth. And while what is captured within the image might not necessarily be timeless, the physical presence of the photograph and being able to hold it in your hands will be.
Tip: You might even choose to leave a note on the back of a photograph, so the year and context of the image is never lost, and the names of the faces that appear don't go forgotten.
I'm ready to print my photos, but how?
The old fashioned way would have involved developing your own film if you had access to a darkroom, or taking it to your local photo centre to have them professionally developed.
Thankfully, digital cameras give us a lot more flexibility. And while the second option is still fantastic and quite popular, new and innovative technology has granted us the ability to print these images from the comfort of our own homes.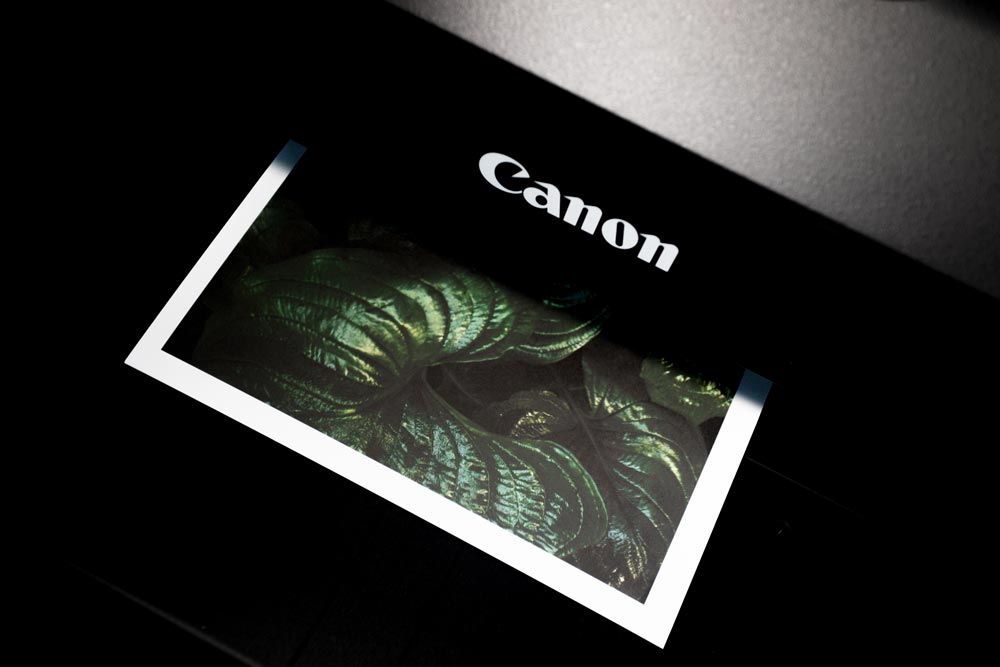 Investing in a photo printer is a great way of being able to have your photographs printed immediately and to your liking. You have full control over the paper and ink, and if what you've printed doesn't meet your expectations, you can give it another go right away.
Here are three different printers that can help preserve those memories for life:
Canon Selphy CP1300 Photo Printer
Affordable and compact
Connect with your computer, smartphone, memory card, or USB key, or print straight from Facebook or Instagram with the Canon PRINT app
High quality prints designed to last the test of time
Canon Pixma Pro-100 Inkjet Printer
Prints photos up to 13" x 19"
8-colour dye ink system that enhances your photo with rich colour, high gloss and a wide colour reproduction range
Wireless or ethernet connection
Canon Imageprograf Pro-1000 17"
State-of-the-art technology for accurate ink placement and a wide colour gamut to produce images of incredible detail
Anti-clogging technology prevents the frequency of head cleaning, saving you valuable ink
Efficient high-speed printing to save you time
---