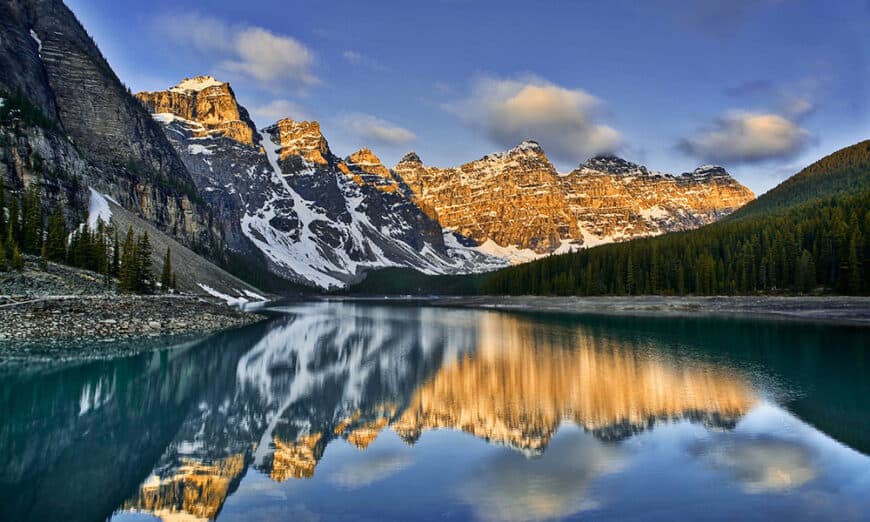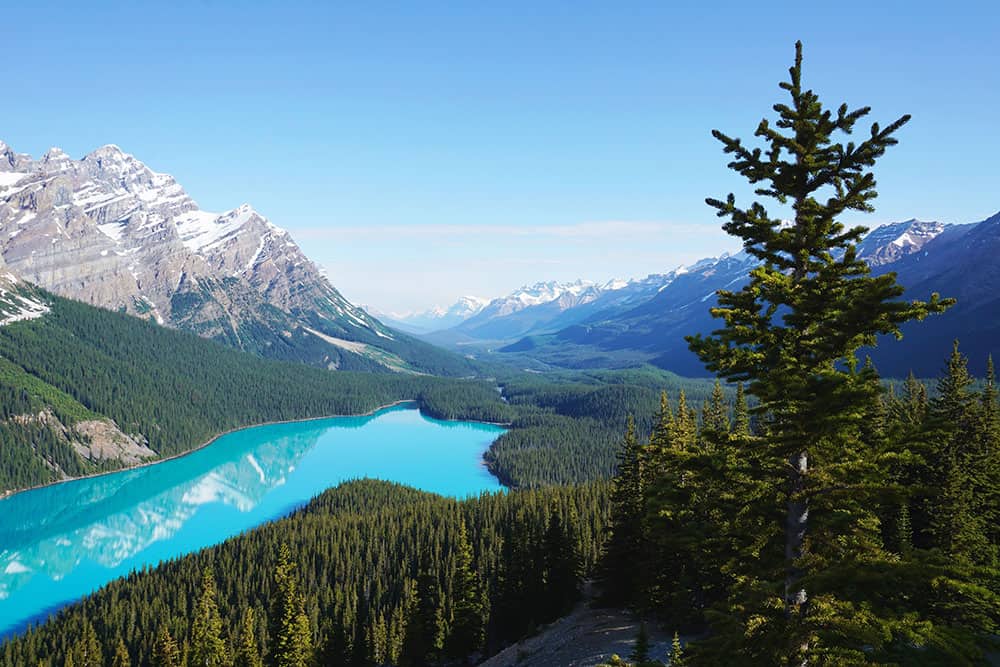 The importance of having the right lens in comparison to having the right camera body is often misunderstood. While both play a huge part and should not be compared, having the right lens in some, if not most cases, can either make or break the image or look you're trying to achieve in your photography.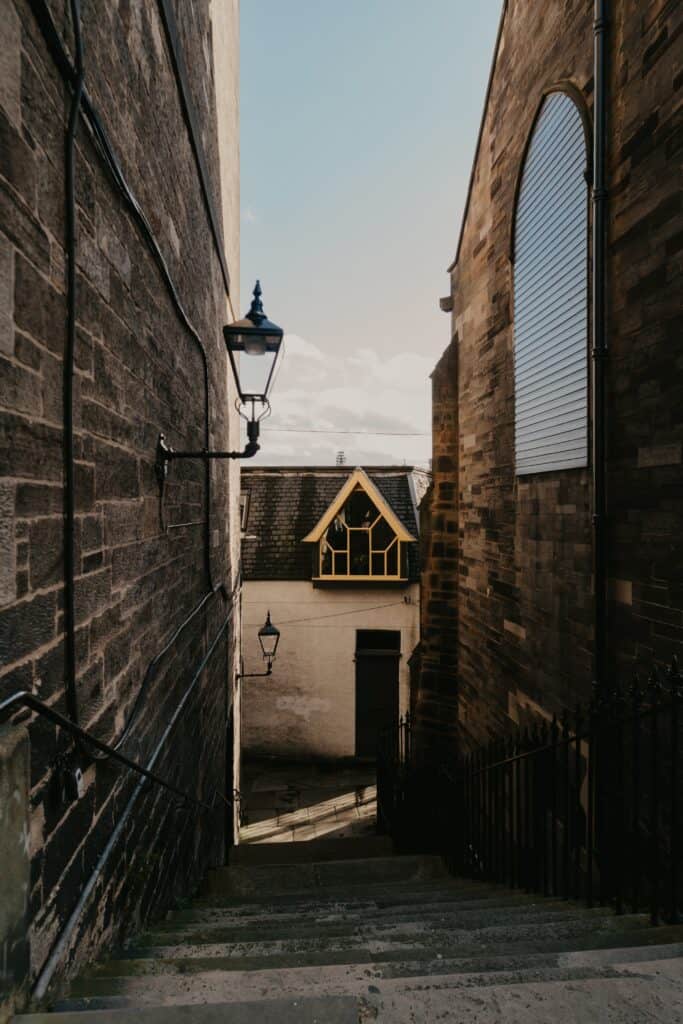 In this article, we will be talking about a few lenses that will help you excel or improve your street and landscape photography. We will discuss the elements of each lens such as price point, focal length, and build. This should help you assess which lens will match your needs perfectly, while also not putting too much of a dent in your pocket.
I shoot with Canon so I've listed the lenses that I use, but Henry's team of experts has also listed other great options from brands such as Nikon, Sony, Fujifilm, and Sigma.
35mm F1.8 Lens
The first lens we will be discussing is the Canon RF 35mm F1.8 wide-angle macro lens. It has been proven to be very versatile and useful when doing street photography in any situation you put it in. Its focal length serves as a great mid-point for some wide shots or amazing portraits. Its wide-open aperture adds to its versatility, giving you the freedom to venture into some low-light street photography or any low-light situation.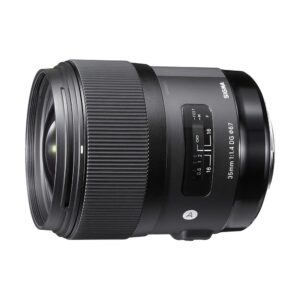 This lens is right on par with the Sigma 35mm F1.4 prime lenses, which is a more luxurious lens at a higher price point. This lens is built to last and will more than likely be around in your camera bag for a few years so don't be too shocked at the price tag as it is definitely worth the investment.
The amazing image quality produced by this lens helps it to double as an option for landscape photography as well. While some may argue that its focal length is not  completely suitable for landscape shots, one can expect edge-to-edge quality once you put it to the test. 
Other Options:
The Nikkor Z 35mm F1.8 S prime lens, which is ideal for landscapes, street photography, weddings, environmental portraits and more, is a favorite among filmmakers for its human-eye perspective and has outstanding low-light capabilities. This puts viewers at the heart of the shot, whether it's an interview, tutorial video or product demo.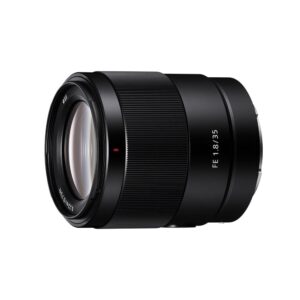 Sony's FE 35mm F1.8 prime lens is a great all-around choice for photography and moviemaking. It is a full-frame lens, but balances well with APS-C bodies, providing an equivalent focal length of 52.5 mm that is ideal for portraits and snapshots.  It features a focus mode switch that allows instant switching between auto and manual focus mode can be a great advantage when shooting subjects or situations that require fine manual focus adjustment. 
16-35mm F2.8 Lens
In the event the 35mm prime lens is not wide or versatile enough for you to fulfill both your street and landscape photography needs, the Canon EF 16-35mm F2.8 III USM ultra wide-angle zoom lens is another option to consider. My warning would be that it stands at a higher price point than the lens previously mentioned. However, it is worth the investment as well and the damage it might do to your pocket. 
The aperture on this lens is still considerably open for some low light situations but if your primary focus is landscape photography then you can expect to shoot at a much higher aperture value to achieve more edge-to-edge sharpness. This zoom lens is built to last and should any situation you put in or the adventures it will accompany you to.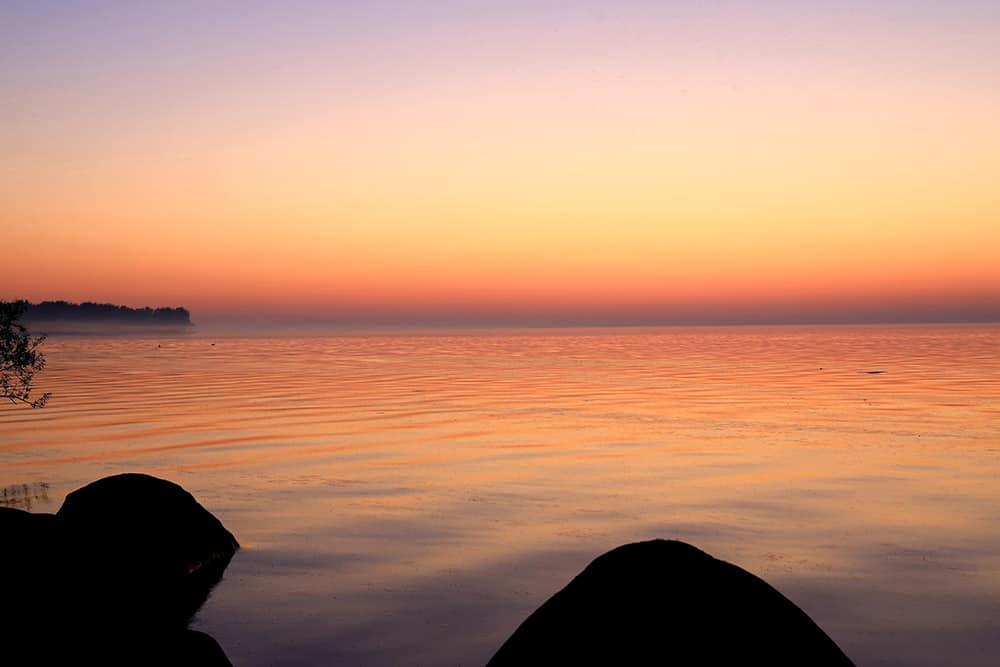 24-70mm F2.8 Lens 
The Sigma 24-70mm F2.8 DG DN Art zoom lens is another versatile lens I recommend for any hobbyist who is looking to find a great in-betweener that can do everything you want and then some. This lens mirrors the popular Canon RF 24-70mm F2.8 zoom lens which can be found in every professional photographer's camera bag as an everyday carry. The focal length of 24-70mm gives you a lot of wiggle room to achieve various styles and also helps to challenge your skills in composition. 
This workhorse stands at a solid mid-range price point between the Canon RF 35mm and the Canon EF 16-35mm. It is available for both Sony E mounts as well as the Leica L mount. If you are a Canon shooter, then you can check out the Canon equivalent which is the Canon EF 24-70mm F2.8 II USM or the Canon 24-70mm F4L USM. 
Other Options:
An equivalent for Nikon shooters would be the Nikon AF-S Nikkor 24-70 F2.8E ED VR lens. This lens is the sweet spot of the zoom range for many photographers, great for everything from landscapes and studio work to weddings and press events. The F2.8 constant aperture allows for faster shutter speeds to freeze fast action, renders a beautiful bokeh blur and performs brilliantly in low light.
24mm F2.8 Lens
Canon's EF-S 24mm F2.8 STM lens is a perfect lens for a beginner who is looking to enjoy street and landscape photography at a very reasonable cost.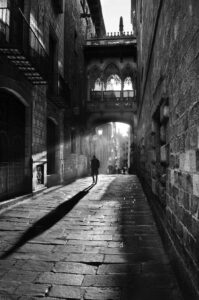 This lens is significantly cheaper than the others previously mentioned. It is important to keep in mind that given its price point, it is ideal for a beginner or a hobbyist looking to practice their composition in street or landscape photography.
The build of this lens is relatively small which gave it the name the "pancake lens". Having used this lens myself in multiple situations, one can say it is versatile to a certain degree. Its lack of image stabilization might not be its strong point. However, it is capable of providing impressive edge-to-edge sharpness with very little color fringing given its slow maxed aperture of F2.8.
Other Notable Prime Lenses
Prime lenses are generally sharper, more compact and better in low light. Fujifilm and Sigma make a great 16mm F1.4 (Sigma makes the 16mm for Sony and Canon EF-M mounts.)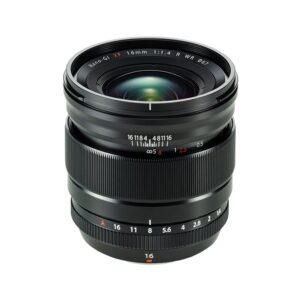 A few key features of the Fujifilm 16mm F1.4 wide-angle lens is the clutch manual focus ring and its incredible low light performance, which is why this is a must-have for anyone shooting landscapes at night. It is one of the best lenses Fujifilm offers in terms of sharpness. It's not as quick to autofocus but the bokeh is beautiful. 
Typically landscape photographers would use the clutch ring to manually focus out to infinity (so the autofocus isn't a major concern for landscape photography). Both the Sigma and the Fujifilm lens equates to a 24mm on a full frame camera.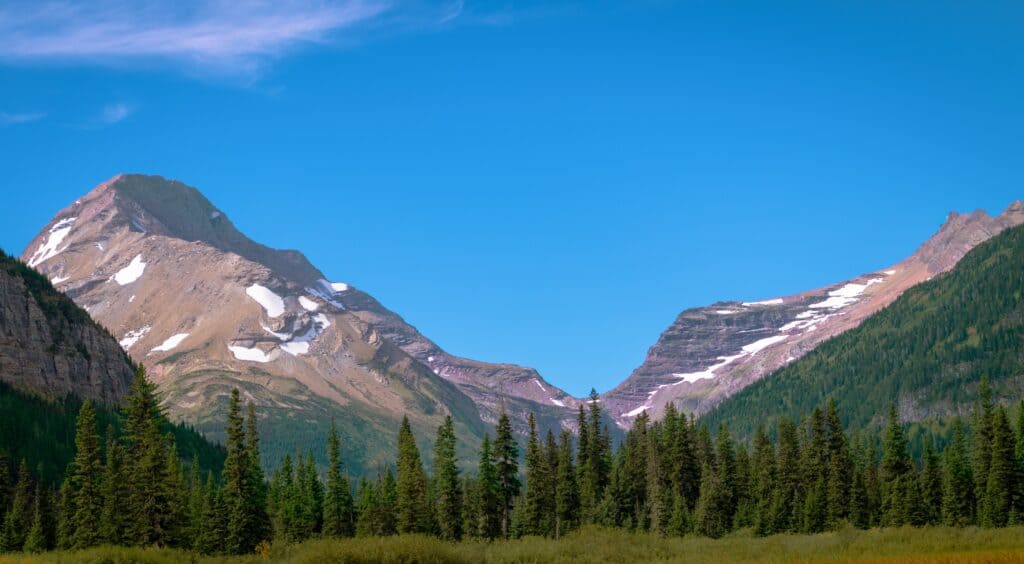 Conclusions
I hope this article has been a great help in narrowing down your options and deciding on the best lens to match your needs as you practice or improve your street and landscape photography skills. Thanks for reading!
---
Have specific questions? Call a store to speak directly with one of our Henry's experts or send us a message online via live chat, available 7 days a week.