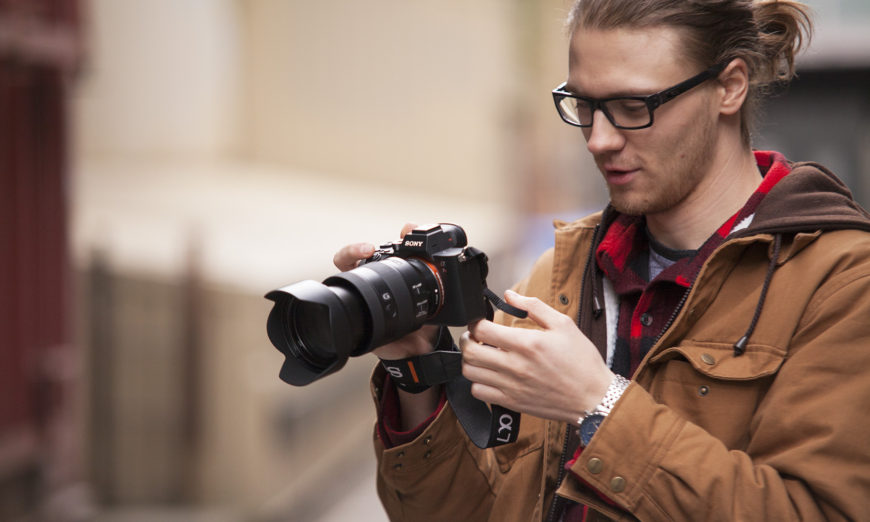 We recently had the opportunity to test out and shoot some content with the new Sony A7R III and were very excited to see what this camera can do compared to previous models!
Check out our hands-on video for a quick outline of the features and some test footage!
With the A7R III we see:
The same 42.4MP CMOS sensor previously seen on the A7R II but with improved coatings on the sensor.
Completely removed low-pass filter offering superior image quality
10fps continuous shooting with both mechanical and electronic shutter (only in 12-bit, compressed RAW. 8fps in 14-bit uncompressed RAW)
The A7R III now uses the new Z series of batteries from Sony, effectively doubling the battery life and shooting time
A refined eye-AF allows the camera to easily track faces regardless of how much motion is happening
The same touch display as the A9 is introduced with all the same capabilities, including the touch pad feature to allow you to use the screen to select your autofocus points even while looking through the viewfinder
The camera has two SD card slots. One is UHS-I and the other is UHS-II to offer improved speed and processing.
For studio photographers, the camera includes a PC port for triggering strobes as well as a USB-C and Micro USB slot for your transferring and tethering needs
For video, when shooting in Super 35 you now get a 5K image that is down sampled to 4k (without pixel binning) at 30fps or if you want to shoot HD, you can now get up to 120fps for slow motion
2 new picture profiles have been added, S-Log 3 and Hybrid Log Gamma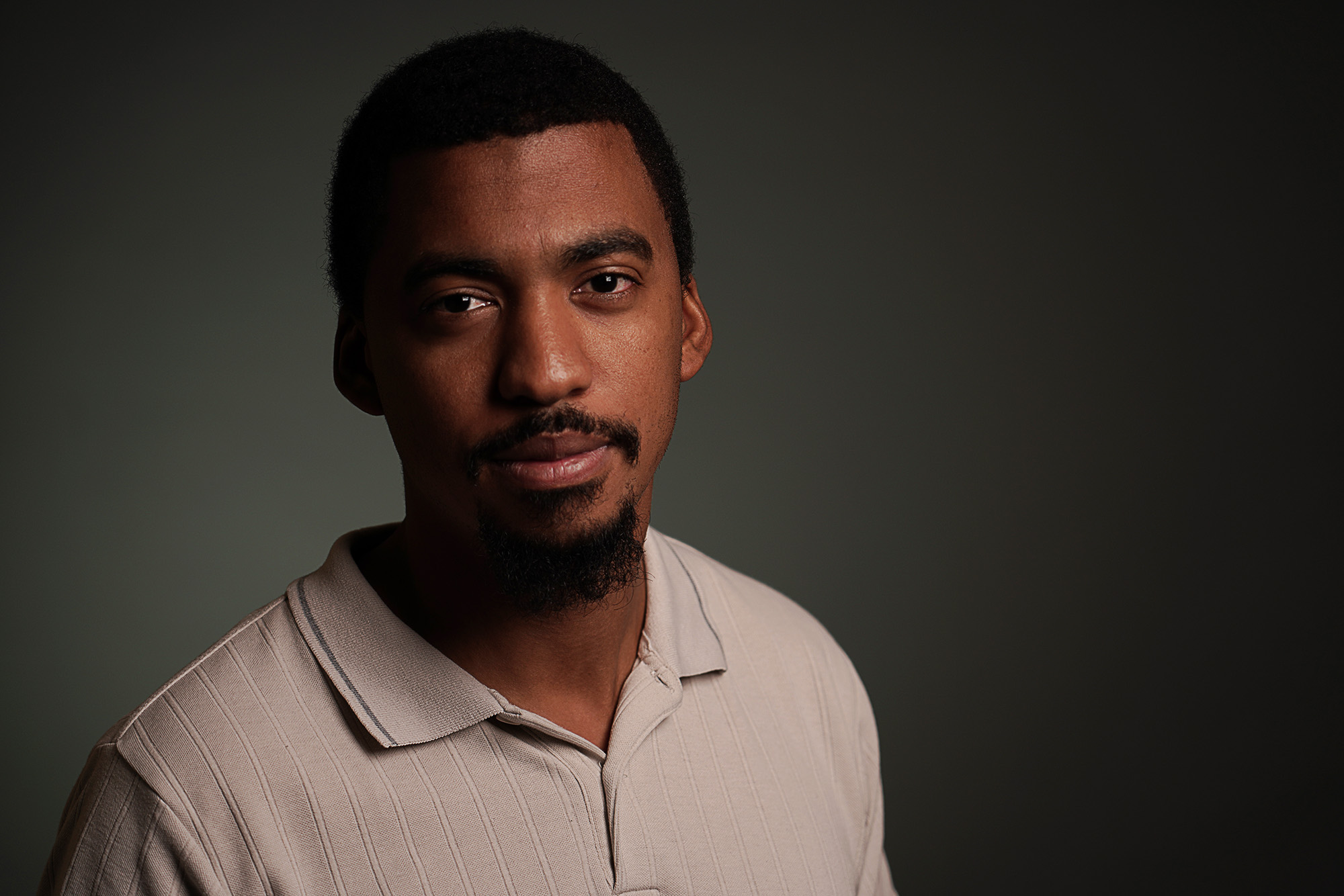 Want to see and test some files for yourself? Download a few JPEG and RAW files on Dropbox!