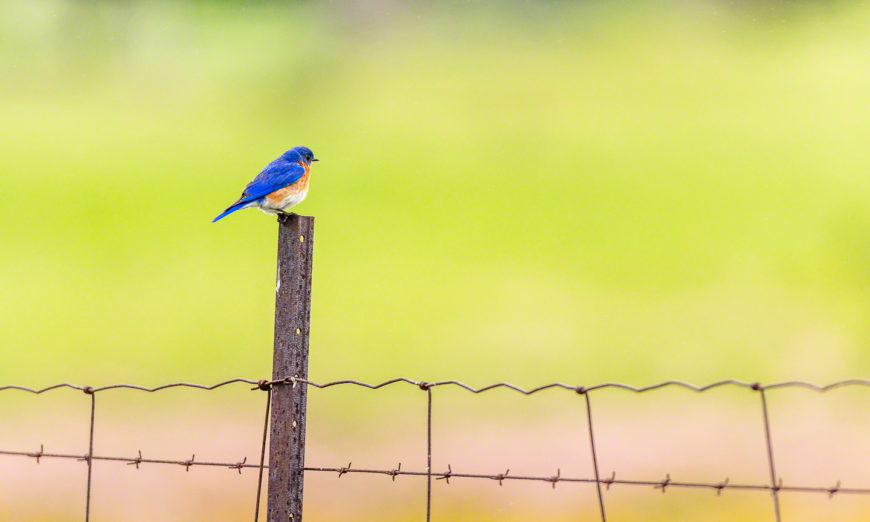 Serious birdwatchers are a very talented group of folks. I do not count myself among them. Sadly for me, in many cases "bird" is as close as I get without research. Photographing birds in the wild can be fun but is also challenging. Let's talk about gear and some tips to help you make more powerful birding shots.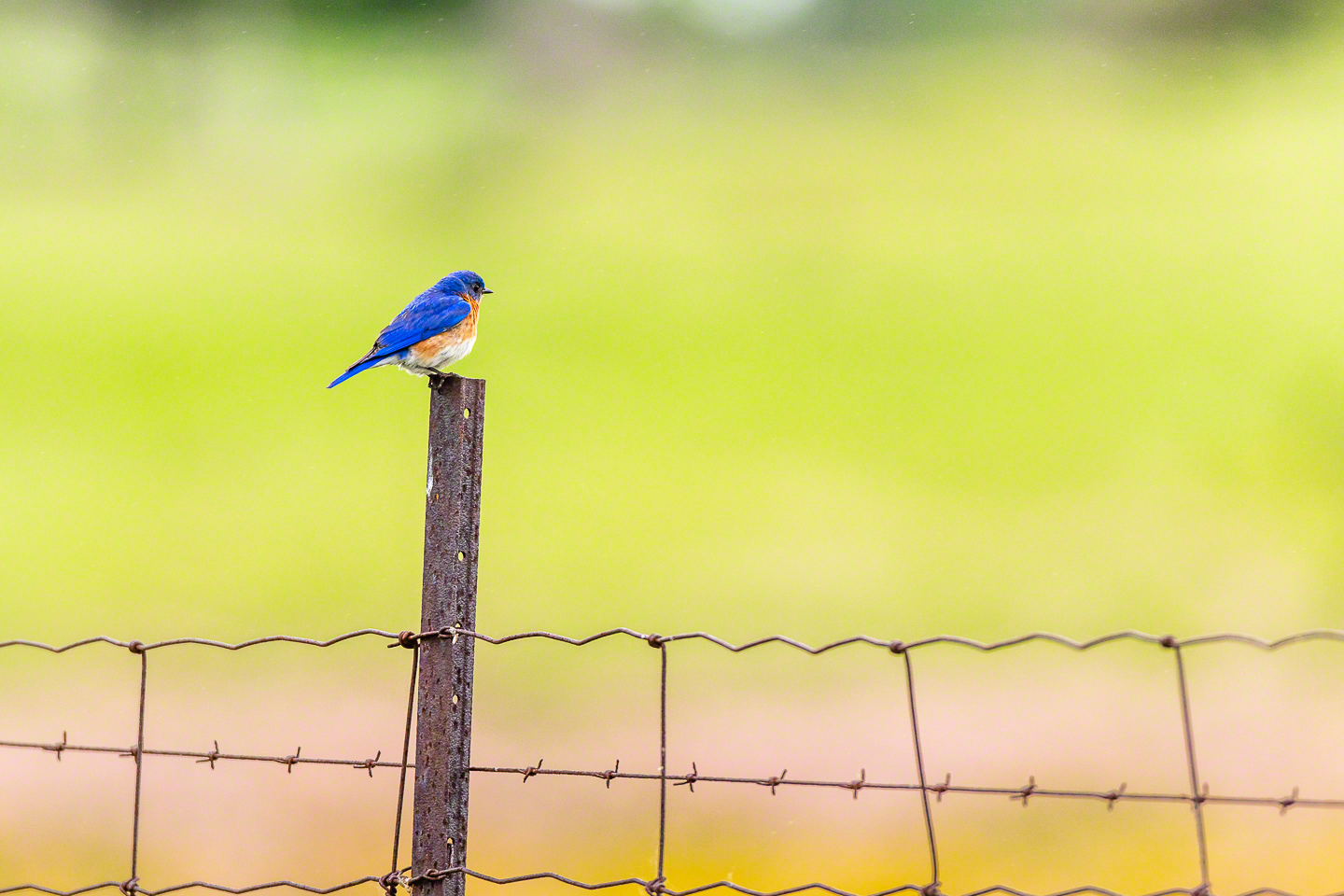 Figure 1: Eastern Bluebird in its natural environment
What's Your Goal?
I admit that initially I wanted nothing more than a frame filled with a bird, with nothing else to create any distractions. I was never able to get that close, lacking the prepared knowledge of the bird's biology and the patience to sit in a bird blind for hours. Doesn't make me right, but it's important to understand one's limitations up front. Bird photography is serious work and the birders that I know spend a lot of time studying their subjects and sitting very still to get the images that they make.
My goals weren't working, so I had a conversation with eminent photographer Moose Peterson at Photoshop World and he proposed taking a different approach. Instead of being what he calls an "eyeball photographer", why not work on images showing the bird in its environment? It sounded like it might be more my style, so I have given it a go. By resetting my goal, I am having a lot more fun and enjoying bird photography more. Moose teaches to see the scene and shoot for the environment. That means no cropping for him, and very minimal cropping for me because I still have a lot of practice ahead of me.
Gear
Let's not kid ourselves. Most birds are rather small and have an understandable mistrust of larger critters that could hurt them. This means that even for environmental portraits you are going to need long glass. If you are not prepared to spend time in a blind, this is true, even more so.
There are some very popular long telephoto zooms available at pretty reasonable cost these days, such as the 150-600mm lenses from Tamron and Sigma. These work on both full-frame and crop sensor cameras.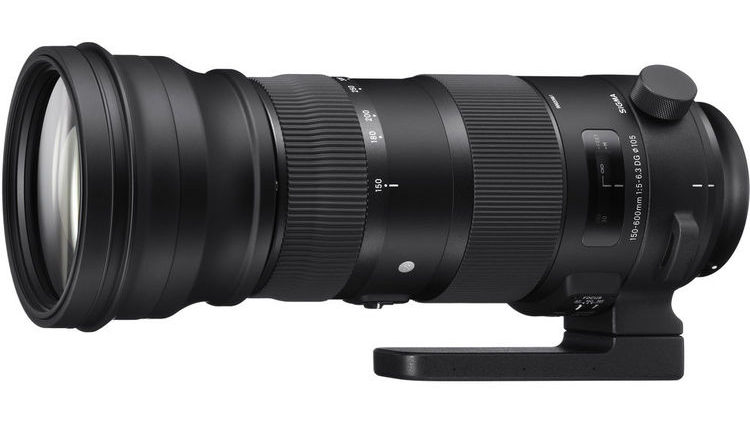 Figure 2: Sigma 150-600mm F5-6.3 Sport
You can also go with very fast primes. Folks shooting Micro Four Thirds can get the Olympus 300mm F4 which has the same field of view as a 600mm on full frame. I am presently shooting with a Canon 500mm F4 L IS USM Lens. (Version I is no longer available as new. Canon EF 500mm F4L IS II USM Lens is available.)
With the exception of the Olympus lens, nothing here is particularly lightweight and hand-holding a long lens can get tiring very quickly. If you can set up for a bit using a solid carbon fibre tripod leg set along with a gimbal head, you can balance your kit and make smooth pan and tilt movements. Budget is always a consideration for folks, but I will always suggest buying your last tripod first. My buddy Gordon is using a Gitzo carbon fibre leg set with a Jobu gimbal for his Nikon 200-500mm and it is working really well.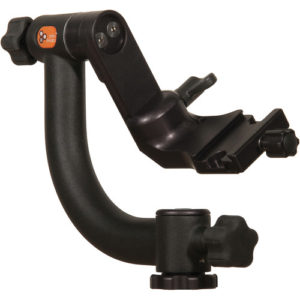 Figure 3: Jobu Heavy Duty Mark IV Gimbal Head
When we need lots of reach, a high-quality crop sensor or a full-frame sensor in crop mode can be a real asset. For a recent outing, I decided to take my Canon 7D Mark II (APS-C Crop Sensor). In this instance, it provided the same angle of view using the 500mm (Canon 500mm f/4 L) as an 800mm would deliver on a full-frame body. Since I do not have a 800mm lens and the kit to go with it, this worked out very well. (I'm not sure that I could wield one effectively anyways.) Gordon was shooting his Nikon D610 in DX mode for exactly this reason.
Shooting Settings
Moose Peterson recommends that you keep your ISO as low as possible and because of the distances involved, not to get too wrapped up in worrying about too much depth of field. Obviously, you also want to be able to avoid camera shake, and the usual guidelines go a bit sideways when the lens is really heavy. For the 800mm full-frame equivalent, I wanted to keep my shutter speed at 1/1250 of a second or higher. I shot mostly in Shutter Priority mode and set the ISO to AUTO to encourage the camera to keep the lens as wide open as possible. Another route is to build a Custom or User mode, but not all cameras offer this. It is how Gordon works, and it also worked for me in the last third of the shooting day.
If you can get reasonable separation between the bird and the background, Moose suggests letting the camera choose the focus zone. I never do this, so I thought it would be an interesting thing to try. So long as the background was well isolated, it worked, but when things got cluttered I went to a nine-point group.  Autofocus was set to continuous mode, so a tap of the back button or holding it allowed me to grab either statics or birds in flight.
Dealing as we were with wild birds, I set the drive mode to continuous low and restrained myself from over shooting. I found, as Moose proposes, that the middle shots in a burst of 4-5 were the sharpest. I use the same practice for aviation albeit with a higher burst rate and it works very consistently.
Let's Talk Cropping In for a Minute
I want to come back to Moose's point about not cropping a lot away. We spend serious money on sensors and sensor resolution and every time we crop we are throwing pixels and final resolution into the trash can. While there are situations where a very loose crop in the viewfinder or on the LCD may make sense, in general, you are throwing away a lot of quality. The thing that I have learned from most of my own attendance in classes is that while most images will benefit from minor cropping, major cropping should be avoided because of the significant quality loss.
I really want you to think about this, so I have the following example. Let's suppose that you bought yourself at no small investment, Nikon's awesome D850 which delivers 45.7 megapixels of resolution with image pixel dimensions of 8256 x 5520 pixels. Now suppose that we choose to crop out half of the capture area. This leaves us with pixel density of 4128 x 2760 which is just over 11 megapixels, meaning that the 50% crop threw away over 75% of the resolution. That's huge. Cropping is handy, but too much cropping will result in images that do not make you happy.
Post-Processing
I've had a few folks write to ask what my basic workflow is. It's evolving regularly, but this is what I do these days and it may be a decent starting point for some of you. Please note that I only shoot in RAW, so your mileage may vary.
Insert the card in the reader, and launch Photo Mechanic.
Save the card images to a folder on a network attached storage device (NAS) using Photo Mechanic.
Sort the images using Photo Mechanic and star any that really leap out at me.
Launch Lightroom Classic CC and import from the NAS the selected images. I apply a couple of import presets; one for my copyright metadata and another to have Lightroom apply the Lens Corrections automatically.
Following some guidance from Adobe's Julieanne Kost, I only use the Embedded + Sidecar preview option. It uses the JPEG embedded in the RAW and makes the Import, as well as navigation inside Lightroom very fast.
All imports go to a collection and then from there I choose the ones to edit and add them to an Editing collection.
For those in Editing, I then follow my usual editing process involving the Basic, Tone Curve and Detail panels.
Once the edits are complete, I move the finished images to a new collection. Those that will be exported do a round trip to the Nik Collection's Output Sharpener set for screen and use colour instead of control points to define where the sharpening has impact. Now that DXO is selling the Nik Collection again, anyone can do this.  If I plan on printing, I duplicate the image before sending it to Nik, so I can do a proper Print Ready image in Lightroom Soft Proofing, including using the Nik Output Sharpener for print sharpening.
For screen images, I export from Lightroom to 1440 pixels on the long side, with no LR output sharpening, as JPEGs at 100%.
These images run through a droplet to Photoshop to apply the Digimarc invisible watermark and then go to a folder on the NAS. From there, the images are ready for use in a portfolio or for training. I don't share on social media, so that's not a part of what I do.
I'm certainly not suggesting that my workflow is right for anyone other than myself, but it works for me.
Conclusions
I am finding the environmental portrait modality more fun, and I am getting more images. Yes, I am not filling the frame with the bird, but I have neither the time nor the inclination to stalk one or spend hours in a fixed blind. Photographing wild birds is not in my usual comfort zone and it helped me break out of a rut. It may do the same sort of thing for you.
If you have questions about this or any other subject, please leave a comment below.
Until next time, peace.