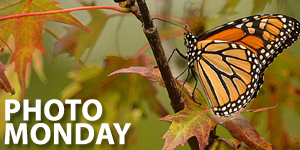 Welcome to Photo Monday!
This is a series of posts all about YOU! The point of this is to bring some attention to the great photographers out there, and perhaps give your work some more exposure.
Just for fun, we asked you all last week about your favourite movie, and there was such a mix of responses! Surprisingly, there were no duplicates either. Here's a list of your responses (what do you think about the other movies listed?): Inception, Dazed and Confused, Gladiator, The Breakfast Club, Raiders of the Lost Ark, National Lampoon's Christmas Vacation, The Great Escape, The Little Mermaid, Eastern Promises, The Mask, The Iron Giant, Jay & SIlent Bob Strike Back, Pursuit of Happiness, and Back to the Future.
Do you want to be included in next week's Photo Monday post? It's simple! Check out the bottom of this post to find out how!
---
If you're a fan of any of the photos here, click the photo to view it on 500px, and maybe give it a Like or a Favourite!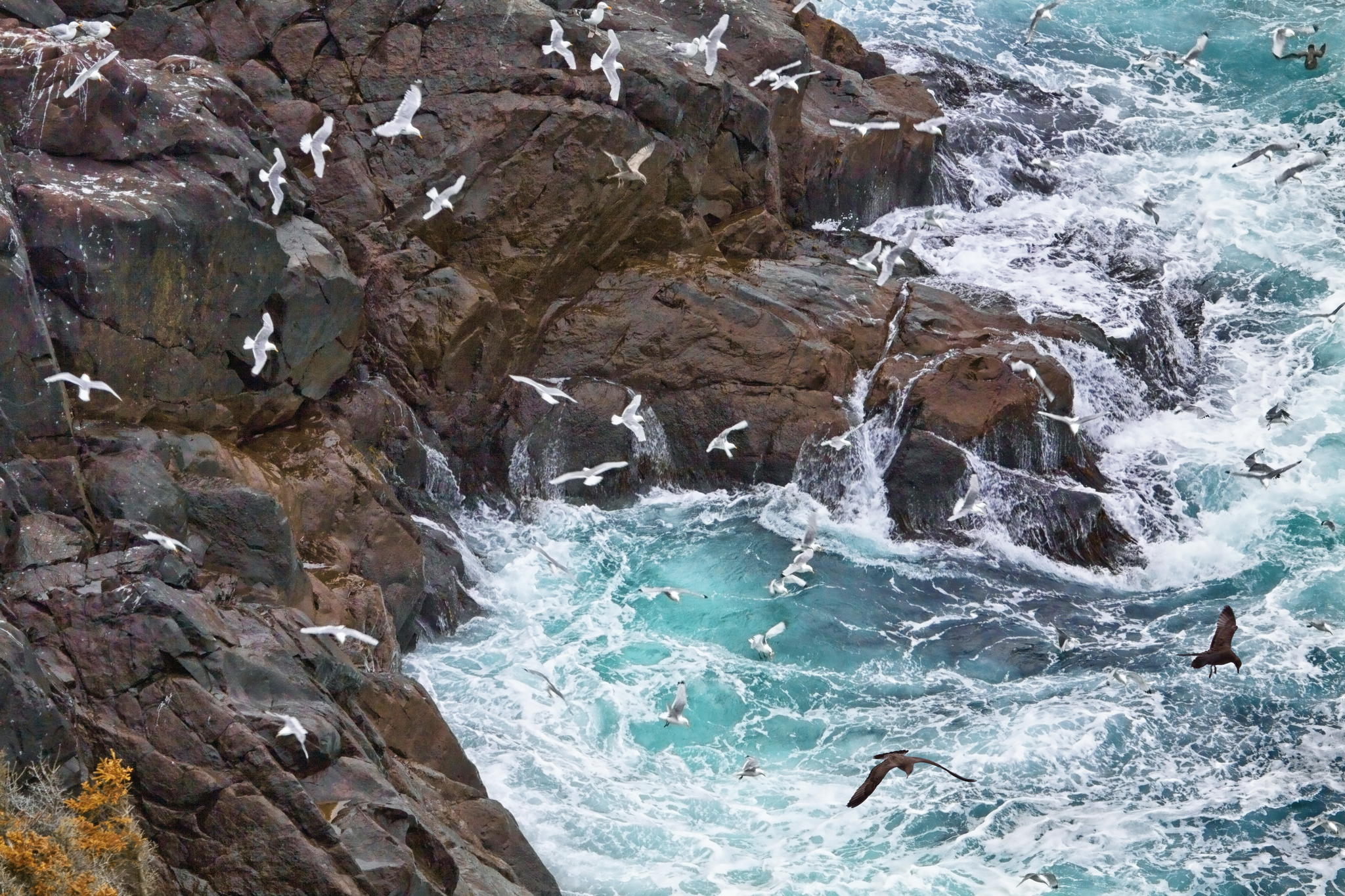 Above the Birds by Paul Heyman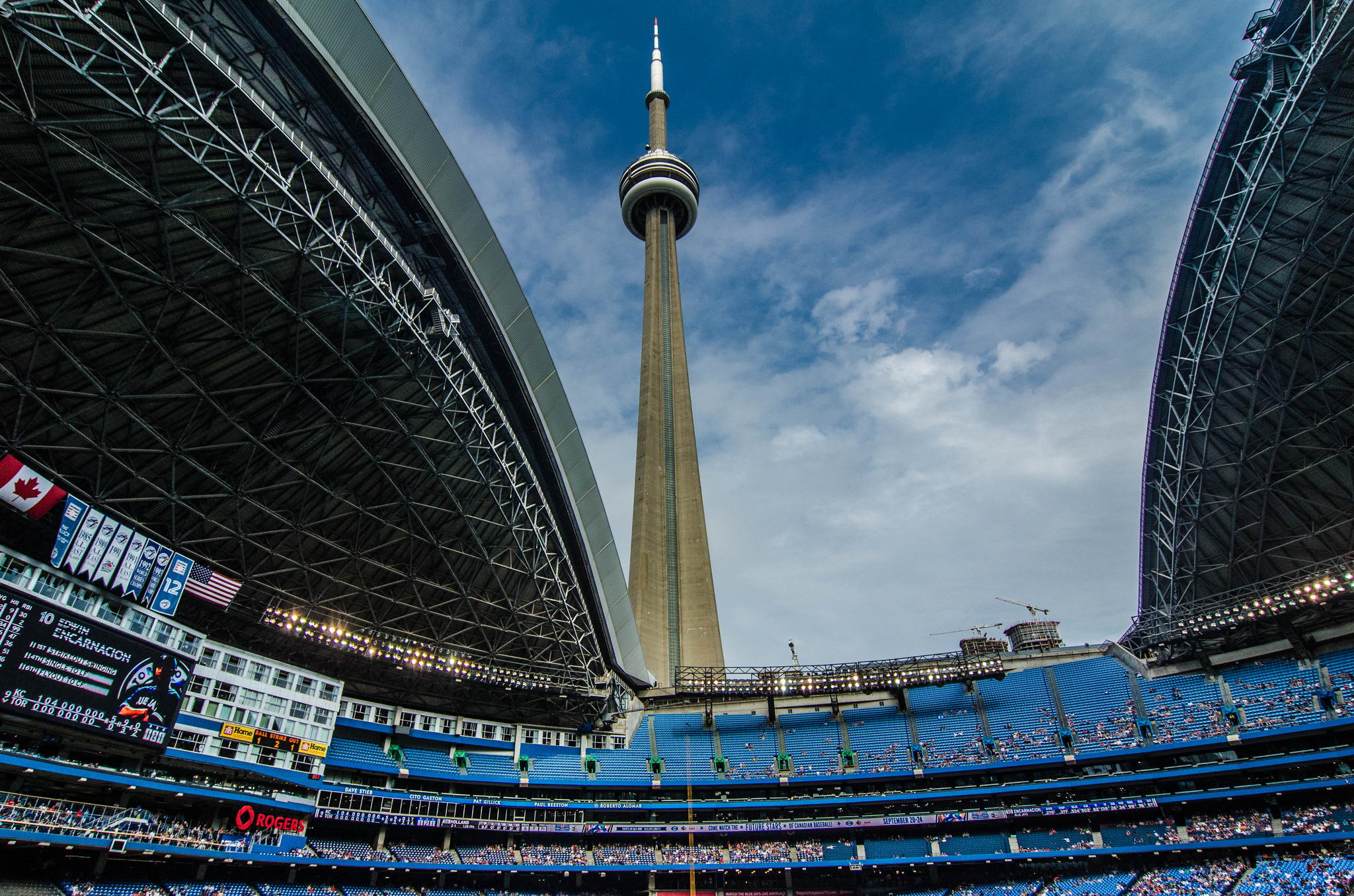 CN Tower and Rogers Centre by Chris Seifert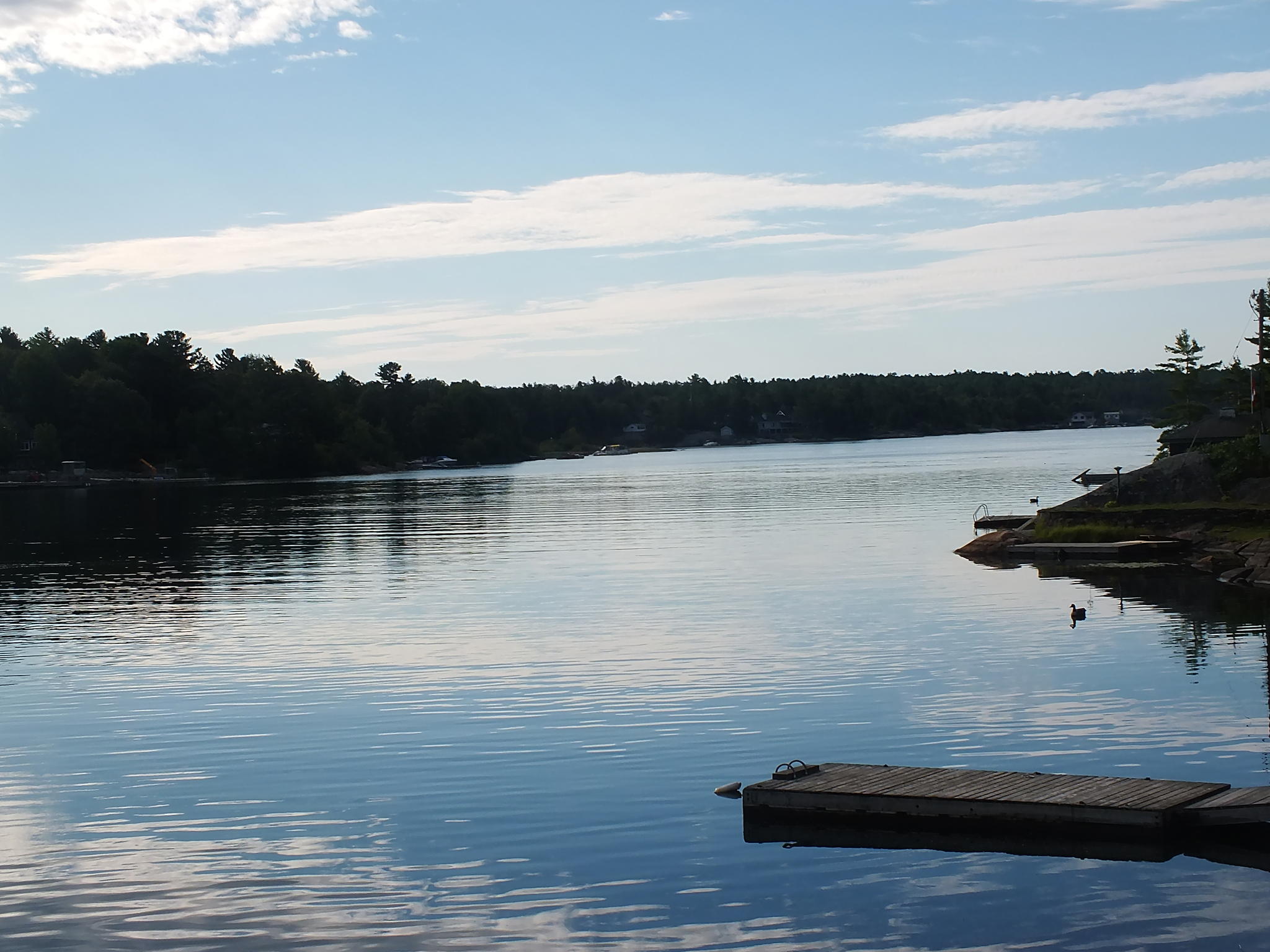 Cottage Life by Leah Kellestine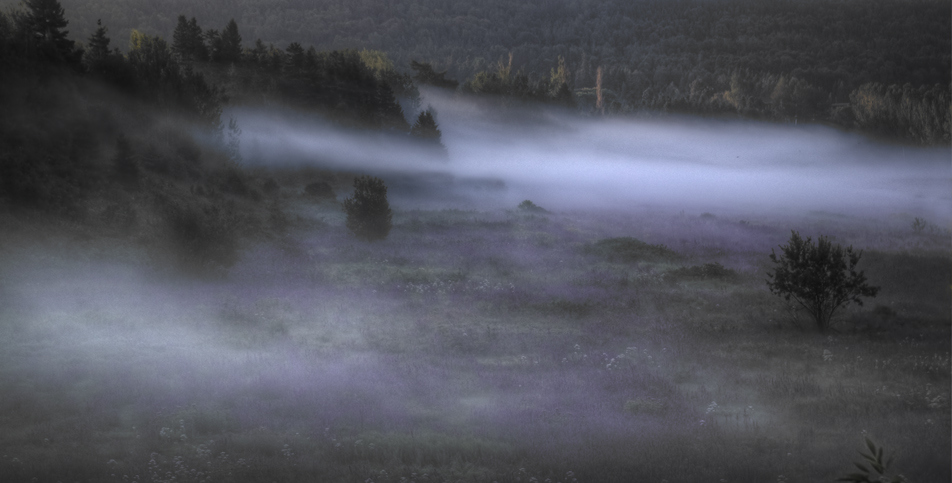 Early One Morning by Lindsay Thomson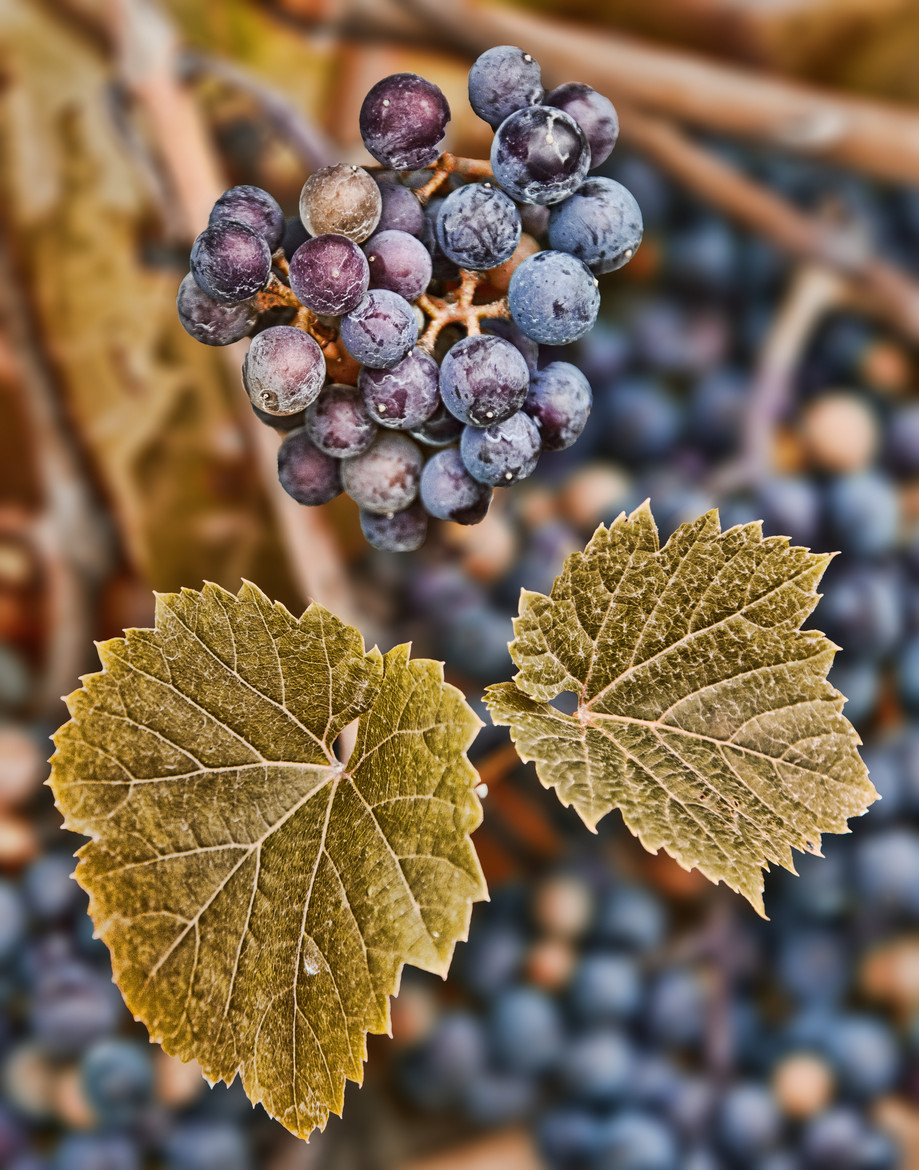 Grapes & Leaves by Paul Heyman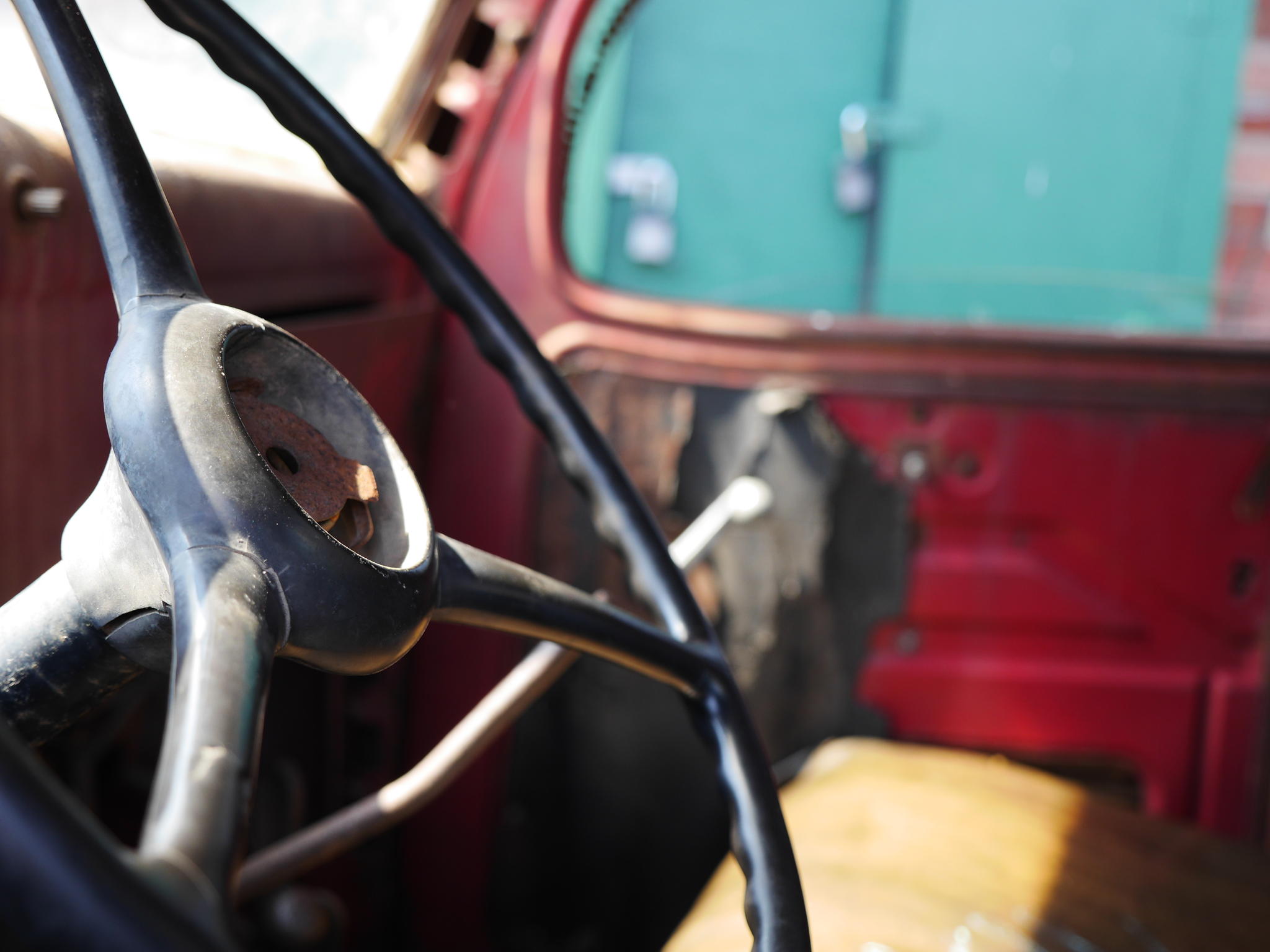 History at the Distillery by Trisha Gillings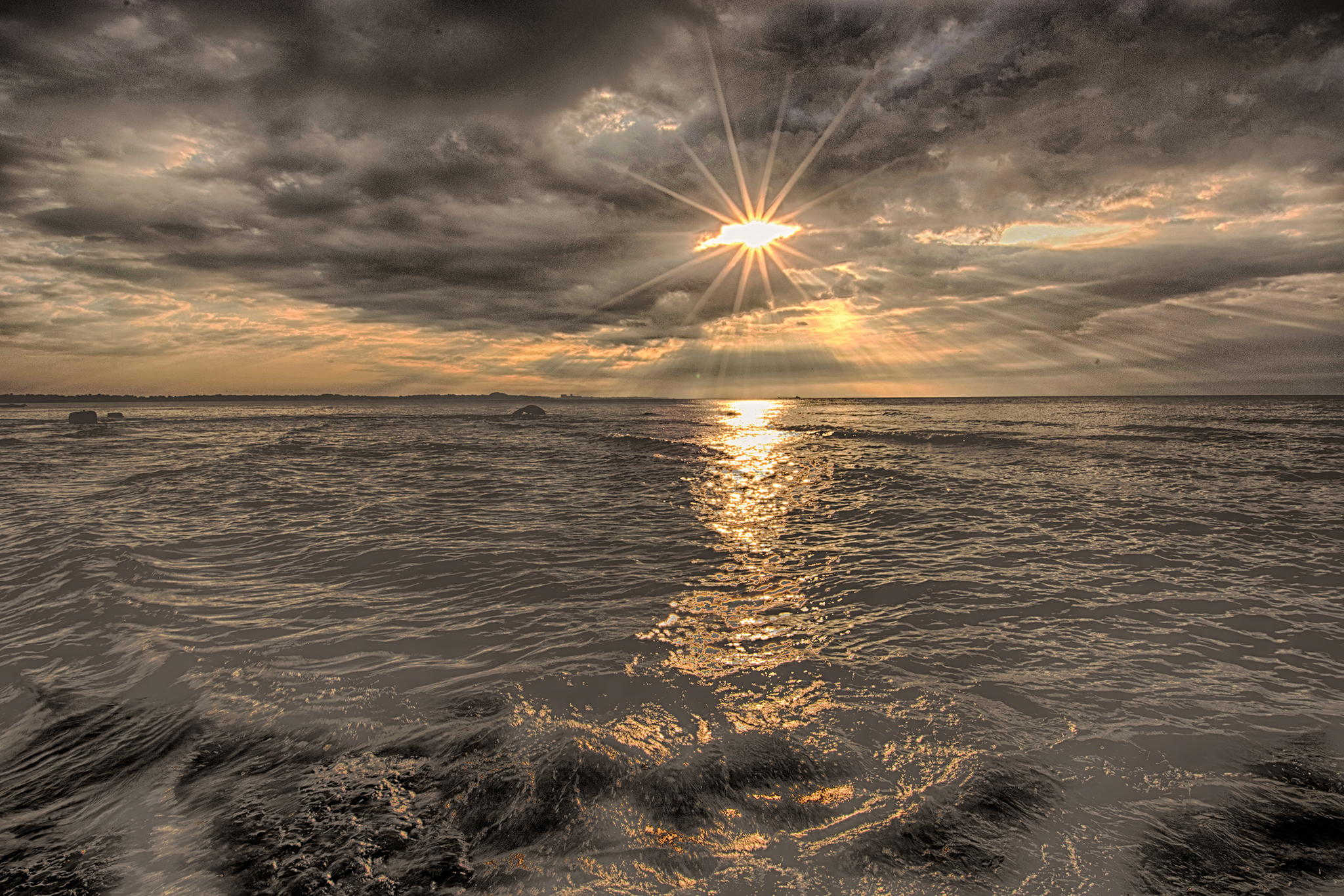 Just Enough Light by DJ McPhail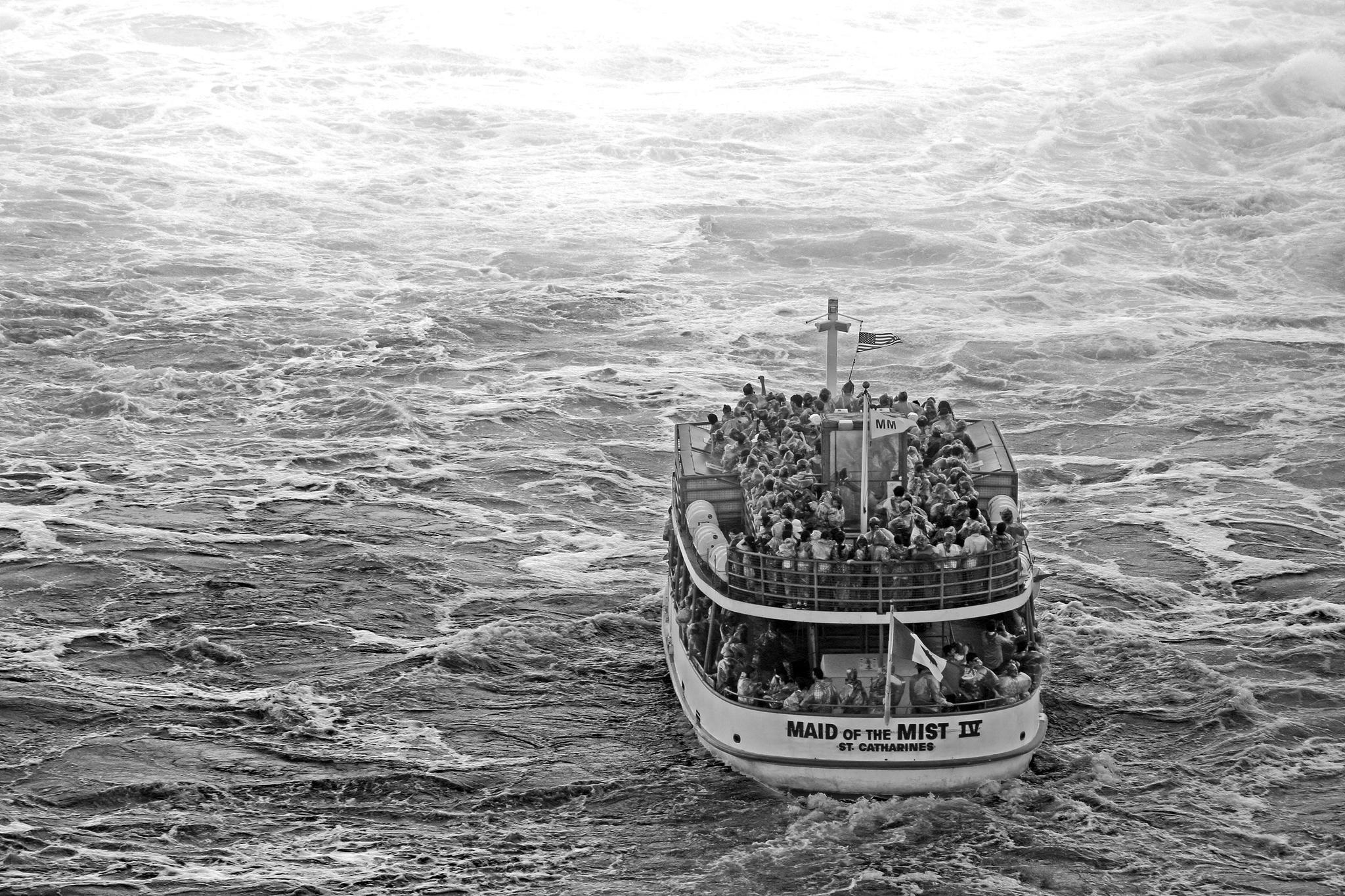 Maid of the Mist by Mark Ruddick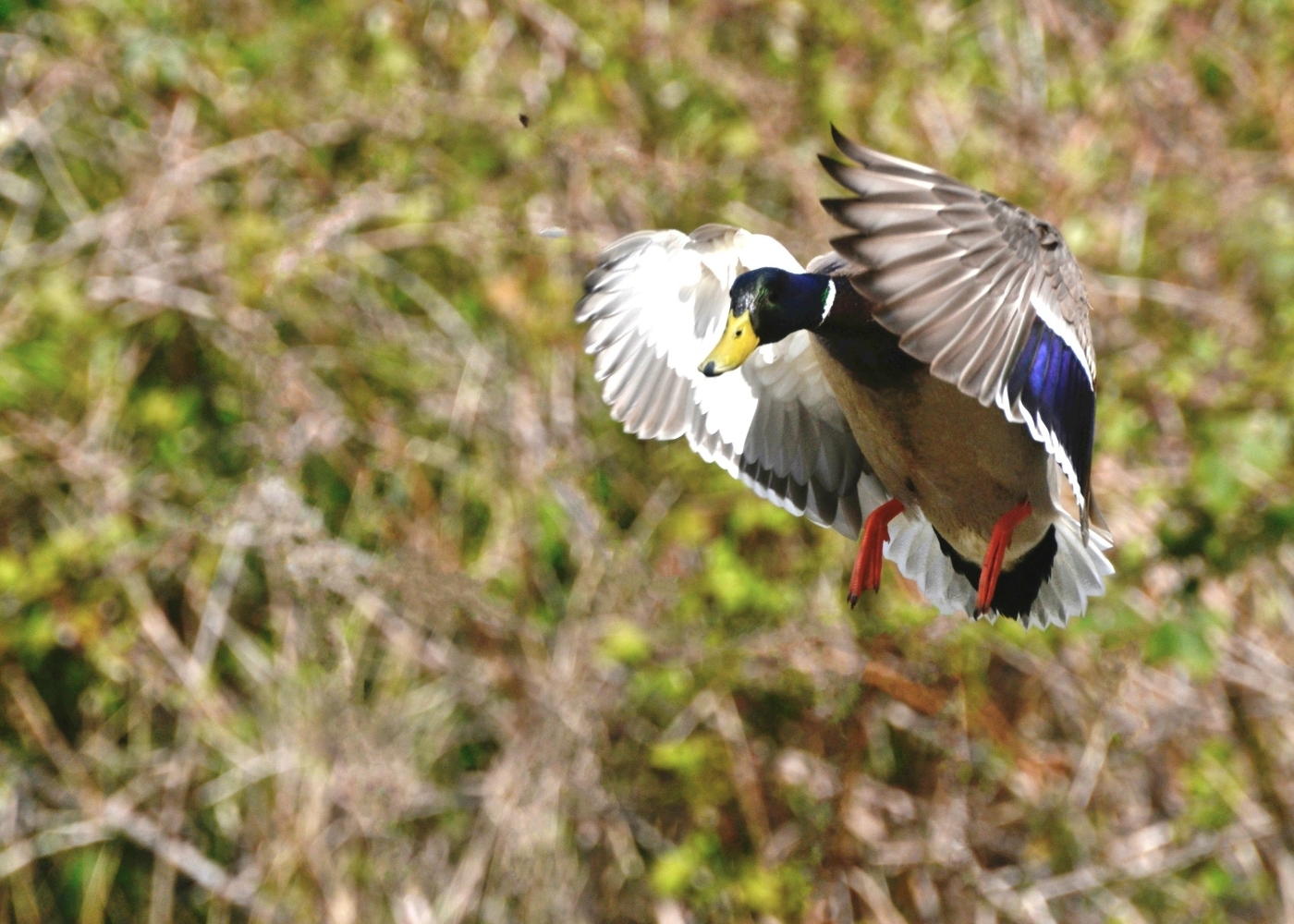 Mallard Drake by George Skelton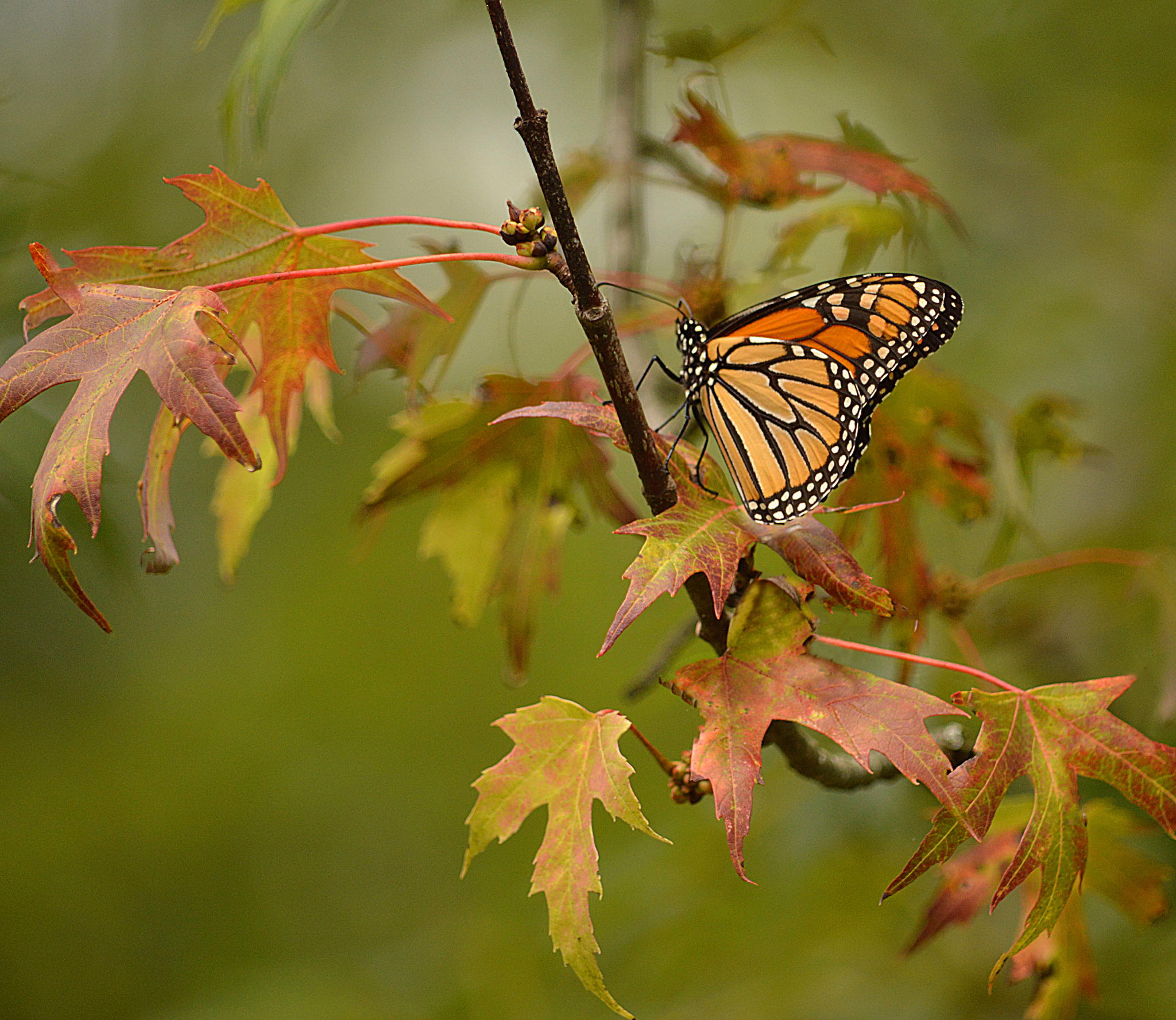 Monarch on a Colourful Leaf by Judy Tomlinson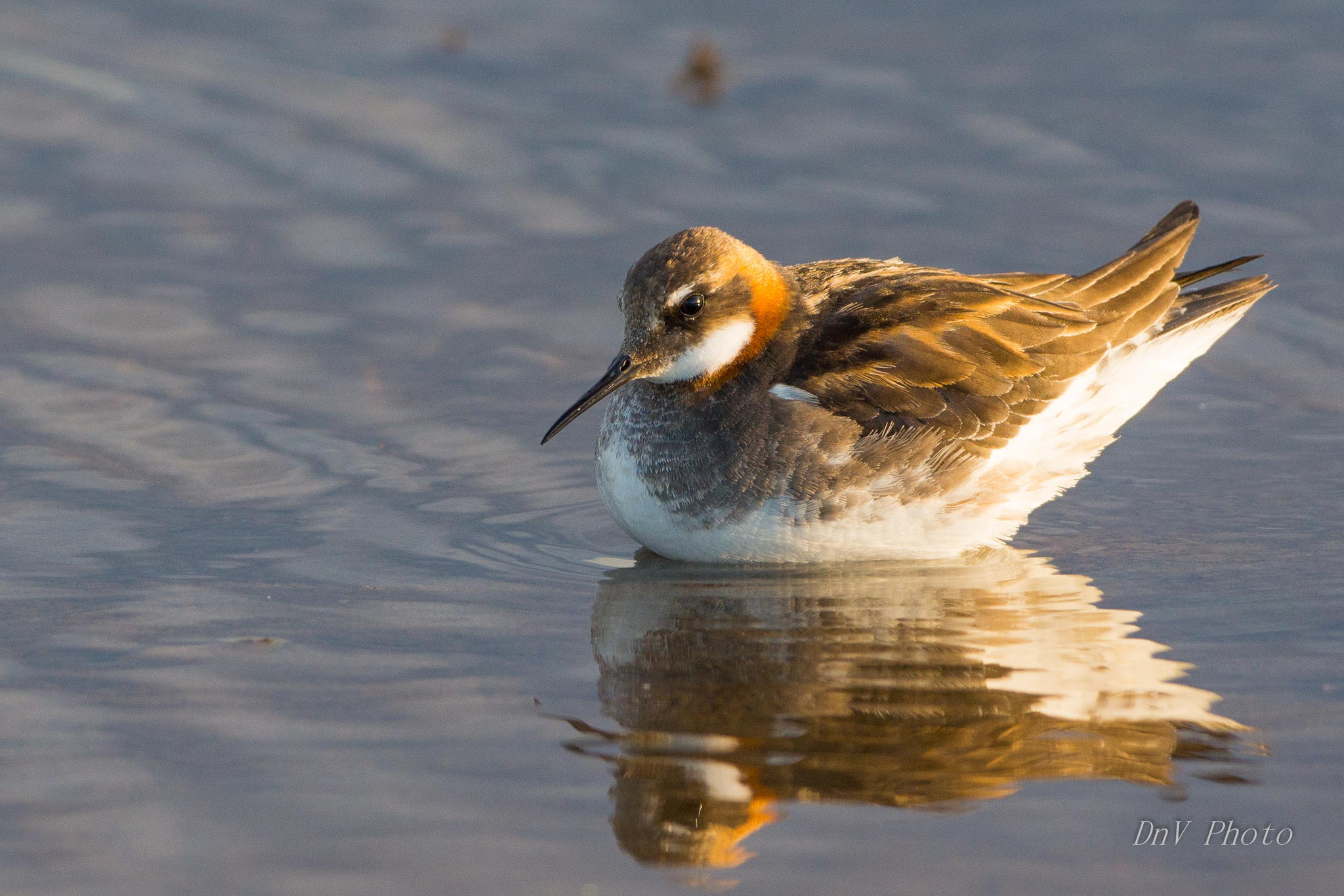 Red Necked Phalarope by David Ho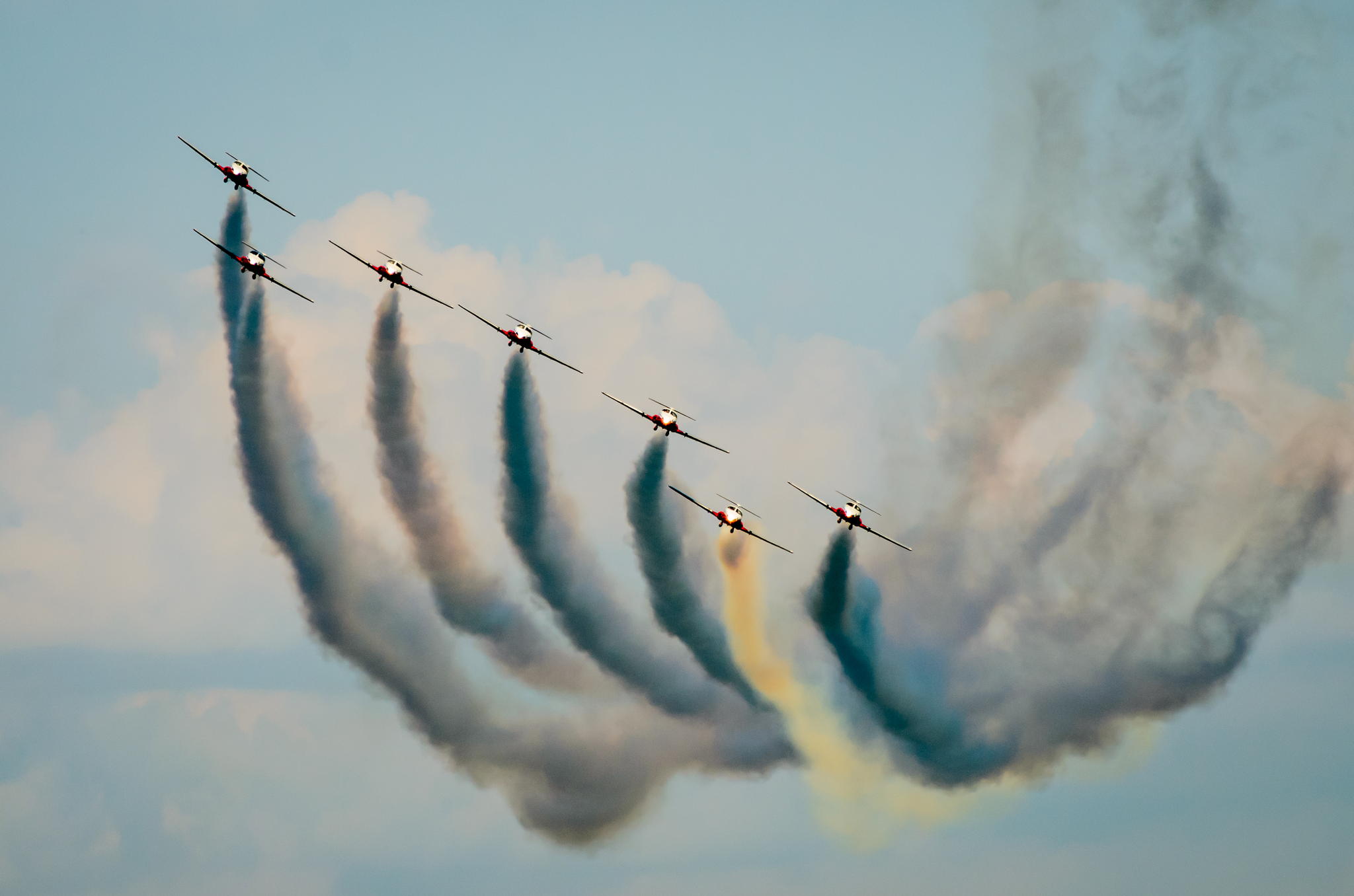 Seven of Nine by Laurens Kaldeway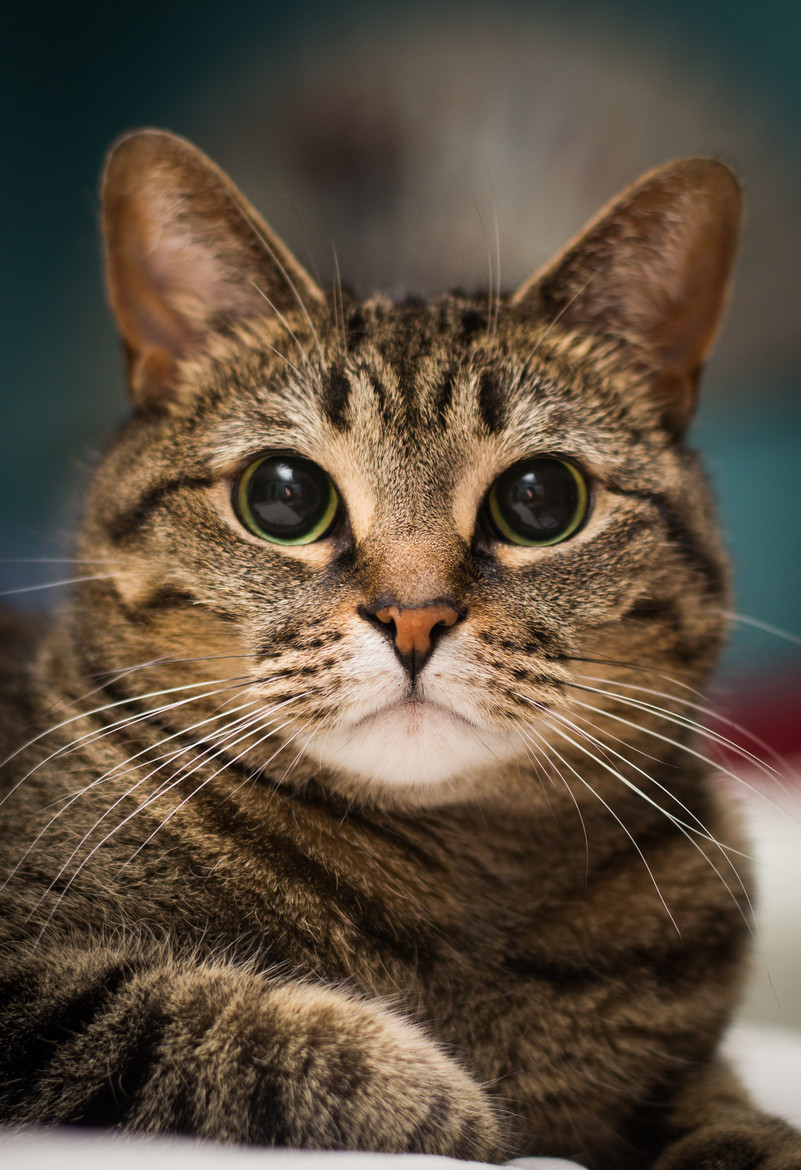 Striking Cat by Joshua Kobayashi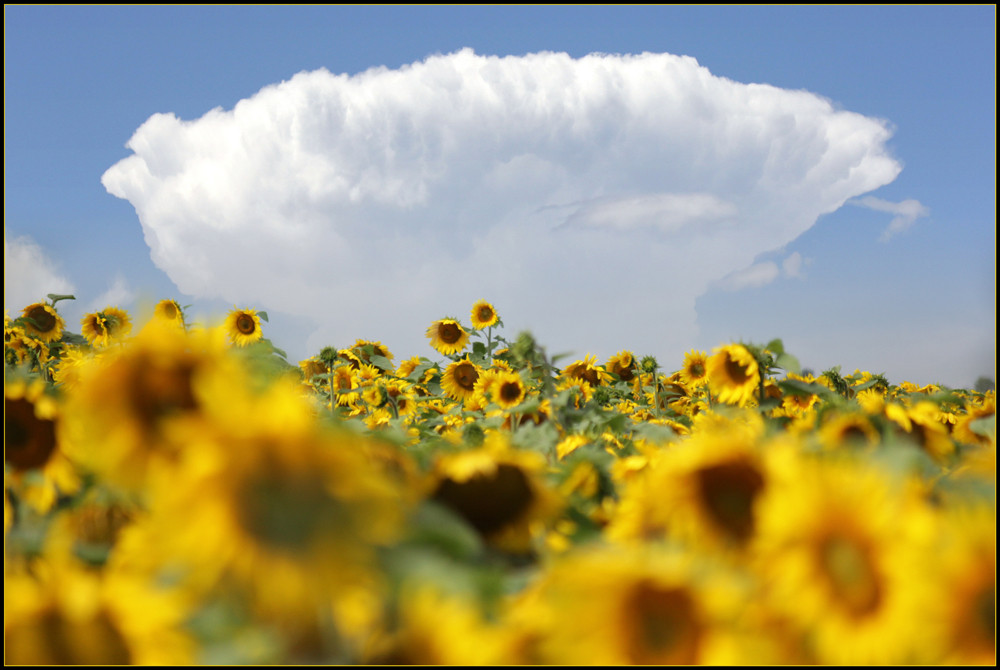 Sunflower Cloud by Brian Eastop
---
Oh, and be sure to let us know what you think about this week's photos in the comments section below!
Happy shooting!