Welcome to Photo Monday!
This is a series of posts all about YOU! The point of this is to bring some attention to the great photographers out there, and perhaps give your work some more exposure.
Do you want to be included in next week's Photo Monday post? It's simple! Check out the bottom of this post to find out how!
---
If you're a fan of any of the photos here, click the photo to view it on 500px, and maybe give it a Like or a Favourite!

Airbourne by Paul Heyman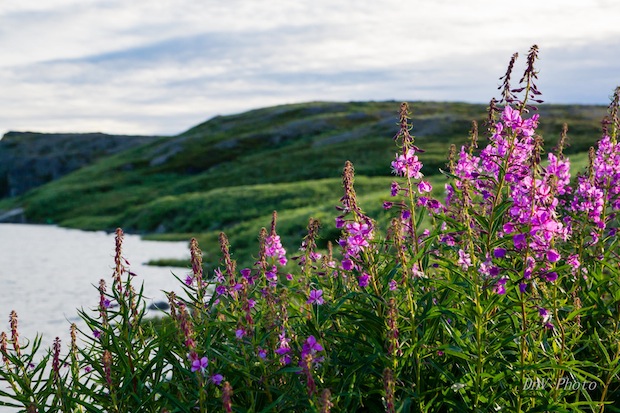 Arctic Image by David Ho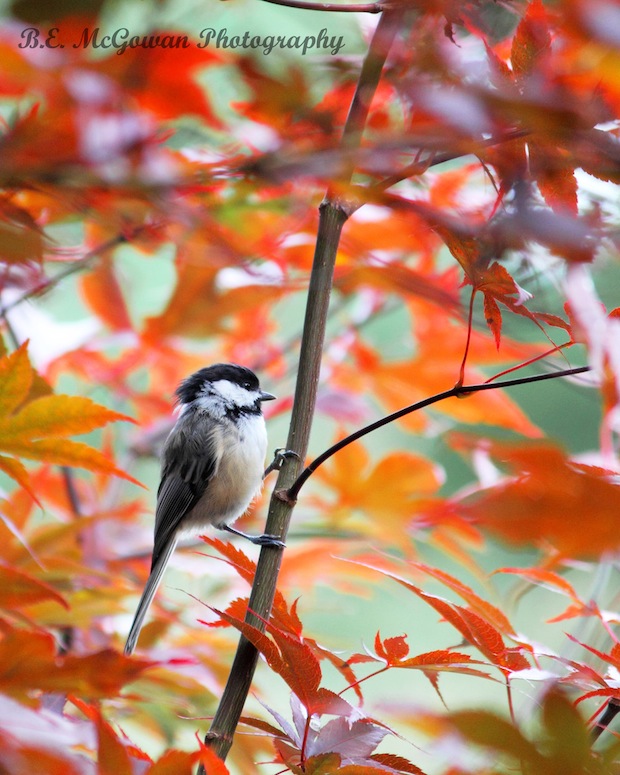 Autumn Chickadee by Bryan McGowan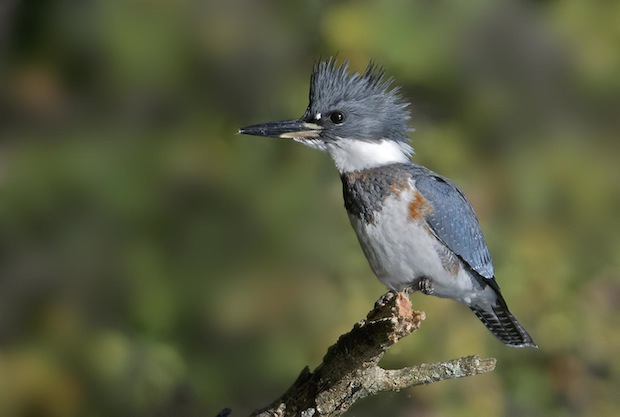 Belted Kingfisher by Rudy Pohl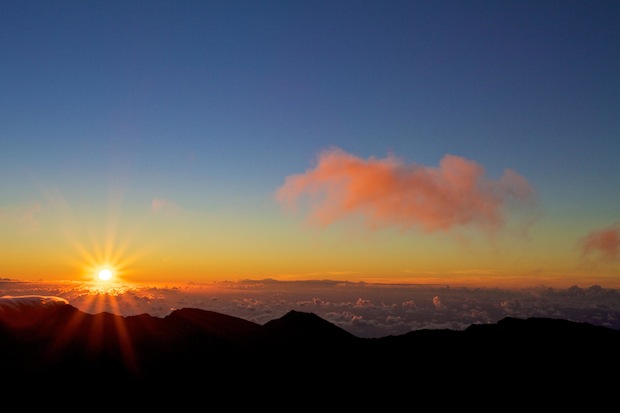 Haleakala Crater Sunrise by Chris Leboe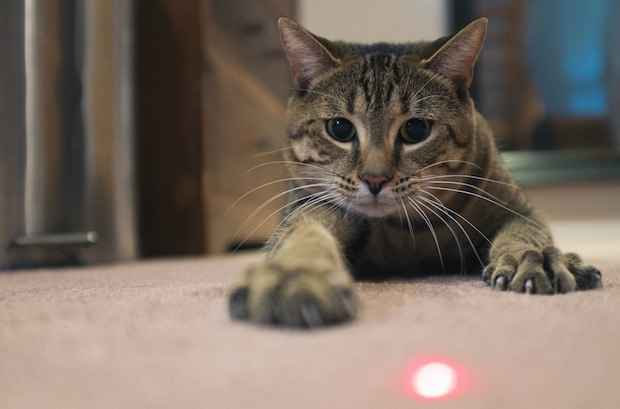 Hunting the Dot *1793 by Mark Shannon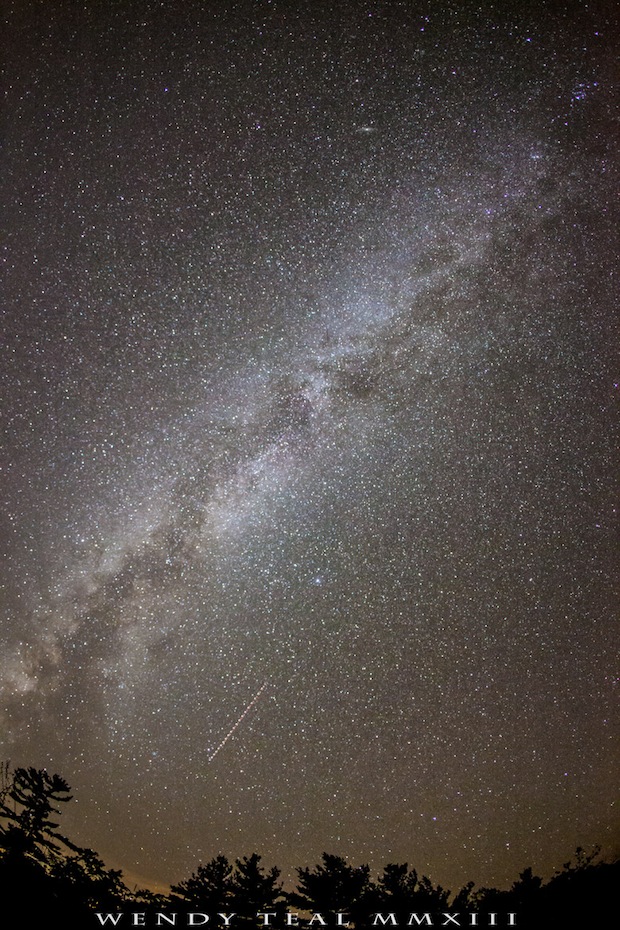 L&A County Dark Sky Viewing Area by Wendy Teal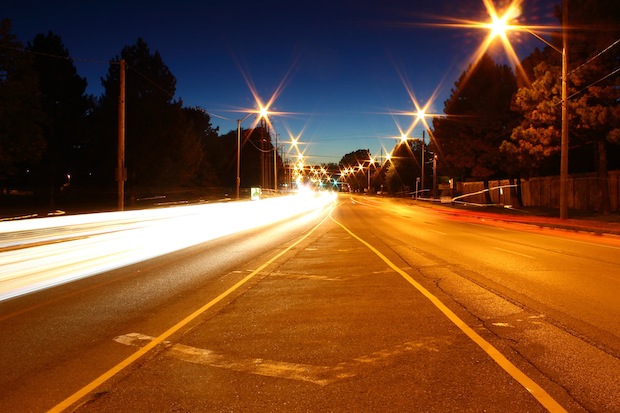 London Ontario by Mark Ruddick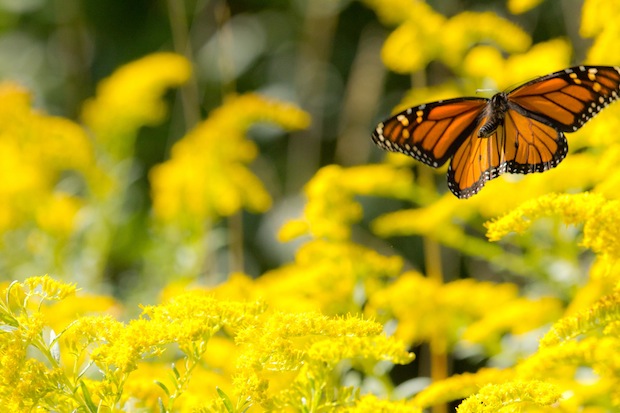 Monarch by Robert Guimont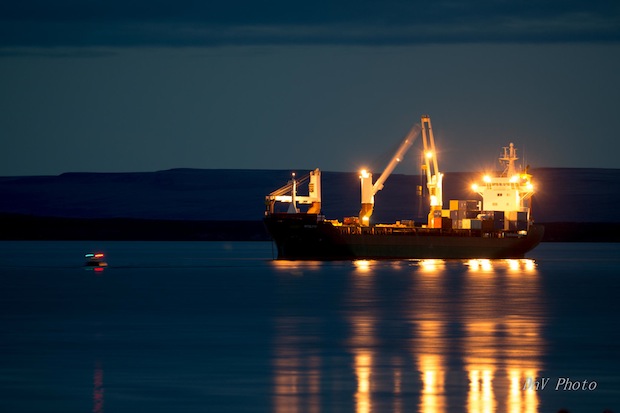 MV Mitiq by David Ho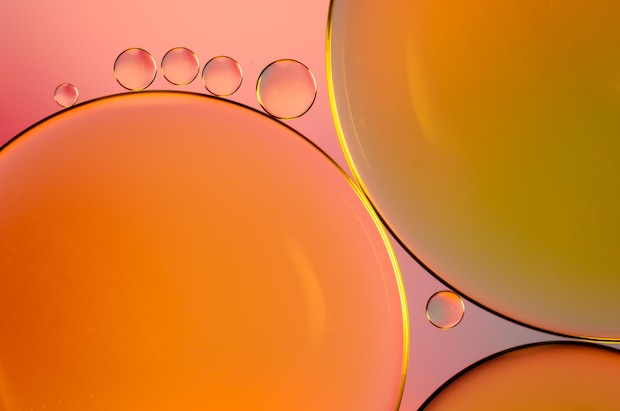 Oil Pastels by Laurens Kaldeway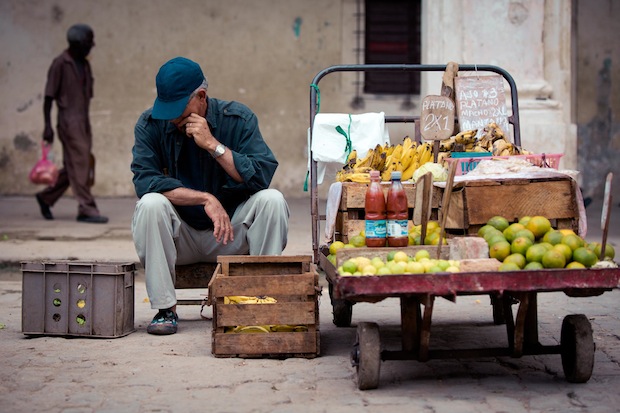 Platano 2×1 by Sara Collaton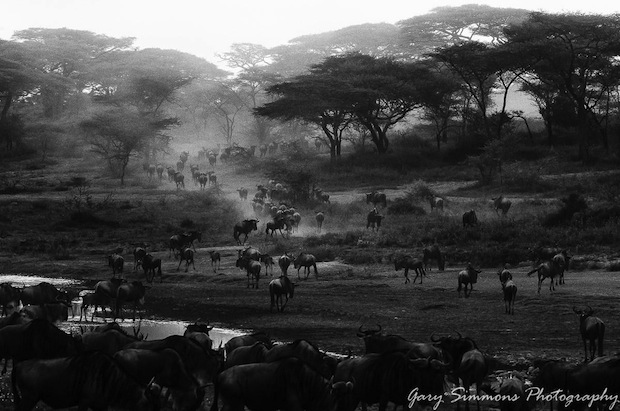 Quick!!! Everyone run over there! B&W by Gary Simmons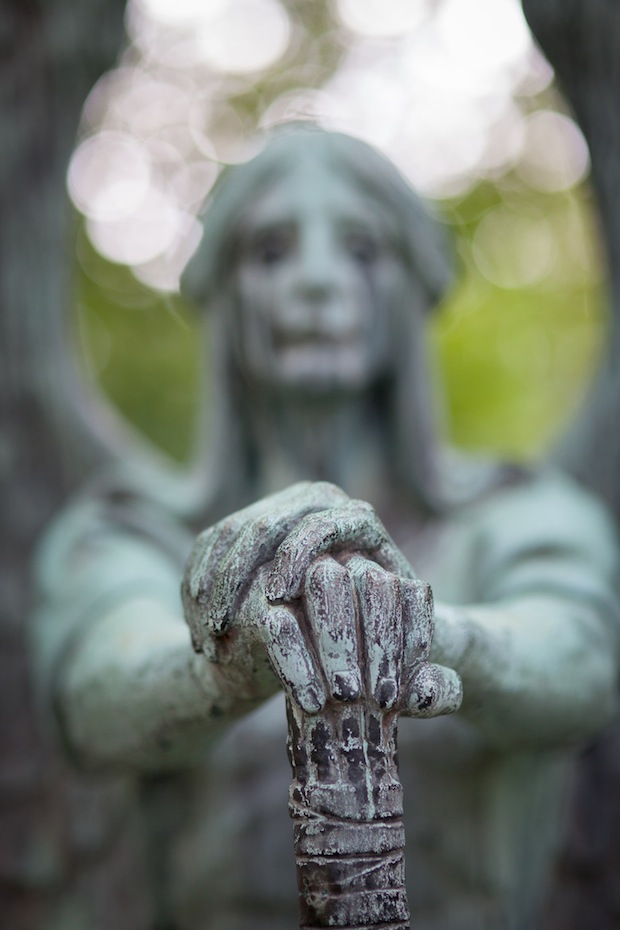 Snuff out the Flame by Wendy Teal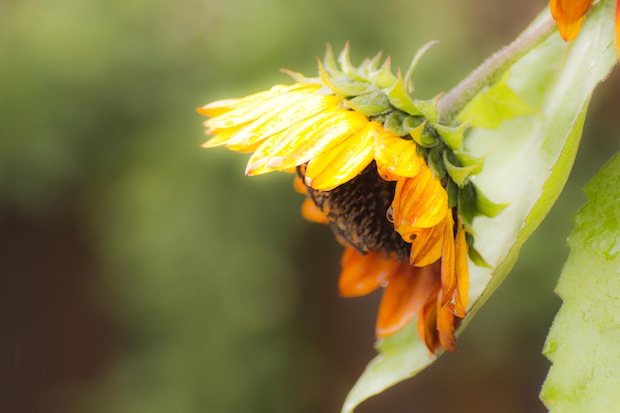 Sunflower in the Rain by Robert Guimont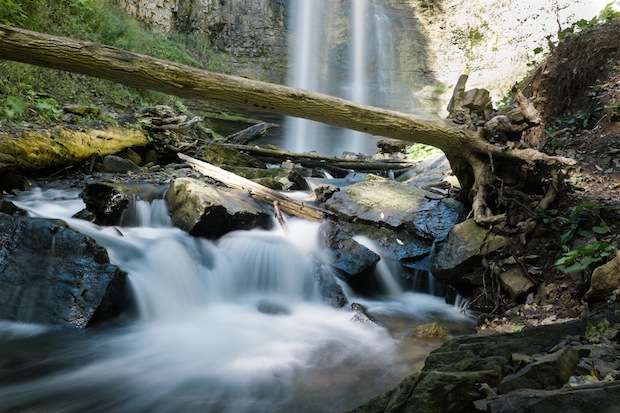 Tews Falls Basin by Mark Shannon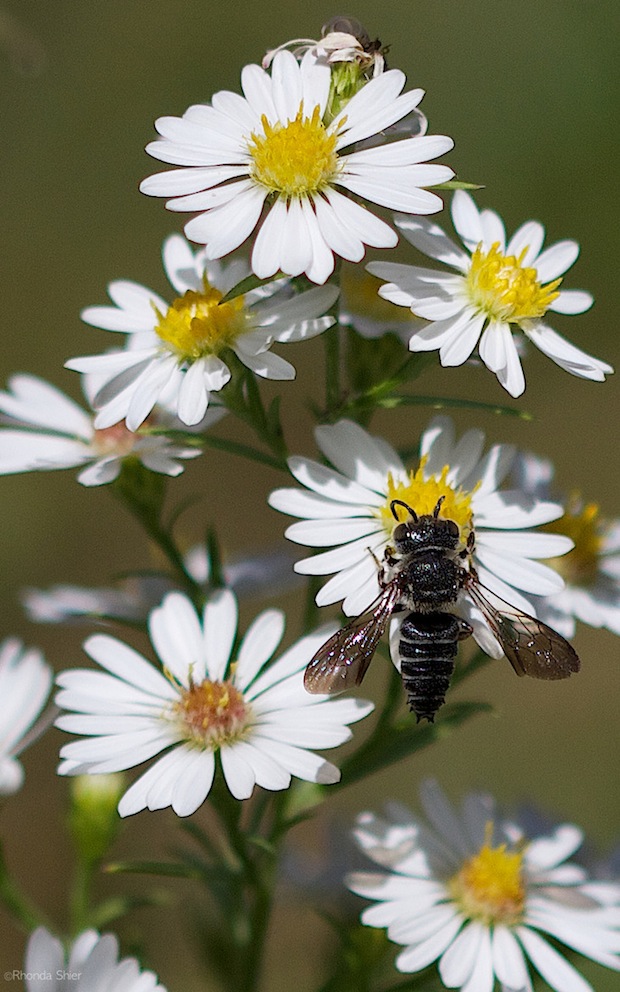 Untitled by Rhonda Shier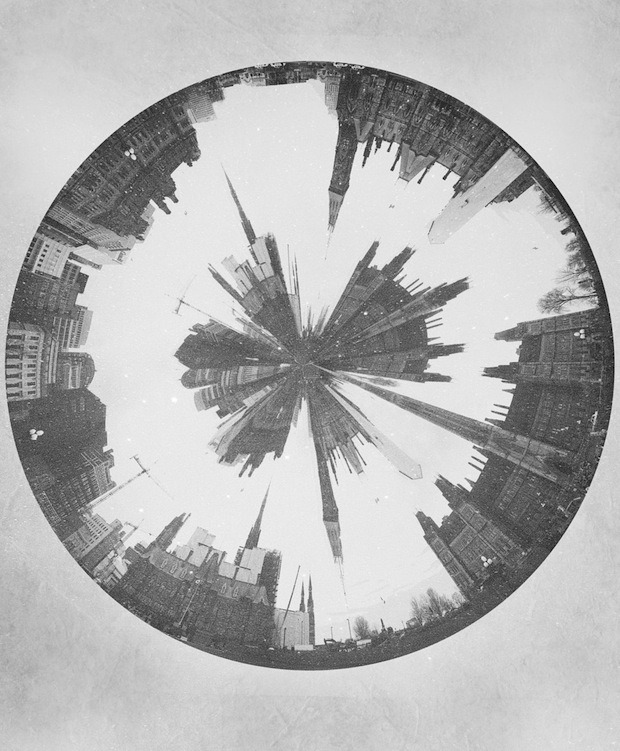 Untitled by Rob Martin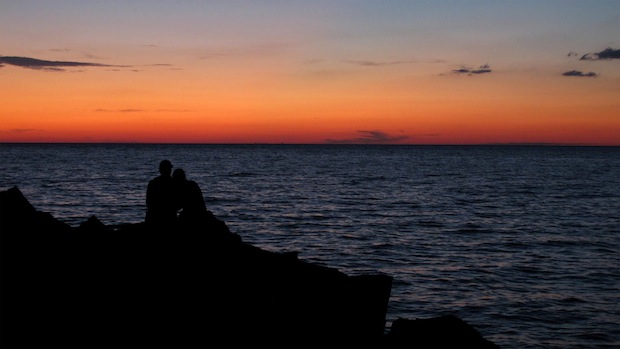 Untitled by Sean Story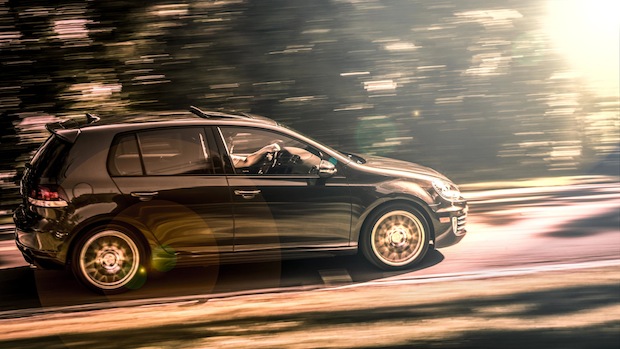 VW GTI in the Sun by Guillaume Fournier Viau
---
Oh, and be sure to let us know what you think about this week's photos in the comments section below!
Happy shooting!