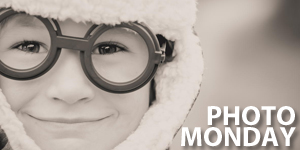 Welcome to Photo Monday!
This is a series of posts all about YOU! The point of this is to bring some attention to the great photographers out there, and perhaps give your work some more exposure.
Do you want to be included in next week's Photo Monday post? It's simple! Check out the bottom of this post to find out how!
---
If you're a fan of any of the photos here, click the photo to view it on 500px, and maybe give it a Like or a Favourite!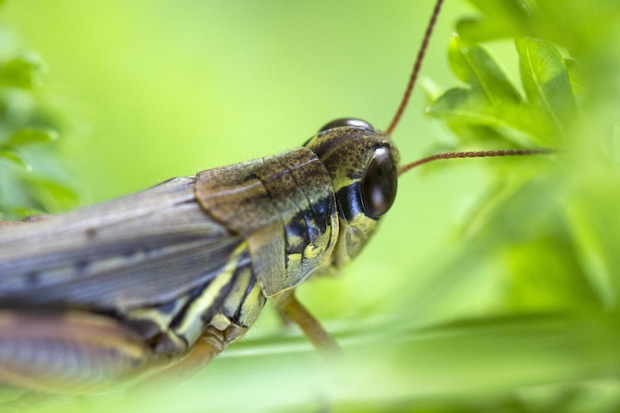 Can you see me? by Juan Cardama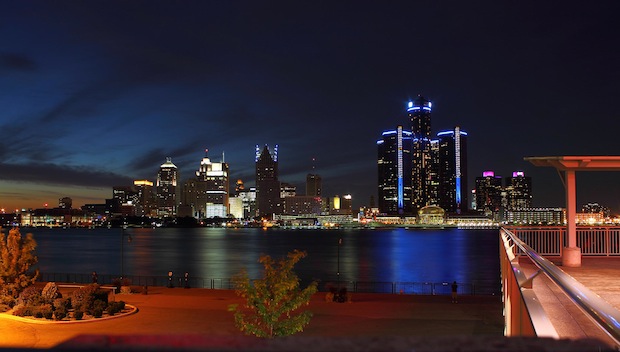 Detroit Skyline by Mark Ruddick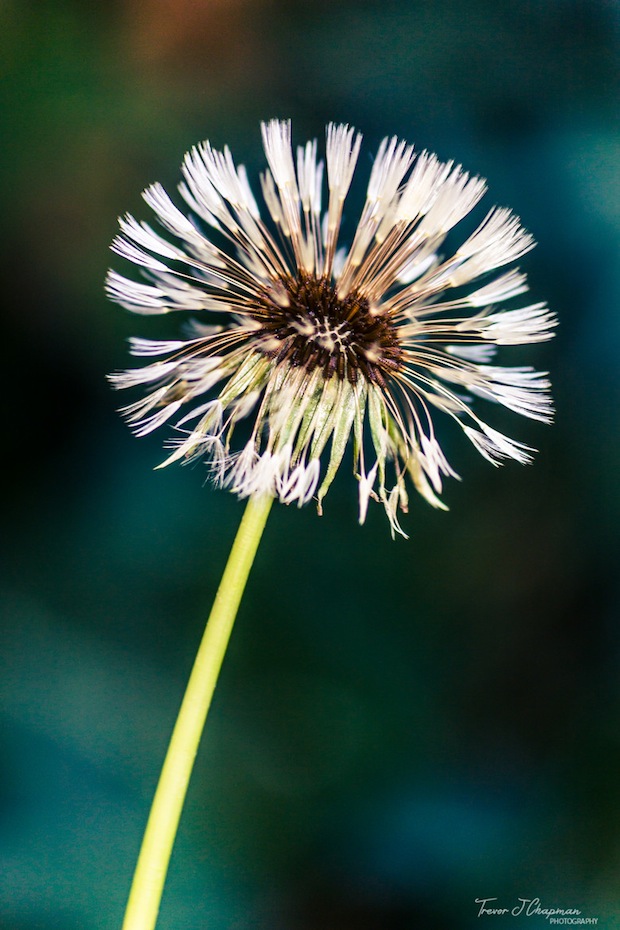 End of the Dandilion by Trevor Chapman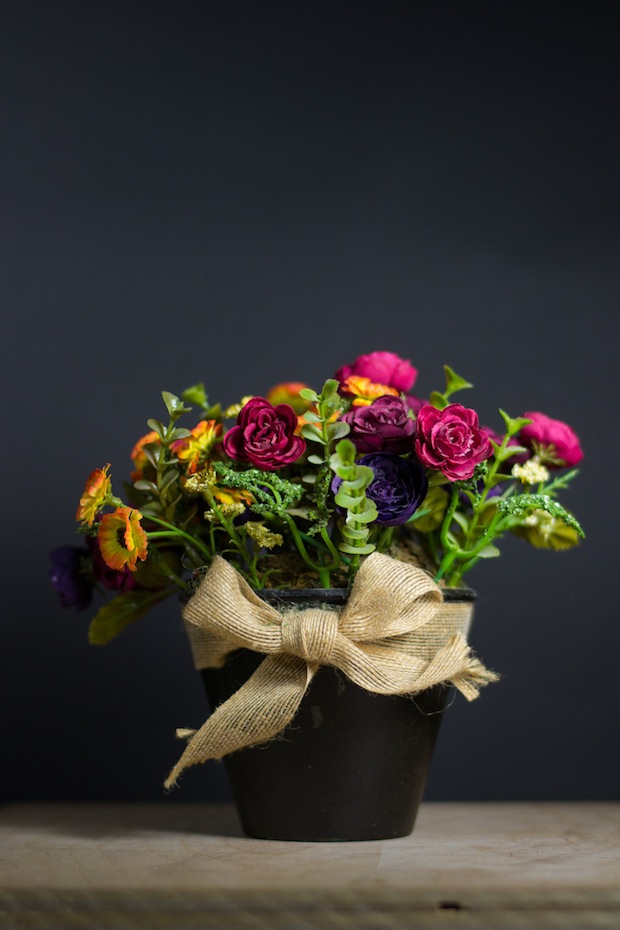 Flowers Held by Bow by Joshua Kobayashi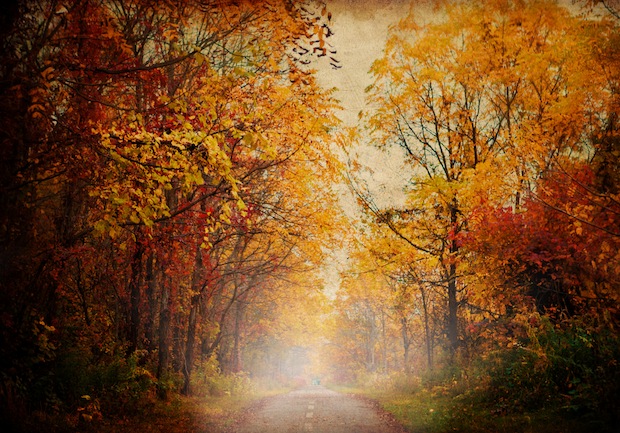 Friendship Trail by Wendy Teal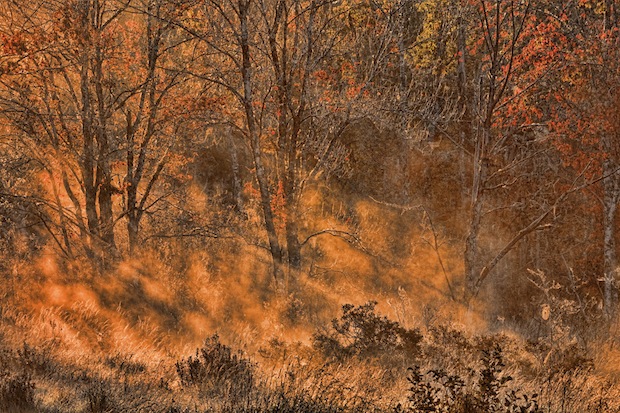 Golden Morning by Paul Heyman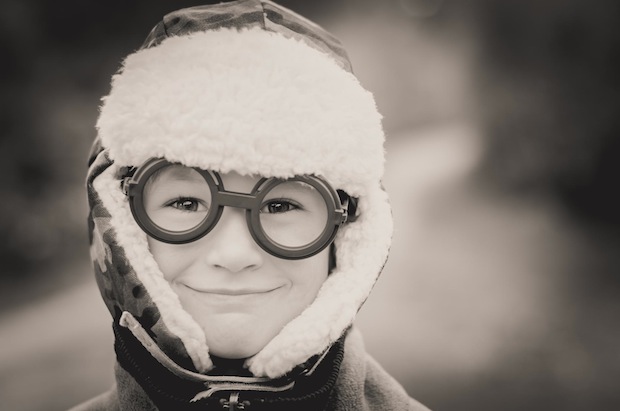 Goofy by Laurens Kaldeway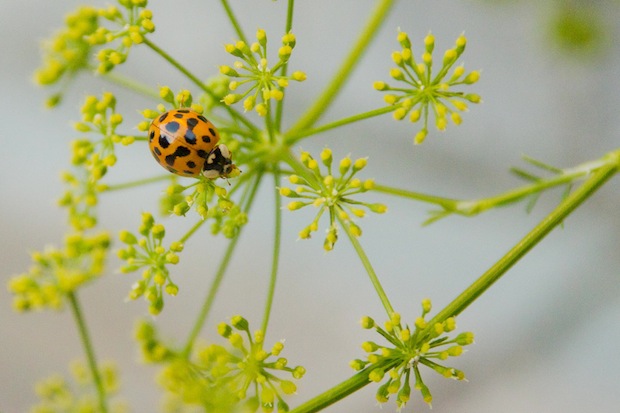 Ladybug By Robert Guimont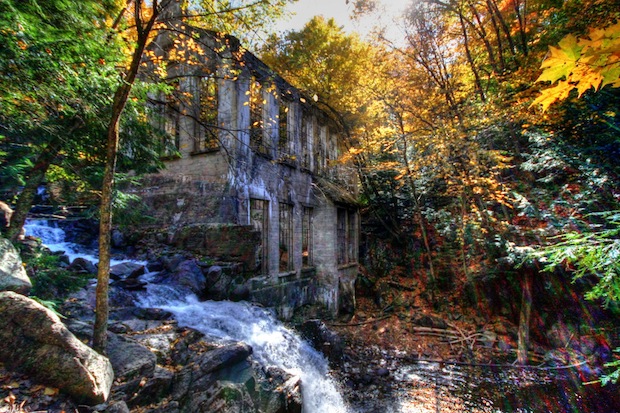 Late Afternoon at the Old Mill by Brian Eastop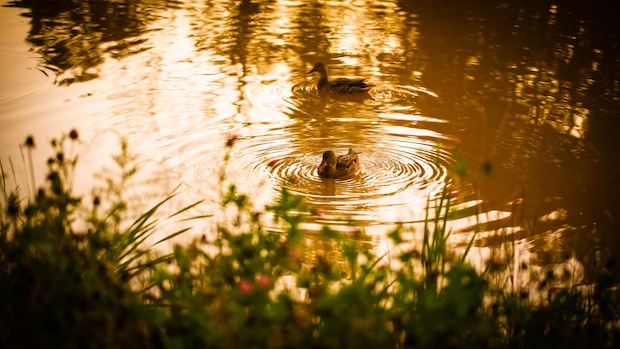 Nature's Serenity by Amerpreet Kaur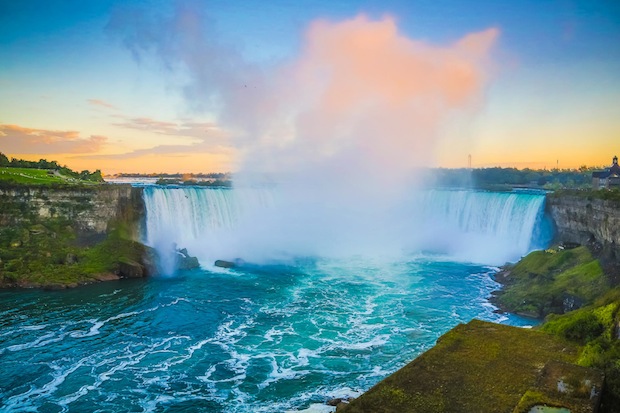 Niagara's Fury by Amarpreet Kaur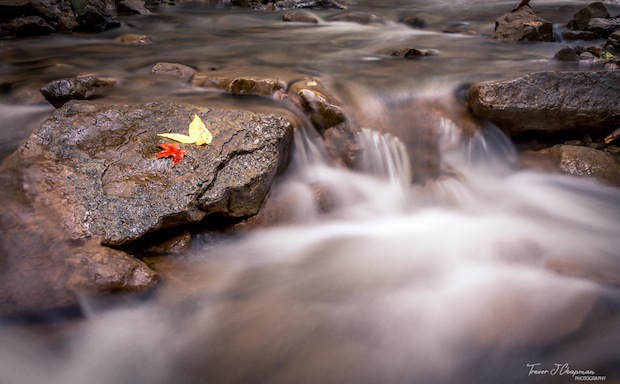 Sherman Creek by Trevor Chapman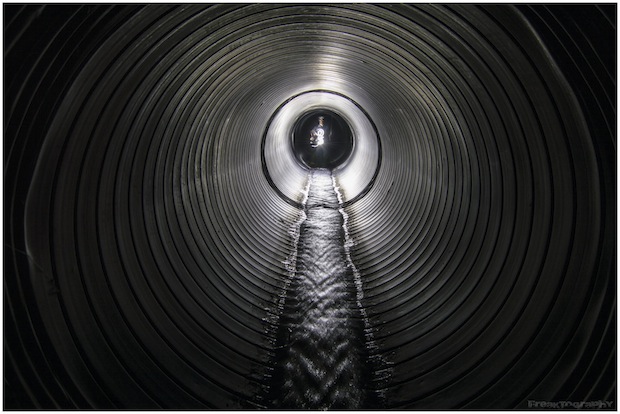 Storm Drain by Freaktography Photography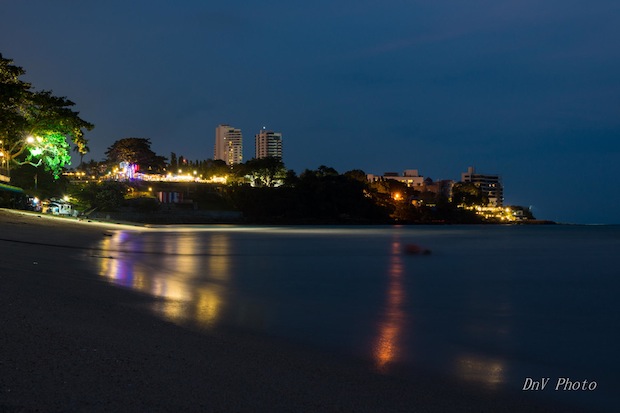 Thailand Moment by David Ho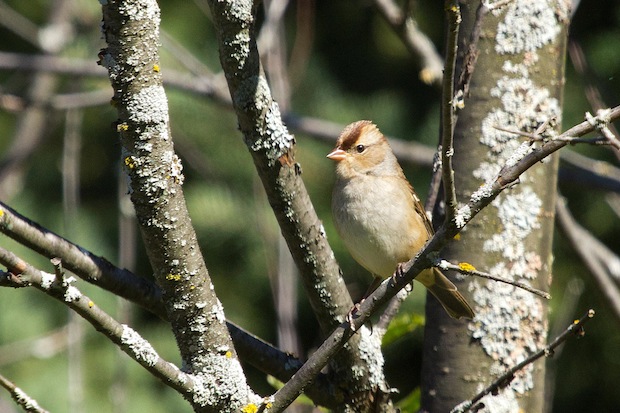 Untitled by Robert Guimont

Waiting in Union by Mark Shannon
---
Oh, and be sure to let us know what you think about this week's photos in the comments section below!
Happy shooting!