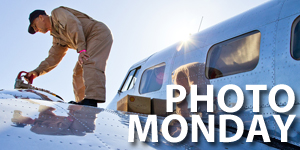 Welcome to Photo Monday!
This is a series of posts all about YOU! The point of this is to bring some attention to the great photographers out there, and perhaps give your work some more exposure.
Do you want to be included in next week's Photo Monday post? It's simple! Check out the bottom of this post to find out how!
---
If you're a fan of any of the photos here, click the photo to view it on 500px, and maybe give it a Like or a Favourite!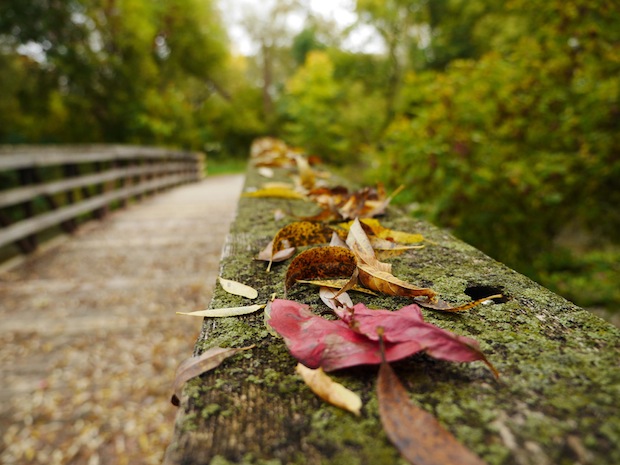 A Walk in the Woods by Trisha Gillings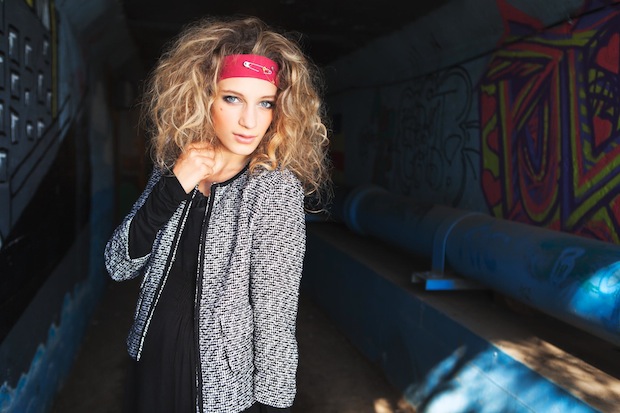 Athenais – Industrial Shoot 1 by Tim Lingley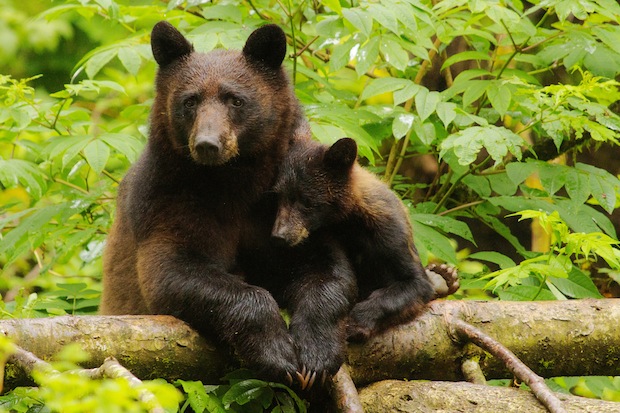 Black bear mother and cub by Robert Guimont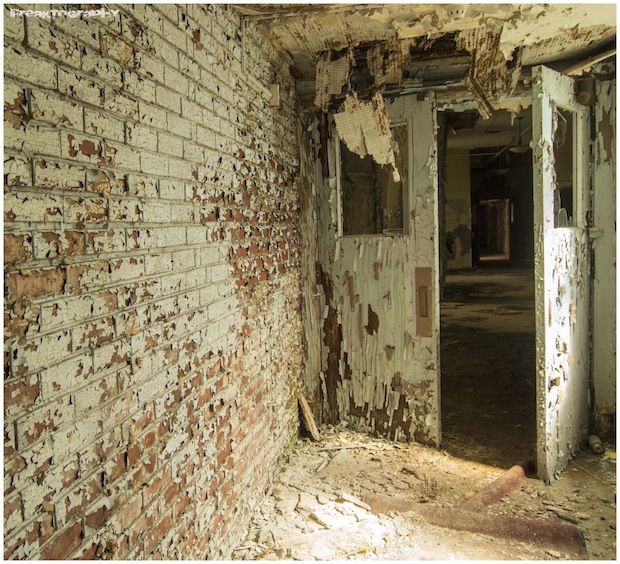 Break on Through by Freaktography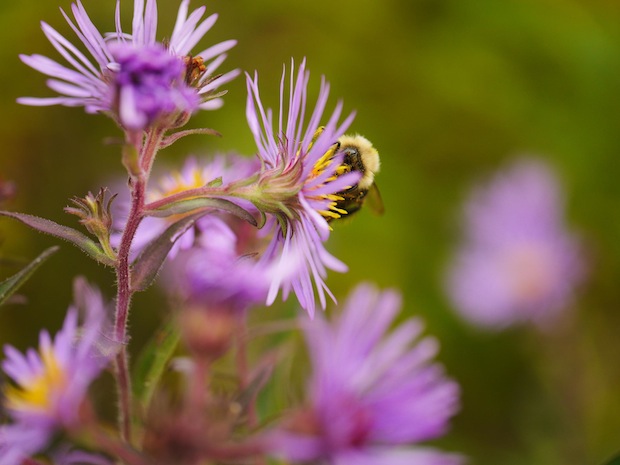 Busy at Work by Trisha Gillings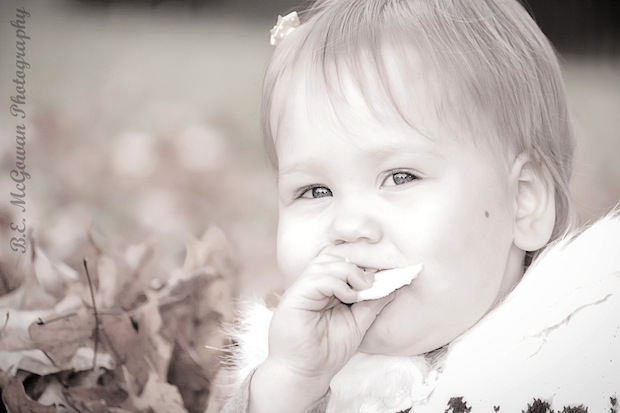 Cookie Break by Bryan McGowan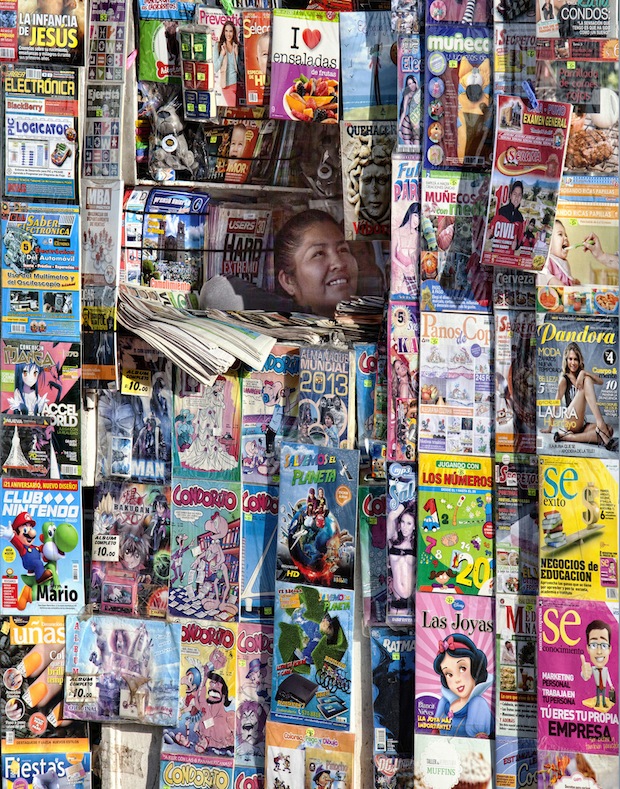 Cover Shot by Paul Heyman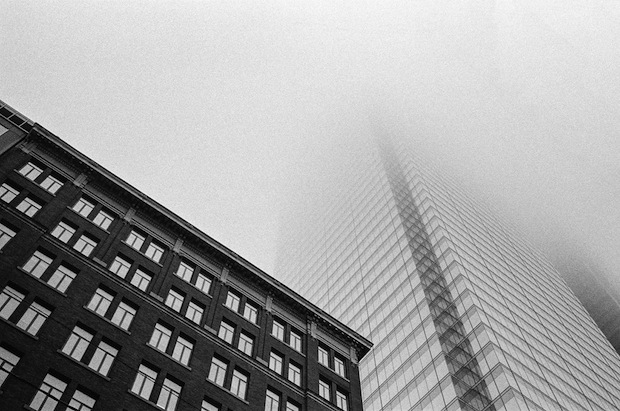 Disappearing into the Mist by Ash Furrow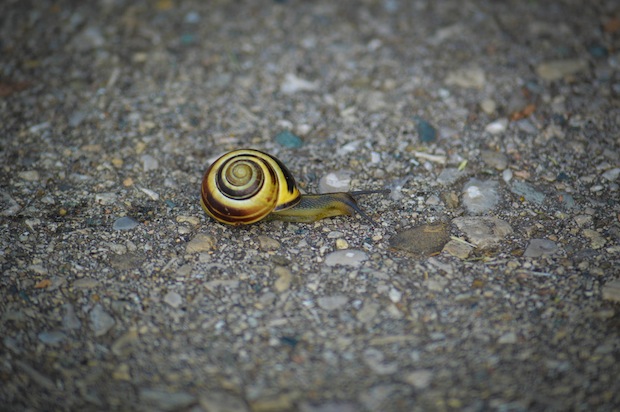 Empty Highway by E Thompson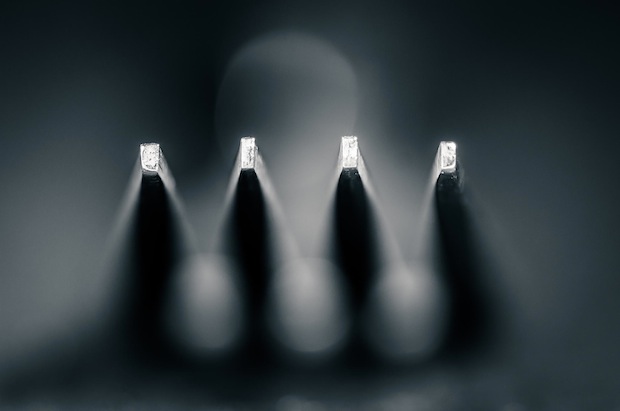 Fork by Laurens Kaldeway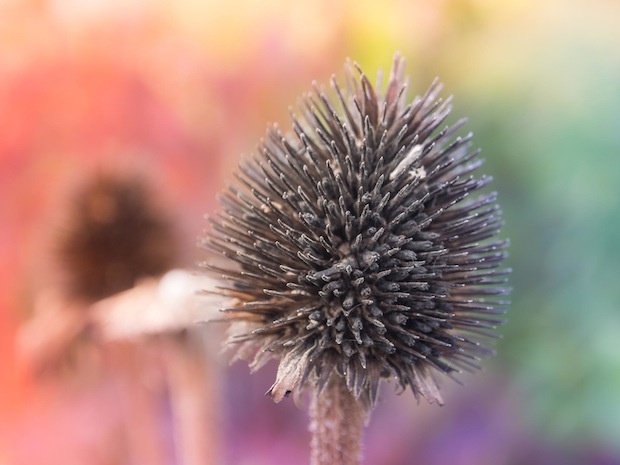 Fall Rainbow by Elena Anders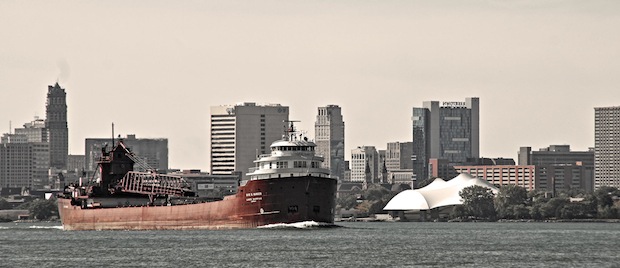 Kaye E Barker by Mark Ruddick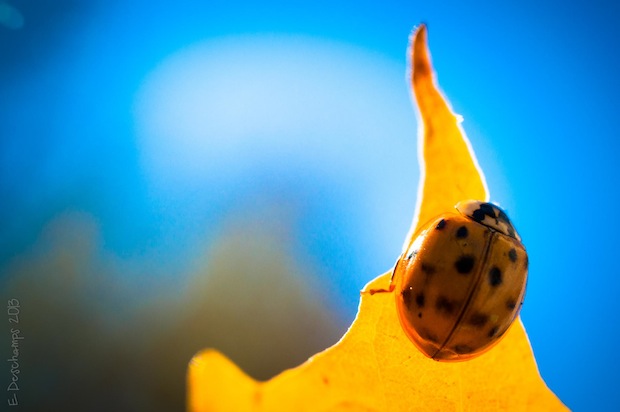 Ladybug by Eric Deschamps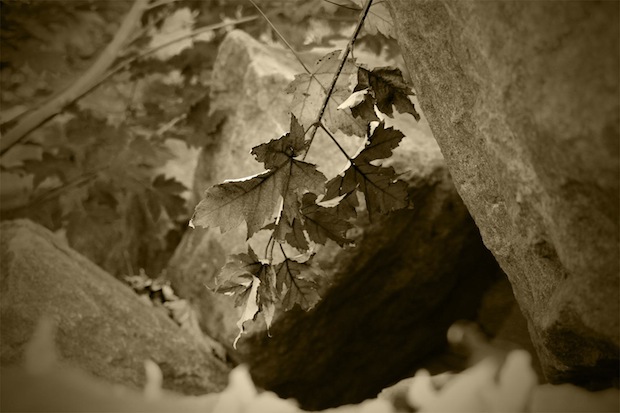 Leaves 2013 by Sean Story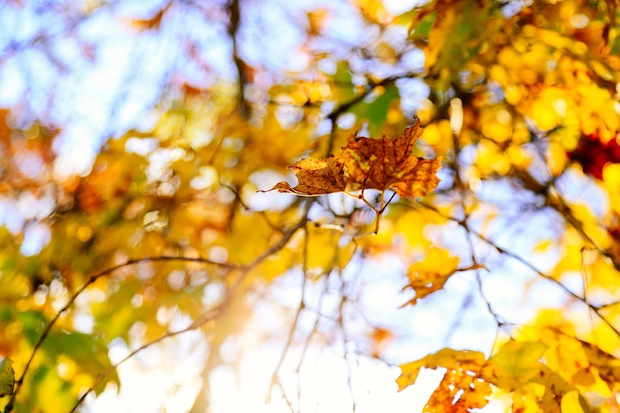 Lost in a Dream by Amarpreet Kaur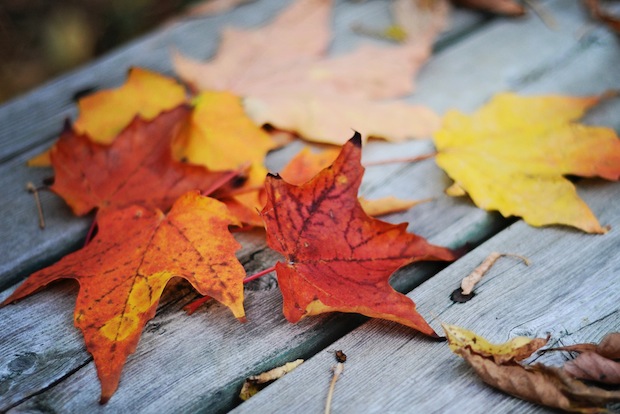 Maple Leaves by Shilpa Shenoy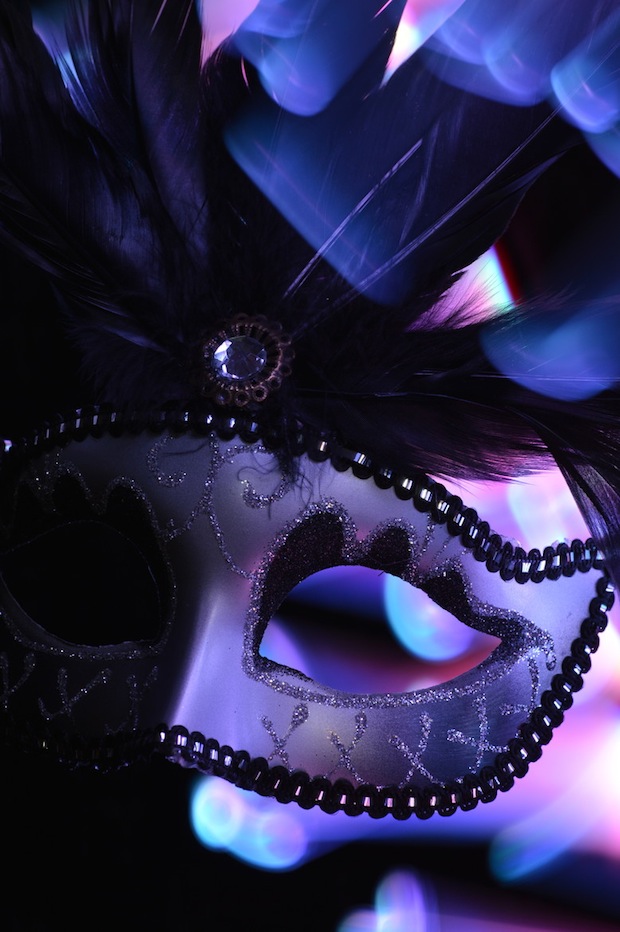 Mask Done with Light Painting by Bonnie Zimmer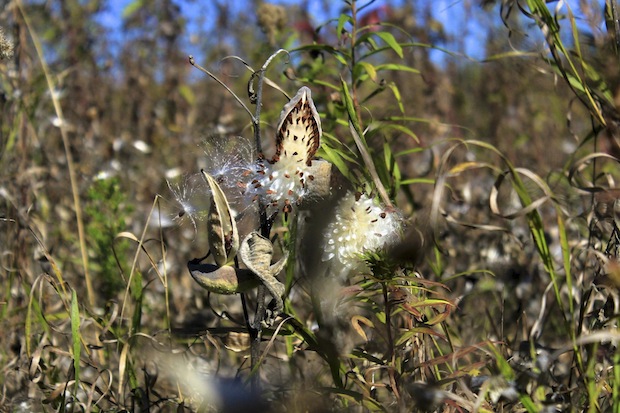 Milkweed in the Sun by Pat Chown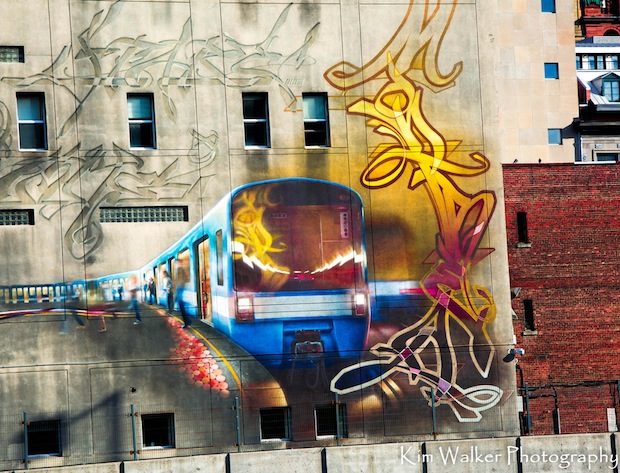 Off the Wall by Kim Walker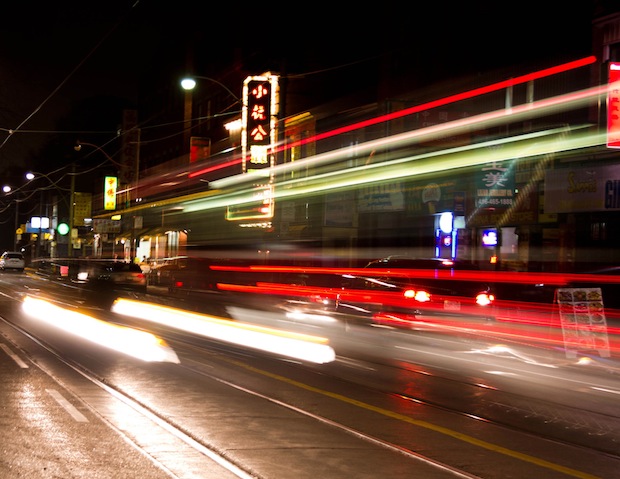 Old China Town P1 by Sophie Angers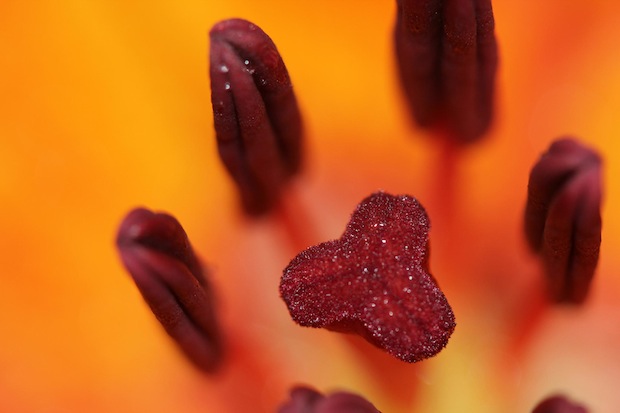 Orange Lily by Juan Cardama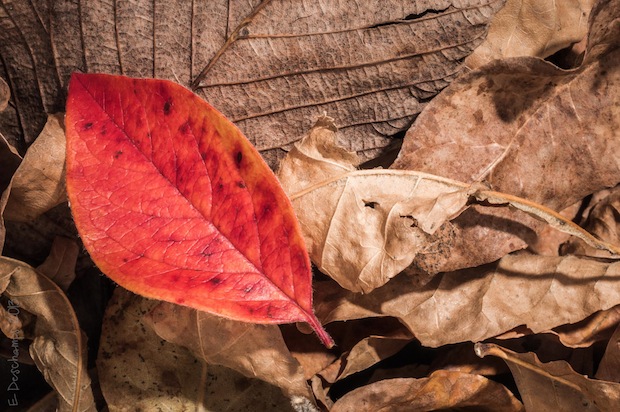 Red Leaf by Eric Deschamps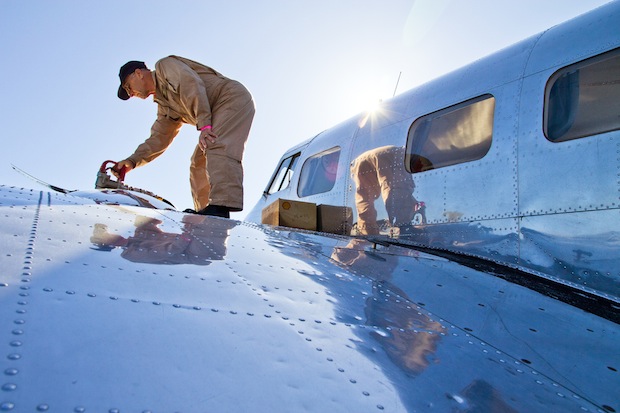 Refueling the Lockheed 10 by Robert McKenzie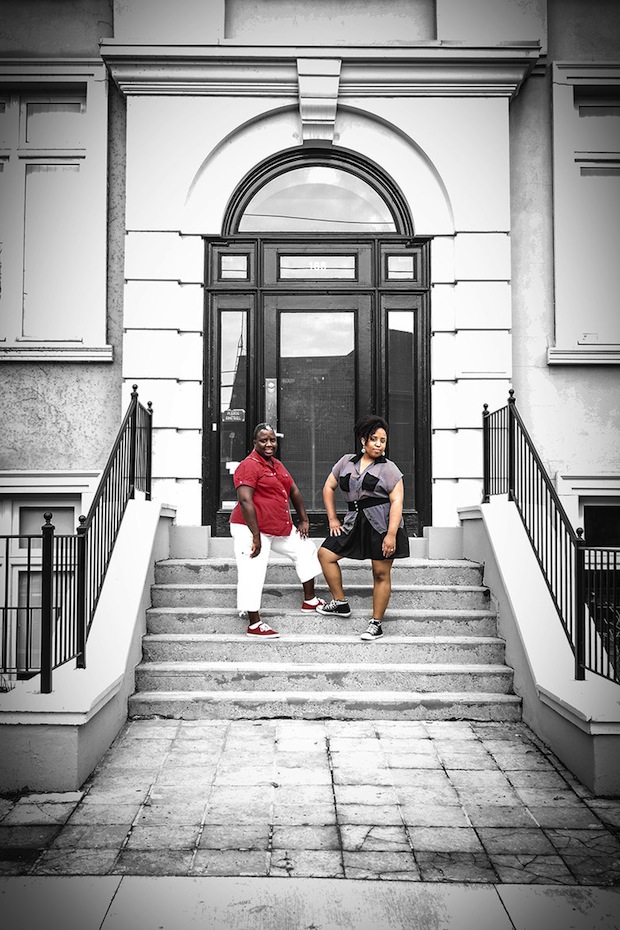 Strike a Post Ladies by Andre Lindo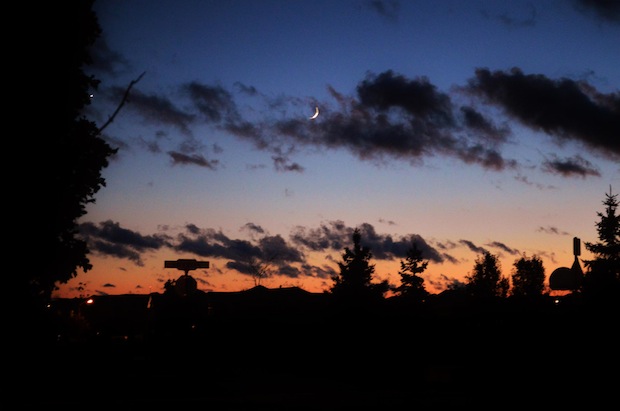 Sunset by Alia Syed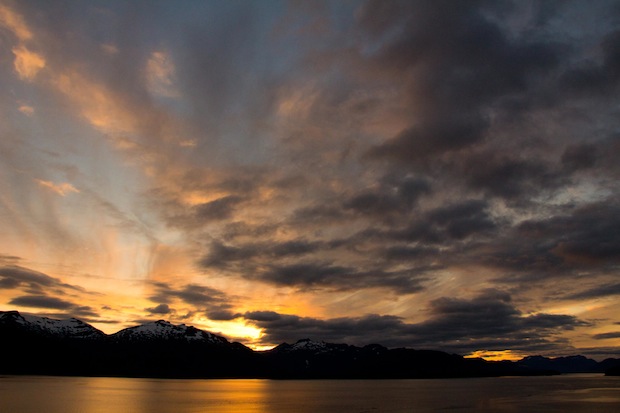 Sunset by Robert Guimont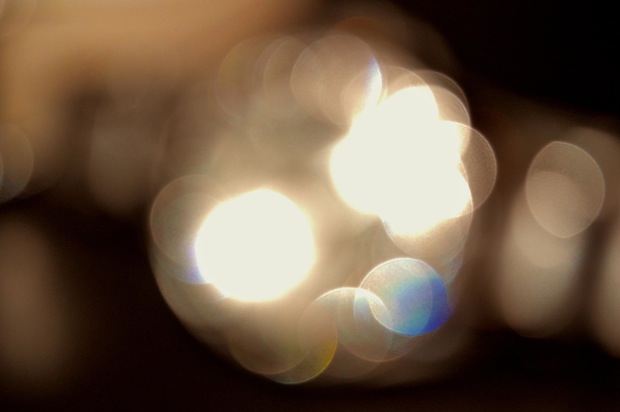 Unfocused by Alia Syed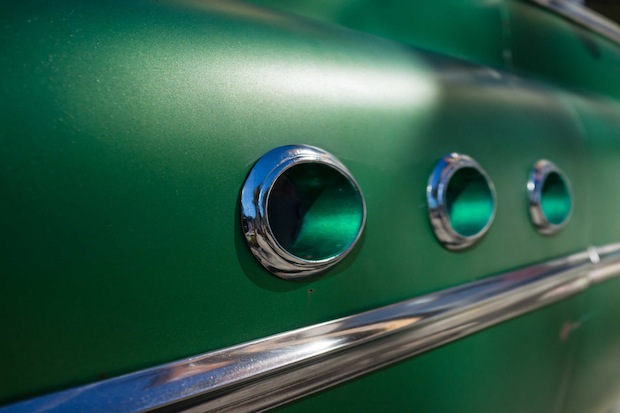 Untitled by Andrea Gimblett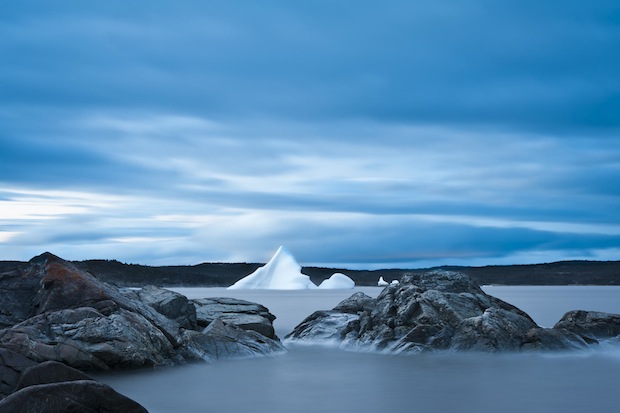 Visit from Greenland by Jason Hynes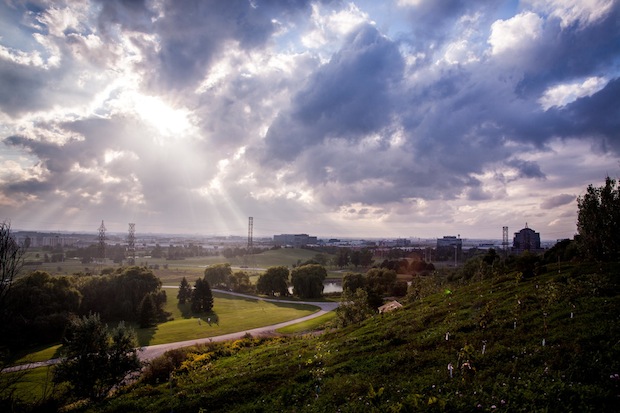 When the lights breakthrough by Wilson Law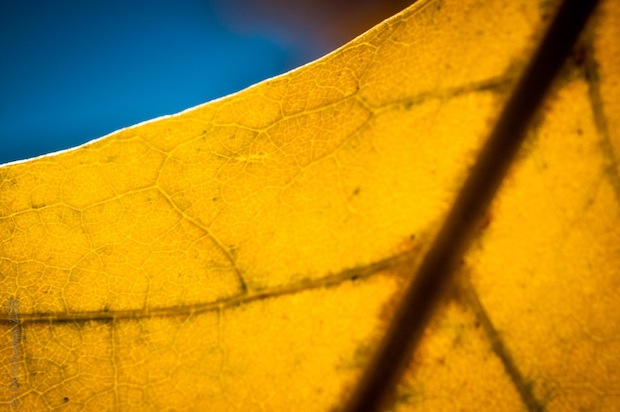 Yellow Leaf by Eric Deschamps
---
Oh, and be sure to let us know what you think about this week's photos in the comments section below!
Happy shooting!