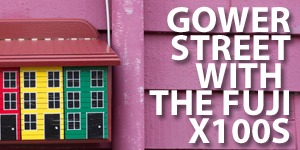 Have you ever been really excited when you first received a brand new camera? Excited like on Christmas morning? Where you can't even hide your enthusiasm and excitement for the gifts you're about to unwrap in a whirlwind frenzy? That's what I felt when I first purchased the Fujifilm X100 back in 2011.
I became so addicted to the camera, its design, its performance, and its small size, that I replaced the X100 with its highly-updated, and redefined, X100S. After being such a loyal Nikon user, I was thinking that Fujifilm had acquired my interest, and hopefully a life long user of their X-Series lineup.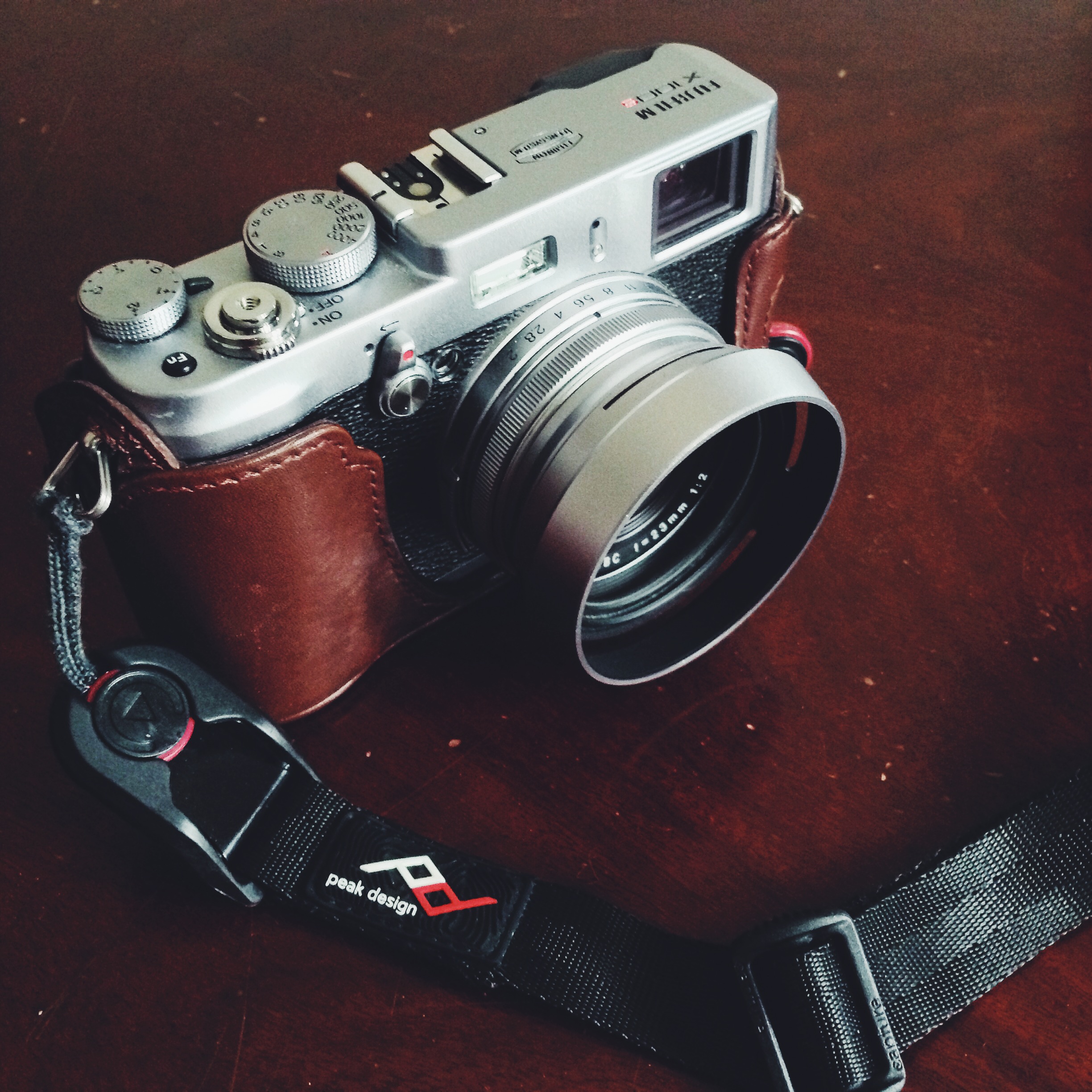 I am lucky enough to be a resident of Gower Street, which is located downtown St. John's, Newfoundland & Labrador. The street has immense character, a lot of vibrant and different colours scattered around the row houses, and extremely interesting architectural details that cover the front of houses on the street.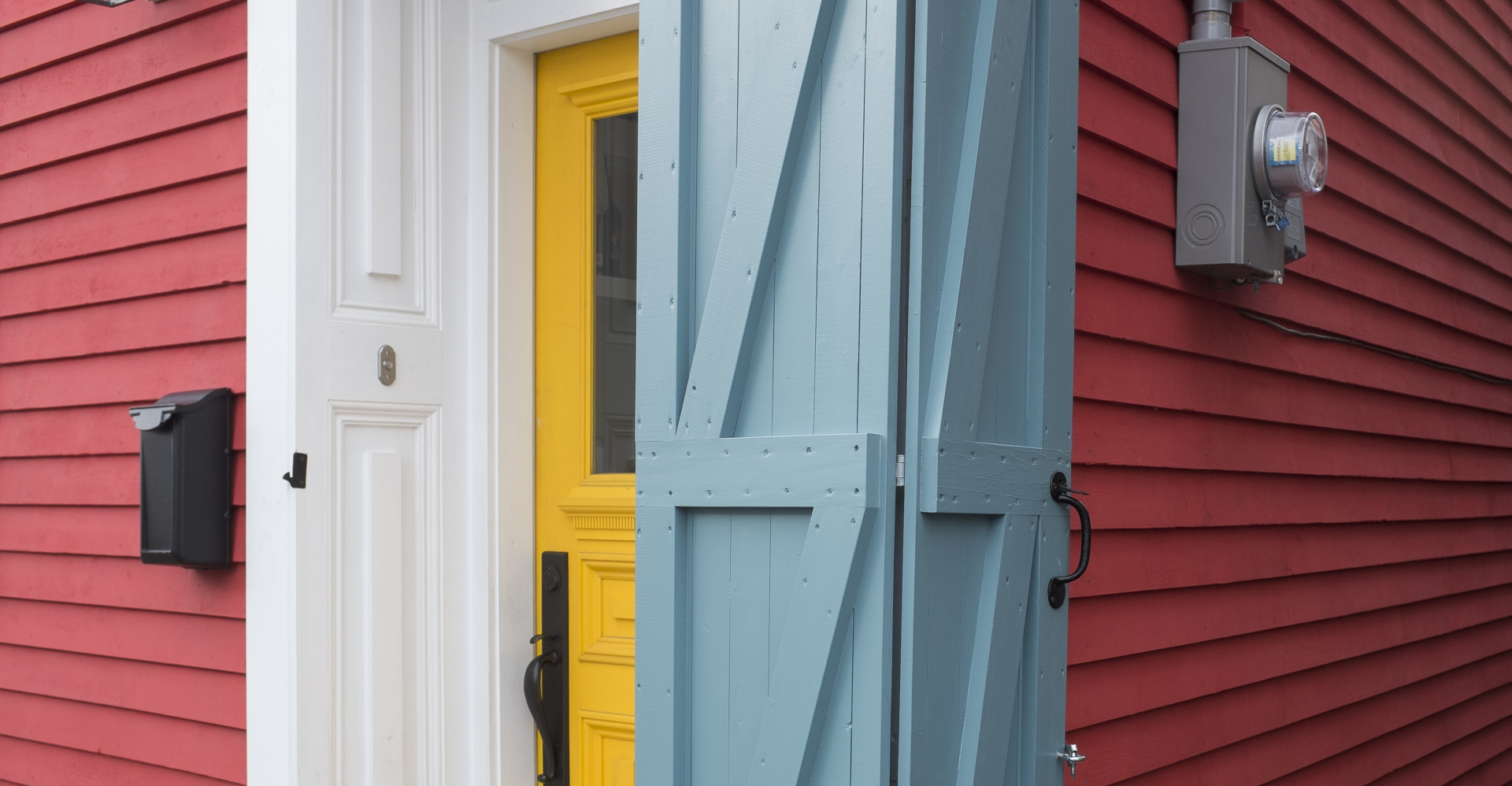 If you're a fast walker, you can easily walk the street, and back, in 20 minutes (or even shorter). When you have an X100S in hand, it could literally take hours. There are so many different opportunities that are just waiting to be captured and frozen in time.
The photos posted within this review were taken on Gower Street.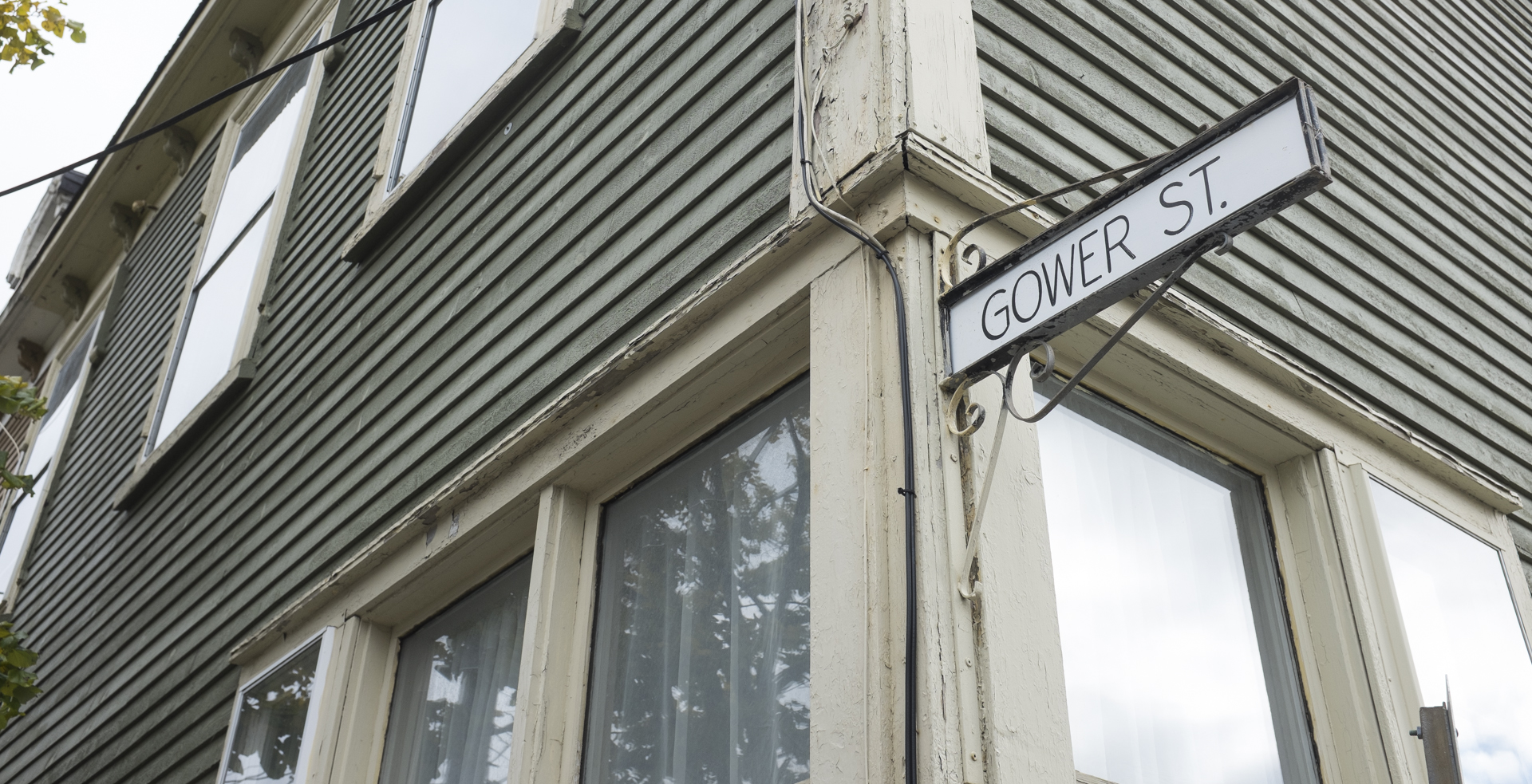 The Fujifilm X100S is not a camera for everyone. It's a specifically designed, digital-esque rangefinder, that comes suited with a prime lens (23mm – that's right ladies and gents, there is no zoom), with a very neat and unique 'retro' design, that allows the user to change the aperture, shutter speed, (and even the exposure compensation) with an ease, and without too much thinking of where it's placed on the camera.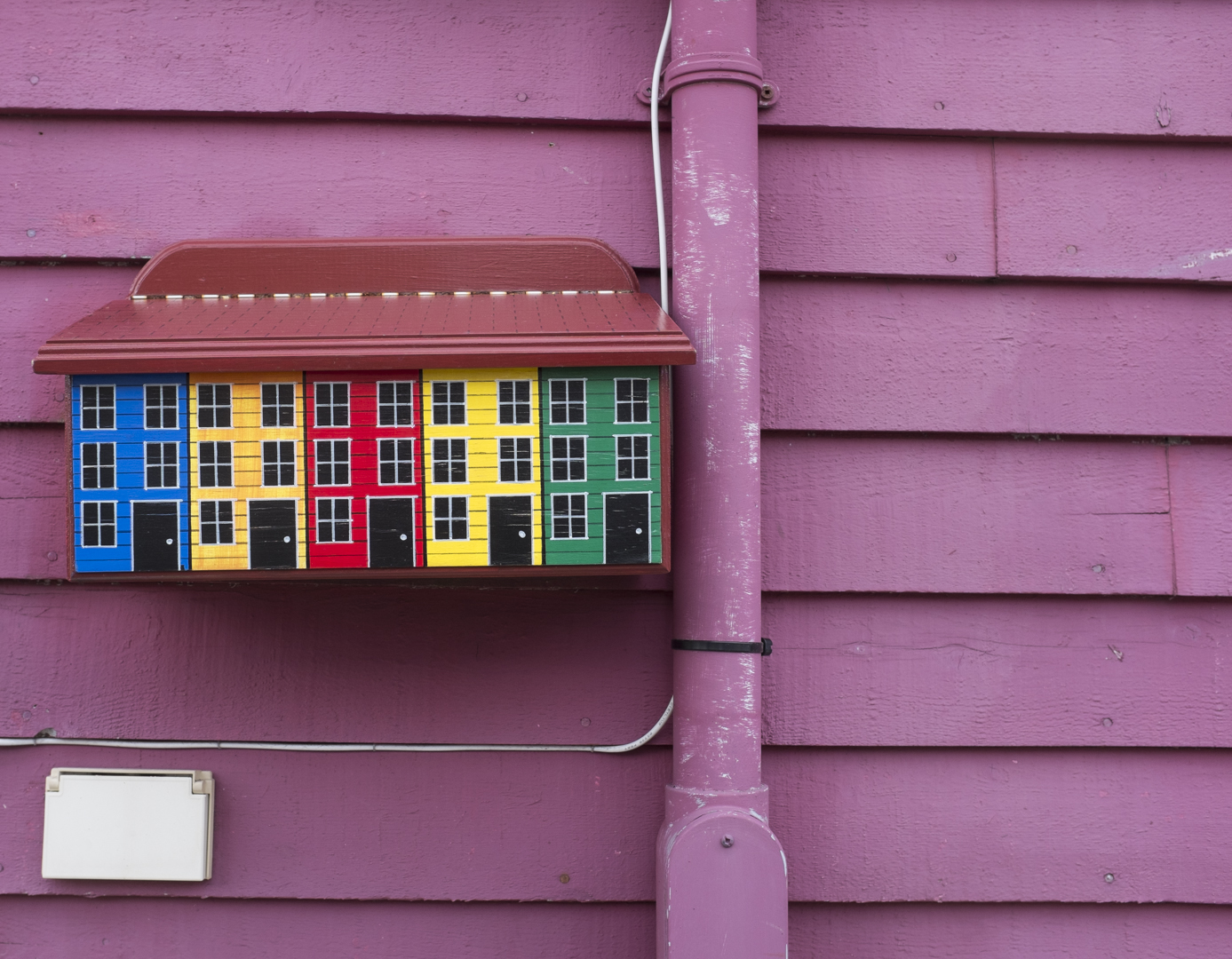 The camera is primarily designed for a street / documentary photographer. Its focal length is perfect to capture those moments with a bang on realistic perspective, but is wide enough for some landscape and architecture. The camera comes at a price of $1299.99, which might deter some consumers, but it is the perfect camera to have in your bag, especially if you're a seasoned user with a DSLR, but just want something smaller, lighter, and will give you the same image quality as your main body.
The few aspects that I found were quite different from the original X100, are the auto-focus speed, better button placement, and much smoother image quality (even in low light conditions while pushing the ISO, the quality is certainly preserved, to a certain degree).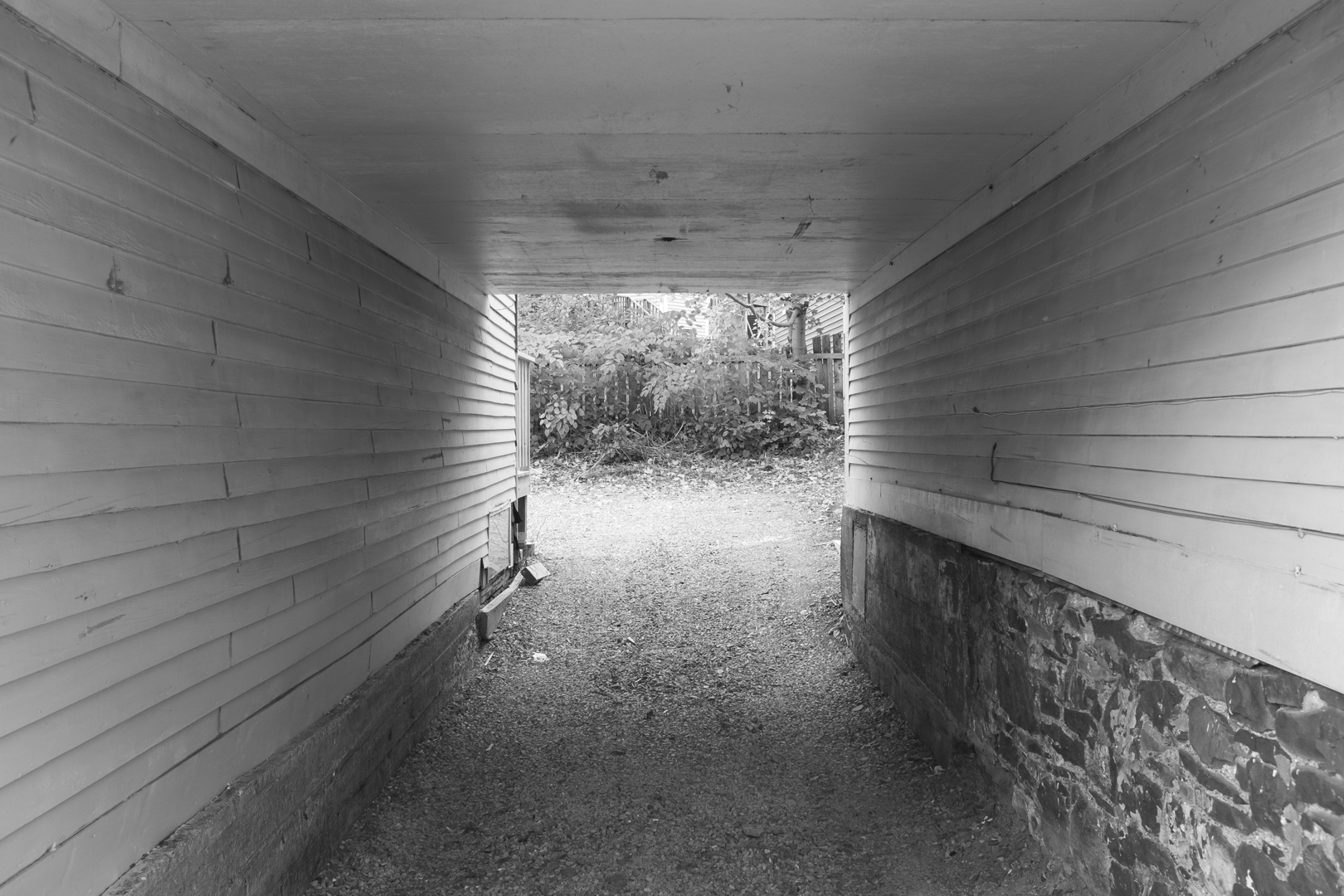 The X100S' coolest features have to reside within the viewfinder and its abilities when it comes to manual focus. The viewfinder is exceptional. It can go through from optical to electronic from the switch of a button, located on the front of the camera. It's incredibly easy to do, and the results are great. The 100% coverage that the viewfinder establishes makes the camera very efficient and versatile.
The X100S also packs in a Digital Split Image, which will help you manually focus with great precision, and Focus Peak Highlights helps establish an accurate and smoother manual focus. All of these are great tools for when the photographer wants to conduct photos with an open aperture or for macro photography. Fantastic, painless, and fast!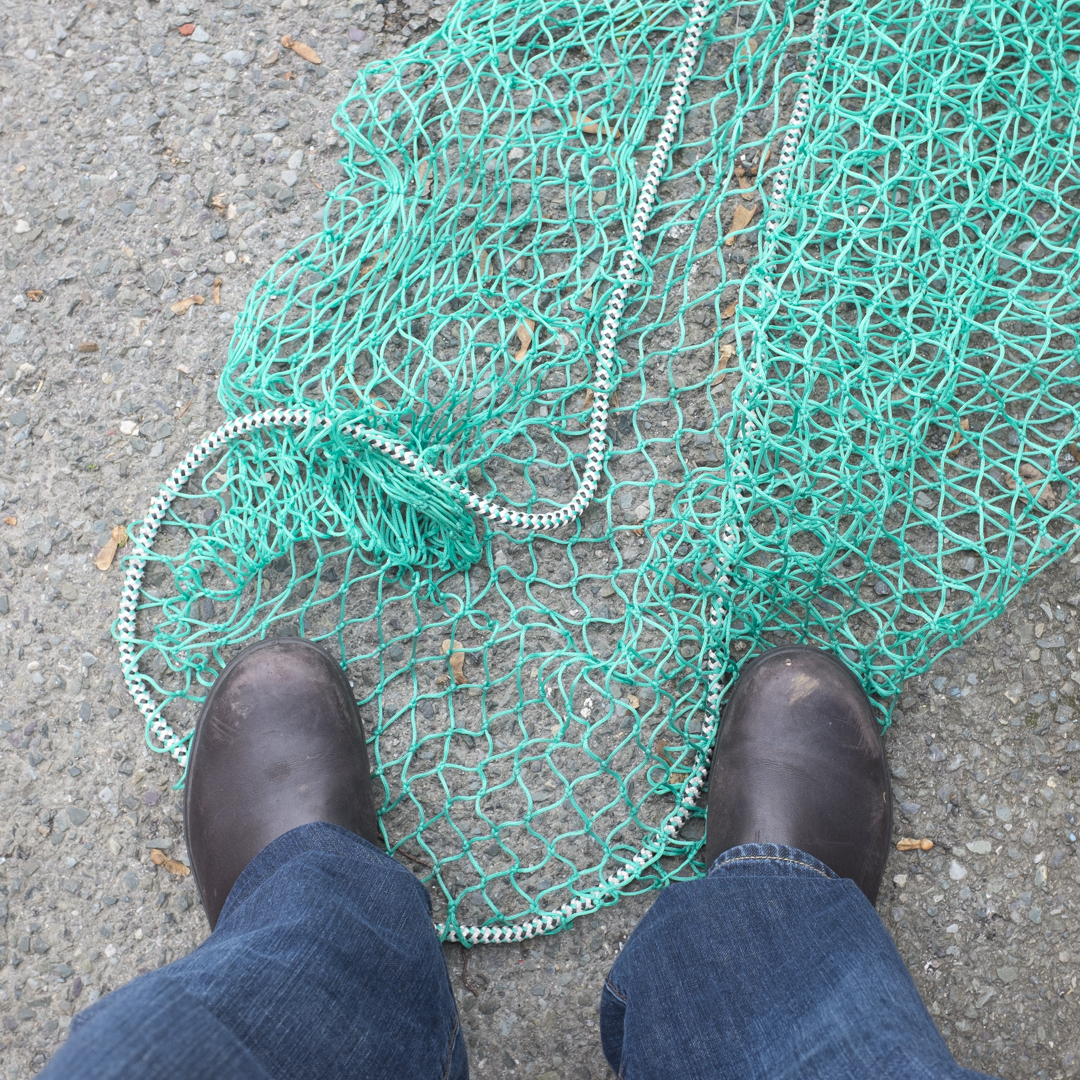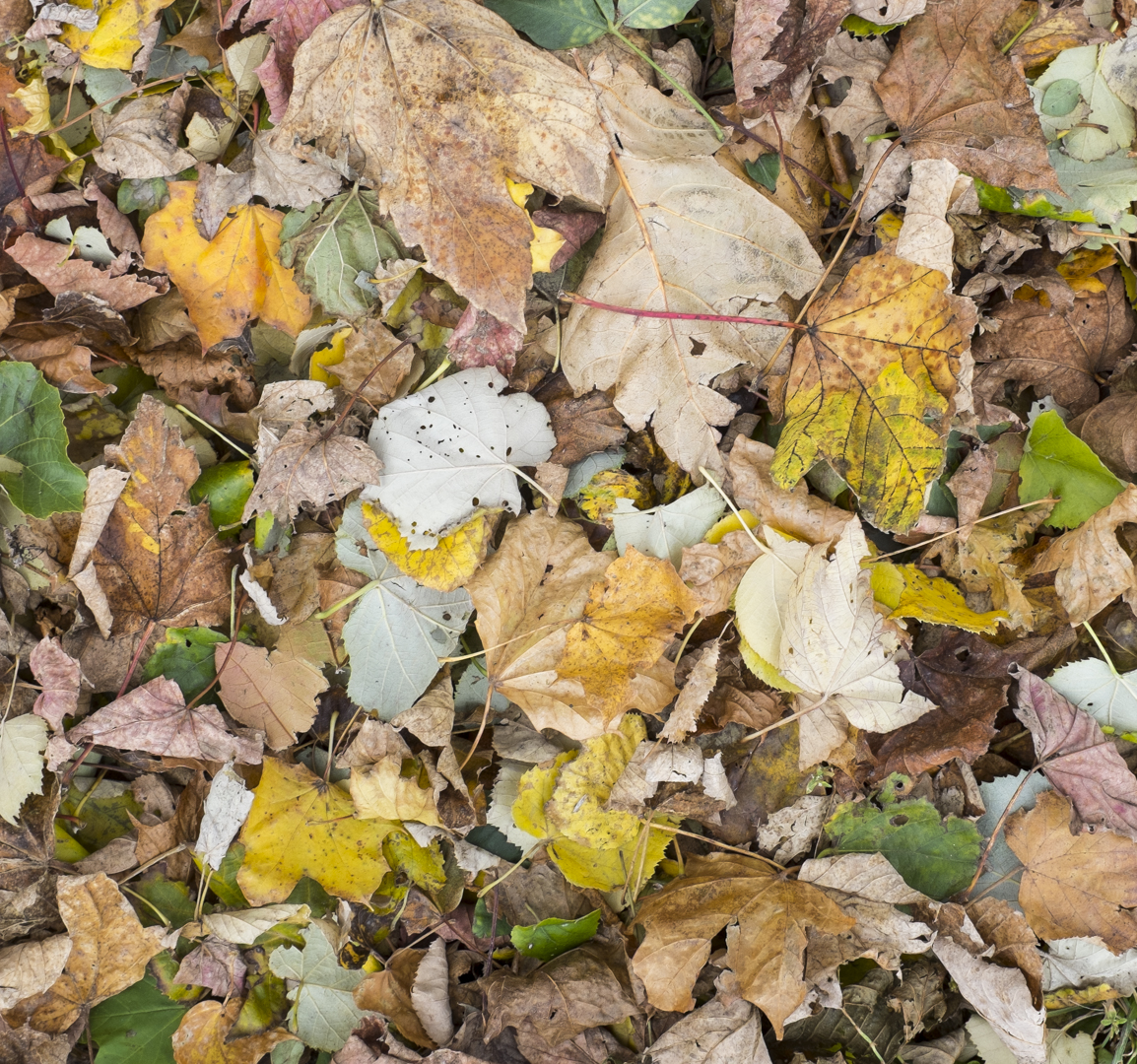 I must say that the camera's sensor and lens are also top notch. The 16MP sensor works wonderfully, produces great JPEGs, but I usually keep mine on RAW. Processing the RAW files from the X100S (which I do with Adobe Lightroom) is a treat. They are great, and rich files. I have an incredible amount of latitude.
The lens is just as great, with a maximum aperture of f/2, I can take those shots in tricky low light conditions. I must admit that the lens isn't incredibly sharp wide open, but around f/5.6-f/8, it is perfect. The sharpness is beautiful.
Whenever I take the camera out for a shoot, I have it in my trusty ThinkTank Retrospective 5 (in black), I always carry two batteries, a small table-top tripod, about 32GBs of memory, a circular polarizer, and a neutral density filter (if you want to be able to use filters on this camera, you will need to purchase the filter adapter). I also have the custom leather case from Fuji, and I attached the Peak Design Cuff wrist strap so I don't have to worry about a distracting neck strap.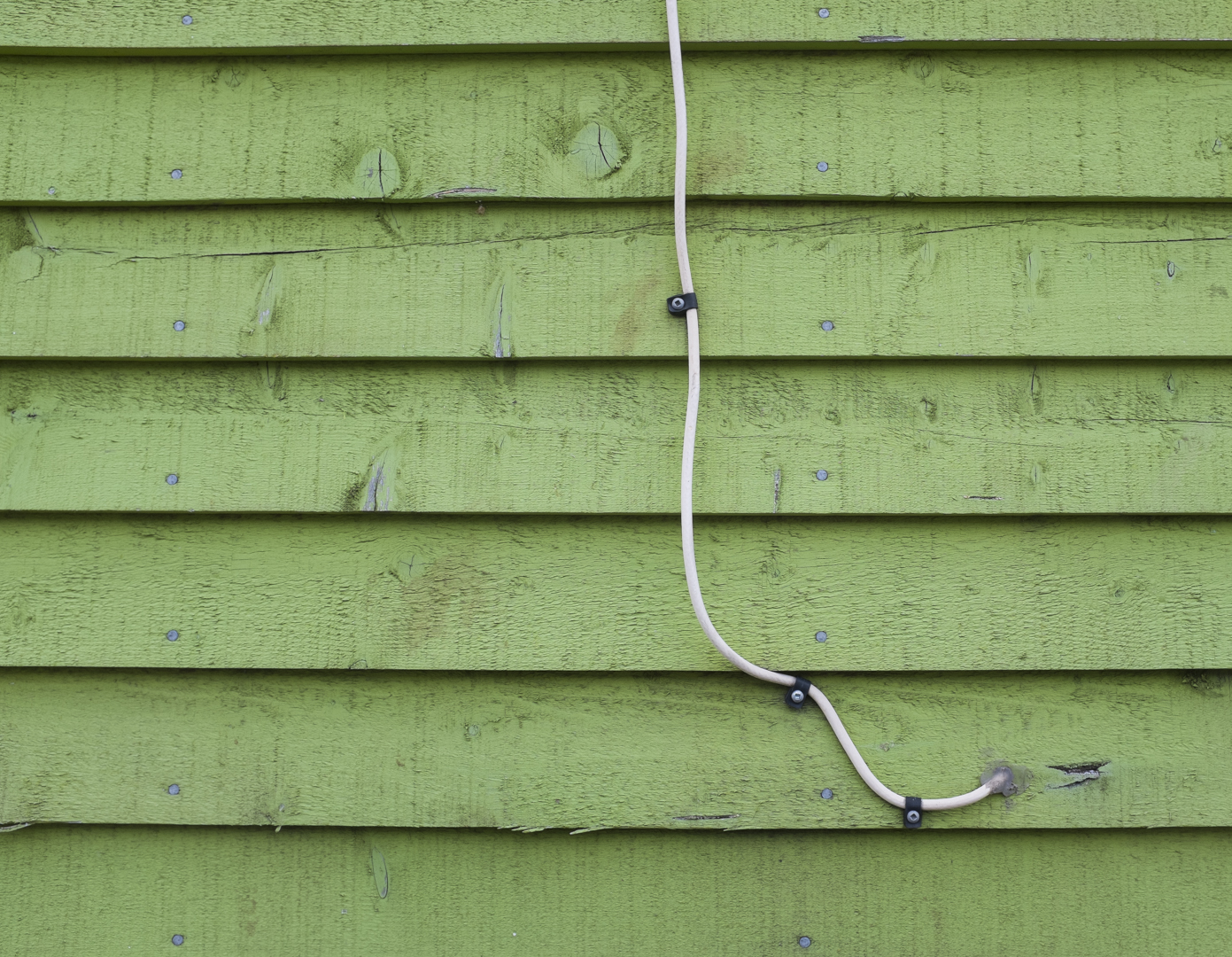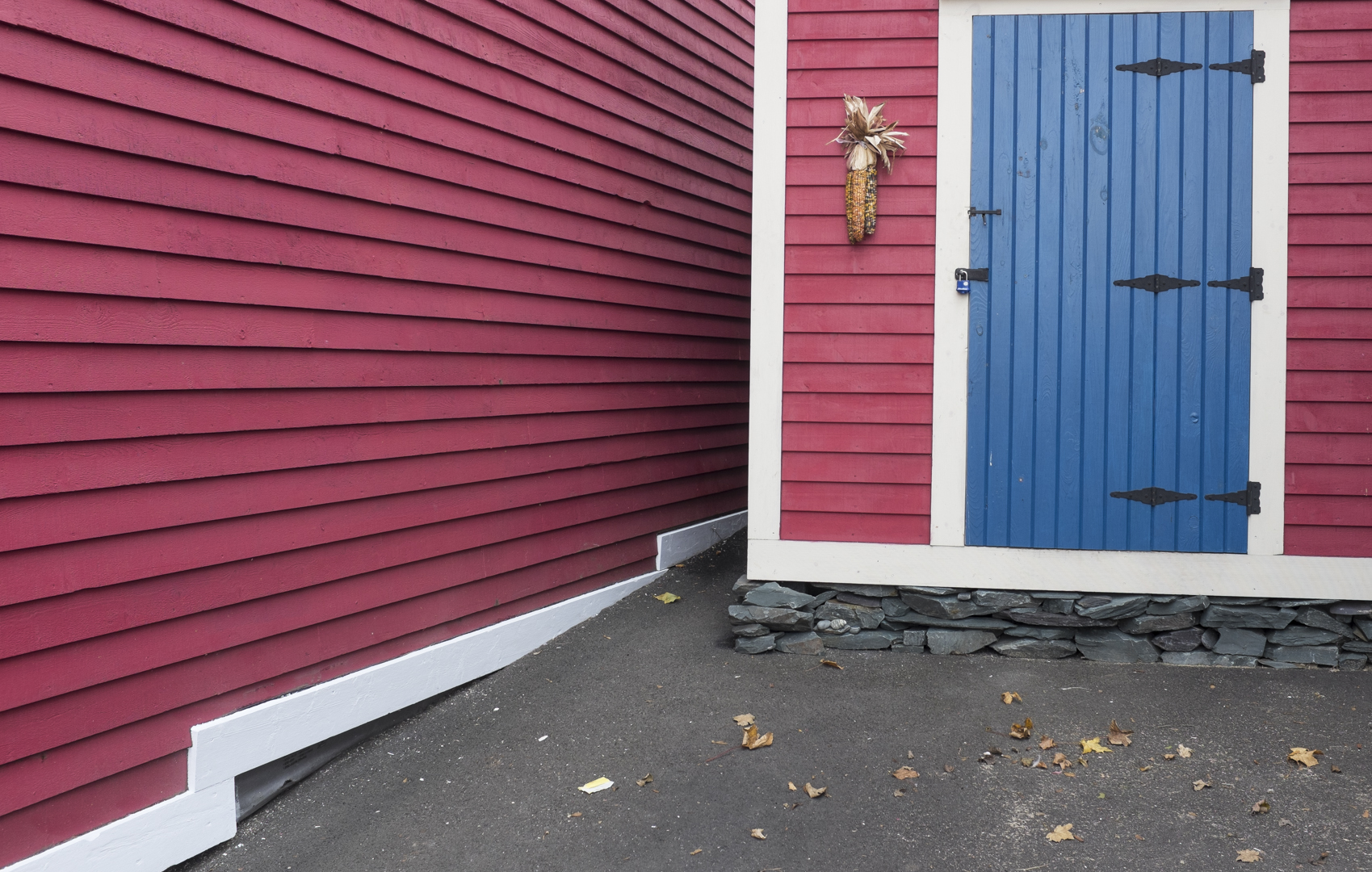 At the end of the day, it is a great camera to bring with you. I never leave it behind. It's so small, light, and extremely quiet, that I can take photos in almost any environment. Some of those environments usually prove to be challenging with a traditional DSLR.
Lastly, my excitement for this camera evolved to an entirely different level. I founded a place called 'myfujix – http://myfujix.tumblr.com' which is a collective of photographers from around the world who are shooting exclusively with Fuji's X-Series cameras. Please pay us a visit, and I'm sure you won't be disappointed! If you do own an X-Series camera, don't be shy to contact me, so I can add you to the list of contributors.