This week on Ask the Expert, we look what options are available when it comes to telephoto lenses.
From Edwin:
While photographing a moving subject, how can I better improve my skills and/or what photographic equipment(s) I shall look into, to achieve crisp and sharp images?
Regards,
Edwin
Markham, ON
This weeks answer to Edwin's question comes from Sigma Pro Photographer Kevin Pepper. Here's what Kevin had to say about shooting fast moving subjects, while achieving sharp images:
---
Photographing a moving subject can be one of the most difficult things to do in photography. Especially when you want to achieve a tack sharp image.
For me, the three things that will impact your images the most are, skills, knowing you subject matter and the gear you shoot with.
Let's deal with skills first, as this is the most important ingredient. I tell all my students that you could have the best gear in the world, but that six inches that's behind the camera is what matters most… train your brain, understand composition, learn your camera… Proper skills come from practice. That means taking lots of images; but also using gear to help you. I often use a monopod to brace the camera better and constantly practice proper techniques for holding my camera. Holding the camera with a larger lens is often overlooked. I like to brace the arm that is holding the camera body with my elbow against my body and then cradling the underside of lens with my other hand.
What I also like to do to hone my skills for freezing motion is to go to events where subjects are moving and to photograph very difficult moving subject matters.
Before I go on an adventure to a remote location with eagles or owls, I like to head out to the local park and photograph fast moving starlings, swallows or sparrows. They are smaller and faster than the larger flying birds. It will help you with your autofocus tracking, body movements with a telephoto lens and get you used to composing faster moving subjects while looking through a viewfinder.
I also like to go to the zoo or a wild animal park before I head out on a wildlife shoot. Last year before I went to Tanzania I spent three days at African Lion Safari shooting lions, cheetah, giraffe and wildebeest in an open field. It helped me to understand apertures needed to keep as much of the animal in focus while still keeping my speeds up to freeze the motion.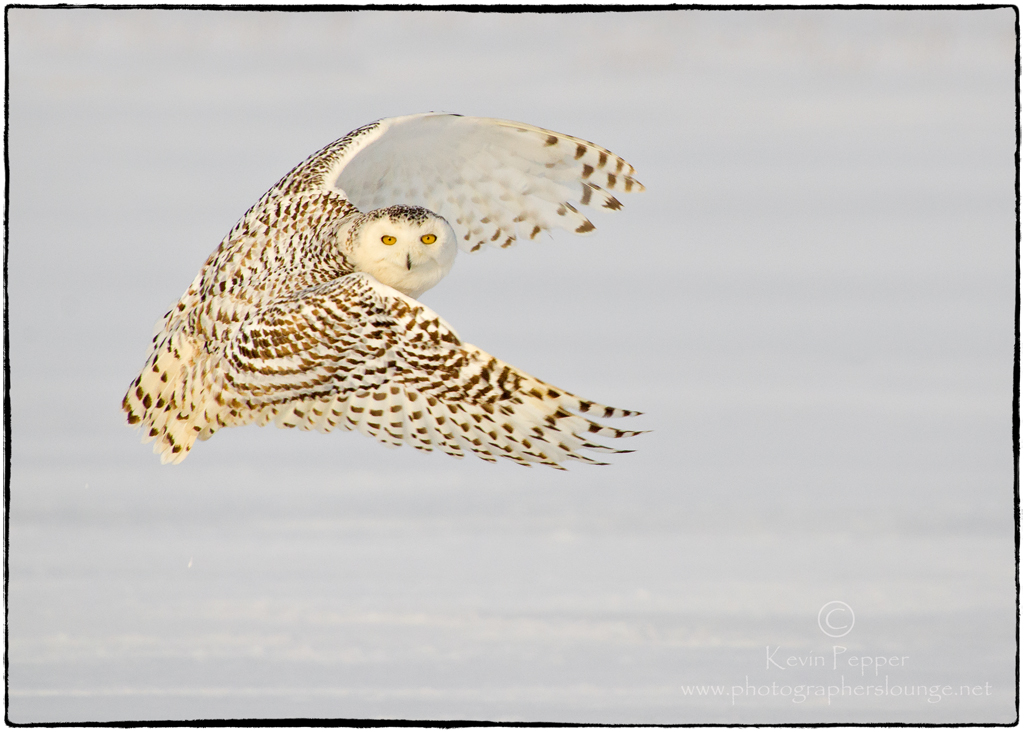 That leads me to talk about knowing the subject matter. Take a WW2 aircraft at an airshow. The tendency is to freeze the flying airplane, and just ramping up the shutter speeds to do so. But, that will freeze the propeller and make the plane look listless in flight. What you should do is freeze the plane, but still incorporate propeller blur. That is achieved at speeds of 1/250th of a second or 1/500th of a second and panning with the plane as it flies. It will freeze the plane, but still give you propeller blur.
When it comes to wildlife, animals are erratic, their heads, bodies and legs move at different speeds and different directions. Practicing shooting animals lets you understand how their motion flows together, and will ultimately allow you to produce better images.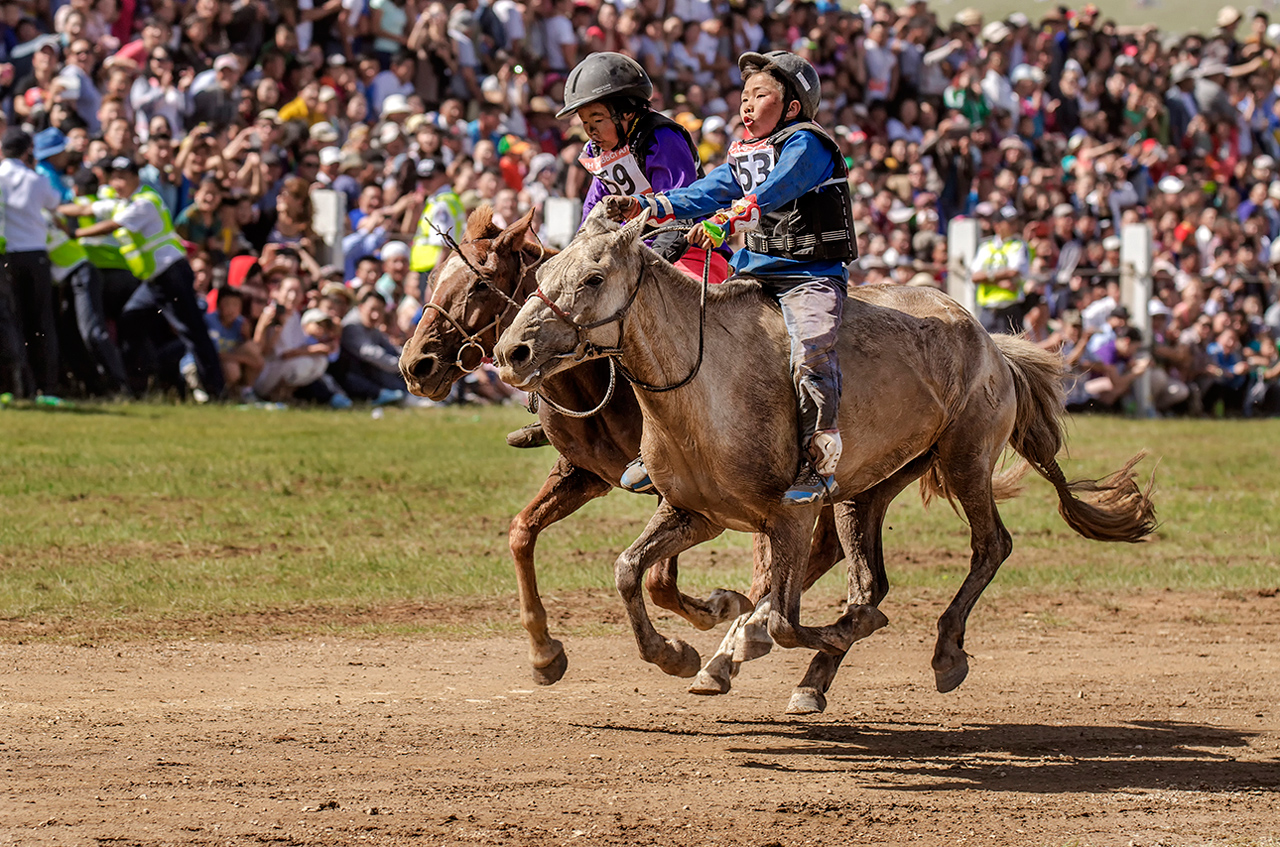 Lastly, you should concern yourself with your gear. First, understand your gear and how it can produce faster images. Knowing the exposure triangle and utilizing higher ISO to achieve faster shutter speeds will help you produce better images than others. Most people shoot on a low ISO and can never get the right exposure and speed… Practicing with different ISO and apertures will help you achieve the faster speeds, especially when the light is not optimal.
The gear that I have found useful that dramatically helps me are the following. (a) when using a solid tripod (such as a Manfrotto or Gitzo) I like to have a gimbal head on my tripod. It gives me free range of motion that is fluid, but also braces my camera body and lens. (b) I buy lenses with an aperture of 2.8 so that I can achieve faster speeds with my equipment. You could say I'm biased, but Sigma sells some very good lenses with an aperture of f2.8. The 70-200mm f2.8 and 120-300mm f2.8 are my two favorite lenses to use for my sports, wildlife and action photography.
I hope this helps you in your photographic endeavors.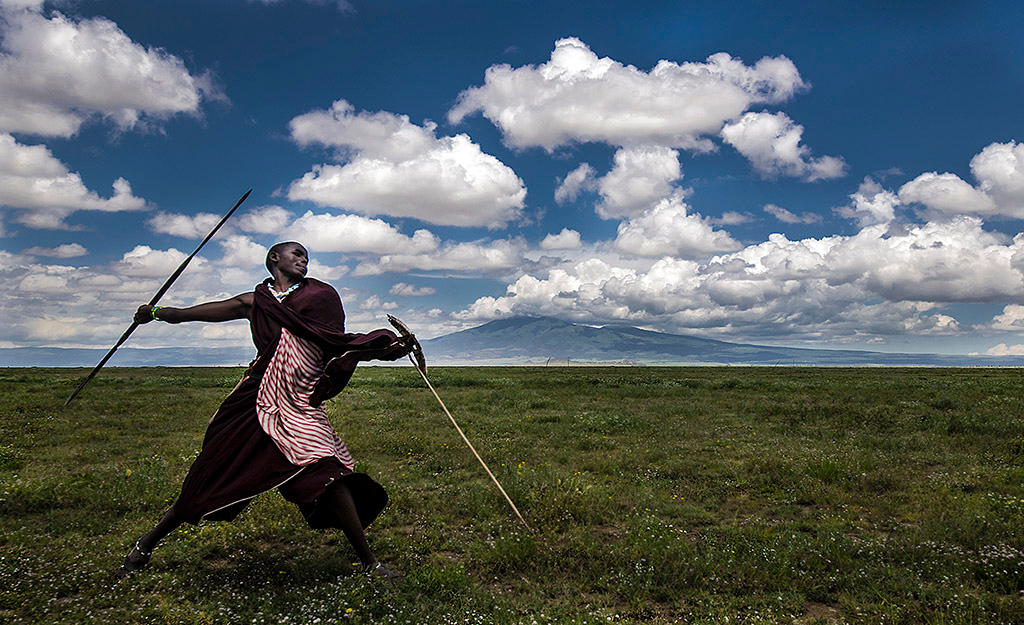 ---
Check out the last Ask The Expert Article

In our last article, we asked our pro: "I enjoy doing sports photography that has a lot of action – what are my options for capturing fast action and stop action? I enjoy shooting both indoors and outdoors? Does this mean I should change lenses? Is there one lens or should I be looking at some choices? Are there options for filters that I should also consider?"
Check out the article here.
---
Ask the Expert and Win!
Do you have a question you'd like answered on the Blog? Send your questions to expert@gentec-intl.com and if your question is answered on the Blog, you'll win a BlackRapid RS-4 Camera Strap courtesy of Sigma Canada.
Can you help to expand this answer even further? Leave a comment below with your solution to the question, and you could win a Sigma 30mm F/1.4 Art lens, also courtesy of Sigma Canada. Please make sure to leave a way in your comment for us to get in touch with you if you're selected as the winner.