Aperture is a professional photo management and editing system from Apple, and has become popular with many photographers over the years. Recently Apple has indicated that no further development of this software will occur. While there is the possibility of medium term support of the software (such as OS compatibility), we should not expect the software to grow beyond it's current form.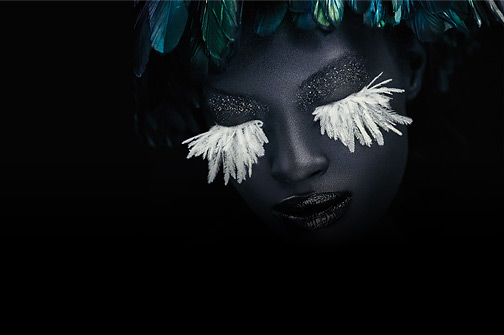 Shortly after Aperture was introduced in 2005, Adobe created a competing software package called Lightroom. This offering from Adobe is a full featured professional equivalent that continues to enjoy added features and growth. Lightroom is compatible with Windows and Mac operating systems.
The announcement from Apple has caused many Aperture users to ponder the question: what should I do about this? Many are content to continue using Aperture, and many are considering the switch to Lightroom.
Before you make any quick moves or put your photo library at risk, here are a few key things to keep in mind before making the switch:
– It IS possible to share your photos between Aperture and Lightroom
– You should have at least one full backup of everything before you begin the process (two is better, three is better still)
– Abandoning Aperture completely may require some sacrifices to be made
– Much of your work done in Aperture can flow into Lightroom (keywords, labels, ratings)
– A careful, methodical workflow on making the switch is essential. Don't make it up as you go!
If you're unsure about all of this and would like to see exactly how this conversion is done, Henry's School of Imaging is offering a seminar called 'From Aperture to Lightroom'. This one hour session will involve a demonstration of a complete photo database conversion, including showing how to share the database between the two programs. The seminar includes key information on how to retain all of your Aperture work, and move the bits and pieces you choose to move over to Lightroom.
There are a lot of 'gotchas' involved in such an undertaking. This seminar is designed to show you what they are, and how to overcome them. The seminar will take place in the Henry's flagship location at 119 Church St. in Toronto. The sessions will be conducted by Henry's School of Imaging. Future seminars will be provided based on demand.
You can sign up for the August 7 session here.