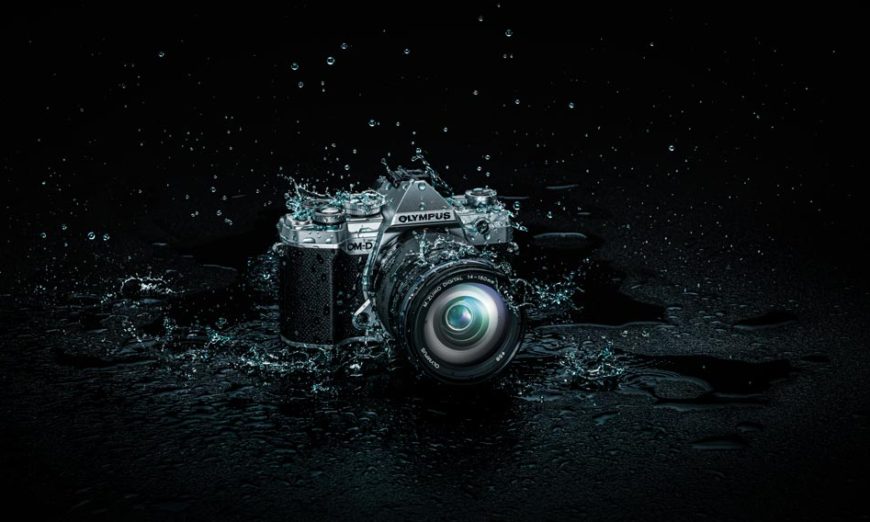 Whether you're just stepping outside on a snowy day, shooting zebra on a dusty plain or climbing to the top of an icy mountaintop for the perfect panorama, if you like taking photos outdoors, you're going to have to face a variety of weather.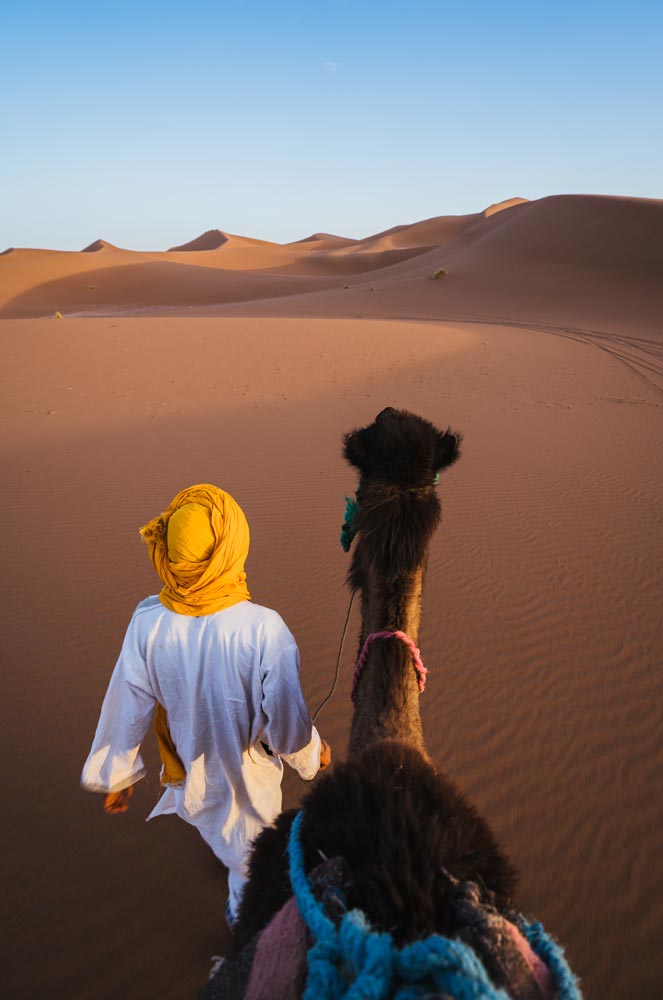 And you don't want that weather to affect your shots, or worse — the lifespan of your camera. That's why ruggedness and durablity of both the body and lenses you choose should be top of mind when you think about investing in a camera for travel or outdoor photography.
A durable camera is a must for travel photography
If you're traveling to far flung locales, the last thing you want to worry about is whether or not your camera can handle the conditions or if it'll break down when you're far from home. You don't want to spend your travel time looking for a repair shop!
And in the Canadian winters? Even if you're just traveling down the highway to the local nature reserve or taking family photos on the ski slopes, you don't want your plans ruined by a malfunctioning camera.
What makes a camera durable?
There are many terms you'll see when looking for a durable camera, including shockproof, cold resistance, waterproof and so on. Exactly what to look for depends on what, how and where you plan to shoot, but here are a few things to keep in mind:
Splashproof and dustproof: These features are key for outdoor photography; chances are, you'll encounter rain or wind at some point in your travels, and you don't need to be an engineer to know that getting water and dirt inside your camera is bad for it. A splashproof and dustproof body will handle most weather conditions you'll encounter.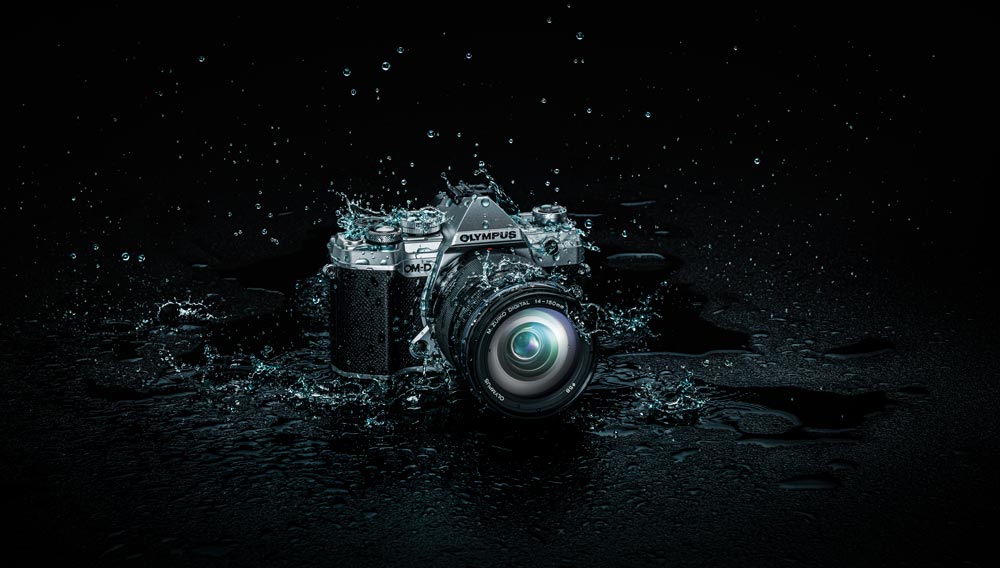 Freezeproof: Your camera contains delicate mechanisms that can be adversely affected by cold, particularly the battery and any motorized parts that contain lubricant (which can freeze). A freezeproof camera means you can continue to safely use it below freezing; check the specs for a specific minimum operating temperature.
For more extreme conditions, additional weatherproofing features include waterproofing and shockproofing. Consider your needs to determine whether or not they're must-haves for your travel camera.
Why durable lenses are just as important
Having a rugged, weatherproof camera for your outdoor shooting is great — but if you're using interchangeable lenses, you need to be sure those lenses are equally weatherproof. After all, there's no point in having a body that works in extreme weather if you can't bring your lenses along for the ride!
Dustproofing and splashproofing is key for lenses, as you don't want moisture fogging up your lenses or grains of dust appearing in your shots.
The Olympus E-M5 Mark III: A great camera for travel
For a rugged travel camera, you can't go wrong with Olympus' E-M5 Mark III. It's dustproof, splashproof and freezeproof, meaning you should be able to take it with you anywhere you travel, and be confident it can handle the conditions.
As a mirrorless camera, the E-M5 Mark III is also compact and lightweight, making it comfortable to carry with you, whether you're trekking up a mountainside or going on a weekend camping trip. The 20MP Live MOS Sensor captures all the detail you need, the fast 121-point autofocus keeps fast-moving subjects in focus, and if you're traversing rough terrain, the 5-axis image stabilization will help ensure crystal-clear, distortion-free videos.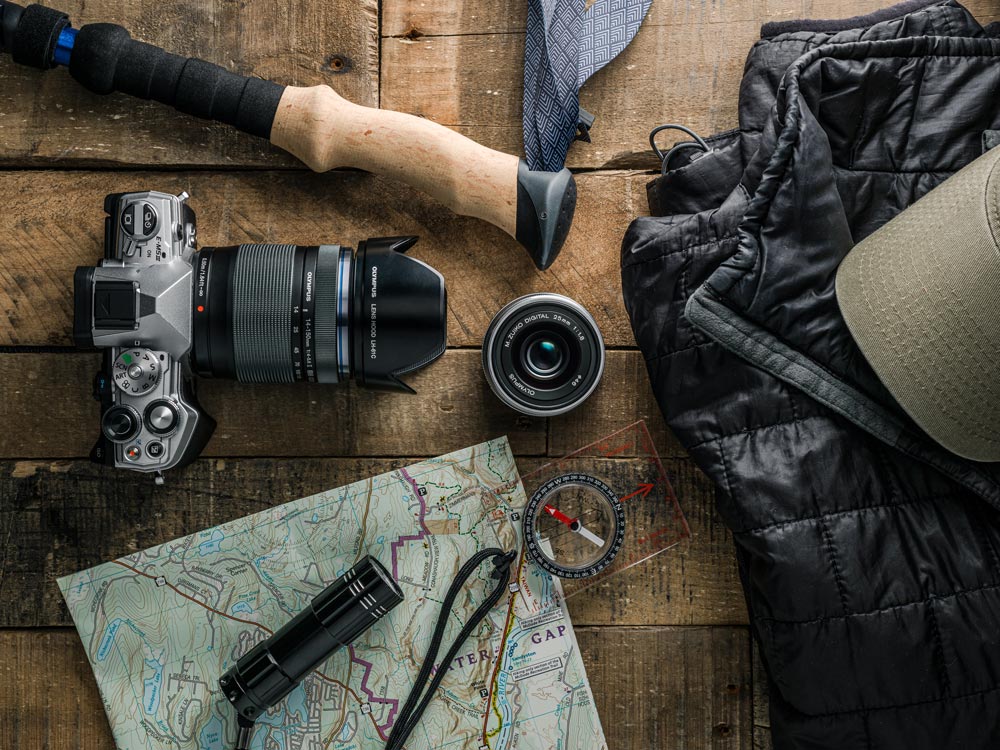 The E-M5 Mark III ships with Olympus' M.Zuiko Digital ED 14-150mm II lens, a F4.0-5.6 wide-to-telephoto lens that's perfect for capturing stunning vistas and landscapes on your travels — and is splashproof and dustproof to match the E-M5 Mark III body.
For better depth of field, consider the Olympus M.Zuiko ED 12-40MM Pro lens. A wide-to-portrait-length lens with a fast f2.8 fast maximum aperture, the ED 12-40MM Pro will help you capture detail near and far — and its metal body is dustproof, splashproof and freezeproof as well.
For a rugged, durable system that's ideal for travel and outdoor photography, you can't go wrong with the Olympus E-M5 Mark III.