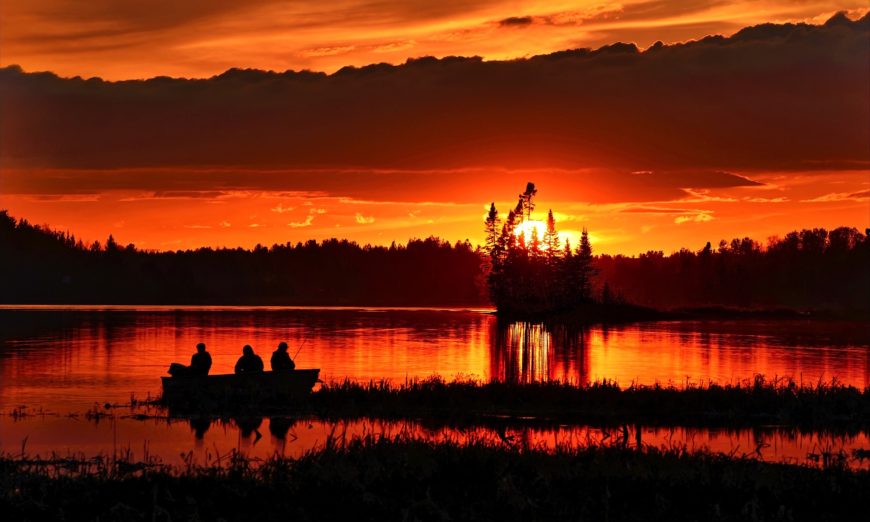 It's interesting to see the fascinating variety of ways Canadians are celebrating the historic anniversary of our country's confederation this year. What better way to tell the story of Canada than through pictures? Here's one project that piqued our interest:
The National Film Board (NFB) has put together a series of interactive photo and illustration essays in which Canadians from all walks of life share their thoughts on what it means to be Canadian. Legacies 150 examines "the legacies that we've inherited and the ones that we aspire to leave for future generations."
Watch the trailer:
Legacies 150 (Trailer), provided by the National Film Board of Canada
Legacies 150 includes thirteen stories, each one told on a very personal, heart-felt level. Every one of the stories is engaging, well told and definitely worth checking out. Here are a few to get you started:
Portrait of a Family – David McKinstry tells the of how he and his family came to set a legal precedent by being the first gay couple in Canada to co-adopt a child. It's a moving story of how we come to fully realize our true selves and how we become who we are as a country.
Blood In The Soil – Canadian photographer Larry Towell met Hashim Shukoor in a war zone in Afghanistan.  Dennis Bock tells the story of their shared connections to the land and to people, even though the two come from very different places. This is a story about the resilience of the human spirit and the connection of that spirit and the land where we live.
The Cache – Most of us cannot imagine what it's like to live north of the Arctic Circle. The story that Bonnie and  Michelline Ammaaq gives us a window into their lives.
George Hunter – George Hunter's photography career spanned 70 years. He is one of Canada's most-published photographers, and travelled across Canada over 100 times during his career. In this photo essay, see the magic of Canada through photos George shot in his quest to show Canadians and people from around the world "a little of our country".
Convictions – Some Canadian families have lived in this part of the world for thousands of years.  Others have only arrived recently. "Convictions" tells the story of a Mennonite family's move to Canada from Mexico.
Be sure to visit the Legacies 150 website to see all of the photo essays they've assembled.