Photography records beautiful memories of the special events and activities in our lives. We can capture birthdays, anniversaries, weddings, vacations, graduations, sporting events, and much more. We want our memories to be preserved perfectly for our own enjoyment and for our future generations to appreciate. Excellent quality cameras are available in an affordable price range for most people, and fantastic camera accessories can optimize the images you are taking.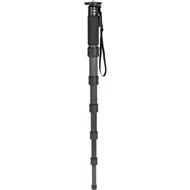 The Monopod
The monopod is a great accessory if you are shooting outside, need stability, and the ability to move quickly. Monopods set up quickly, are lightweight, and inexpensive. Tripods are not as flexible and all three legs must be balanced. A real time-saver, the monopod is a "must have" accessory.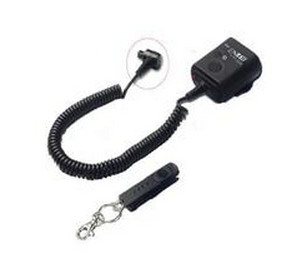 Remote Shutter Releases
Camera remote controls come in wireless or cable systems. Remotes are inexpensive and are normally manufactured by the camera makers. It is another very important accessory for everyone to have. Prevent blur from camera movement with a remote shutter release. It will soon be one of your favourite accessories.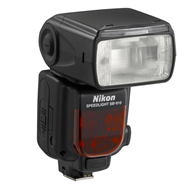 Eternal Flash Units
The proper lighting will give your images the "professional" look everyone wants to achieve. An external flash provides filler light without over-illuminating the subject matter. It is an excellent aid when you are taking portraits of family or friends. While most camera manufacturers produce flash units for their cameras, there are some external units that adapt to more than one brand of camera. Henry's School of Imaging offers courses to help you master the world of the External Flash – Click Here for details!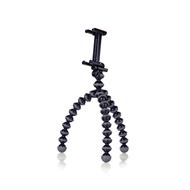 Joby Grip Tight Mount
One of the best accessories for your iPhone, Android, or Windows phone is the Joby Grip. This adaptable mount will work with any tripod. It provides your phone camera with the stability advantages necessary to take great video and images. Compact and foldable, the Joby Grip works with the phone you have today, and it will still work when you upgrade to a new phone. Click Here to see the Camera Phone Courses that Henry's School of Imaging offers.
Henry's has a large inventory of camera and smartphone accessories to help you improve your photography skills and build a collection of wonderful and memorable photographic images.