If you are an avid photographer, every foray outside your home is another chance to get that perfect shot. Whether you are taking your dog for a walk at the local park or heading to Halifax Harbour for a family vacation or looking into Denver vacation rentals, your mind is always framing the scene and your camera is always at the ready. It goes without saying that anyone setting off for a campervan trip across Europe should make sure they are bringing a high-quality camera to make sure they capture the beauty of the vacation permanently. More can find be found on the idiosyncrasies of a motorhome tour across Europe at https://www.autofinanceonline.co.uk/guide-touring-europe-motorhome/. One thing is for sure, only a fool would pass up on the opportunity to take as many photos as possible.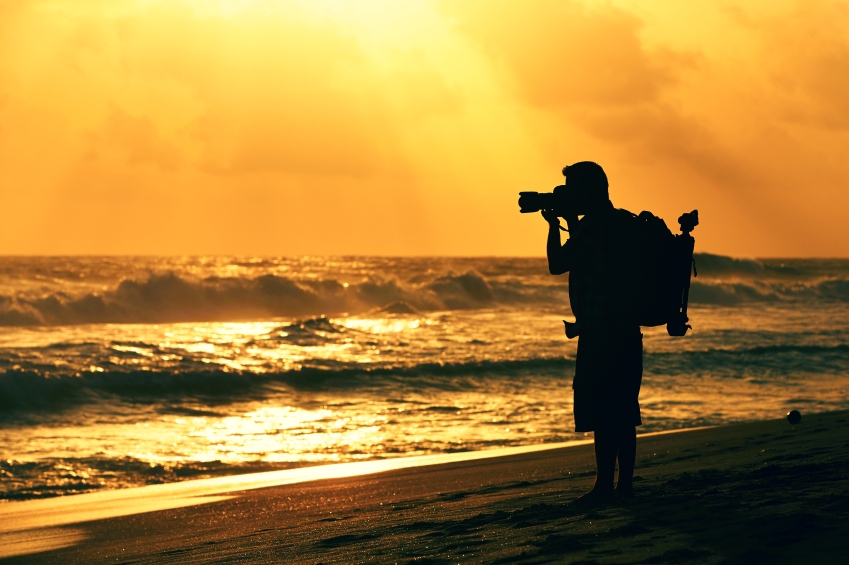 If you are just out for a walk in the woods, there is little danger your valuable photography equipment will come to harm (weather pending, of course!) The same is not necessarily true for a seaside vacation or an adventure through the Rockies. Sand and dust is particularly hard on cameras, lenses and other delicate equipment, and if you are not careful that fun-filled vacation could cost you more than you planned. Thankfully, a quick rental from your local Henry's store can alleviate much of the stress and give you the peace of mind you need to enjoy your trip.
It's easy, stress-free, and affordable. If you are going on a trip but don't want to haul your full gear with you or risk your pride-and-joy in transit, our rentals offer an opportunity to get the gear that's perfect for your trip. What's even better? If you plan on travelling throughout Canada, our various Henry's locations could mean avoiding airport security with that camera bag altogether – reserve in advance and rent at your destination! You might also want to book yourself into one of these short term rentals toronto for your photographic vacation. For full list of Henry's locations Click Here!
Whether you are a pro or just a casual shutterbug, renting the equipment you need once you arrive at your destination carries a number of important benefits. Not only do you get to avoid the delays that having bulky gear can cause at the airport, there are some other benefits besides not stressing your shoulder along the way. Theft is an ever-present danger, especially if you are travelling to a busy tourist destination here in Canada or abroad. Unfortunately many of us know all too well that it only takes a second for a costly camera to disappear, and the chances of recovery are quite slim. Always ensure your gear is adequately insured and keep it close to your body on the front side. It might also be worthwhile to remember what gear and technology you left at home and also make sure they are adequaltely insured for when you're away from home. For the equipment you are leaving at home you'll be wanting to compare home insurance quotes available that can cover the electricals and gadgets necessary. It's much better to be safe than sorry.
No matter what gear you choose to bring with you or rent, always be sure to take the time to wrap and protect the gear from sand, rain, and anything else that may try to come between you and that perfect shot.
Happy Travels!