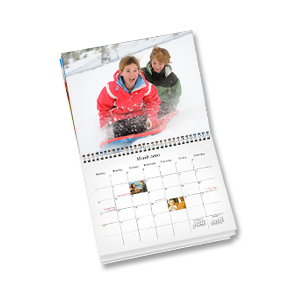 Everyone has a smartphone or digital camera nowadays, and technology has made it easier than ever to take and share pictures. But are most of your treasured shots stored on a memory card and forgotten about? Sharing pictures using services like Facebook and Instagram is a great way to keep in touch with friends and family, but have you considered what excellent sources these are for creating photo gifts to share with your friends and family?
Photos of special moments and memories make meaningful gifts, and you can find a great range of ideas for these at Henry's. Photo gift ideas range from practical things like personalized calendars and phone covers to beautiful holiday ornaments that people can treasure for years to come. Everyone from college friends to grandparents will love to receive a unique gift you've created just for them.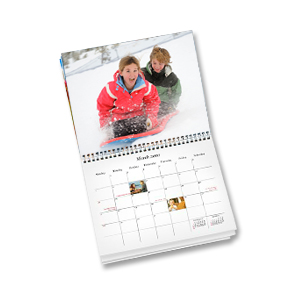 Here are just a few great gift ideas you can create from your photos:
Calendars
A personalized calendar is something that can be enjoyed throughout the year. Pictures of children and friends taken through the seasons make a really special gift. Create a folder for your pictures and take a few every month to prepare for next year's calendar in advance.
Personalized Cards
You can use your photos to create gift cards for a wide range of occasions and celebrations. Why not send a personalized Christmas or Thanksgiving card this year?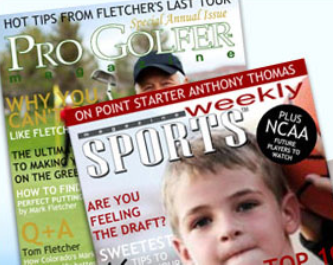 Magazine Covers
If you really want to impress someone with your creative skills, a personalized magazine cover may be the answer. Putting one of your kids or friends on the front of a magazine is sure to bring a smile to their face.
Photo Collage Posters
Spending some time looking back through your old photos is a fun way to find inspiration to create a collage. These make great gifts to celebrate anniversaries and birthdays. You can also create a photo collage to remember a great vacation or reunion.
Photo Mugs
Having a morning coffee from a mug with a picture of a loved one on it is a great way to start the day. These are great gifts for someone to take to work, and there's no chance a personalized mug will be hijacked by a co-worker!
Socks
Got a parent who's sick to death of getting boring, bland socks every time gift season comes around? How about you switch it up by getting them some exciting custom socks! You can get them custom photo socks of yourself or a loved one, and make sure that they're never too far away from somebody they love.
Water Bottles
A personalized water bottle is a fantastic gift for someone who visits the gym or takes exercise classes. Think about creative ways you can use a photo to motivate them to work harder!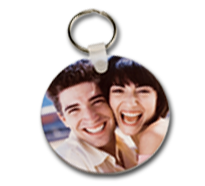 Keychains & Luggage Tags
Grandparents in particular love a keychain with a family photo. Choose a nice clear picture with bright colors for the maximum impact. Personalized luggage tags are a great gift for regular travellers.
Mouse Pads
Having a photo of their loved ones as their mouse pad can help someone get through a hard day at work. Many grandparents are now so-called 'silver surfers,' and a personalized mouse pad is another great gift idea for them.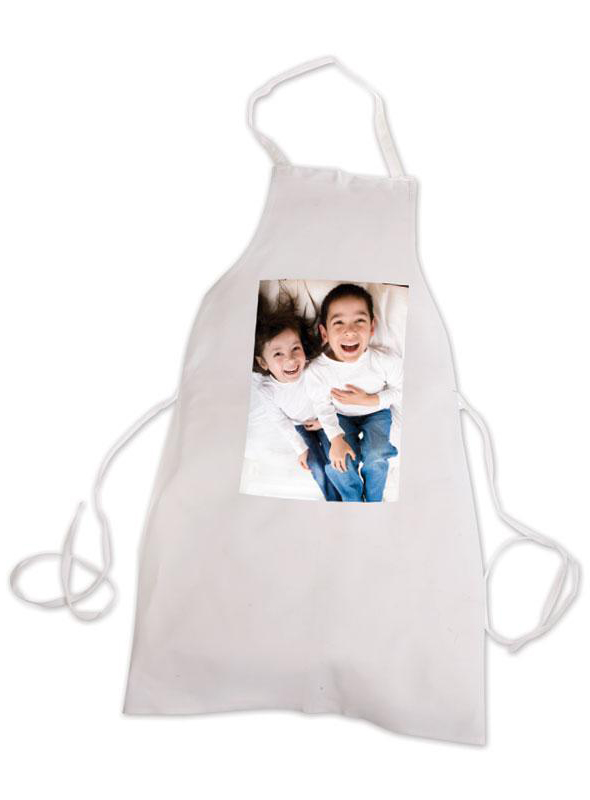 Cat & Dog Bowls
Many pet owners like to buy their beloved animals gifts on seasonal holidays, and a food bowl with a photo on is perfect. A picture of the dog or cat on their bowl is something their owner will treasure for years.
Barbecue Aprons
The BBQ master in your family or group of friends will love this gift and it's something they can wear with pride during barbecue season. Pick a photo of their kids or a special shot from a memorable vacation.
The range of photo gifts available means you'll never be stuck for ideas, and your loved ones will have reminders of those special, happy memories all year round!
What a wonderful gift indeed! There are lots of other ways to personalize gifts as well as with photos, if you're a business and you'd like to stock personalised gifts take a look at wholesalers www.bluelakeproducts.com.