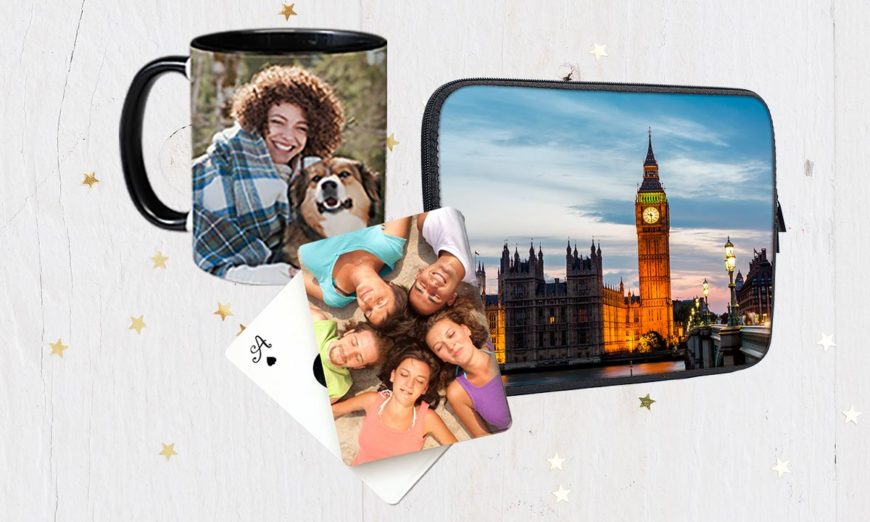 Through Photography we are collecting more memories then ever before. Though you might choose to share select images on social media, how many others are being forgotten about on a memory card or uploaded to the cloud?
Sharing pictures using services like Facebook and Instagram is a great way to keep in touch with friends and family, but have you considered what excellent sources these are for creating photo gifts to share with your friends and family?
Whether using your mobile phone, ordering online or in store Henry's has made it easier then ever to order photos of your special moments or to turn them into meaningful gifts. Everyone from old friends to loving family members will love receiving a unique gift that you've created just for them.
Here are just a few great gift ideas you can create from your photos:
Aluminum Photo Panels
Aluminum panels remain one of the most impressive, talked about Photo gifts in the industry. They are a perfect way to embellish and preserve your cherished memory. Aluminum adds that brilliant metallic look of luminosity that strikes attention.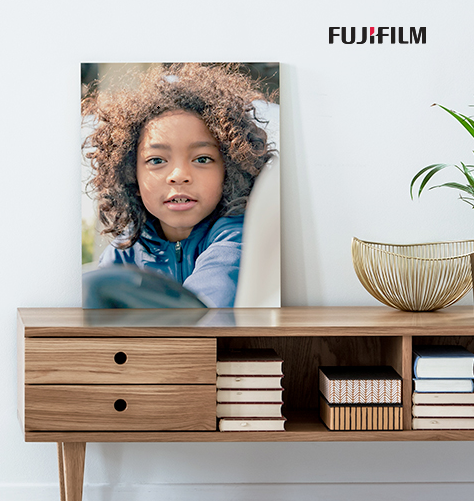 Photo Books
Customised Photo Books also remain a popular staple as there are many options that can cost less then creating a traditional photo album. The process can be as easy as choosing the photos you want and allowing the software to put the book together for you or you might opt to customise the book with a wide selection of colours themes and page layouts.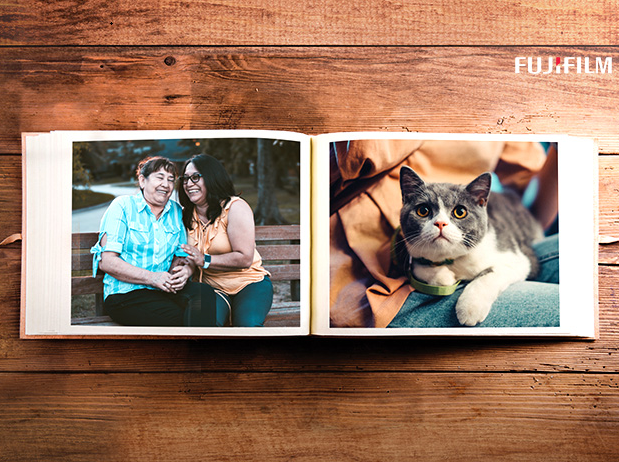 With soft cover books starting as low as $13.99, we are seeing more and more customers branch out from the tradition of photography to creating books of awards and achievements to digitalizing their children's artwork and projects as a way of preserving memories without taking up to much extra space in the home. Imagine the pride your child might take in seeing a years worth of memories in a book made just for them?
Gold Sequin Pillowcase
Anyone up on trends will get a kick out of our new Gold Sequin pillowcase. Astonish them with a customized pillow that surprises them with the image of your choice. Appears to be made up of gold sequins but swipe in the opposite direction to reveal a clear image.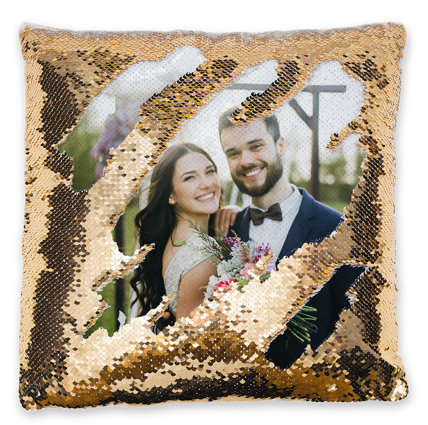 Slim Thermal Water Bottle
Water bottles have become a stable that we carry around with us, why not remind your loved one of a special occasion on a regular basis? This slim 17oz bottle will keep your liquids hot or cold for up to 24 hours.

Fabric wall Decals
Fabric wall Decals are a new product to the Henry's Photo Centre selection. Unlike most wall decals these self adhesives decals are made of a linen fabric making them reusable. They can adhere to your clean wall and removed without damage.
*These wall decals can be purchased as a poster, or you can order in bundles. Starting at $23.99 for a group of eight 5"x5" decals, these bundles make a great option to decorate a rental or a quick way to update a child's room when they are starting to grow out the last theme.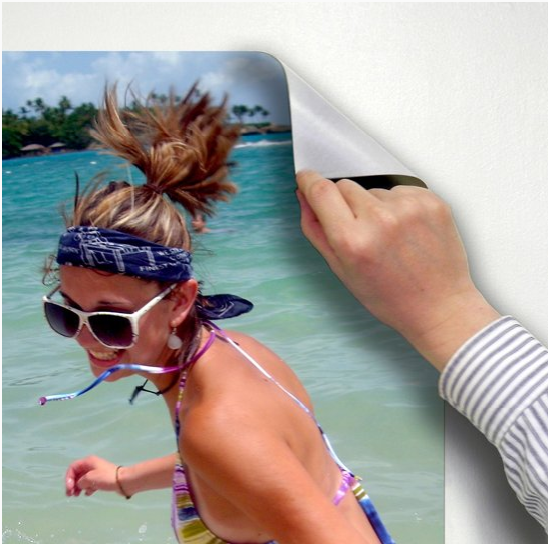 The range of high quality photo gifts available on henrysphotocentre.com means that you'll never run out of new ideas. Your loved ones will be reminded all year long of those special happy memories!