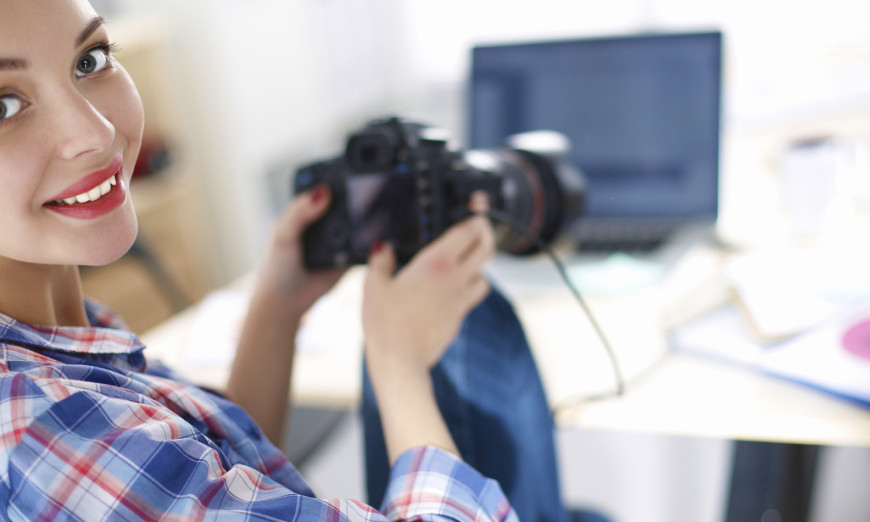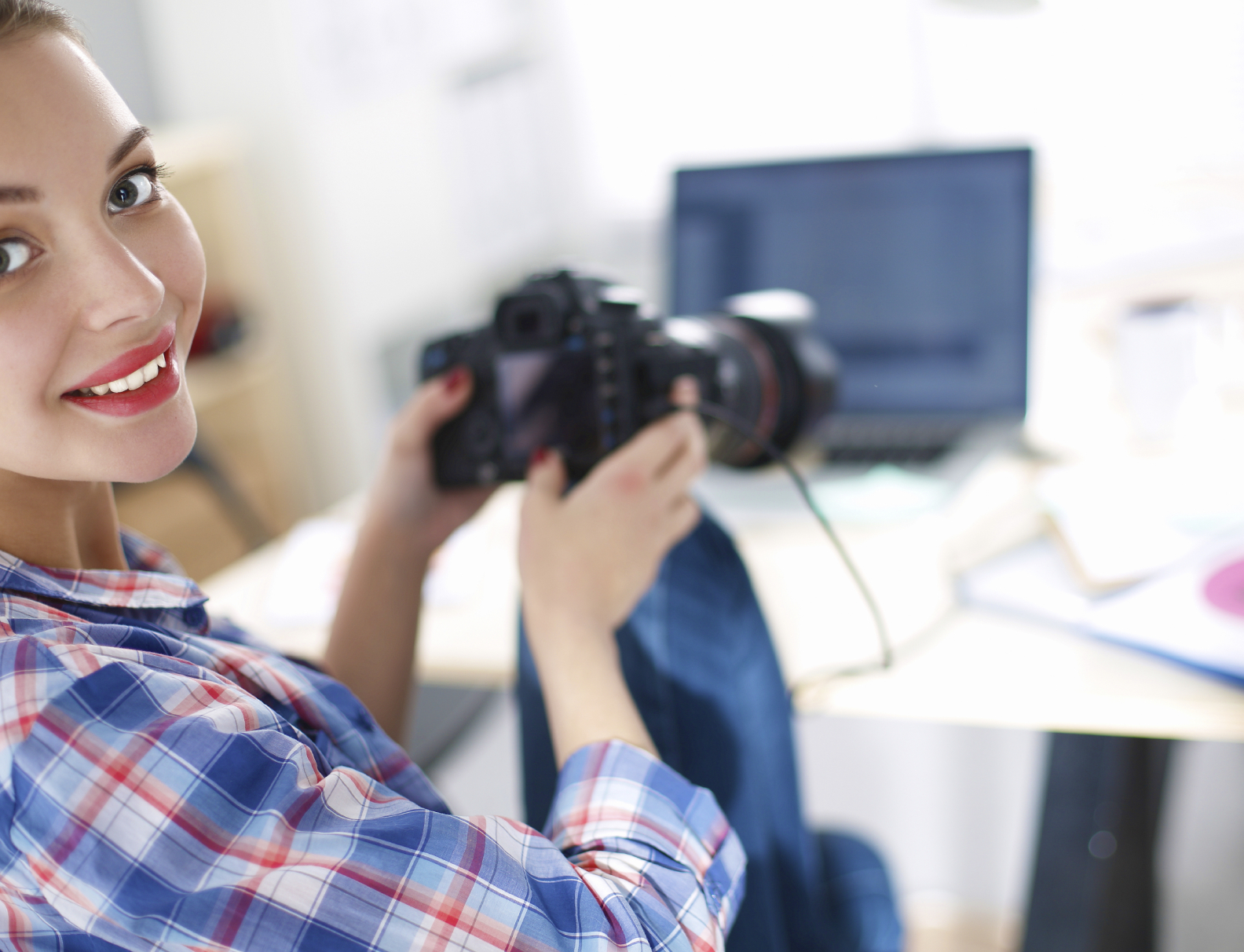 Instagram is a phenomenon that has already surpassed Twitter in users. In addition to being a photo-sharing app for smartphone users, it has become a vibrant social network. While some users have smartphones with advanced camera capabilities that produce quality images, most do not.
Using Your DSLR For Instagram
Tech savvy photographers realize that Instagram can be a great way to show their images to thousands of people. The quality of the photos from your DSLR far surpasses those from your smartphone. Whether you are an amateur wishing to share photographs from your latest trip or a professional wanting to share photo shoot images with a potential client, Instagram is a great tool to accomplish your goal. Since Instagram is a phone app, many think it takes too many steps to get their images from the DSLR to the final destination.
Eye-Fi Memory Cards
Cropping Photos For Instagram
Most people do not want to square crop their images, and Instagram now allows for non-square photographs to be shared. When your image is uploaded, the Instagram app will detect if it is not square, and a new "format" icon will appear (two arrows in a circle) in the lower left crop screen. You can use the pinch and zoom to crop or un-crop your image before sharing.
Wi-Fi Enabled DSLR Cameras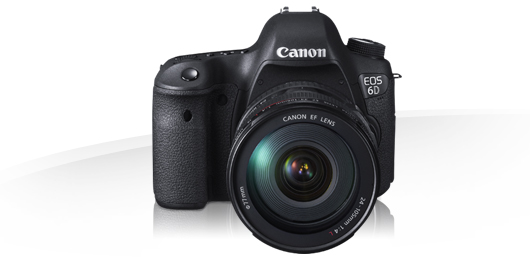 Cameras with built-in Wi-Fi make it possible to instantly upload to Instagram and other social media easily. Samsung Galaxy offers an Android-powered camera, which has always-on 4G connectivity.
Don't hesitate to use your DSLR camera to capture and upload great images to your Instagram account for all your followers to enjoy. Make sure to share them with us! Follow us on Instagram: @henryscamera