March Break is just around the corner, and if you are wondering how to prepare to make the most out of this well-deserved time off – at Henry's, we've got you covered. Whether your plans involve the best Florida beach resorts for families, travelling to far-and-distant lands, or if you'll be rediscovering our local hiking trails or fishing spots– whatever you do, wherever you go, here are some tips and services we provide to get you on track for the best vacation – or stay-cation – of all time!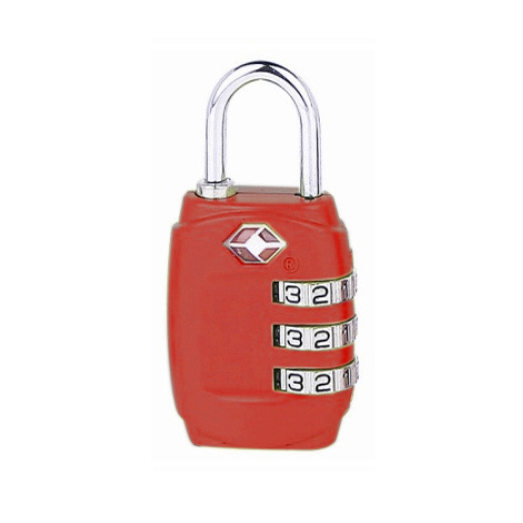 Be Prepared
No one enjoys unexpected interruptions during a vacation, and losing your bags can not only cost you money, it is a sure way to dwindle time from your travel plans. Be sure your luggage is properly tagged with your identification to make it easy for you to find at the airport and to eliminate another person taking it by mistake. Choosing a reliable luggage lock is an effective way to deter potential thieves, not just at the airport but anywhere along your journey.

Another surefire way to increase unnecessary costs and stress is to over pack. Check with your airline and know exactly what your bags weigh using the Orb Travel Luggage Scale. This will help to prevent those hefty additional charges that can sometimes cost more than that extra pair of shoes you just couldn't leave behind! The size of your luggage is so important when travelling, so ensure that you know what carry-on luggage size you need.
Capture the Action!
Whether you plan to ski the Alps or take the kids tobogganing, surf the waves in Hawaii or make a splash the local community pool – GoPro makes versatile equipment that will help you capture your trip. With the GoPro Hero action cameras, various helmet and chest harness mounts, chargers, and other great accessories, you'll find everything you need to get those action shots at Henry's.
For the water lovers looking to enjoy some fun under the sea, check out our full selection of waterproof cameras to find the best underwater camera for your next trip! It's amazing how far this technology has come and you won't believe the breathtaking views you can capture and bring home to share.
Scout Your Destination
Research and scout your destination like a producer. Here are some things to think about:
Where are the cool visuals/colours?
If you have kids travelling with you, where are places that they will enjoy? It's a great chance to capture the smiles and adventures.
Where/when will the sunrise and sunsets happen?
Are there specific cultural activities that will give you a richer experience?
You get the idea! Sometimes being spontaneous is great, but other times planning your day-to-day activities ahead of time can help relieve the stress of 'what do we do next?' while you're already at your destination.
Capture with Intention
Create a shot list for yourself, whether it's photo or video, make a list of shots you'd hope to take. It's not about adding pressure, but directing your eye to challenge yourself to capture a theme or subject, rather than being click-happy and snapping photos at random. (Also remember to take some device-free time to enjoy where you are!)
Play with Perspective
Get close and move away with your shots. Look to get the intricate texture in fabrics and foliage, and see if you can capture the vastness and variety as well. It's about documenting the entire experience.
Have a Backup Strategy
When you're back in the hotel room, take some time to offload, backup, and quickly review your footage. Your future self will thank you, and if a photo didn't come out the way you expected, there's always a chance you could go back and re-take the photo, while you're still there (providing that it's within a reasonable distance).
Communicate with the Locals
If you're staying on a resort, this could simply mean engaging in a conversation with the staff that works there. Look to give some value back. Maybe it's a generous tip, an Instax print, or simply listening to their story.
Great Accessories for Every Camera
Tired of being left out of the family vacation photos because you are behind the camera? A great lightweight tripod will put you back in the picture by allowing you to use the timer feature on your camera, a wireless timer, or a wireless shutter. If you've been thinking of a new lens, Henry's offers a full selection of wide-angle, macro, and telephoto lenses. Call or visit us to speak to an expert and discuss the best options for the results you are looking to create. Filters, tripods, camera and accessory bags, grips, cages, and waterproof cases are just a few of the many accessories you might need to get the best out of your vacation photos.
If for any reason you are unable to bring your DSLR with you on your trip, don't worry. You can still capture some amazing moments in creative ways with our selection of mobile accessories that will transform your smartphone.
Cameras for the Whole Family
Children enjoy taking photographs too, and we offer some great Point and Shoot styles that are small, easy-to-use and perfect for helping children to learn photography skills without placing your expensive gear at risk.
Extend Your Vacation by Sharing the Moments!
The excitement of your trip shouldn't end when you get home – extend that vacation by printing beautiful calendars, photo books, thank you cards and more with Henry's Photo Centre! You can also get ready for birthday and holiday presents by creating custom mugs, puzzles, even beautiful canvases of your special memories to share with friends and family down the road.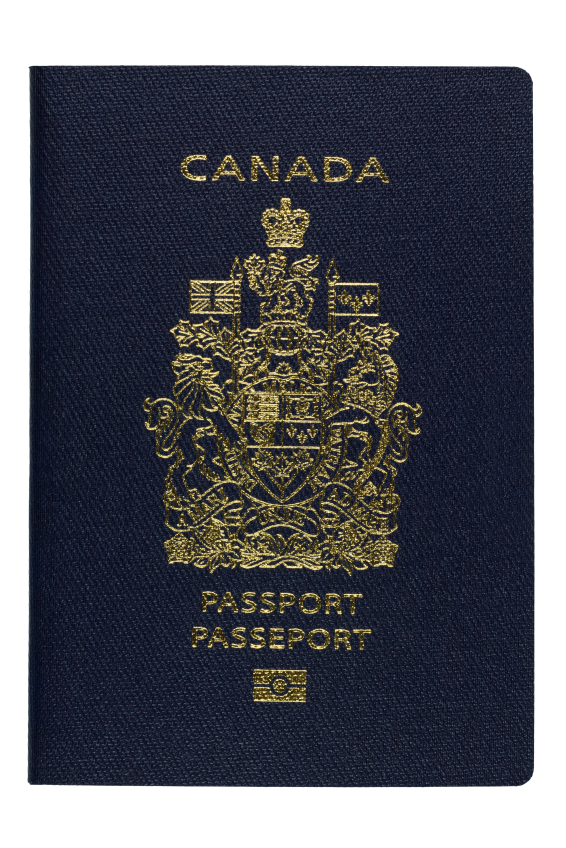 Don't Forget Your Passport!
Be sure your passport is up to date before you leave home! This may involve getting new passport photos taken, which our imaging experts can do and have ready for you in minutes. At Henry's, getting a new passport photo is easy, stress-free and guaranteed to meet all standards. If you haven't been down to the United States in a while, don't forget you'll need a passport to cross the border. For more details on passport requirements, be sure to check in with Passport Canada.
We'd also love to see the results of your photographic fun! Join us online on Facebook, Twitter and Instagram and share your journey!
You can even enter your favourite photos in our Facebook contests for your chance to win a prize or be featured across our social media channels!