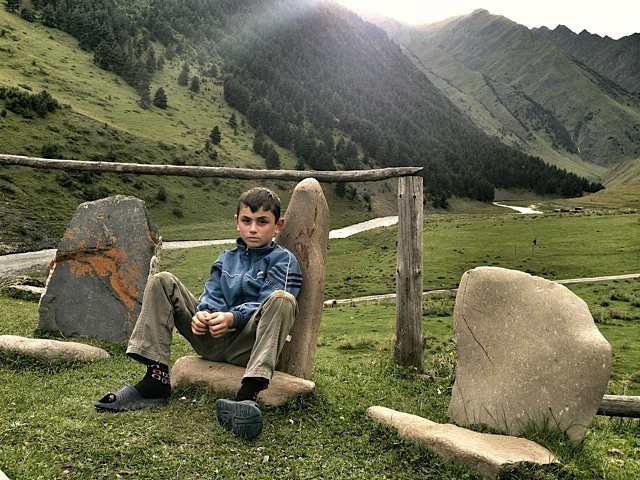 The new art of phoneography is contributing to personal, business, and community life in ways we never dreamed of just a few years ago. Every day photos and video caught on smartphone cameras is seen on television news. Videos of criminals caught in the act are assisting law officers with identification and apprehension. When the weather is bad, people are capturing images of snow, lightening, tornadoes, and hurricanes. The weather related images are sent to weather channels and uploaded to social media sites, such as Facebook and Twitter.
Communication

Phoneography is changing the way we communicate. It wasn't long ago that photographs sent to friends and family members living a distance away had to be printed and sent through the mail. Email made the communication process a bit faster, but it was necessary for the images to be uploaded to a computer, resized to meet email size allowances, and then finally sent as attachments to an email. Now, in a matter of seconds, pictures taken with your camera are on the phone of the recipient allowing them to share the moment with you.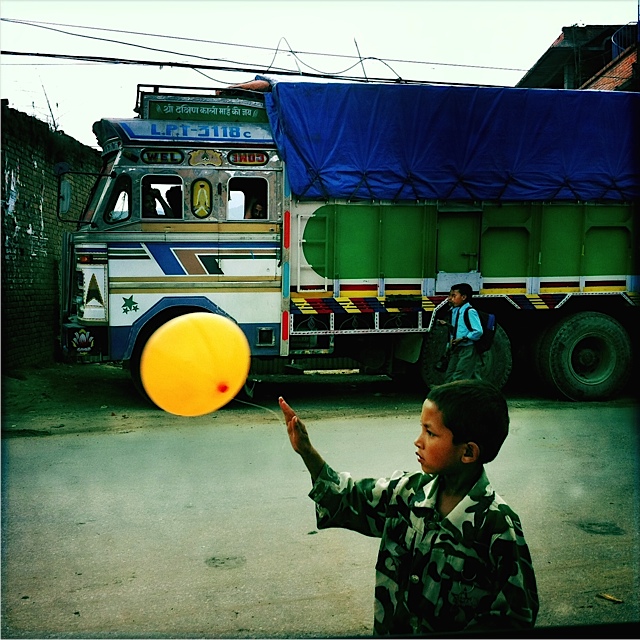 This image was taken by Phoneography expert and Exposure Show 2014 keynote speaker Stephanie Calabrese
Business
All types of businesses are using phoneography for communication. New product images are sent to on-the-road sales staff, construction crews send progress images, chefs take pictures of their "dish of the day" and send to phone list customers, and phoneography has gained instant success as a growing trend in the design business. Phoneography gets results and that is what the business community wants and needs. The medical profession is looking at ways to incorporate phoneography for emergency treatment recommendations to medical personnel on the scene of an accident. Phoneography is not the only thing that businesses are using to improve communication within the business. In addition, there are IT companies in Melbourne and other places that provide internet phone services, which could improve business communications enormously. They use private networks to transmit phone calls, which have a higher voice quality and lower the cost to that of regular phone calls. This can be used in conjunction with a strong business internet connection that can help with keeping in contact. Resources such as https://m247.com/services/dedicated-internet-access/leased-lines/ can be of assistance in this case.
Social Media

One of the primary tools in the world of social media is phoneography. People have their phones with them in the coffee shop, at the office, at school, at family gatherings, at parties, and dozens of other places. Many people use social media to grow TikTok followers on their account, and many more want to share the experience of the moment with their family and friends, sometimes both. Whatever their motive, phoneography makes it possible for images to be instantly posted on Instagram, Facebook, Snapchat, Twitter, and other social media sites. If you have already seen the reviews at a place like TheSmallBusinessBlog.net and made the most of the different growth services on the market, these images can be seen by thousands of people around the world. What a truly remarkable thing to be able to do. That being said, there are those who believe the technology behind phoneography is directly responsible for the great success of Instagram and Snapchat, and they could be right.
Convenience

What could be more convenient than having a camera that instantly sends your pictures to friends, family, and social media? One mobile device houses your phone, the Internet, and your camera. Phoneography is the least expensive of all image-capturing methods (that is, if we leave our old friend "pinhole out of the equation). You can also add incredible accessories to enhance your device, making its capabilities similar to those of a more expensive point and shoot camera with a smaller price tag.
If you haven't been taking advantage full advantage of your smartphone camera, don't wait another minute. Start learning about new techniques and how to get the best from your camera. Phoneography is here to stay!