It's almost time for the holiday turkey and all the delicious foods that go with it. You can capture the moment and the turkey in a beautiful image. The popularity of food photography is increasing due to the number of cooking-related personal blogs. Use the following tips to take some awesome photographs of your turkey and all of the food you cook. It's probably also a good idea to check out some cooking tips from sites like Prepared Cooks to make sure you know how to cook these meats properly so they look the best they can on camera.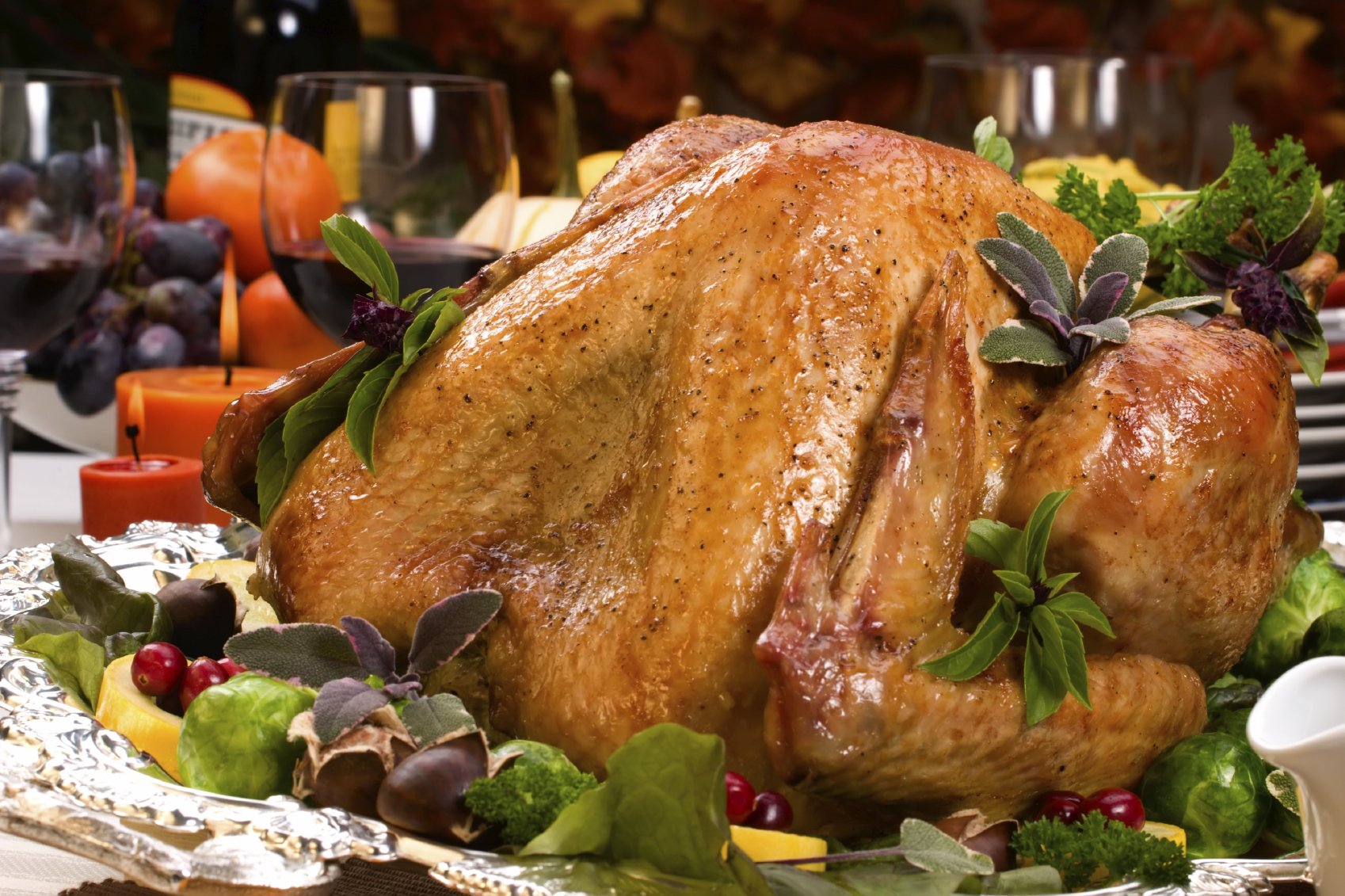 Dress It Up – Don't take photos of your turkey sitting in the messy pan. Get out your prettiest platter, cover the bottom with lettuce, set the turkey in the centre, and surround the base with carrots, small potatoes or whatever vegetables you are serving. Set the platter on a covered table when natural light is hitting it. Fill your screen with the turkey and have only a small amount of the table showing. Take another shot of the dining table with the turkey in the centre, candles, flowers, accessories, and other foods all in their place, but stand on a ladder or chair and shoot down to get a great perspective. A super wide-angle lens works best for this type of shot. The next shots come when the turkey is being carved. The hand holding the knife and the portion of the turkey being carved is all you need in this image, but then catch the carver enjoying a sample of his or her work. Use as much natural lighting as possible. Turn on overhead lights, pull back the curtains, and do everything you can to avoid using the flash.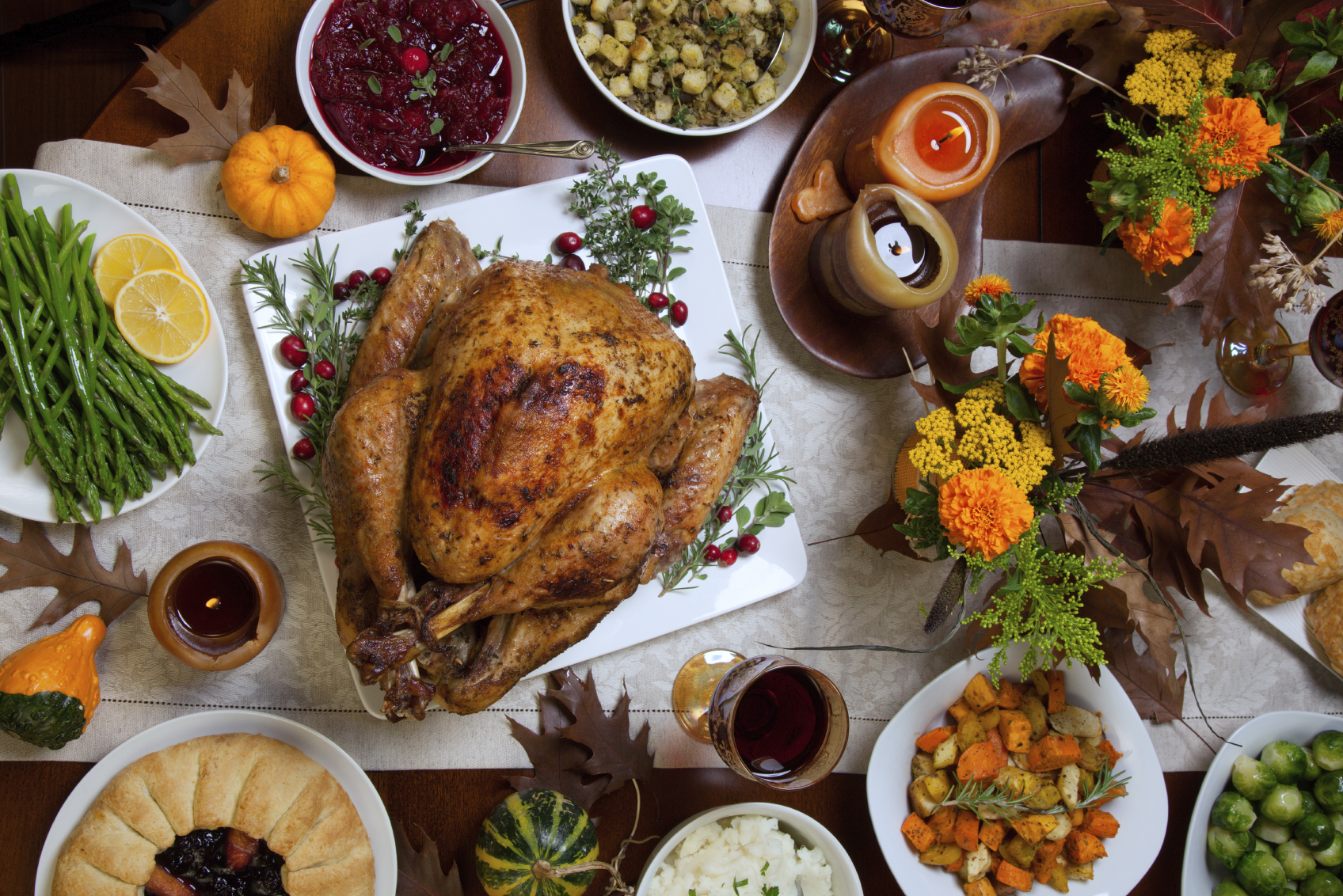 Props – Props are important for food photography. Pretty dishes, glassware, and serving pieces all add interest and colour to your images. A portion of a cookbook page in a preparation photo can bring the whole image together to tell a story. Many of your kitchen accessories can be incorporated into your photography to make it unique and charming. Cutting boards host a rainbow of colourful raw veggies in the process of being cut. Fill a ceramic colander with fresh green beans or carrots and mist them with some water. Fill the image with the glistening wet veggies and a bit of the colander. Use your imagination as you look around your kitchen for different spots to shoot your food images. Use a macro lens for food photos to get perfect image quality, and use a tripod to keep the camera steady while shooting at various heights and angles.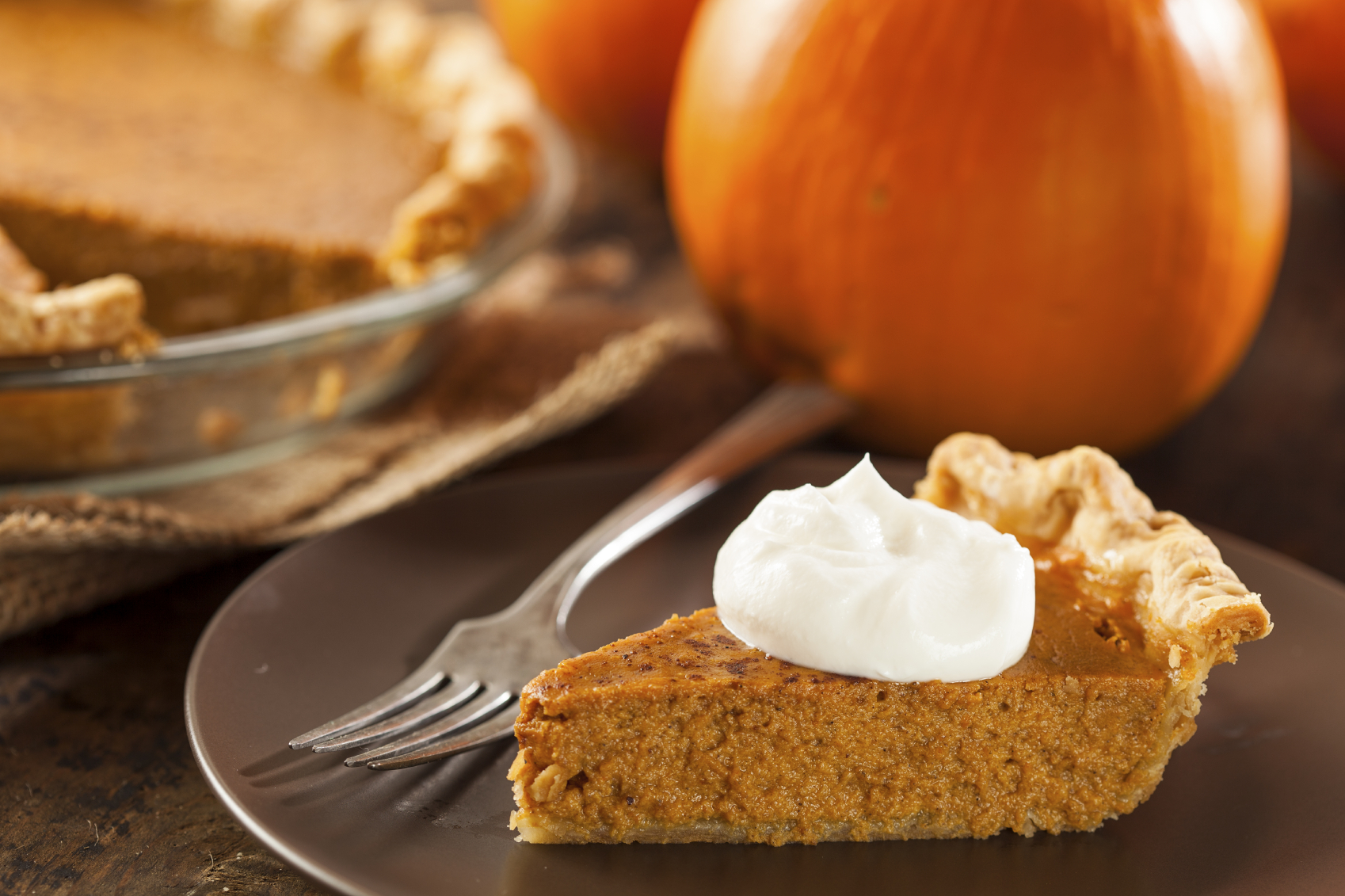 Cakes – Cookies – Pies – Baked treats make wonderful pictures. They are full of colours and textures that make the mouth water. Shoot them during the process and when they are complete. Stack cookies high, and shoot down at a slight angle for a delicious perspective, and cakes look great whole and sliced. Pies can be a taste-tempting image. Shoot your pie whole and cut. Pieces of pie on a plate should have some of the filling spilling onto the plate. A scoop of ice cream or a pile of whipped cream adds the finishing touch.
Shooting food images is fun, especially on the holidays when there is so much variety, colour, and texture. Follow these tips, and your food photography is sure to turn out delicious!