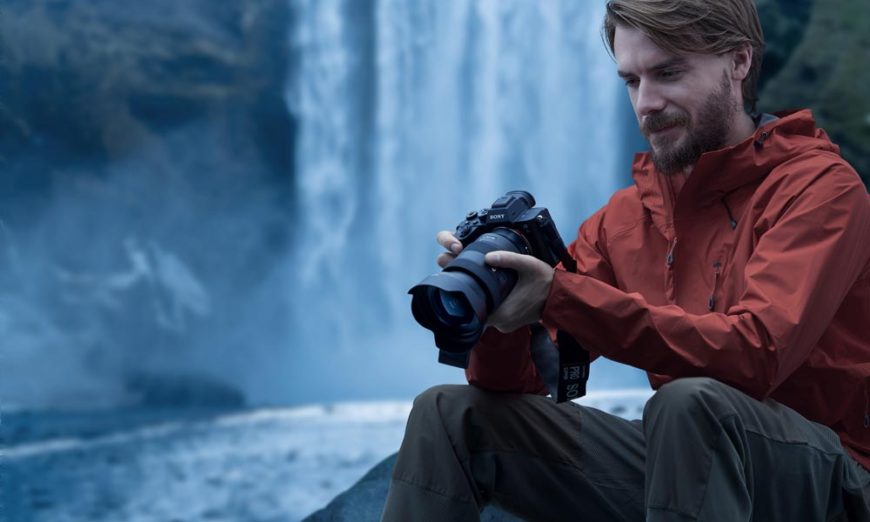 2019 has been a great year for mirrorless cameras. All of the major manufacturers have flagship mirrorless cameras in market, and each is expanding their mirrorless lens offerings. Features- and specs-wise, mirrorless models are on par with their DSLR companions, and in many cases, are driving innovation and new features ahead of DSLRs.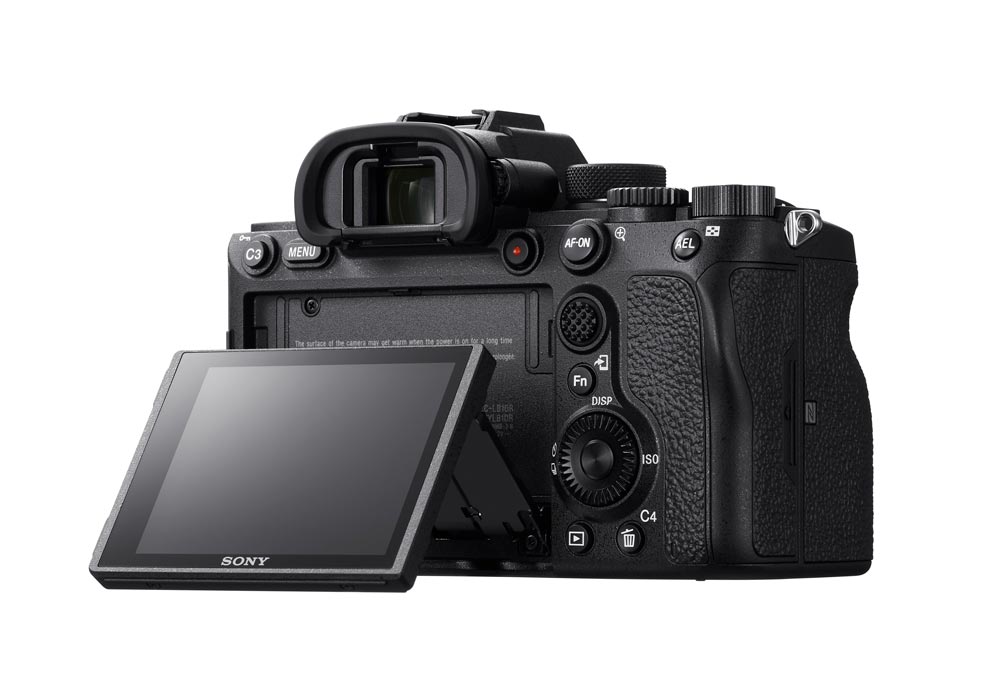 Which means the competition for the best model you can buy has only heated up. As we head into 2020, what is the best mirrorless camera to buy?
The Sony a7R IV is a great mirrorless camera
One of the newest entries in the mirrorless space is making a run at the top of the mirrorless hill. Sony's a7R IV is a 35mm full-frame mirrorless model, with features on par or surpassing both those of the competition, and contemporary DSLR models.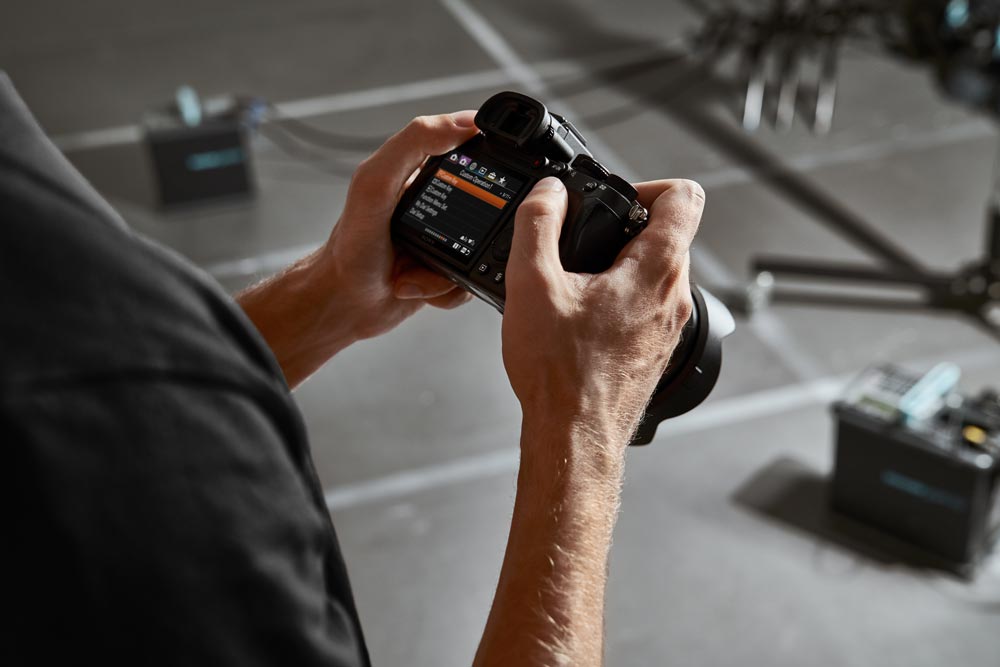 The Sony a7R IV offers several benefits found on most modern mirrorless models: It's compact and lightweight, offers 5-axis image stabilization and fast shutter speed (1/8000 to 30 s). But when you really dive into the features, along with the feel of the body, the Sony a7R IV begins to truly shine.
Here are our five favourite things about the Sony a7R IV:
1. The Sony a7R IV offers an impressive full-frame sensor
Most manufacturers are delivering full-frame mirrorless models in 2019, but the a7R IV features Sony's latest CMOS sensor, delivering 60.2 MP — one of the highest resolution models available on the market today.
The new sensor delivers a high level of detail in JPG output, with default sharpening capturing fine details nicely. As you'd expect, shooting in raw mode delivers even higher levels of detail, and the sensor's dual gain design delivers impressive dynamic range.
Backed by Sony's BIONZ X processor, the a7R IV faithfully reproduces small details, colors, shadows and gradients, delivering sharp, natural photos, in both bright and low-light situations.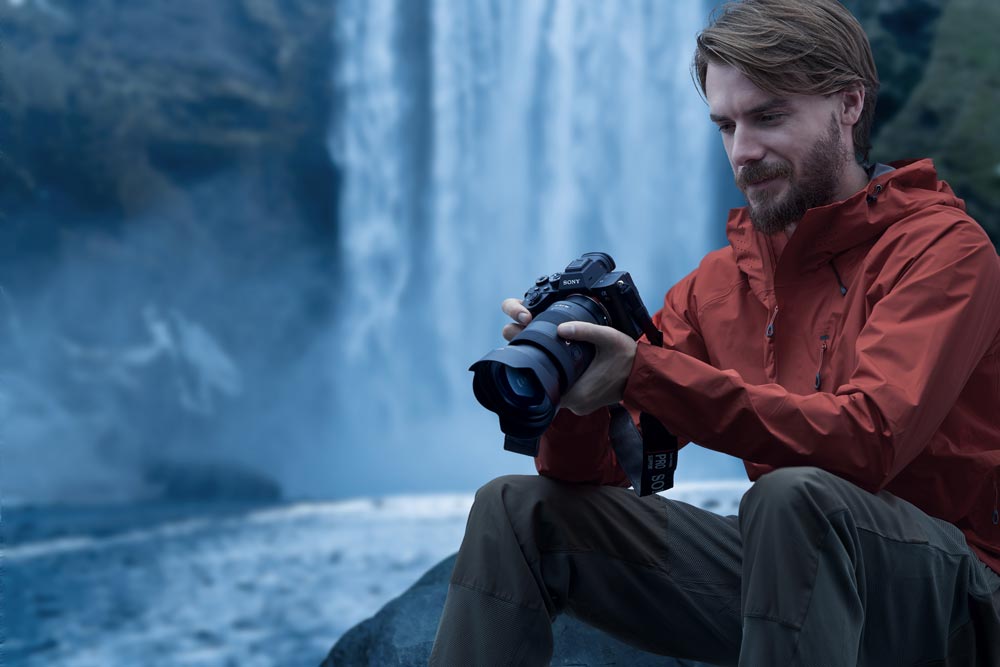 2. Autofocus on the Sony a7R IV is outstanding
Sony has made a reputation with its autofocus capabilities in past models, and the a7R IV offers another example of Sony's excellence in this area.
The a7R IV sensor features 567-point phase detection, along with 425-point contract detection. This means 99.7% of the frame is covered vertically, and 74% horizontally — in other words, AF works almost anywhere in the frame.
Sony's Real-time Tracking Autofocus is present as well, to help you easily track both subject, face, and eye, without switching modes. Enhanced Real-time Eye AF makes your portraits better than ever, and since you'd never leave your pets out of the family portrait, Real-time Eye AF for Animals is present as well.
These features work seamlessly and quickly, even in low-light situations; no matter what you're shooting, the a7R IV will take the burden of managing and maintaining focus off your shoulders.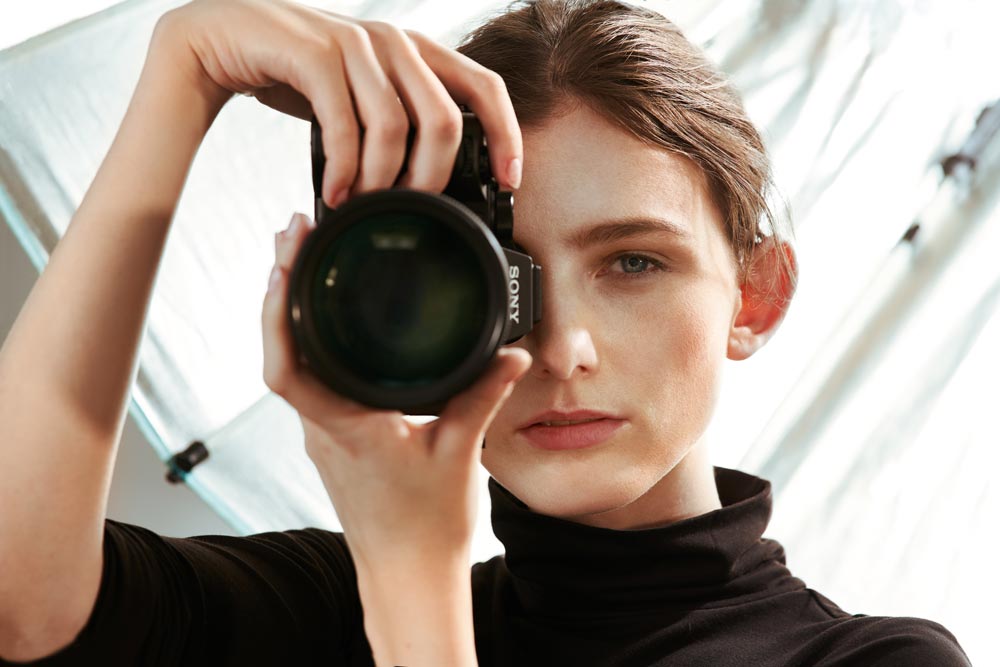 3. The a7R IV's shutter is a marvel
How many images in a burst is too many? You'll find out with the a7R IV. Using its buffer memory and UHS-II support, the a7R IV can capture up to 68 images in a continuous burst at 10 frames-per-second. And if that's not enough, the a7R IV can capture almost three times more images in its APS-C shooting mode.
The a7R IV also offers a flicker reduction feature, where the sensor detects flickering from artificial light sources, such as fluorescent lights, and times the shutter to minimize the effect. Color anomalies are thus reduced, giving you greater color consistency from shot to shot when shooting indoors.
Finally, the a7R IV lets you switch between shutter modes, from traditional mechanical to fully electronic, letting you shoot depending on your preference.
4. You can shoot great 4K video with the Sony a7R IV
The Sony a7R IV's 4K video output is detail-rich and high-quality, as you'd expect, but the a7R IV has a few bells and whistles that make it stand out.
For one, you can shoot in either full width or APS-C width, in either 4K or 1080p; cropped videos offer even higher detail levels than full-width. The a7R IV also offers S-log-3 and S-log-2 options, along with a Hybrid Log-Gamma picture profile, giving you multiple options for fine-tuning your videos in post-production.
The a7R IV also offers mic and headphone ports, and the multi-interface shoe supports digital audio, so you can capture high-quality sound along with your video, for an even greater professional feel.
Finally, Sony's Real-time face and eye tracking features are both fully available for video which, along with image stabilization, make for smooth, in-focus videos, every time.
5. The Sony a7R IV feels and looks great in hand
The a7R IV has a redesigned hand-grip that makes it more comfortable and "grippy" to hold than the a7R III, and redesigned buttons that make day-to-day use more comfortable and natural. The buttons offer great travel and feedback, and although you may not need it (because the AF system is so strong), the autofocus joystick is much more prominent and easy to use.
The a7R IV offers a 5.76M dot OLED high resolution viewfinder, which offers both standard and high quality modes, and accurately reproduces the feel of looking through a traditional mirrored lens viewfinder.
The a7R IV also has a 2.95" LCD screen, with touchscreen controls; 11 customizable buttons; improved dust- and water-proofing; dual high-speed memory card slots, to capture all that 60MP detail; and charging over USB 2.0 micro B or USB 3.0 type C connectors (and yes, you can continue to shoot while charging).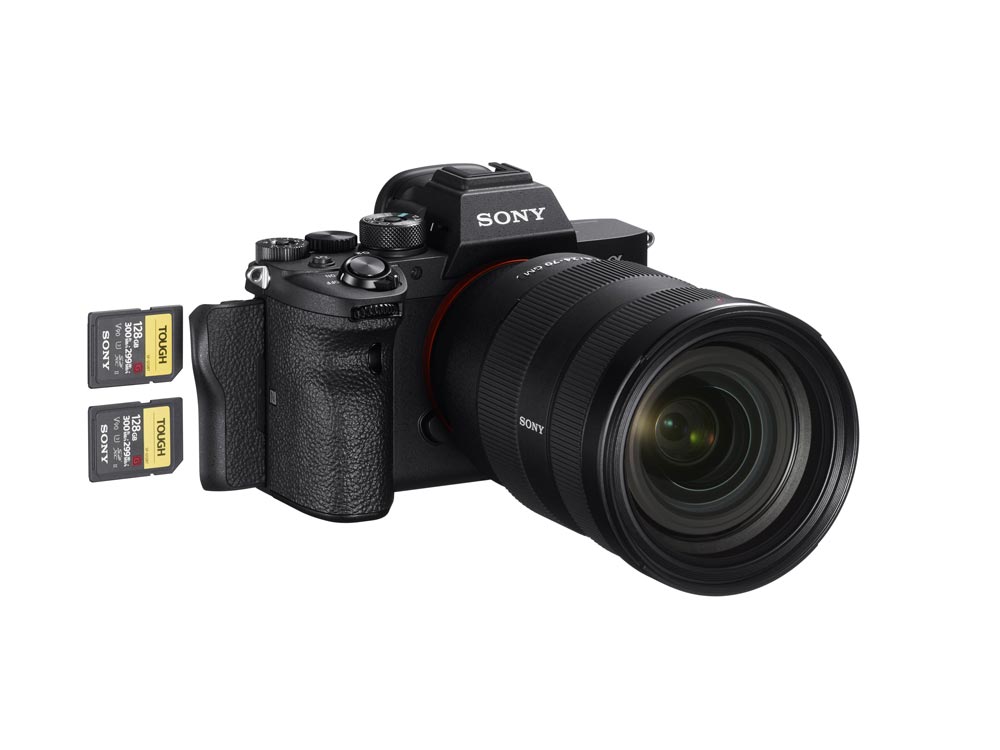 Sony a7R IV Lenses, Price & Availability
Sony's FE series of full-frame lenses for its mirrorless models offer dust and splash protection, making them great additions to your bag. There are more than two dozen lenses now in market for the FE series, from the 50mm f1.8 up to its 400 mm F2.8 super-telephoto.
The Sony a7R IV is available in-store or online at Henry's now, where you can shop with confidence thanks to Henry's Price Promise and our "We Won't Be Beat" policy.
CTA / What's next