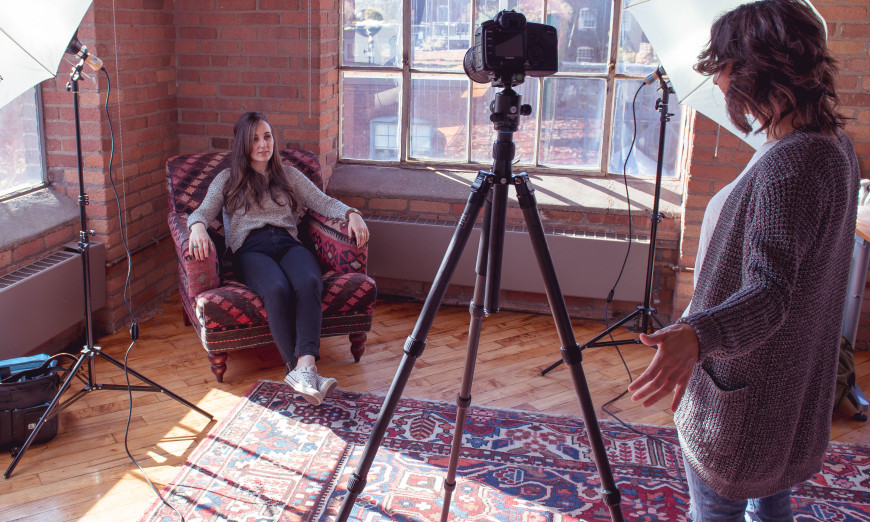 With the holiday season approaching, many photographers are hoping for the gift of a reliable tripod that they will actually use. I wanted to share my learning about the new Cameron CF700BH tripod with this in mind.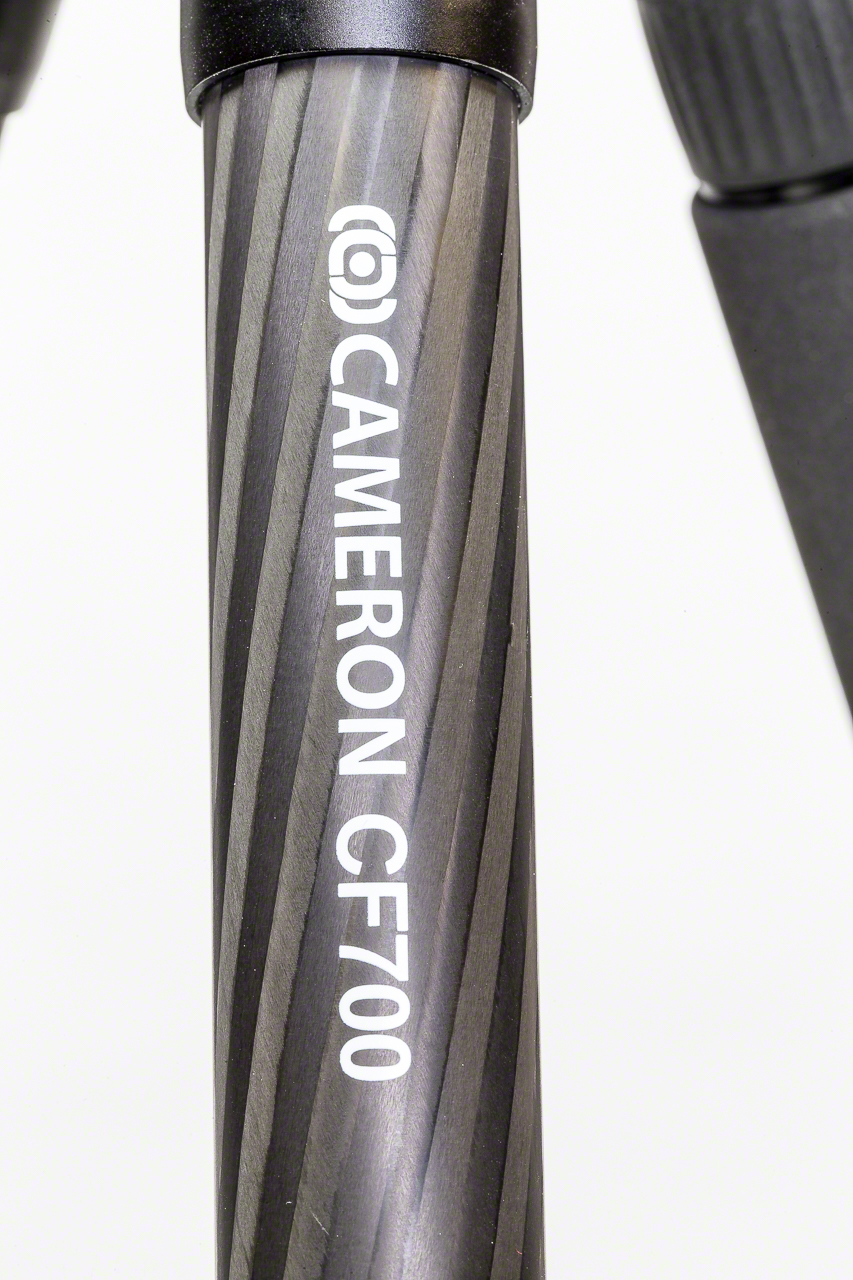 A tripod that goes unused is worthless. After over forty years as a photographer, and nearly ten years as a photographic educator, I've learned that photographers avoid using a tripod for three reasons.
It's too darn heavy to cart around
There are too many levers and knobs to make fast adjustments
Despite the weight and annoying adjustments, it's not stable.
Good reasons, so let's see how this new tripod addresses the concerns.
Aluminum tripods can weigh a lot, many between five and ten pounds with the head attached. The CF700 weighs 1.25 kilos or 2.75 pounds. Lightweight is a good thing. It comes in a handy little case or you can just push a leg through the strap of your camera bag. Easy to get at and with a weight that won't cause you pain or fatigue If you're out walking. If you have to climb or otherwise adventure to your shooting location, this light weight is far more likely to be taken with you, and that's the point of having a tripod. The CF700 keeps its weight down without compromising stability by using 8x carbon fibre for its legs. What does that mean to you? Tremendous stability and vibration dampening without the normally expected weight. Two of three problems solved.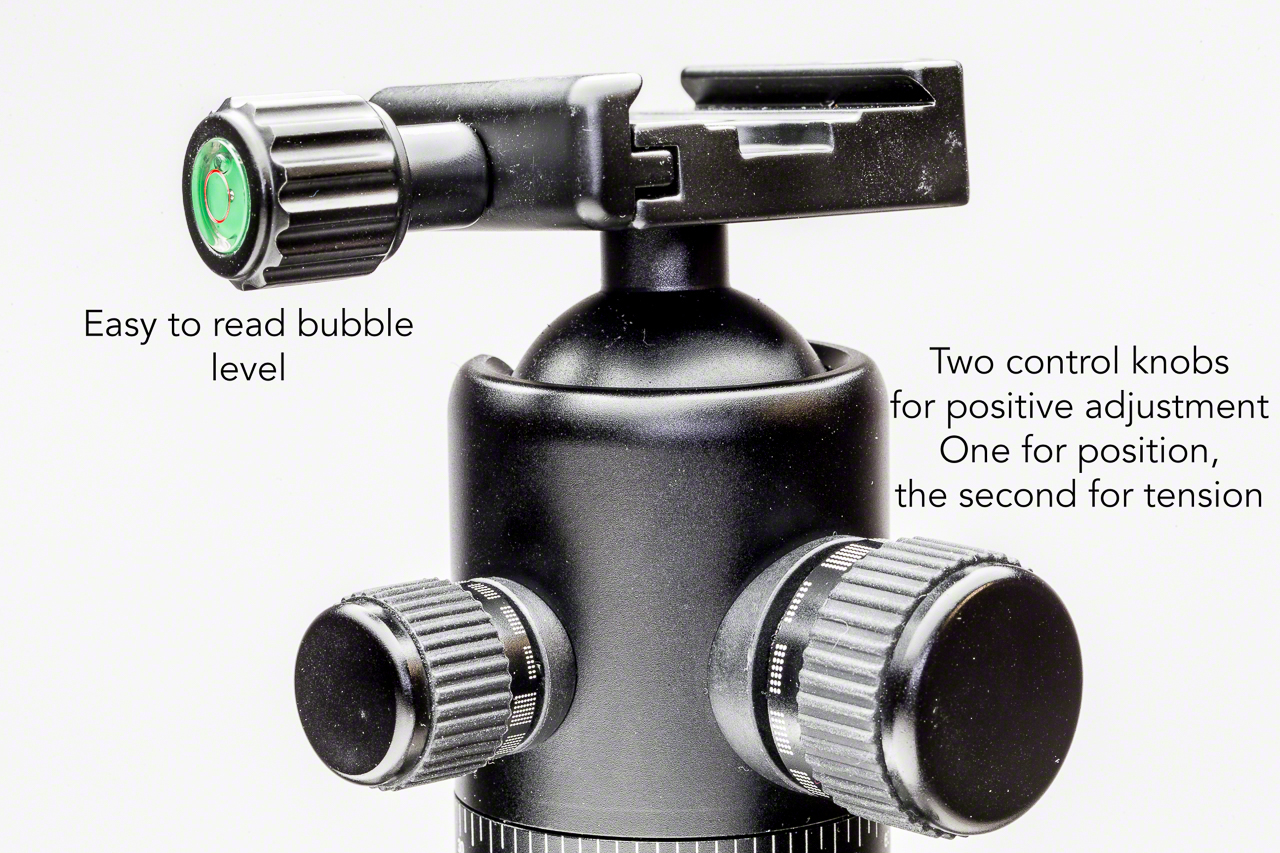 The CF700BH comes with a nice ball head. It has three knobs, one for panning, one for the ball movement and one for friction so a loosened control can still be solid when you use heavy lenses. The head also has a removeable Arca Swiss style dovetail plate. You can leave the plate mounted to your camera, so putting the camera on the tripod is one twist knob fast. Think on and off in seconds. Because it is an Arca Swiss style dovetail plate, it also means that the one plate can attached to ANYTHING that uses the industry standard dovetail connection. No more proprietary mount types that only work with a single vendor's products. All the super expensive pro kit uses the same dovetail, so there's a very good reason to rejoice that it's built into this very affordable kit. So that's the third problem solved, what else do you need to know?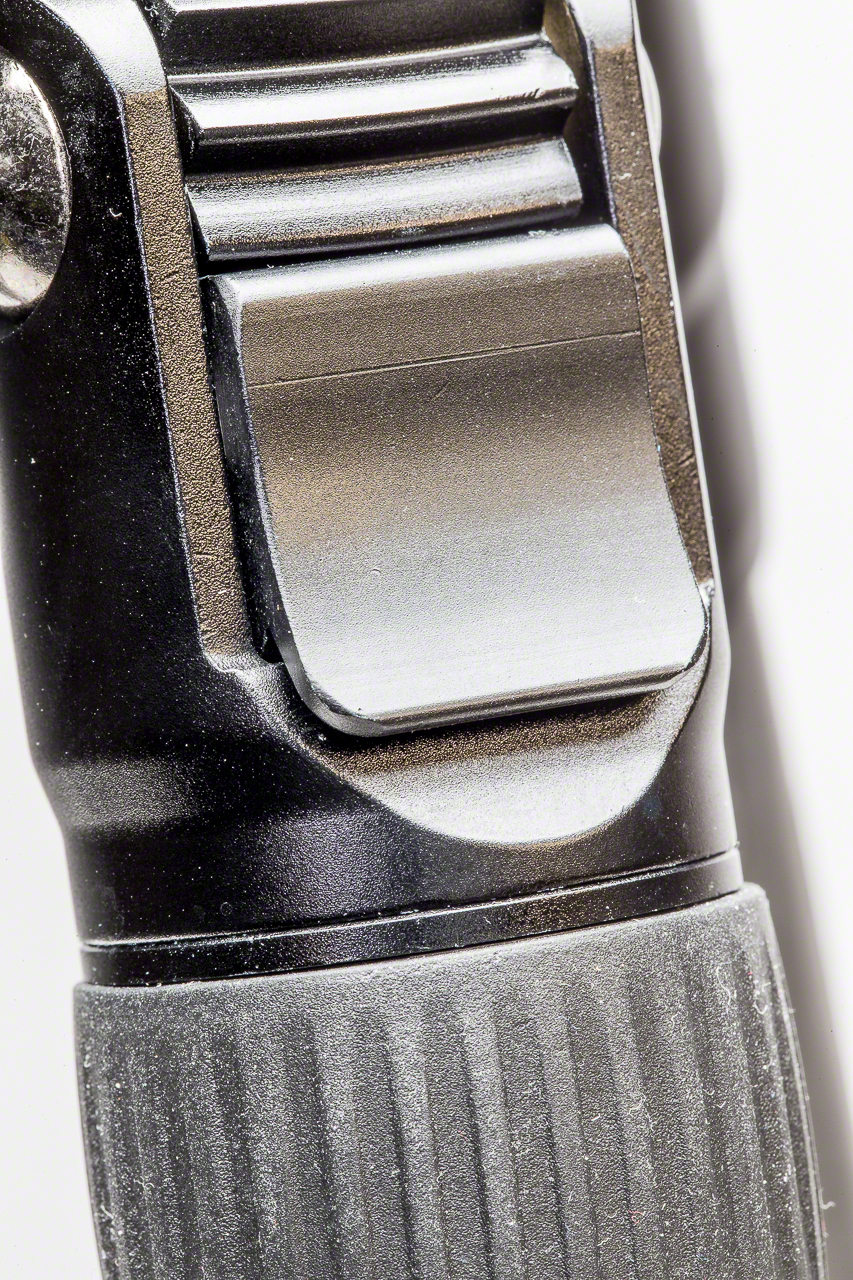 There's a lot more here. The tripod leg length is controlled by positive action twist locks. They are fast and you know absolutely without question when they are tight or not. There's no "I thought the latch was closed" danger here. The legs are in four sections, so you can not only get a lot of height out of the tripod to a maximum of 1.5m (61 inches) you can also get nice and low to the ground with a lowest height of 270mm (10.6 inches). The centre column has an integrated hook so you can hang a weight or your camera bag for additional stability. If you're out in the wind shooting, this can make the difference between a great image and busted gear.
I particularly like that there are three settings for leg angle. You don't need an advanced degree or six inch long rubber fingers to change the settings either. These leg angle options aren't unique to the Cameron, but unlike many alternatives, you don't have to sacrifice a finger to the pinch gods every time you want to use them. These adjustments matter because you know that when you're out in the field, the ground may not be flat. Heck you might actually want to plant your tripod on the side of a hill. Independently adjustable leg angles make this a breeze. Not having independently adjustable leg angles? Think tipped over and broken lens.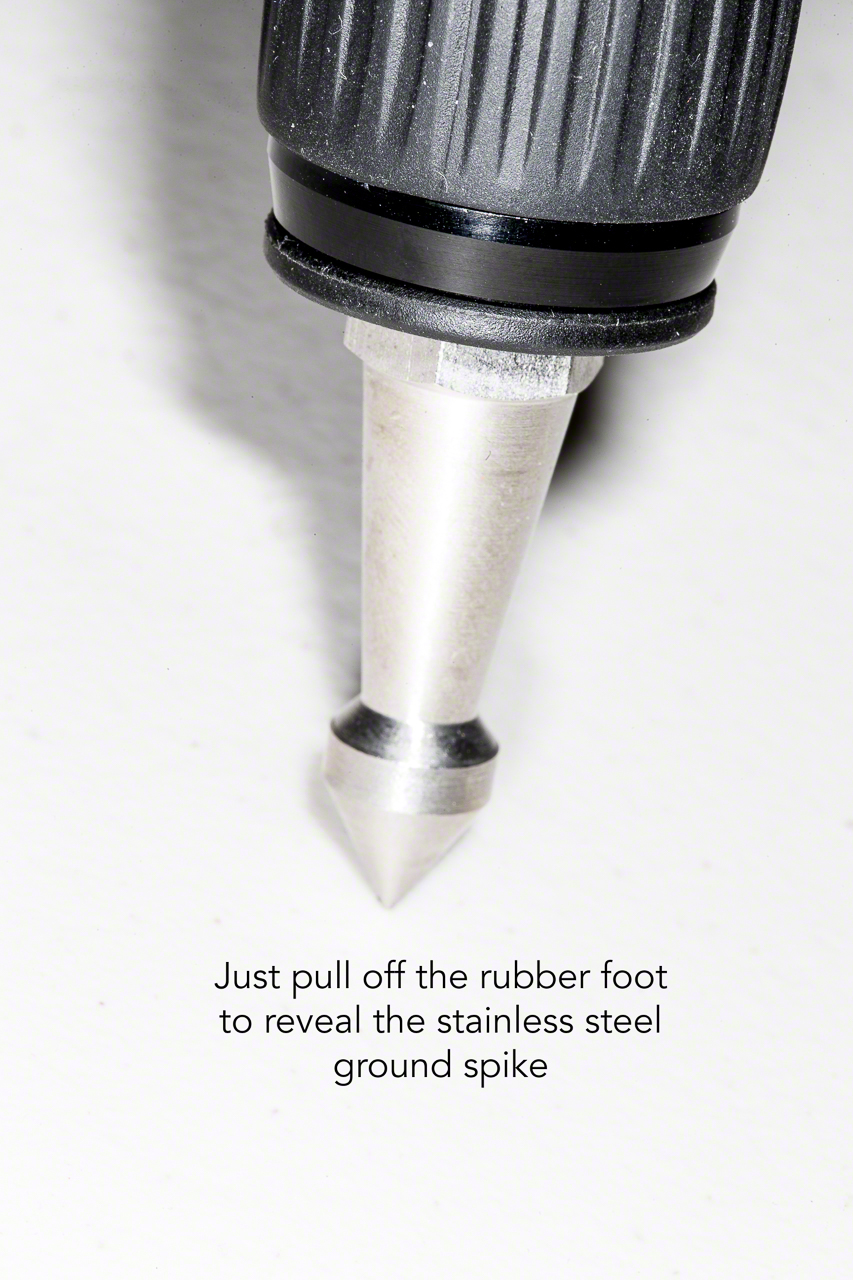 I also really liked that I don't have to perform major surgery to go from rubber feet to ground spikes. Rubber is great indoors but not so useful when you are on the aforementioned hillside or have the feet planted in a stream bed. Simply grasp the rubber foot and pull and voila! A nice stainless steel ground spike to keep things from slipping around. That just makes sense.
A tripod and head combination that's too light may not have the capacity to hold your camera and lens safely. This unit is rated at 15kg (33 pounds). What does that mean in real life? Check out this basic math. A Nikon D4s weighs in at 1180 grams or 1.2 kilos. If you've never seen one, it's Nikon's top of the line DSLR, their Pro camera. It's built tough and includes a built in grip for the extended battery. Now let's suppose you're a wildlife photographer with a large bank account and you've added a Nikon Nikkor 800mm lens to that D4s. Ok you really are awesome. And you've added another 4590 grams to your kit for a total of 5770 grams. For us older imperial thinking folks, that's nearly 13 POUNDS. But wait! That Cameron tripod is rated for 15kg and your kit is still only 5.8kg. That means you have the stability to hold Nikon's best camera and their longest lens with room to spare. What does that mean? It means STABLE movement free images because the tripod and head combination can handle the load. I tried it myself with a Canon 1Dx and Canon 500mm f/4 lens and it is solid. Remember? The tripod and head only weigh 1.25kg so no matter what else you are carrying, the tripod isn't going to bow your spine with excess weight.
If you look at pro gear with these kinds of specs, you're going to be spending in the thousand dollar range. Great stuff no doubt, but how about if you get that kind of performance and keep $650 in your pocket? That's the ticket! The CF700BH retails for $349.99 You cannot beat that value.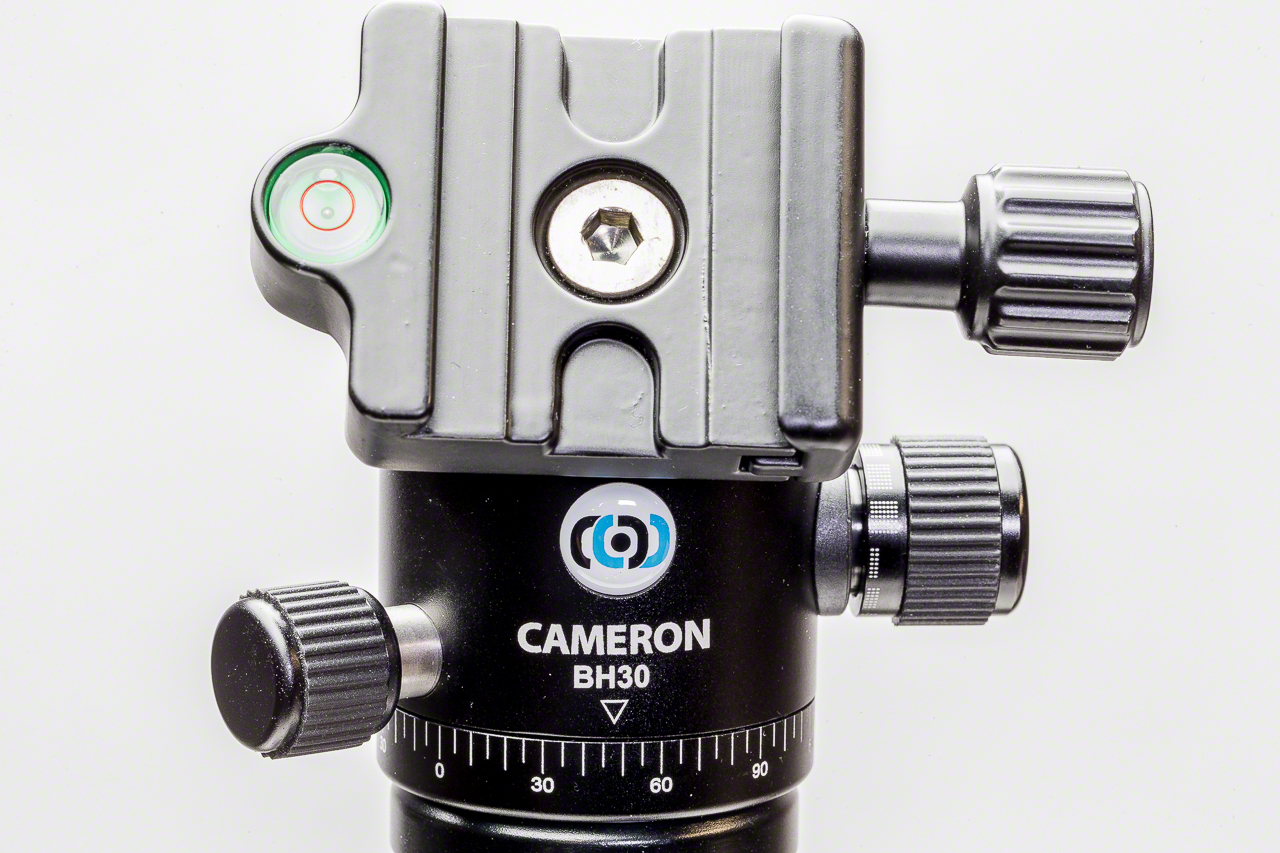 What? You want more? Ok, there are also two bubble levels built in so you can make sure that your horizons are properly straight. You can also remove and reverse the centre column and literally hang your camera inside the leg set to get the camera really close to the ground for those 1x lifesize macro shots. The ball head is already inscribed to make shooting that panorama you want for the living room wall a piece of cake.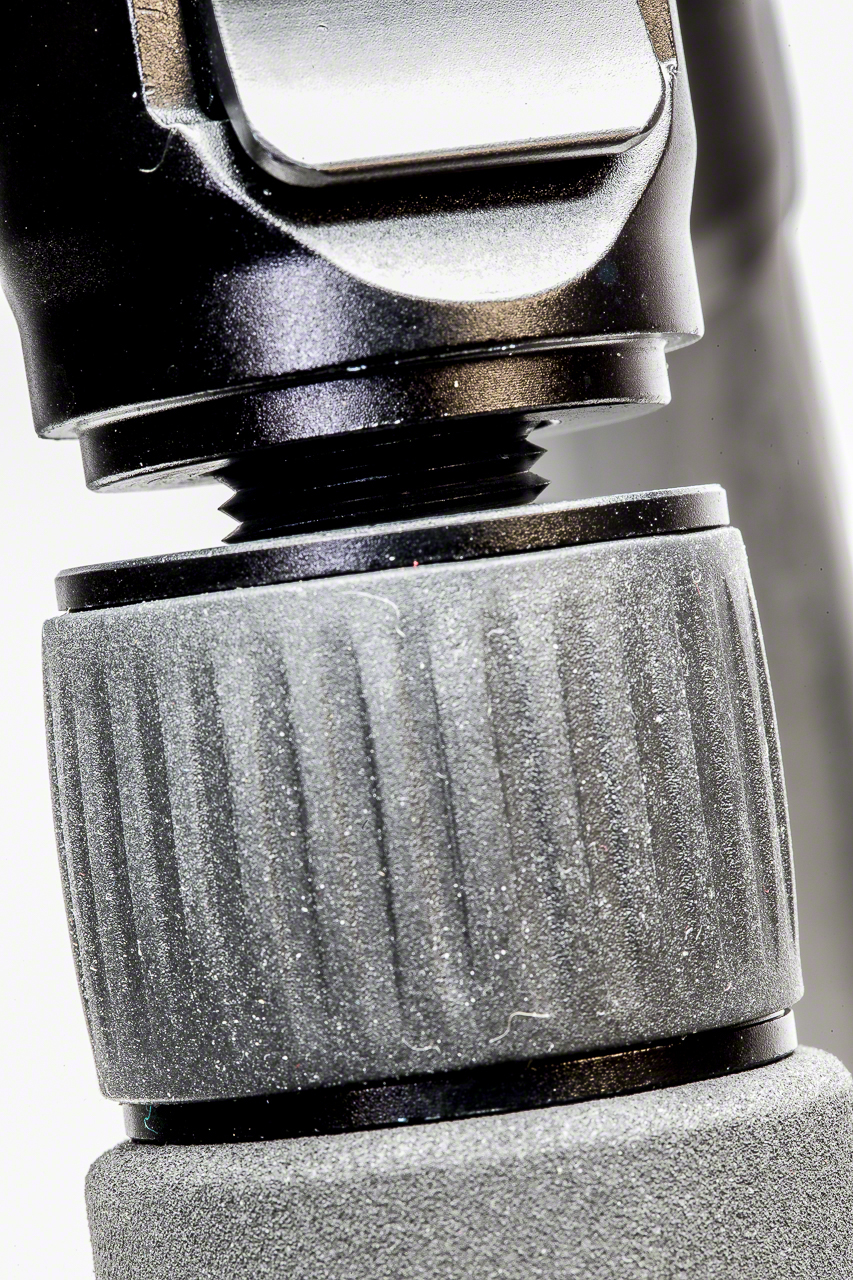 But wait! There's a secret feature! Unscrew the bag hook from the centre column and remove it. Now loosen the centre column and pull it out of the mount. One of the legs has foam padding at the top. Unscrew this leg from the mount, and then screw it onto the bottom of the centre post. Just like magic, or really, good engineering, and you have a lightweight carbon fibre Monopod. Very handy for those times and places where you want stability, but a tripod just cannot go.
This is what a tripod should be for the serious or emerging photographer. Lightweight, great height adjustability, great leg adjustability, precision ball head built on the stability and vibration dampening of carbon fibre. You can spend more. If you're mounting an 8×10 view camera, or you need a lot more height in the leg set, or you have to support more than 15kg, then you should. If you don't, then why would you?