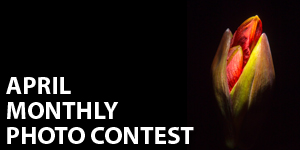 Thanks to all who submitted their entries into the April photo contest on our Facebook page! The theme for April was growth, and we received a large number of images that were very pleasing to the eye. It's interesting to see how people interpreted the theme with their own photos. Some looked at natural forms in plants, some in animals, and even more in human or intellectual growth.
Congrats to Hamish G. with his winning photo of an Amaryllis in bloom. I've never heard of this particular flowering bulb before, so I had to look it up. It certainly is beautiful!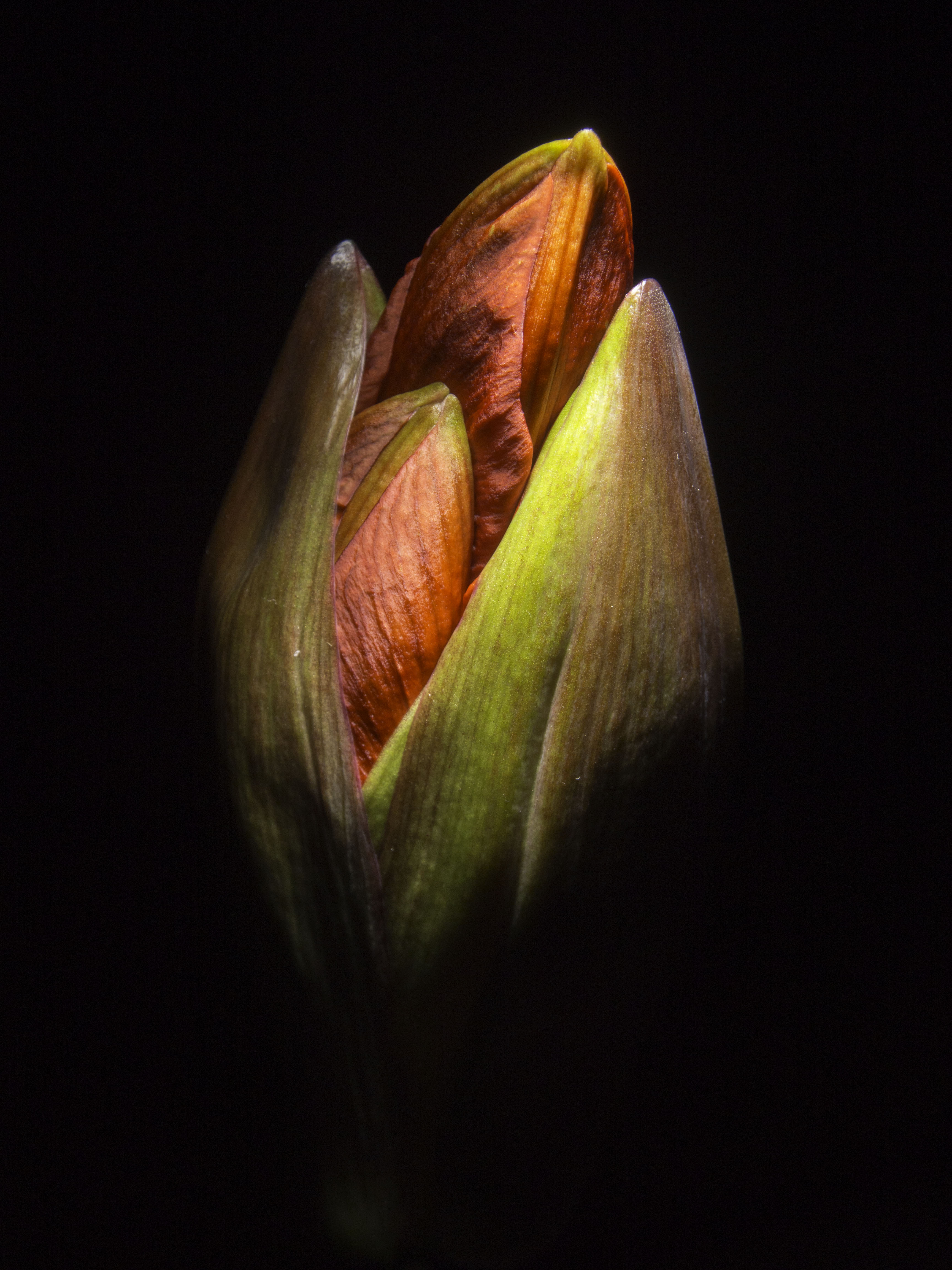 Photo by Hamish G.
Congratulations as well to all of our finalists. As I mentioned, it was certainly a difficult decision, and we had our work cut out for us!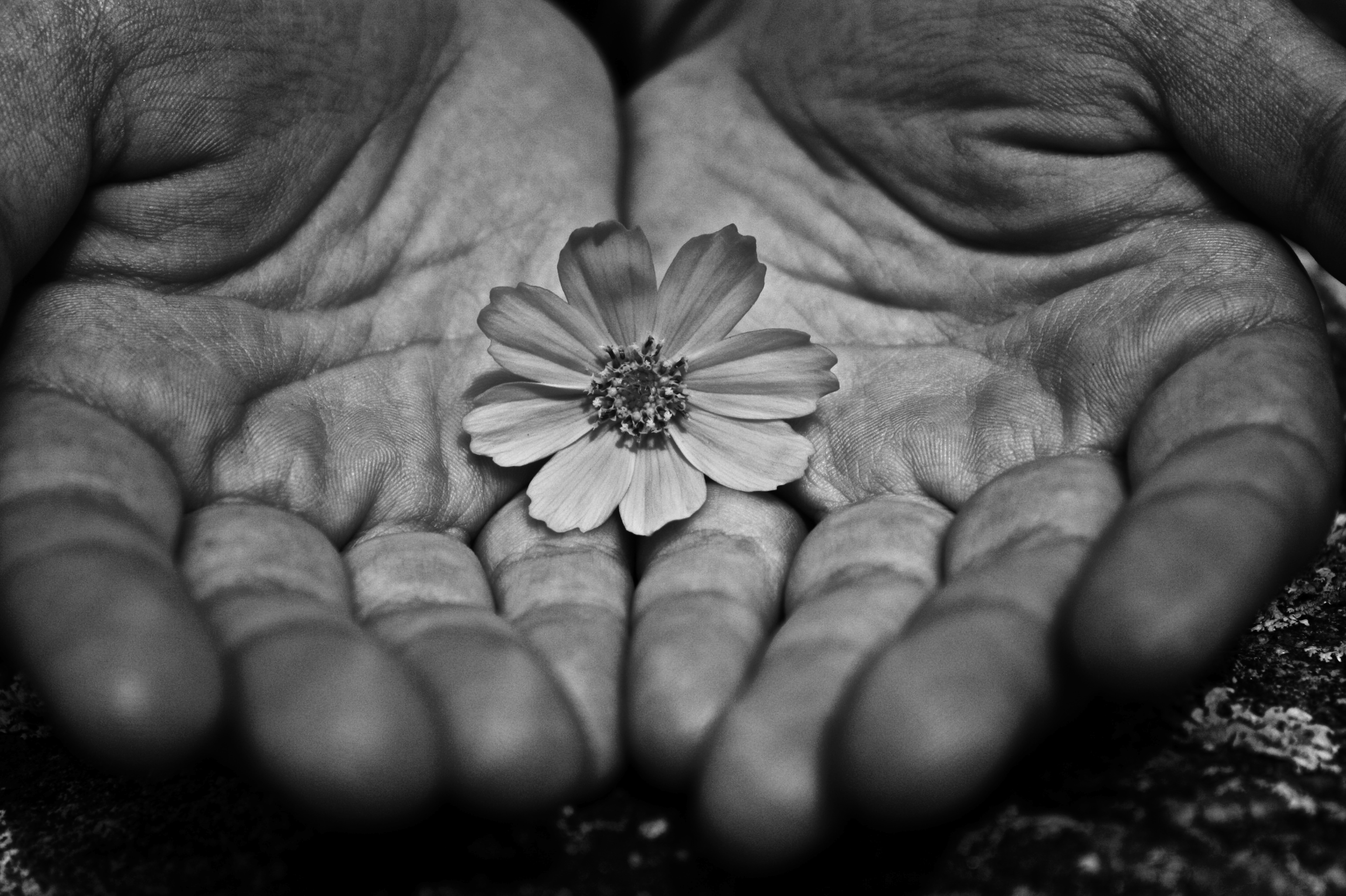 Photo by Sophie T.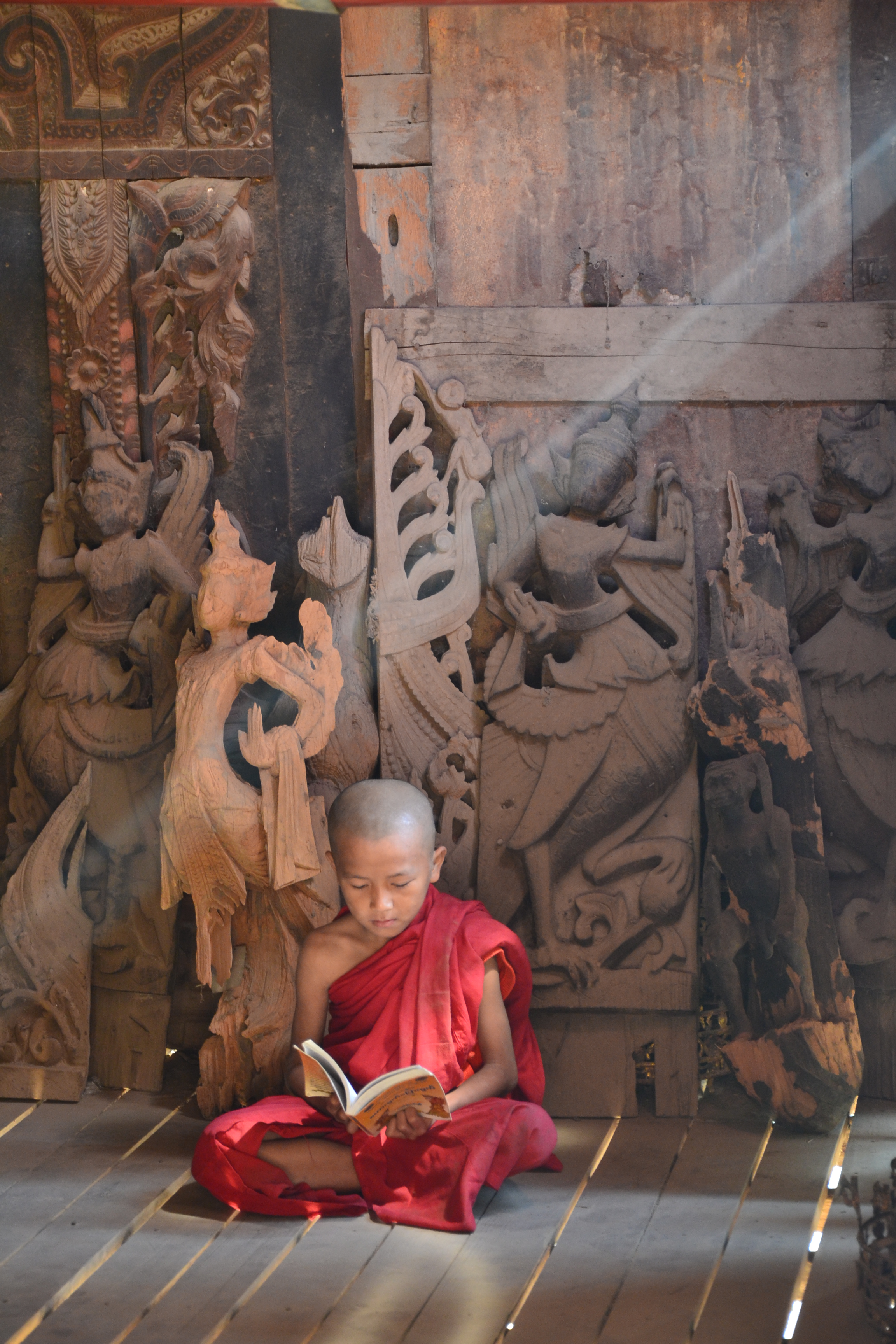 Photo by Emilie T.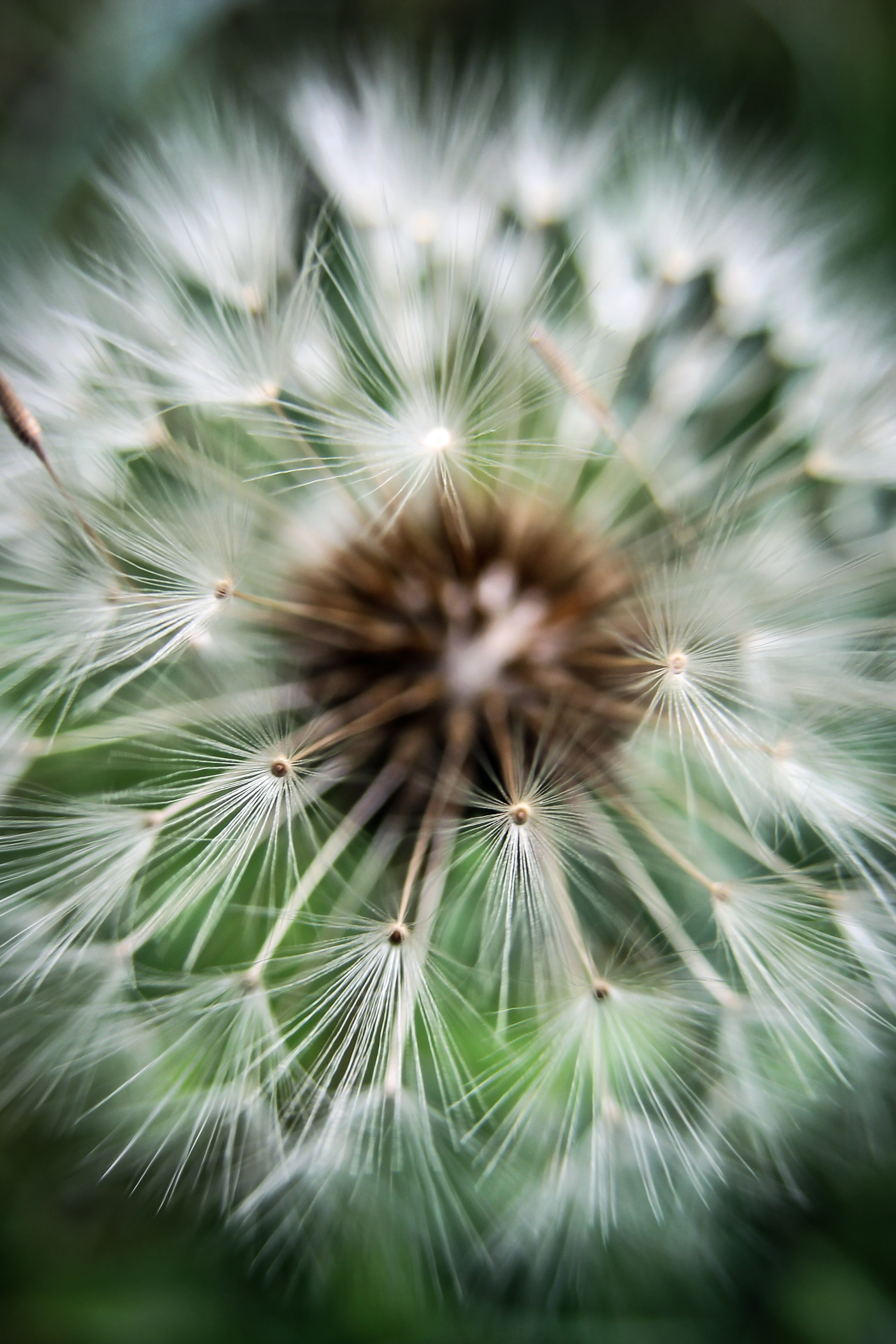 Photo by Elaine W.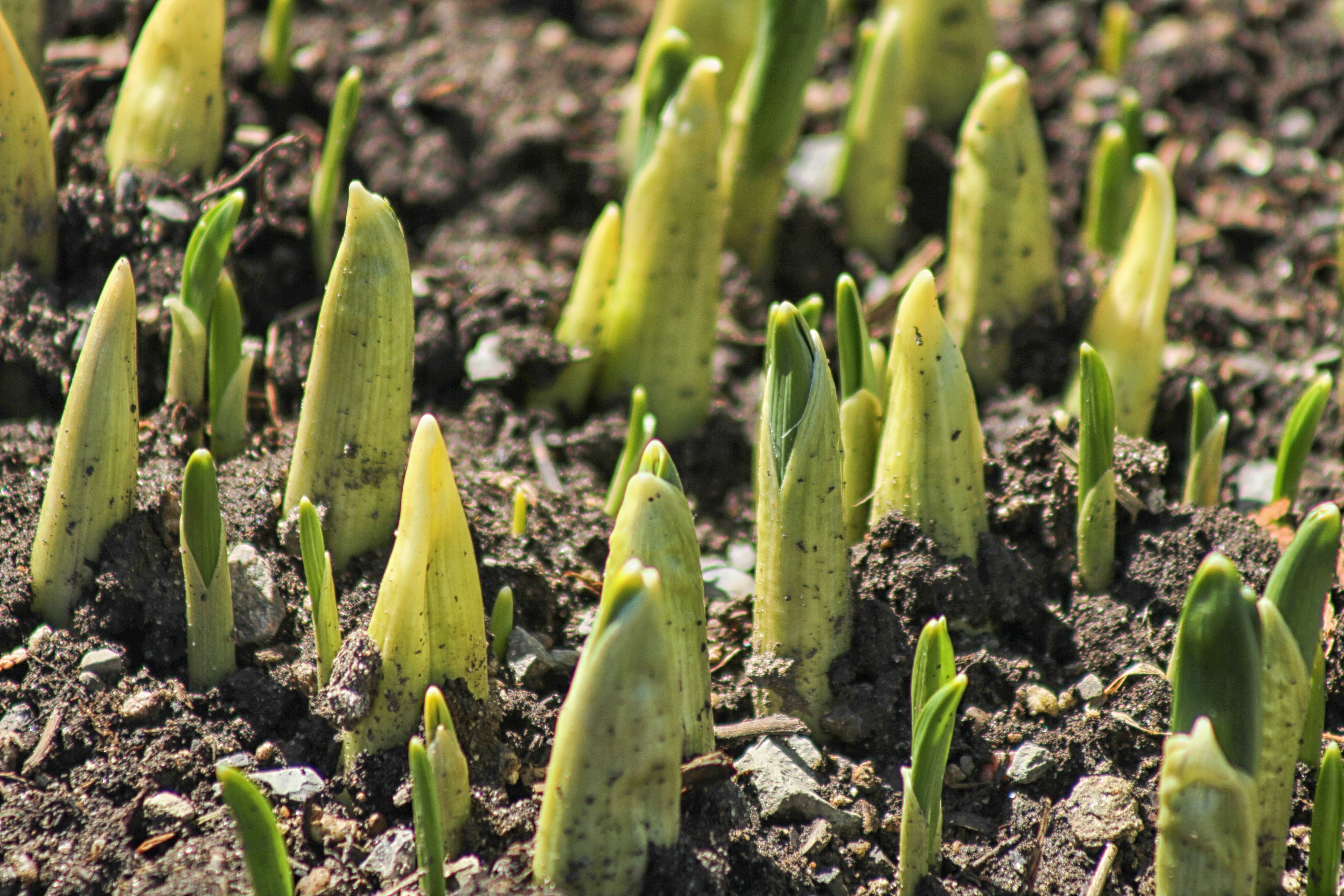 Photo by Debbie M.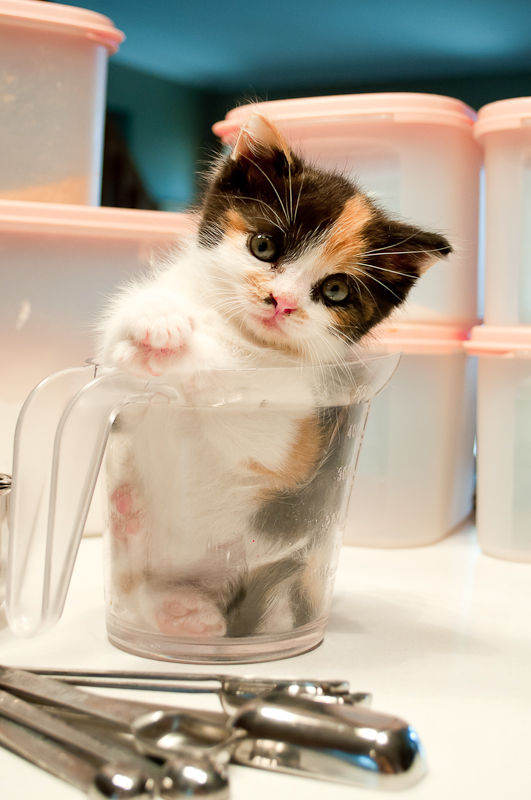 Photo by Wendy H.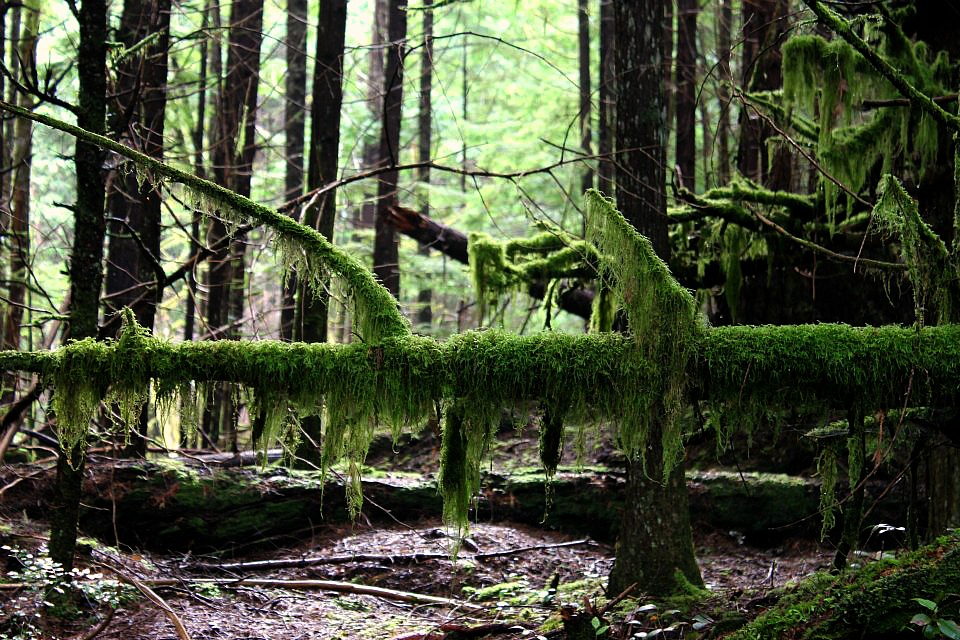 Photo by Angelica L.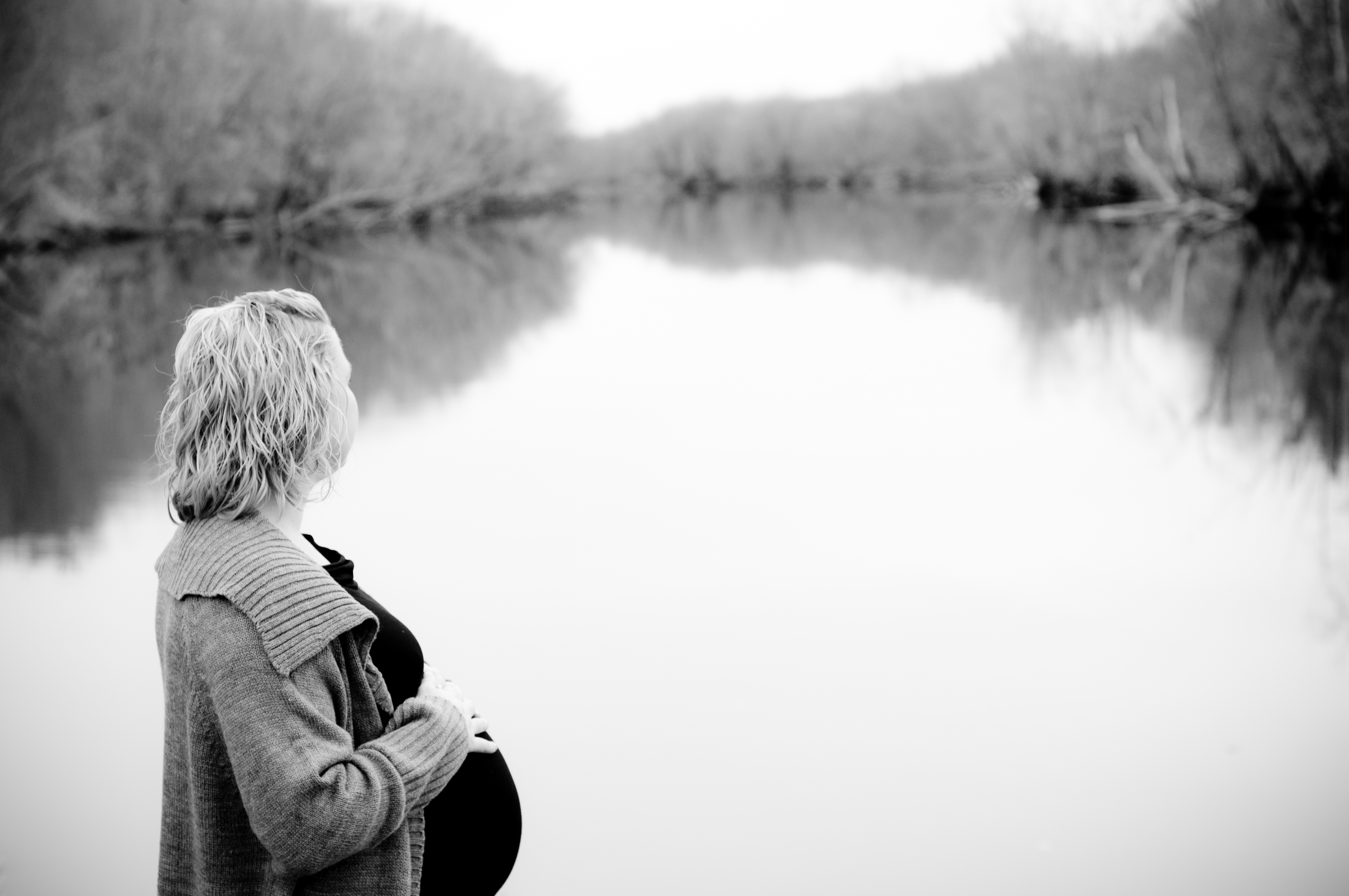 Photo by Aspasia S.