Welcome to our first Photo Monday post! This is a series of posts all about YOU! The point of this is to bring some attention to the great photographers out there, and perhaps give your work some more exposure.
I asked our Facebook, and Twitter followers to send me their 500px photos on the theme of Macro, and here's the incredible results I received.
---
So without further ado, here's the first set of photos of Photo Monday – Macro
If you're a fan of any of the photos here, click the photo to view it on 500px, and maybe give it a Like or a Favourite!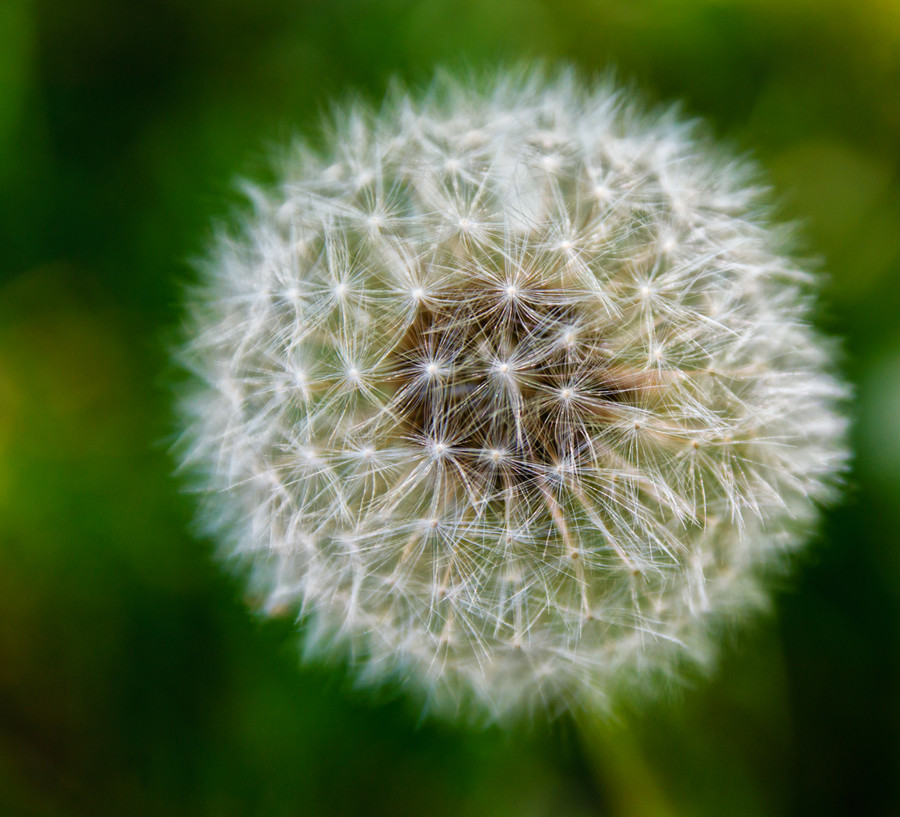 Beautiful Stars by Andrea Gimblett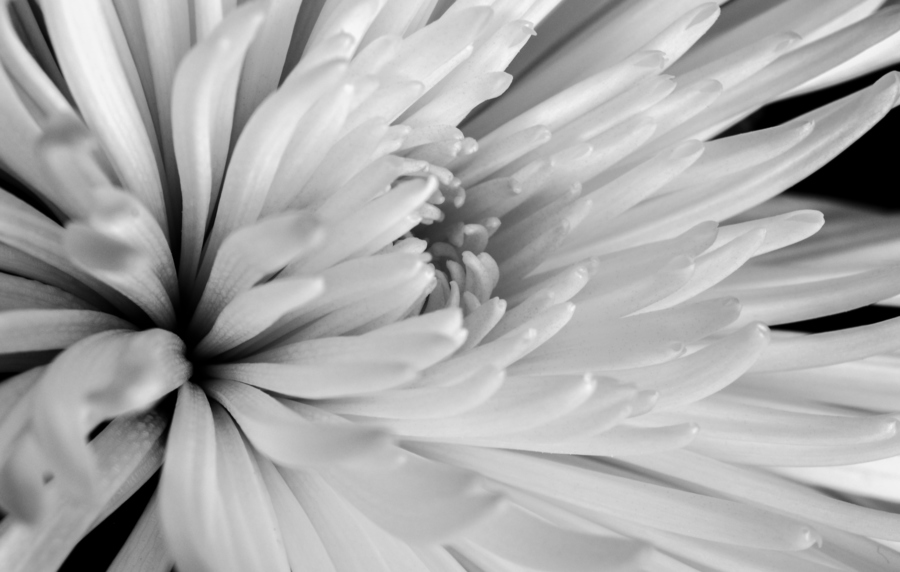 Petals by Megan Bell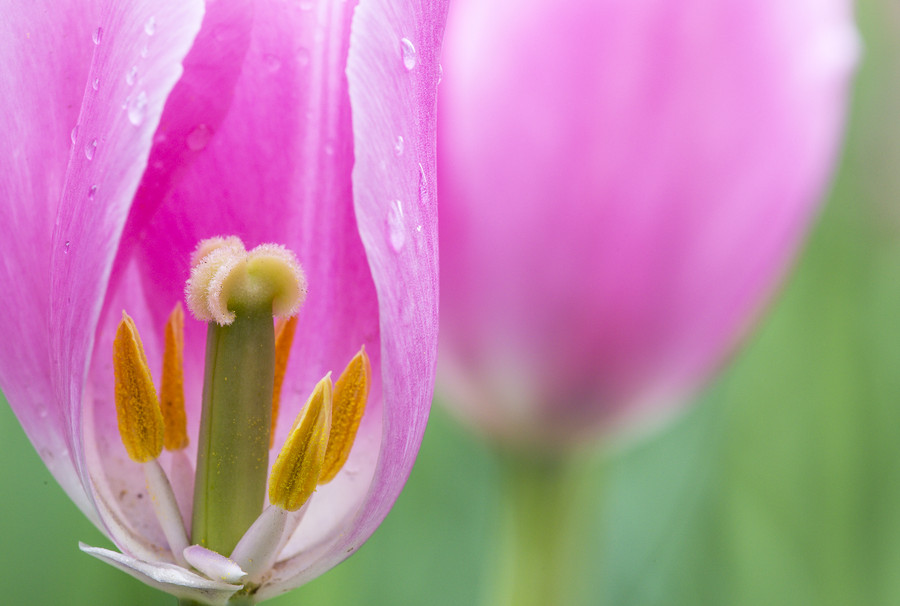 The Inside Story by Robert Lachaine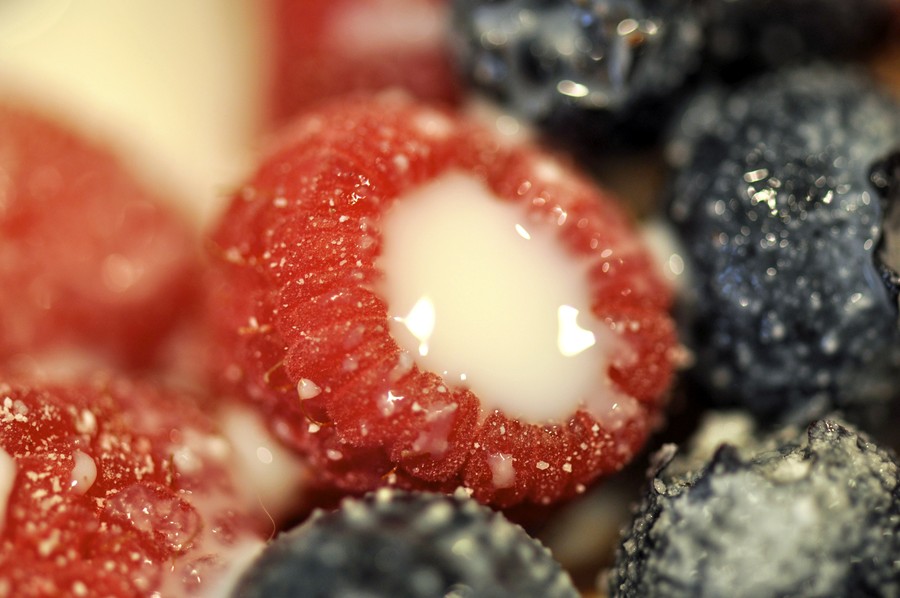 Berries and Milk by Ross Craig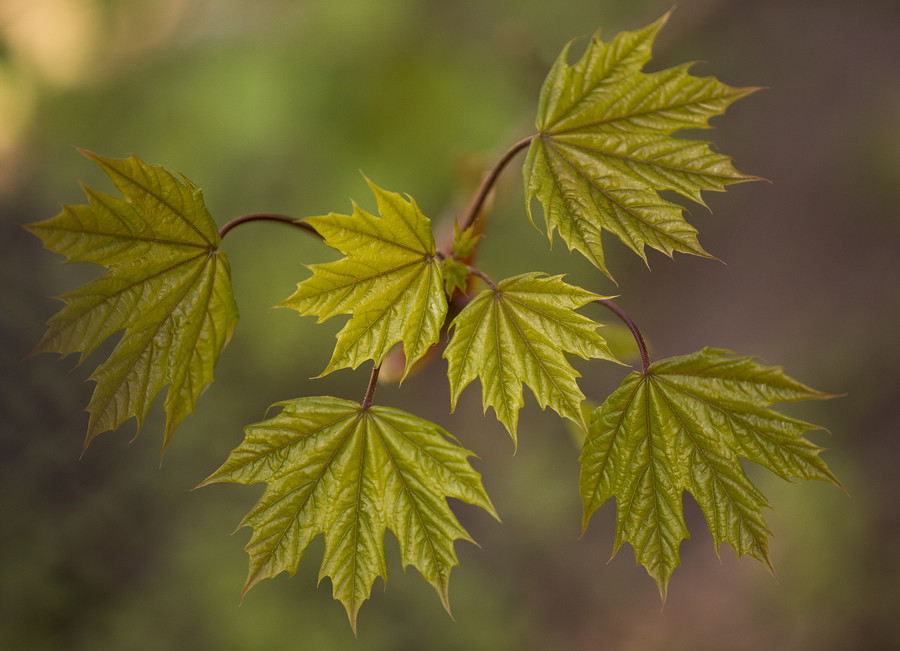 Life or something like it by Robert Lachaine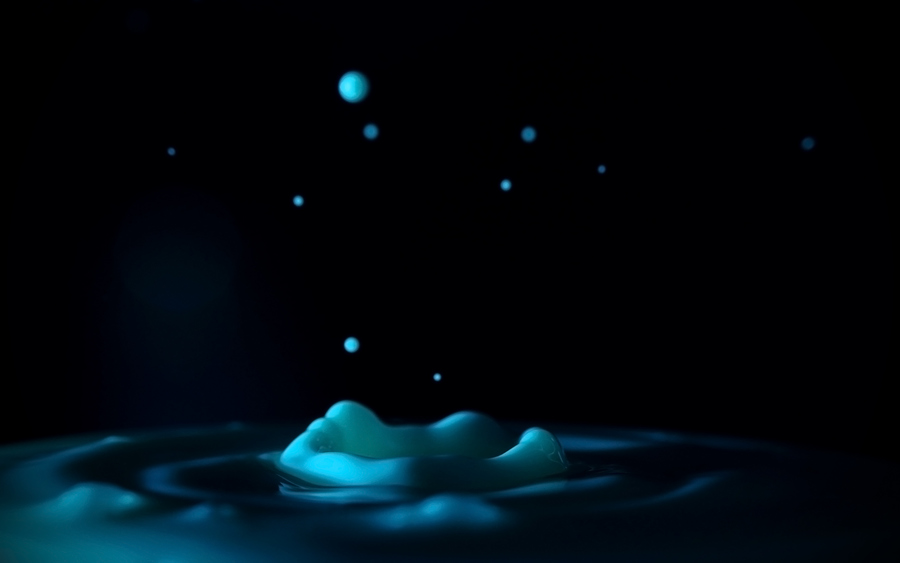 Blue Splash by Lindsey McKnight