Welcome to Photo Monday!
This is a series of posts all about YOU! The point of this is to bring some attention to the great photographers out there, and perhaps give your work some more exposure.
Do you want to be included in next week's Photo Monday post? It's simple! Check out the bottom of this post to find out how!
---
If you're a fan of any of the photos here, click the photo to view it on 500px, and maybe give it a Like or a Favourite!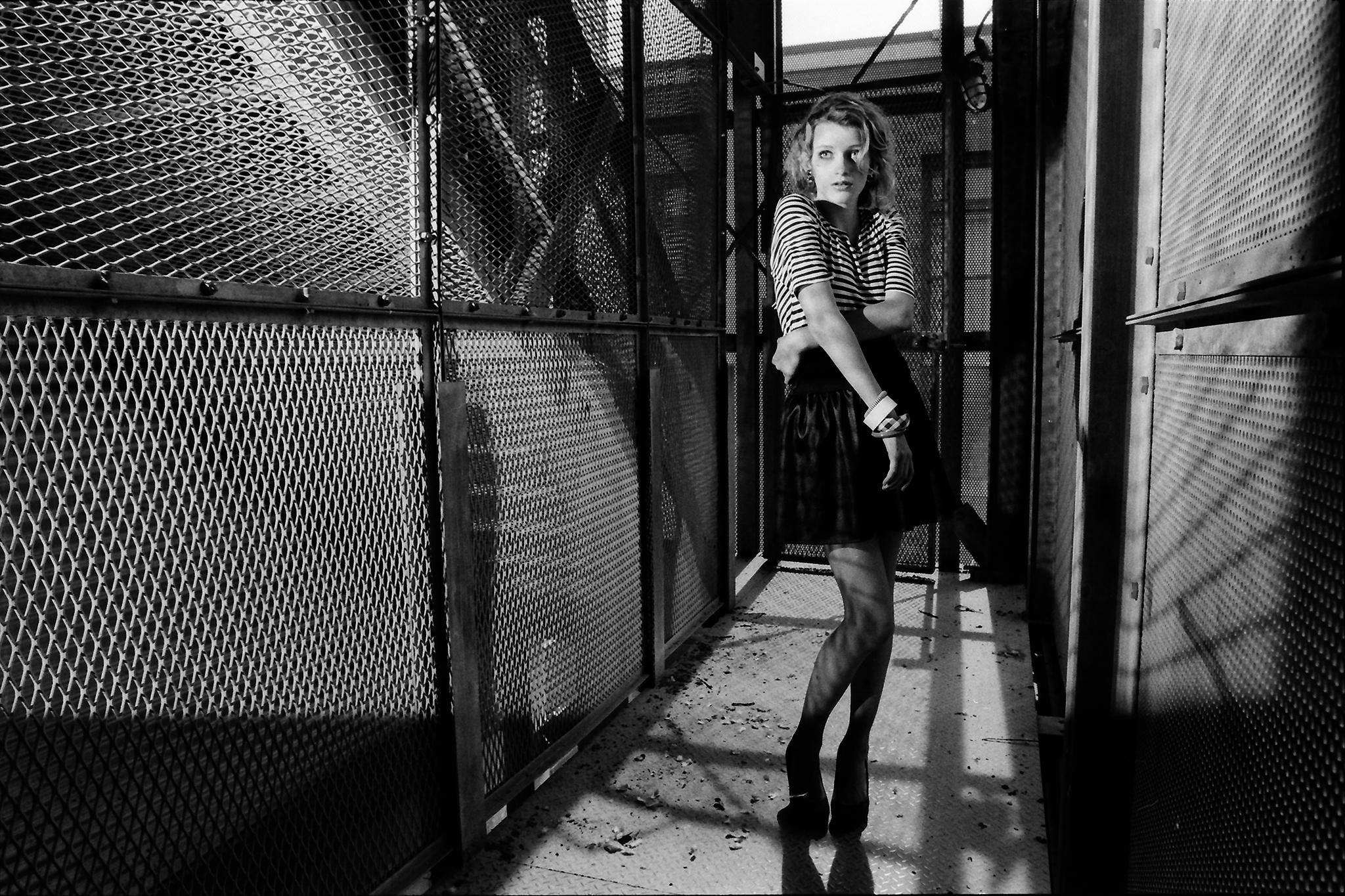 Athenais – B+W by Tim Lingley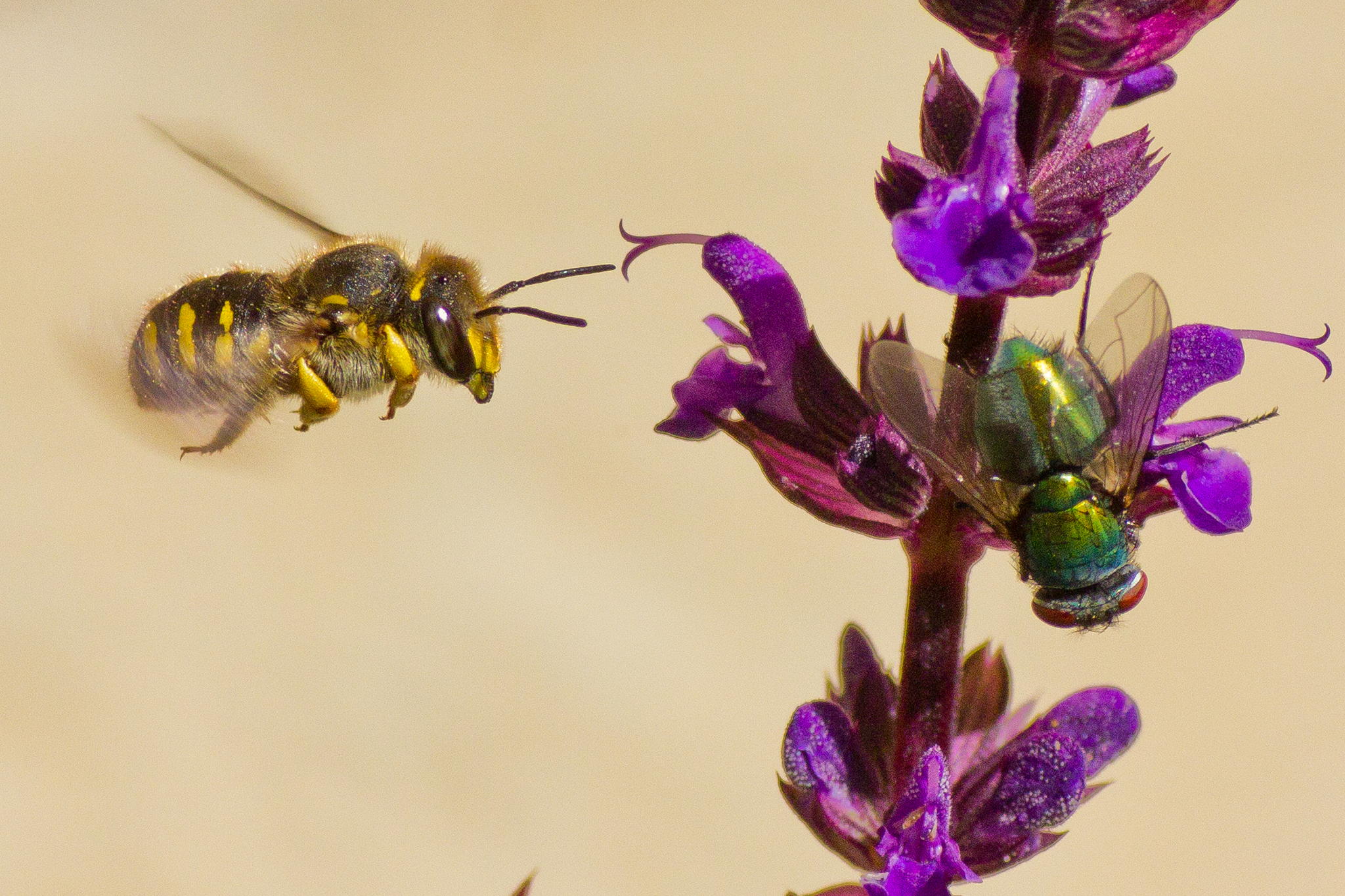 Bee and Fly by Robert Guimont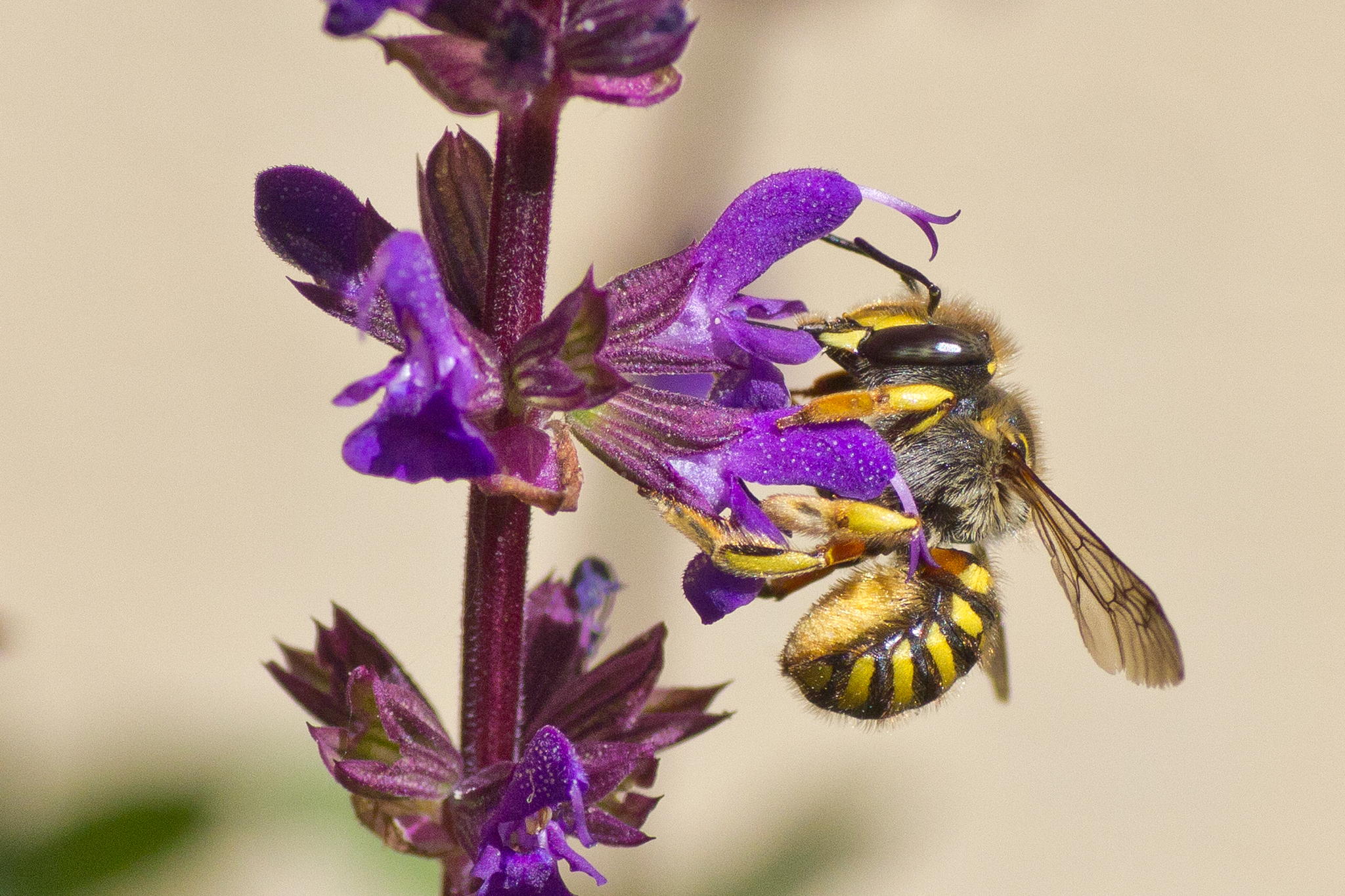 Bee by Robert Guimont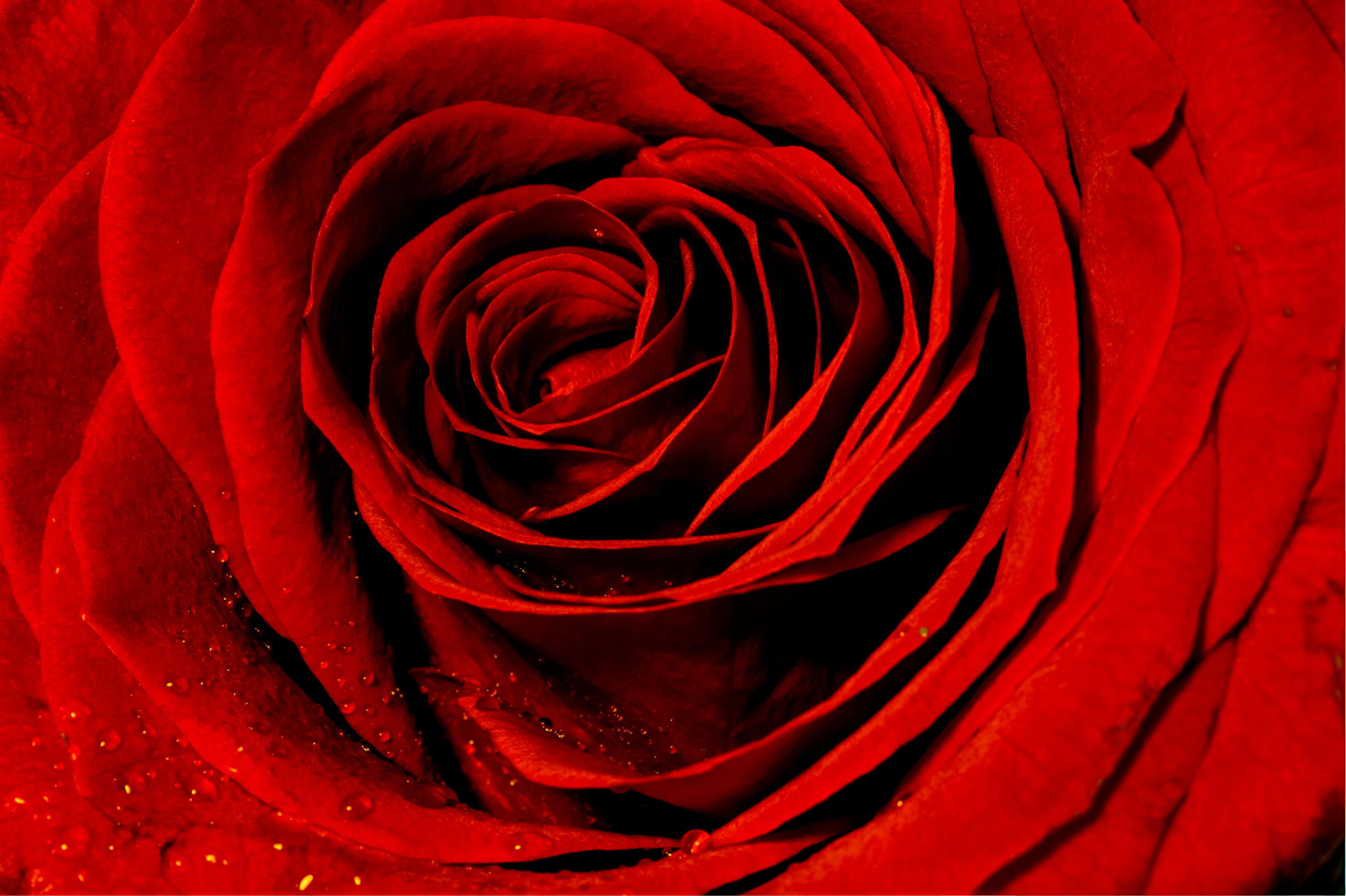 By any other name… by Brian Grunté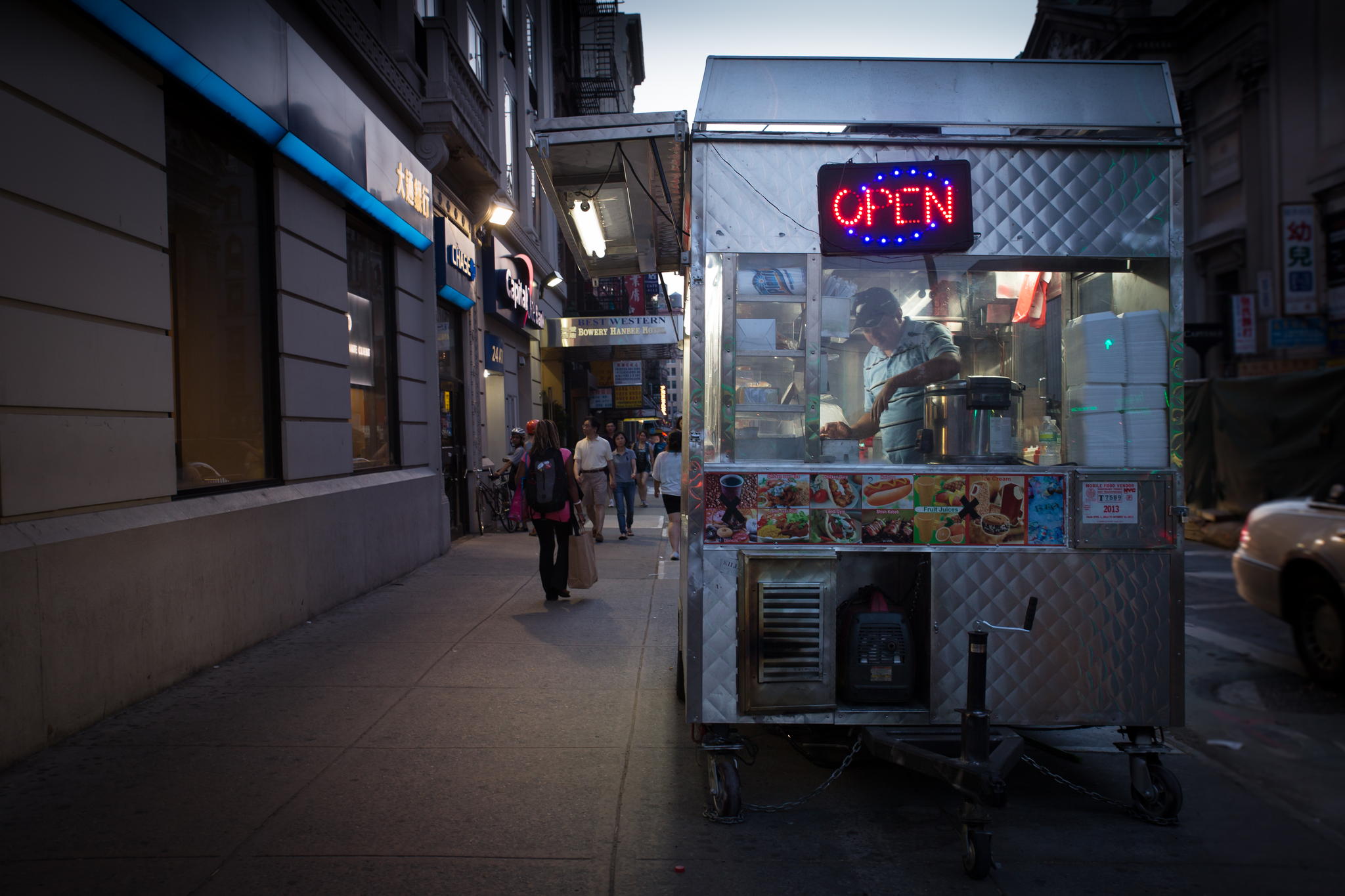 City Cubicles by Sara Collaton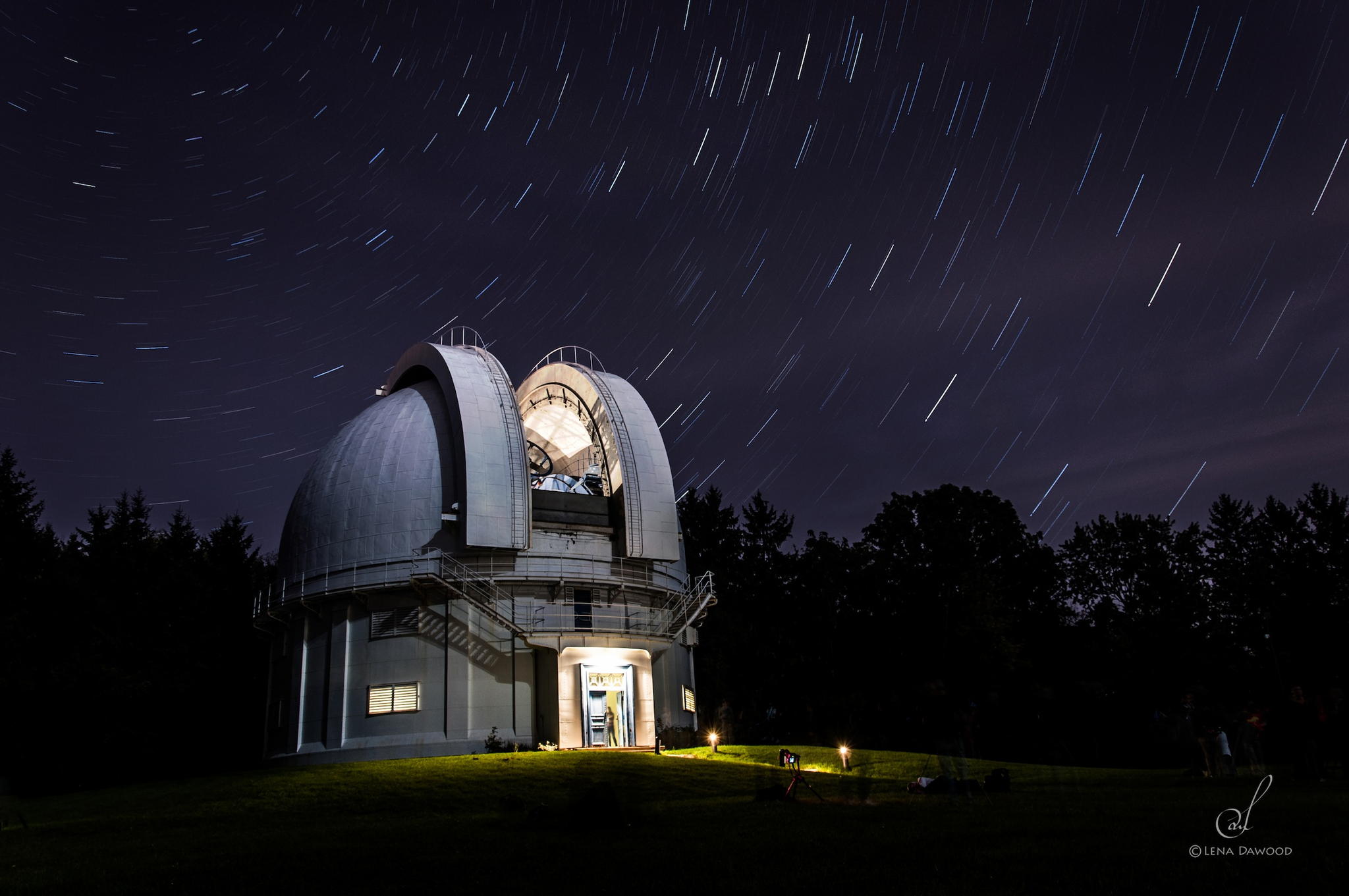 David Dunlap Observatory by Lena Dawood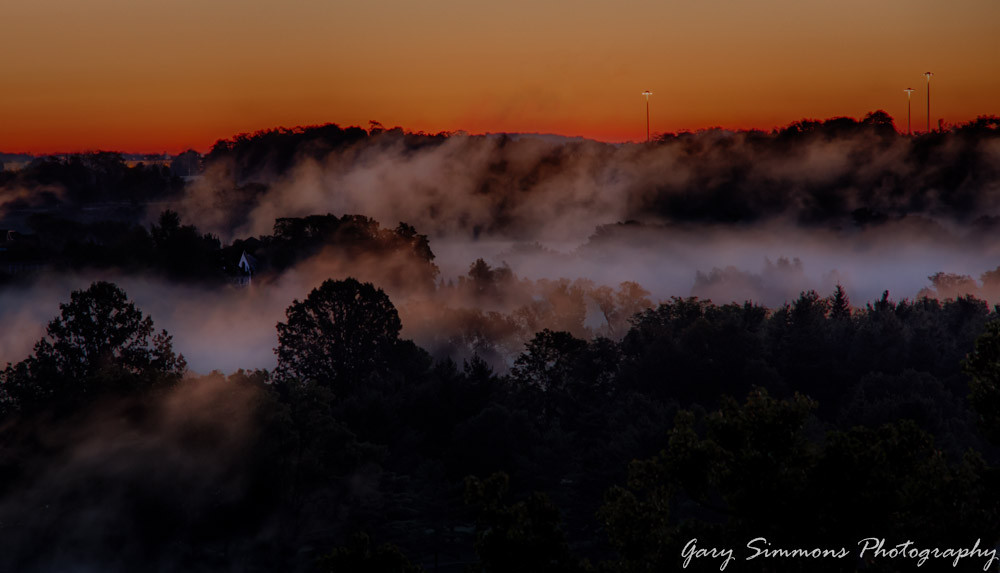 Fog on the River by Gary Simmons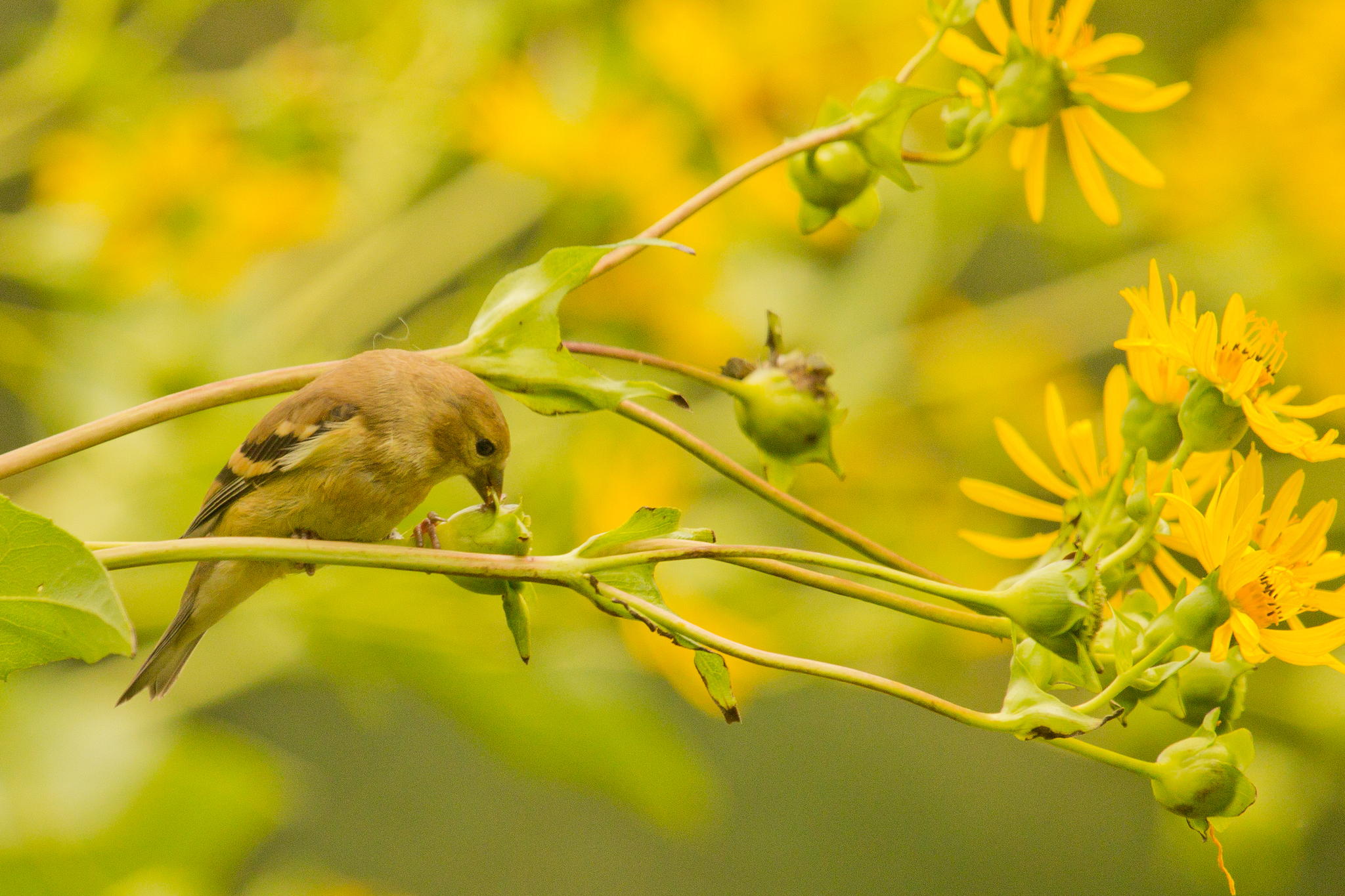 Goldfinch by Robert Guimont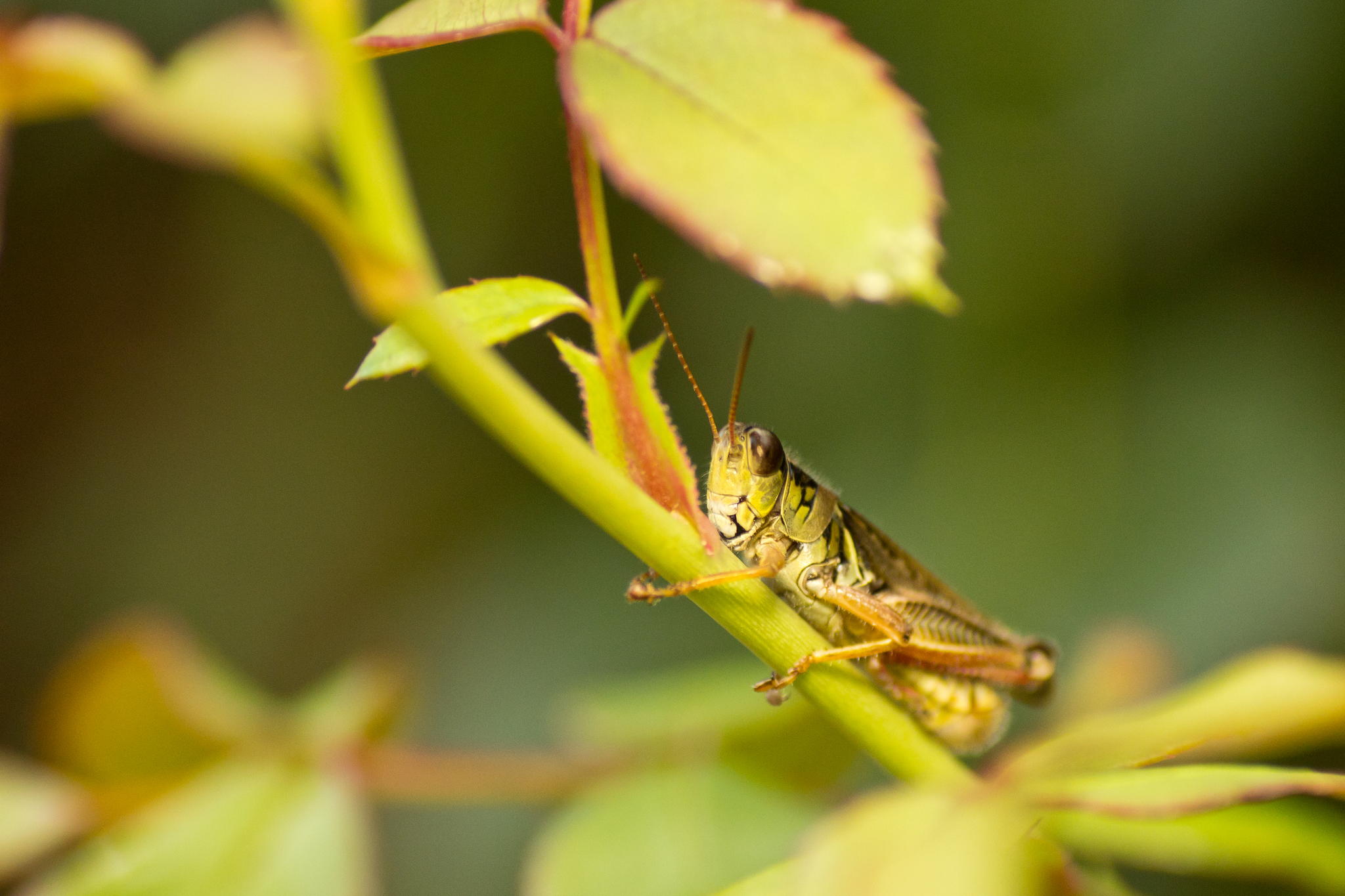 Grasshopper by Robert Guimont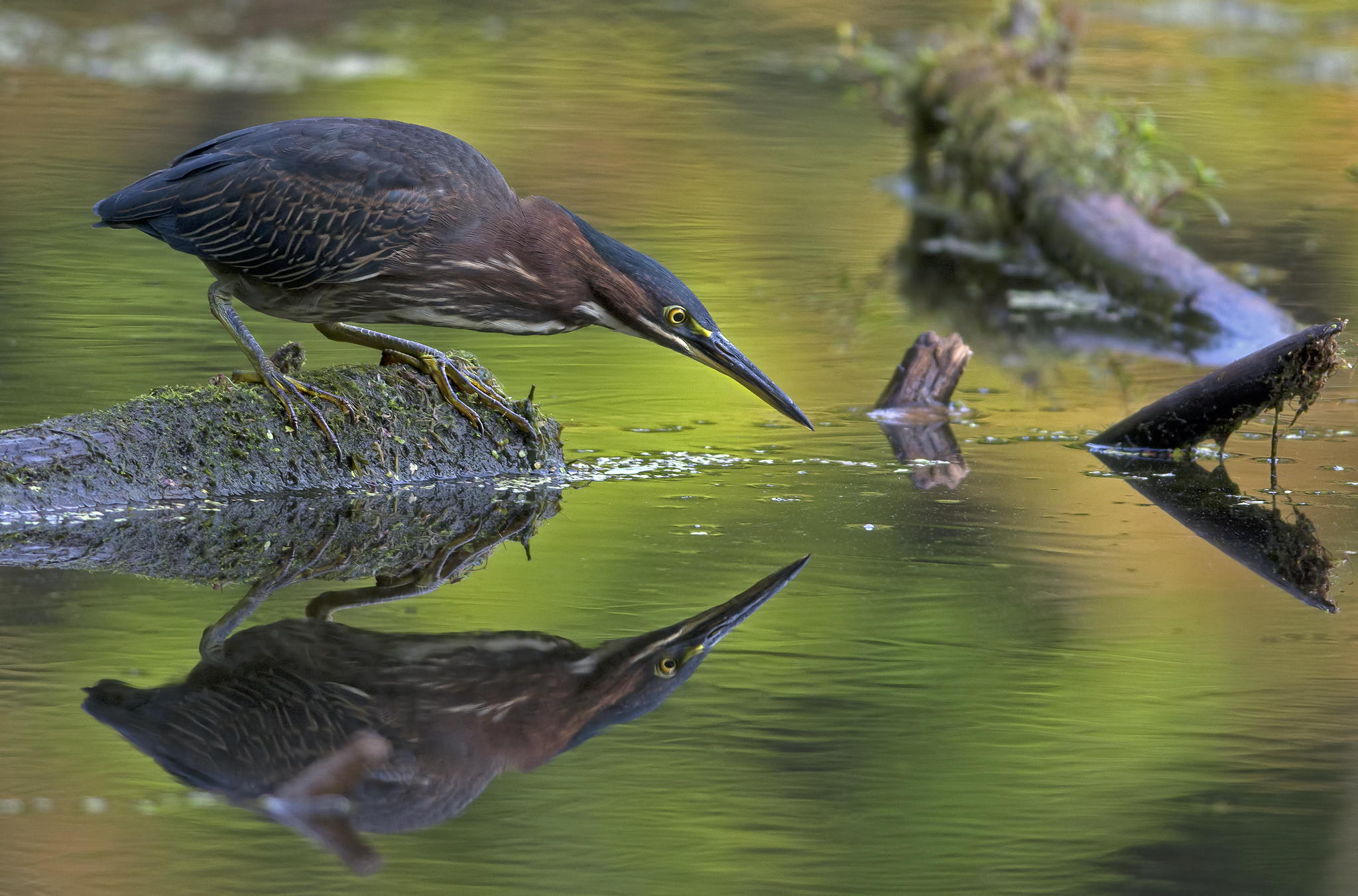 Green Heron, Mud Lake, Ottawa by Rudy Pohl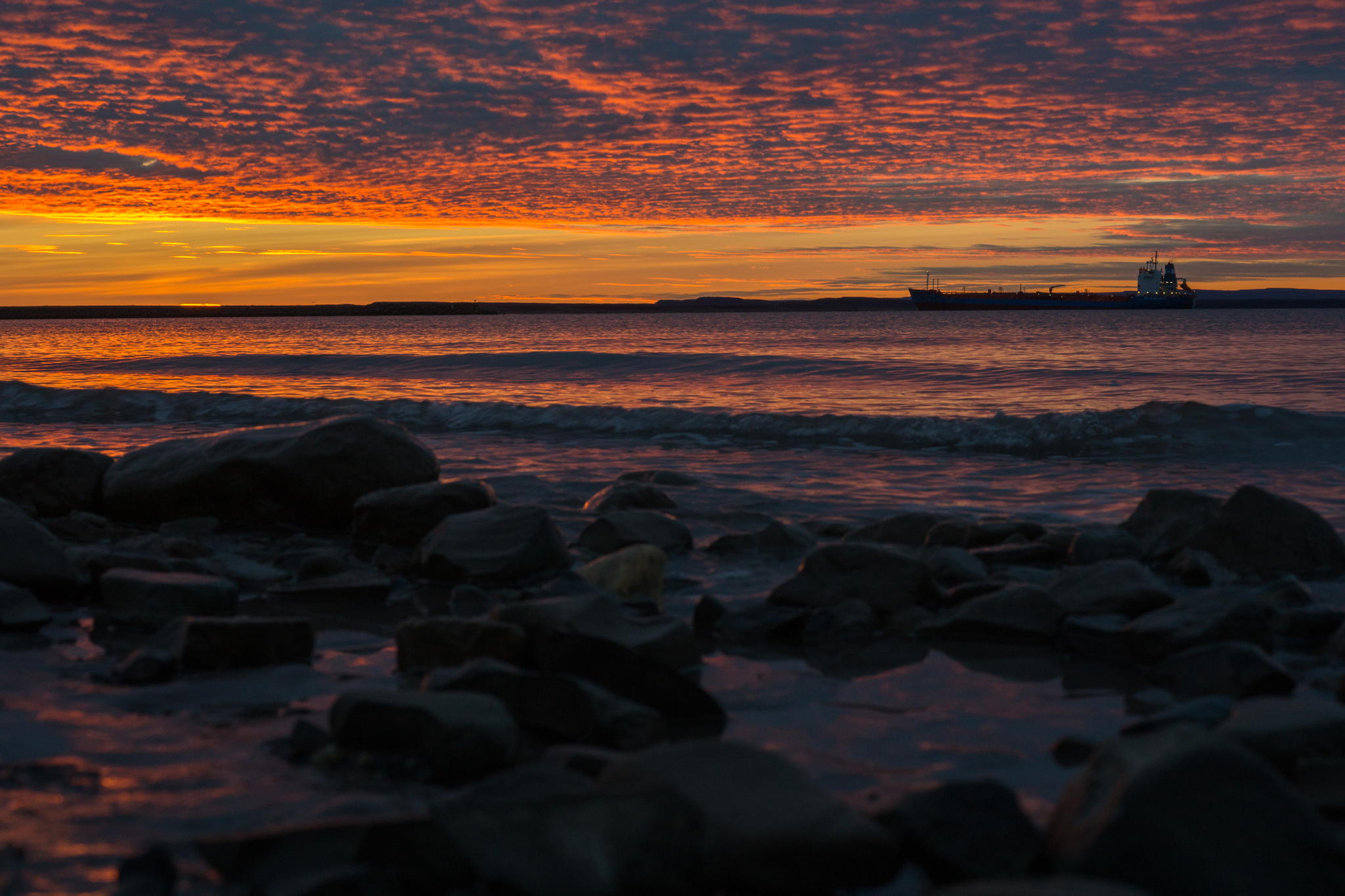 Image from Kugluktuk, Nunavut by David Ho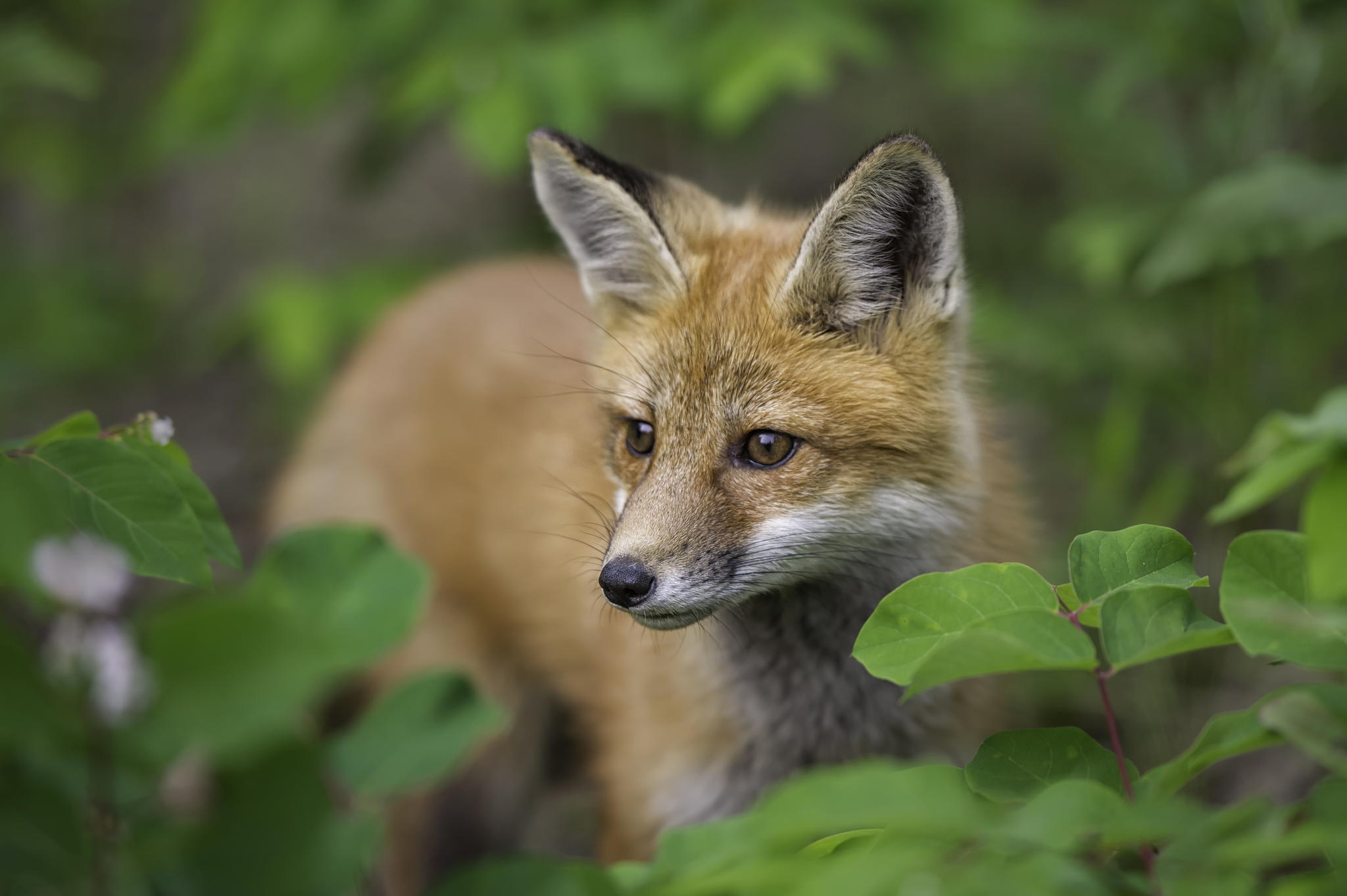 Kit of the Woods by Daniel Parent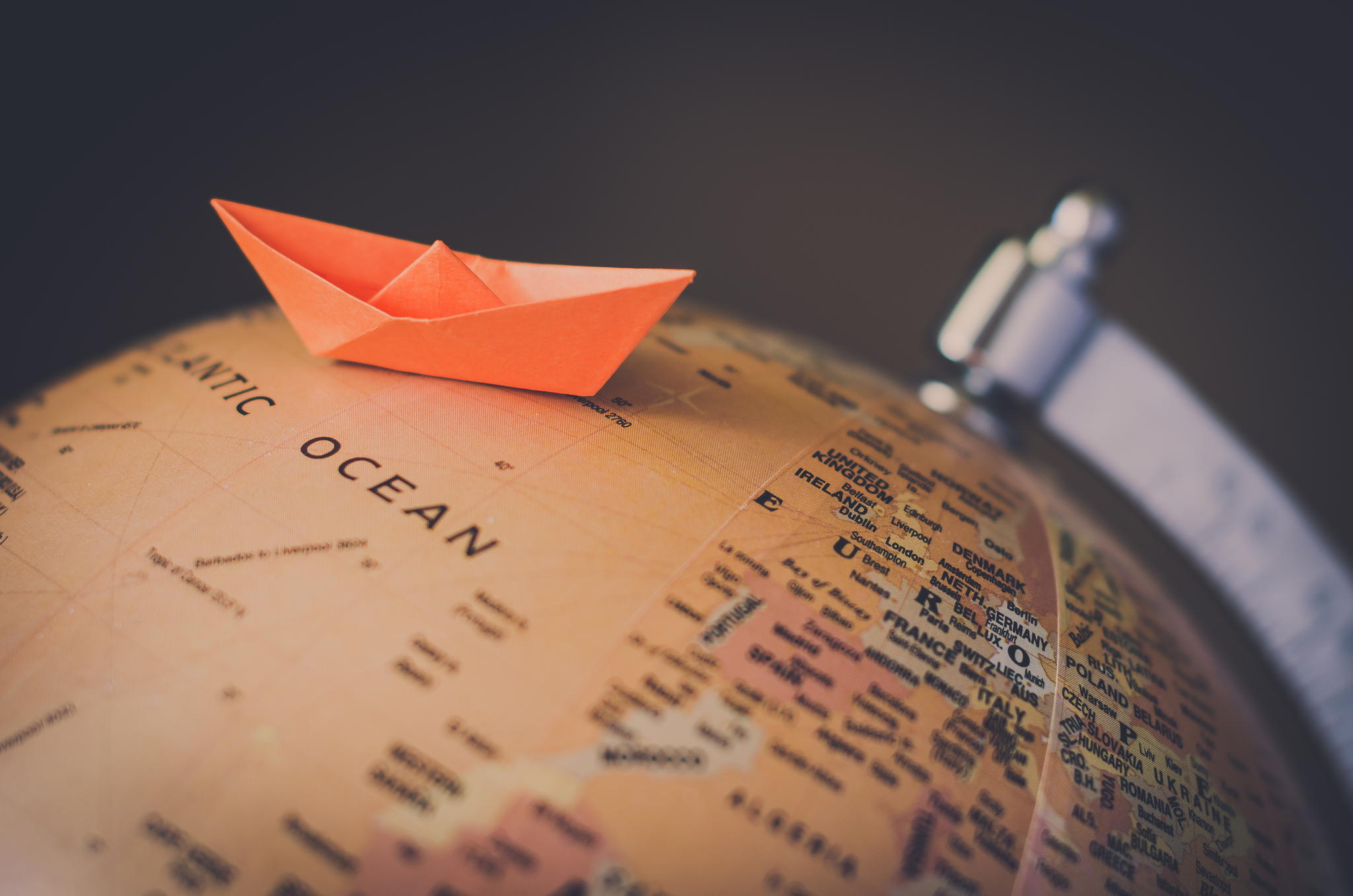 kleine oranje boot by Laurens Kaldeway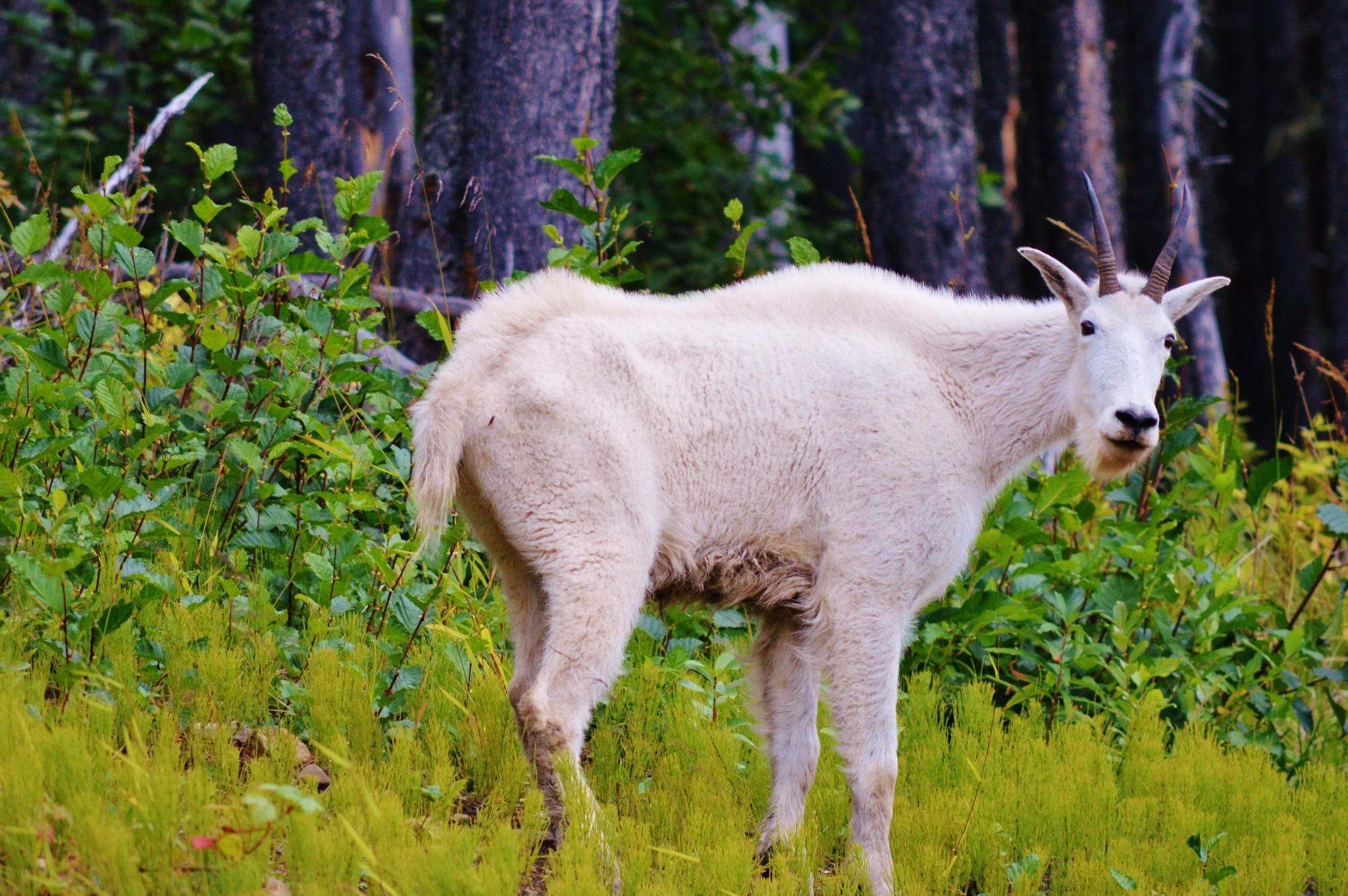 Monarch of the Mountain by Troy Ronald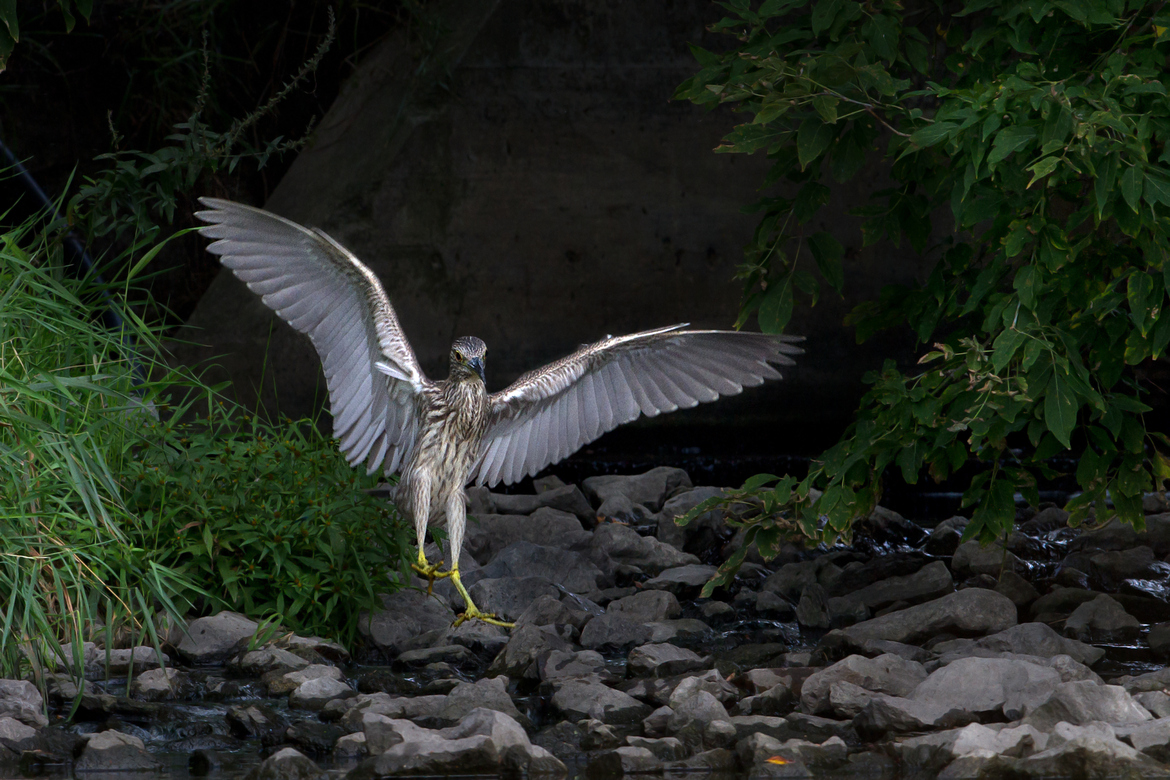 Night Heron – Superheron or Superhero by Jim Cumming

Northern Pintail by George Skelton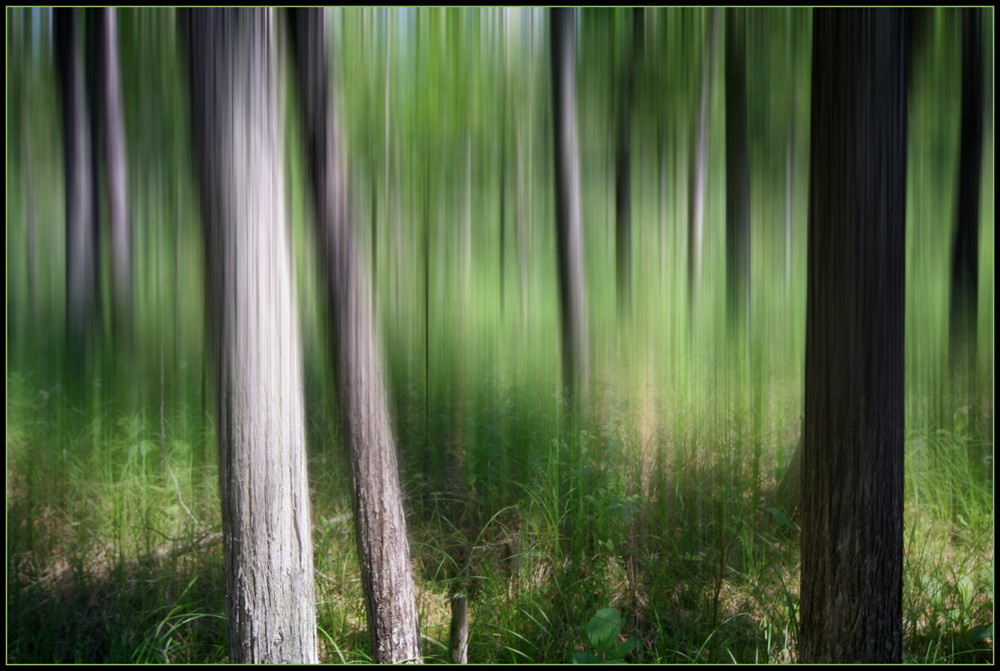 Orchid Forest by Brian Eastop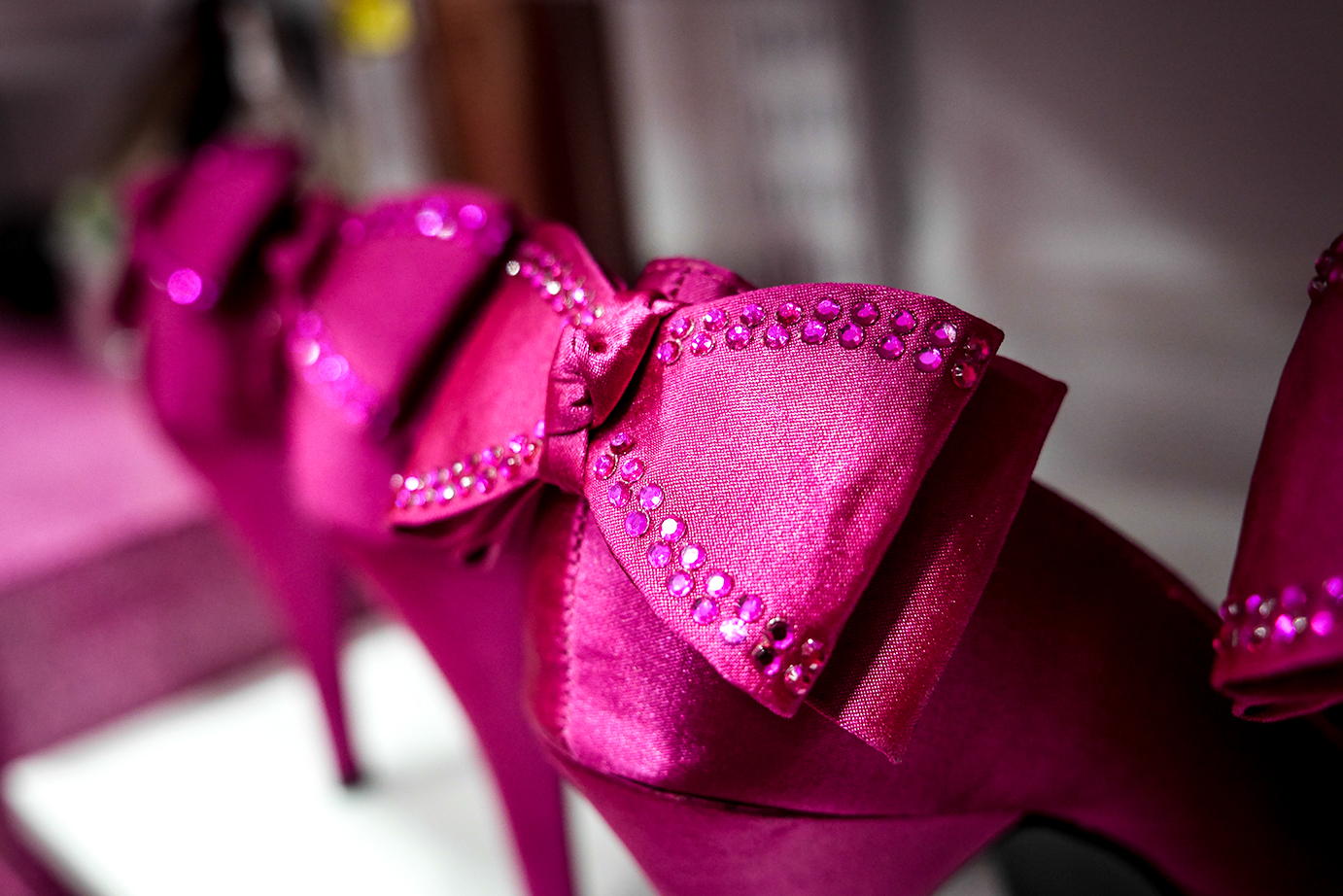 Pink Shoes by Andre Lindo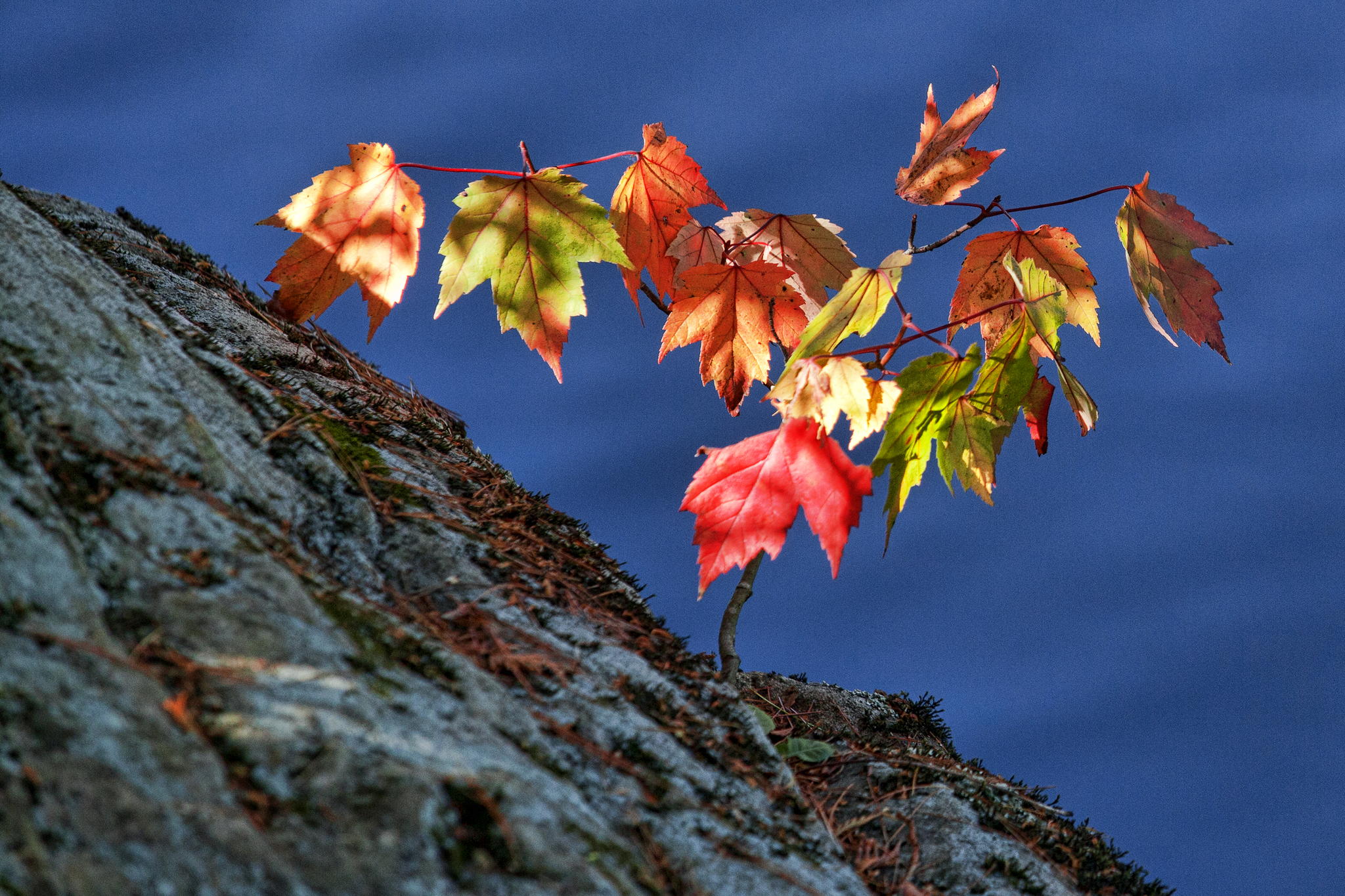 Rocky Home by Paul Heyman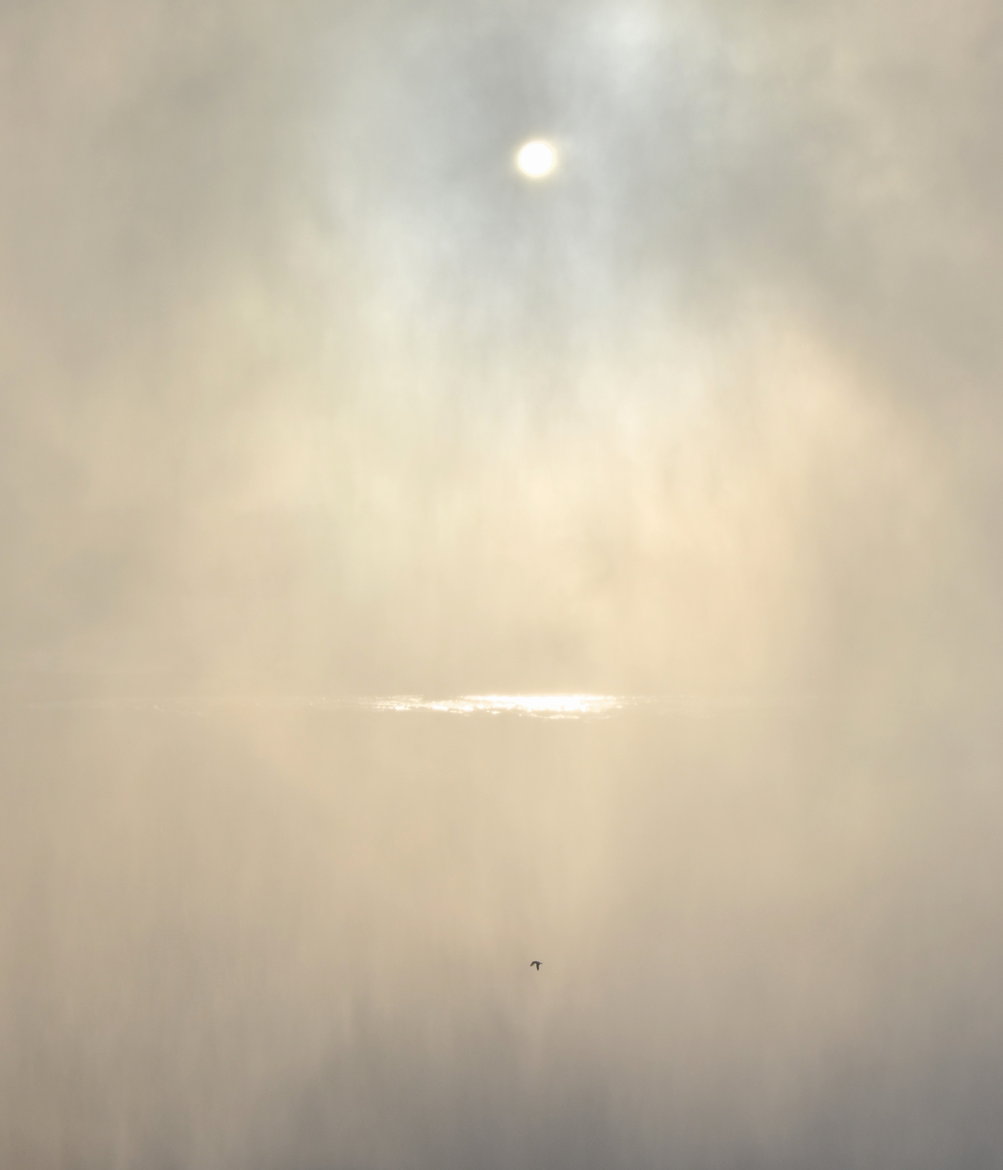 Seagull 2 by Robert Zhang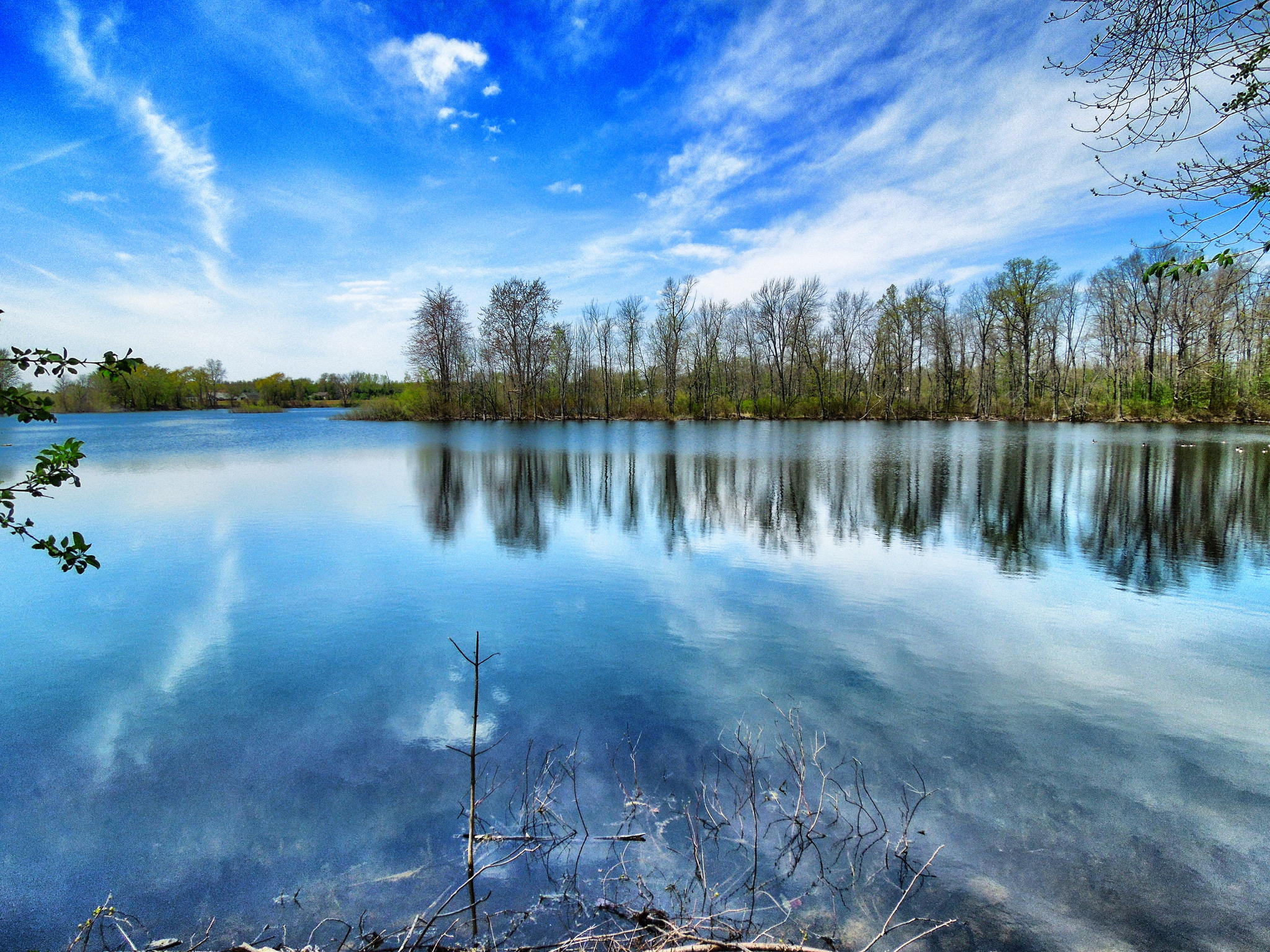 Serene Lake by Steve Skullmaster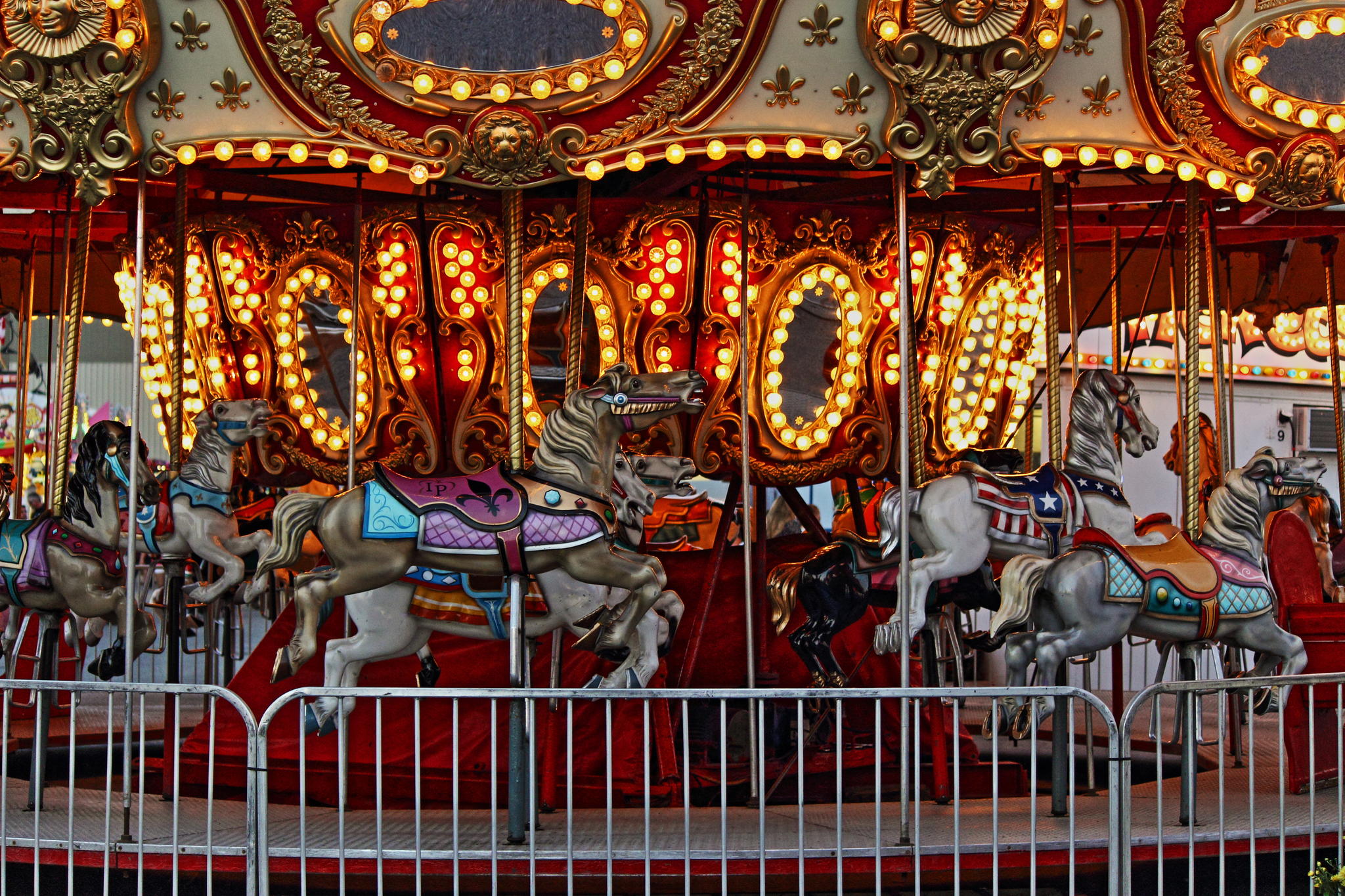 Standing Still by Mark Ruddick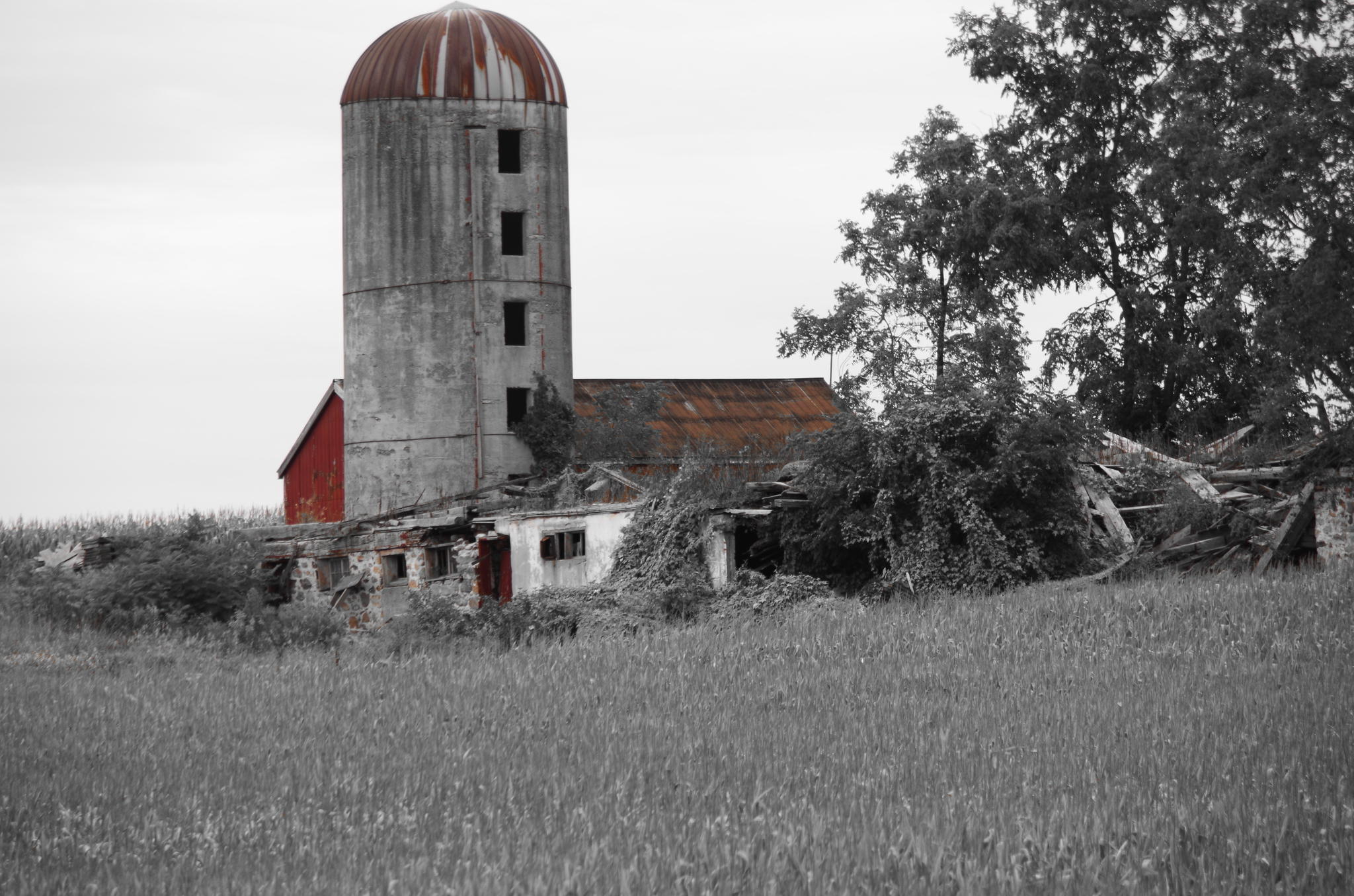 Untitled by Alec Anderson
---
Oh, and be sure to let us know what you think about this week's photos in the comments section below!
Happy shooting!