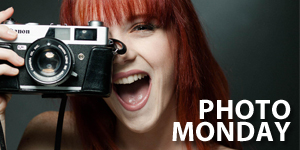 Welcome to Photo Monday!
This is a series of posts all about YOU! The point of this is to bring some attention to the great photographers out there, and perhaps give your work some more exposure.
Do you want to be included in next week's Photo Monday post? It's simple! Check out the bottom of this post to find out how!
---
If you're a fan of any of the photos here, click the photo to view it on 500px, and maybe give it a Like or a Favourite!

A View from the Pews by Andre Lindo

Blue Eye by Mark Shannon

Brant Street Pier by Bryan McGowan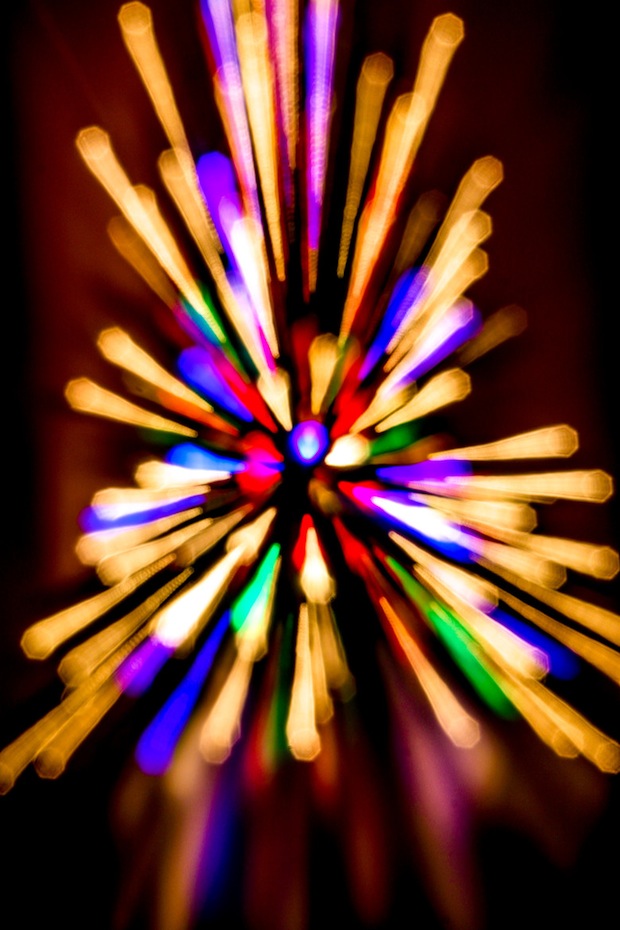 Christmas Bokeh by Jonathan Grills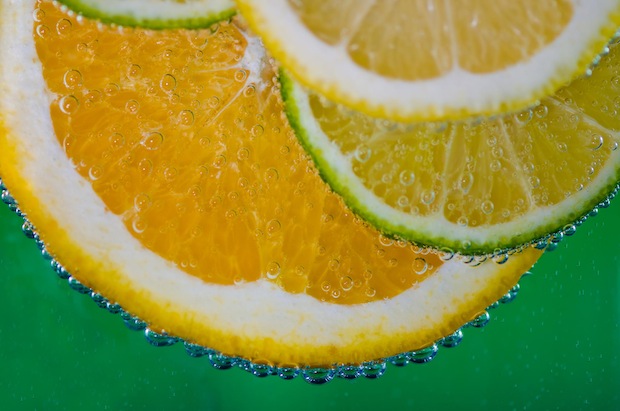 Citrus Fruit by Craig Sellars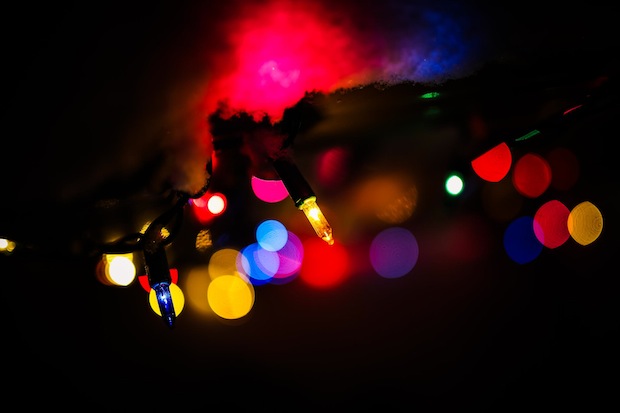 Holiday Lights and Snow by Amerpreet Kaur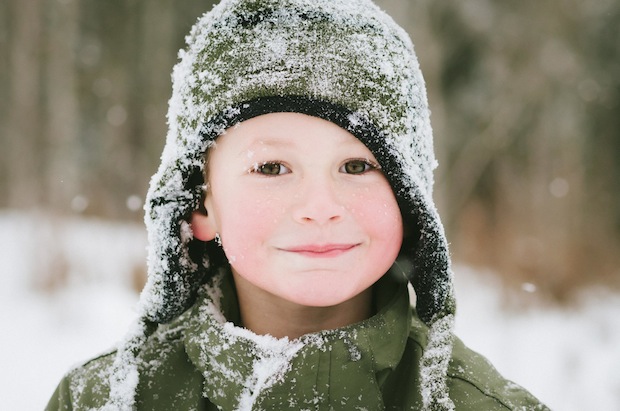 Last Winter – Jo by Laurens Kaldeway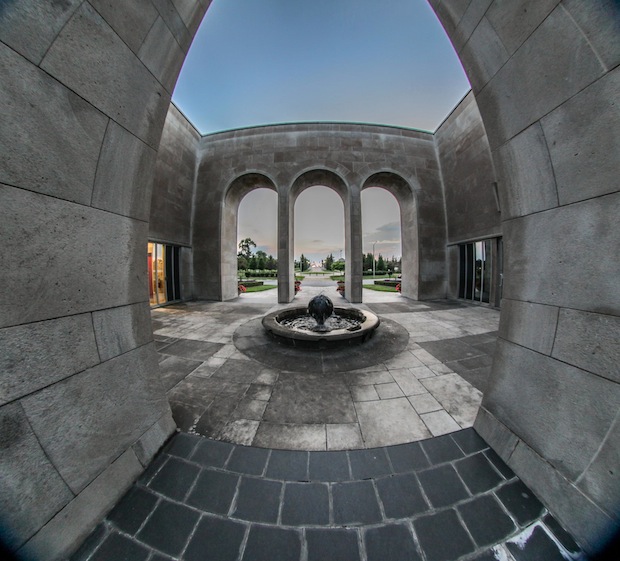 Mather's Arch II by Wendy Teal

Pileated Woodpecker by Robert Guimont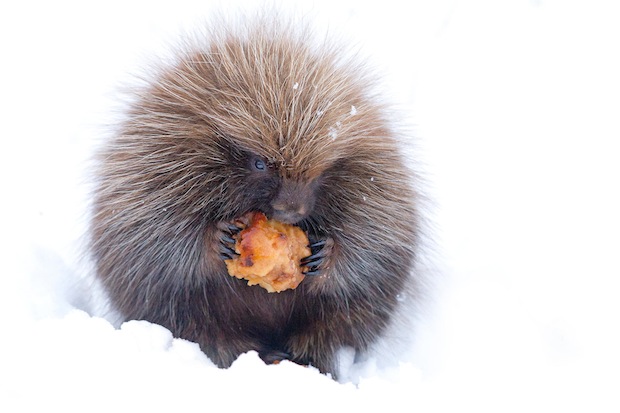 Porcupine with Apple by Jim Cumming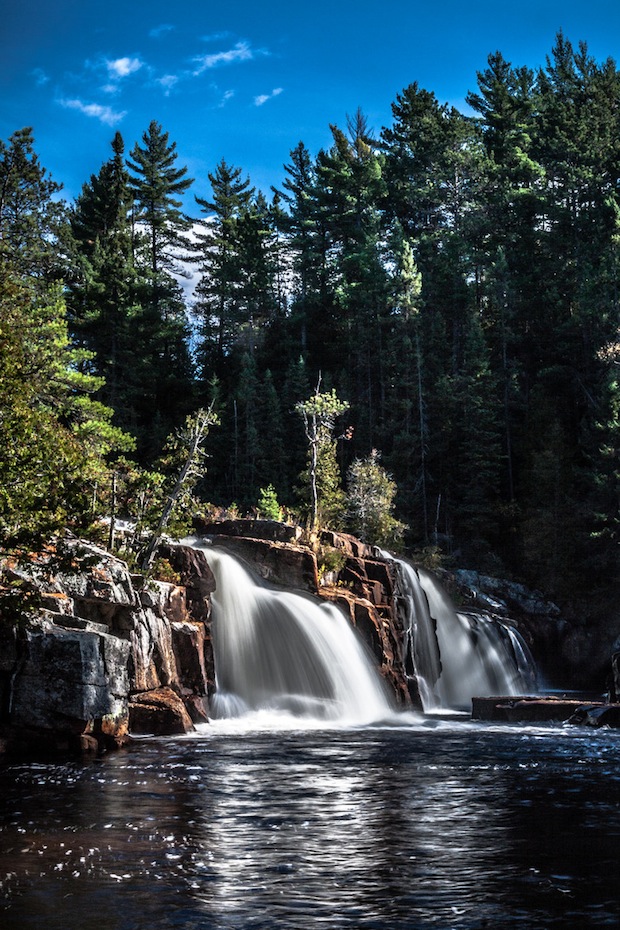 Puddingstone Falls by Ron Bain Jr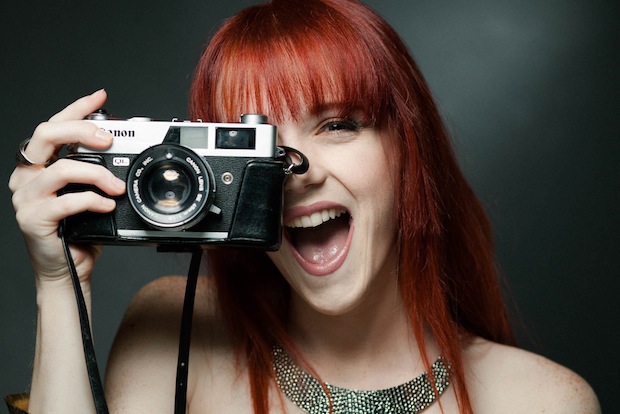 Retro Meets Style by Tim Lingley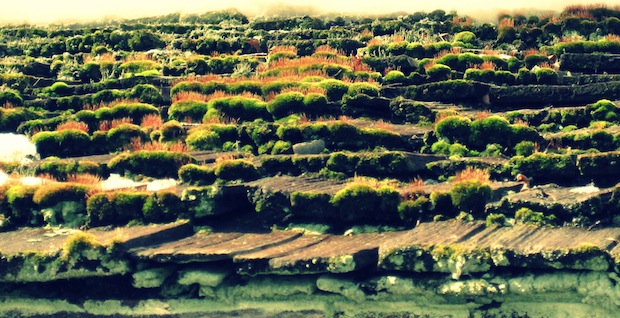 Shingles by Jenn Hartman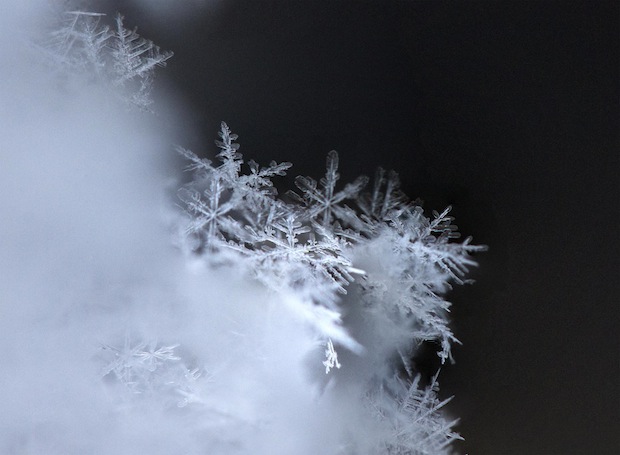 Snow 1 by Juana Cardama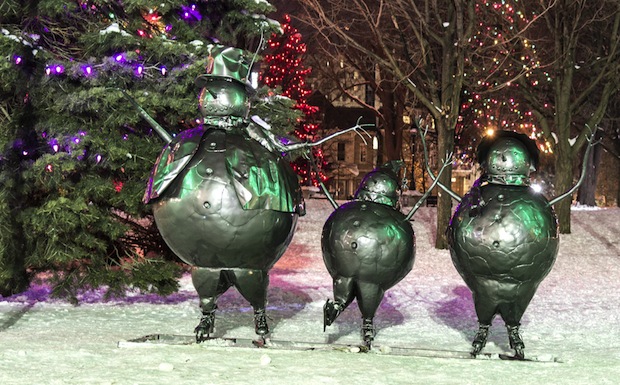 Snowman Family by Mark Ruddick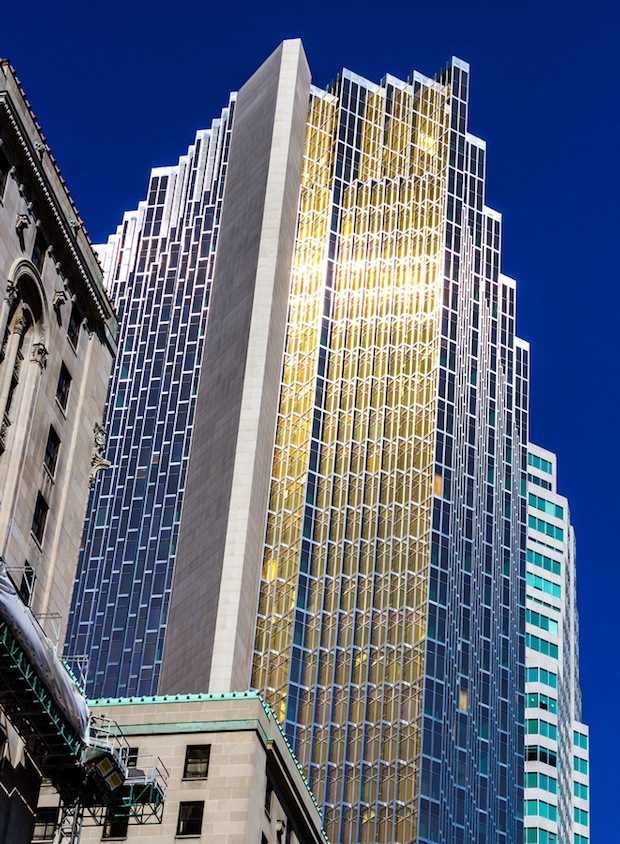 Toronto Old and New by Gavin Steiner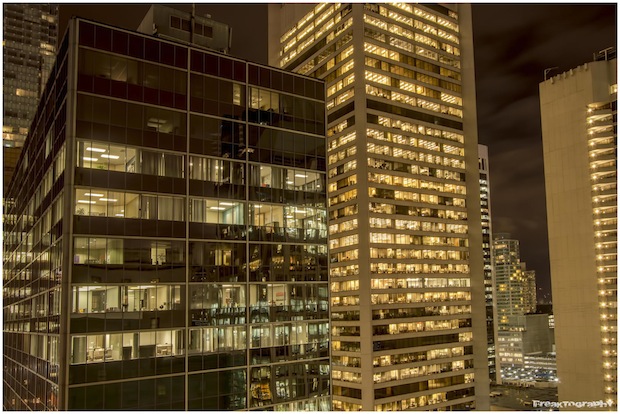 Vancouver Rooftopping by Freaktography
---
Want to see more? Click here to see the rest of the #PhotoMonday posts!
Oh, and be sure to let us know what you think about this week's photos in the comments section below!
Happy shooting!