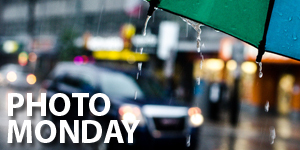 Welcome to Photo Monday!
This is a series of posts all about YOU! The point of this is to bring some attention to the great photographers out there, and perhaps give your work some more exposure.
Do you want to be included in next week's Photo Monday post? It's simple! Check out the bottom of this post to find out how!
---
If you're a fan of any of the photos here, click the photo to view it on 500px, and maybe give it a Like or a Favourite!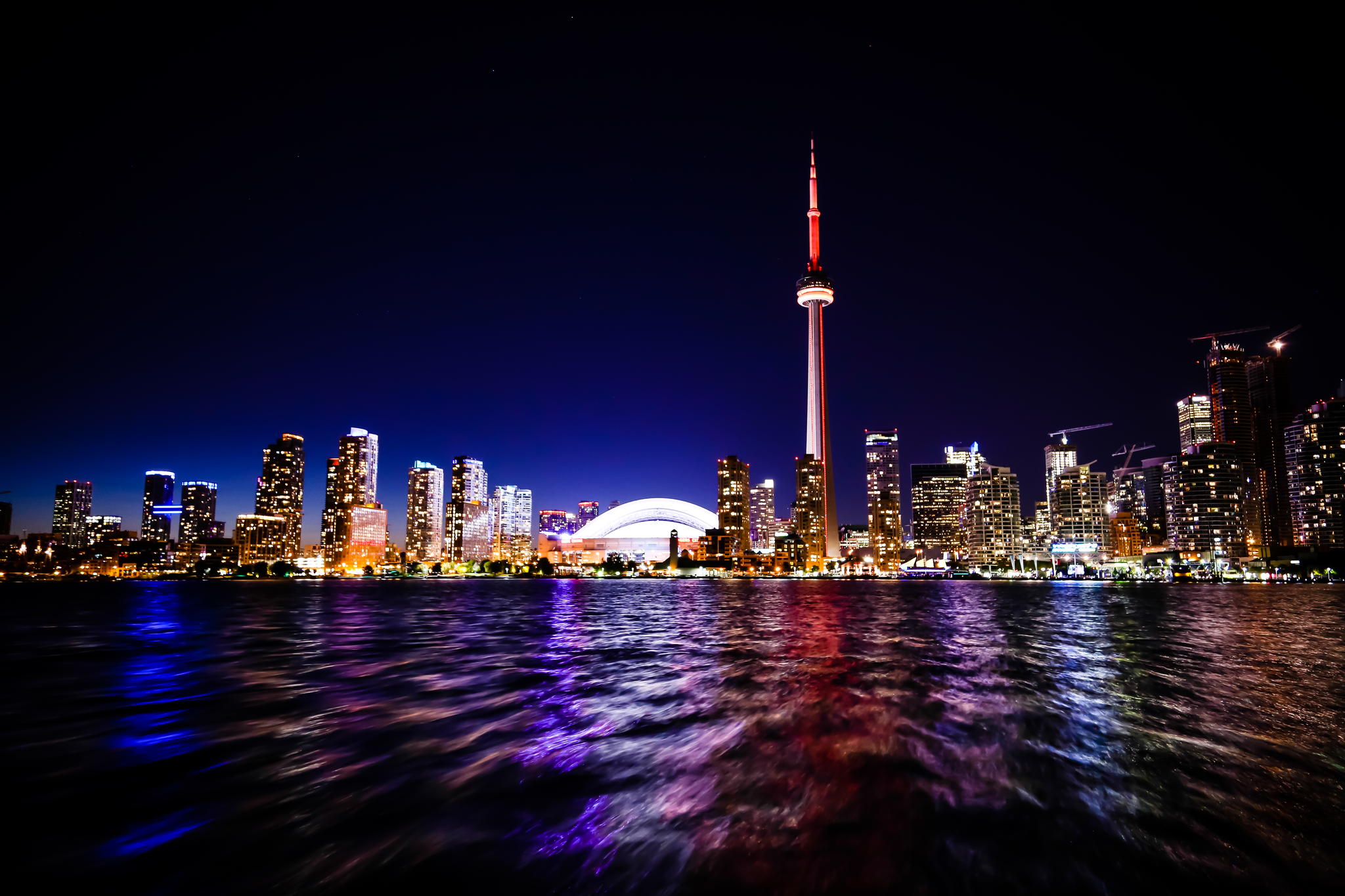 A Busy City, full of Light by Amarpreet Kaur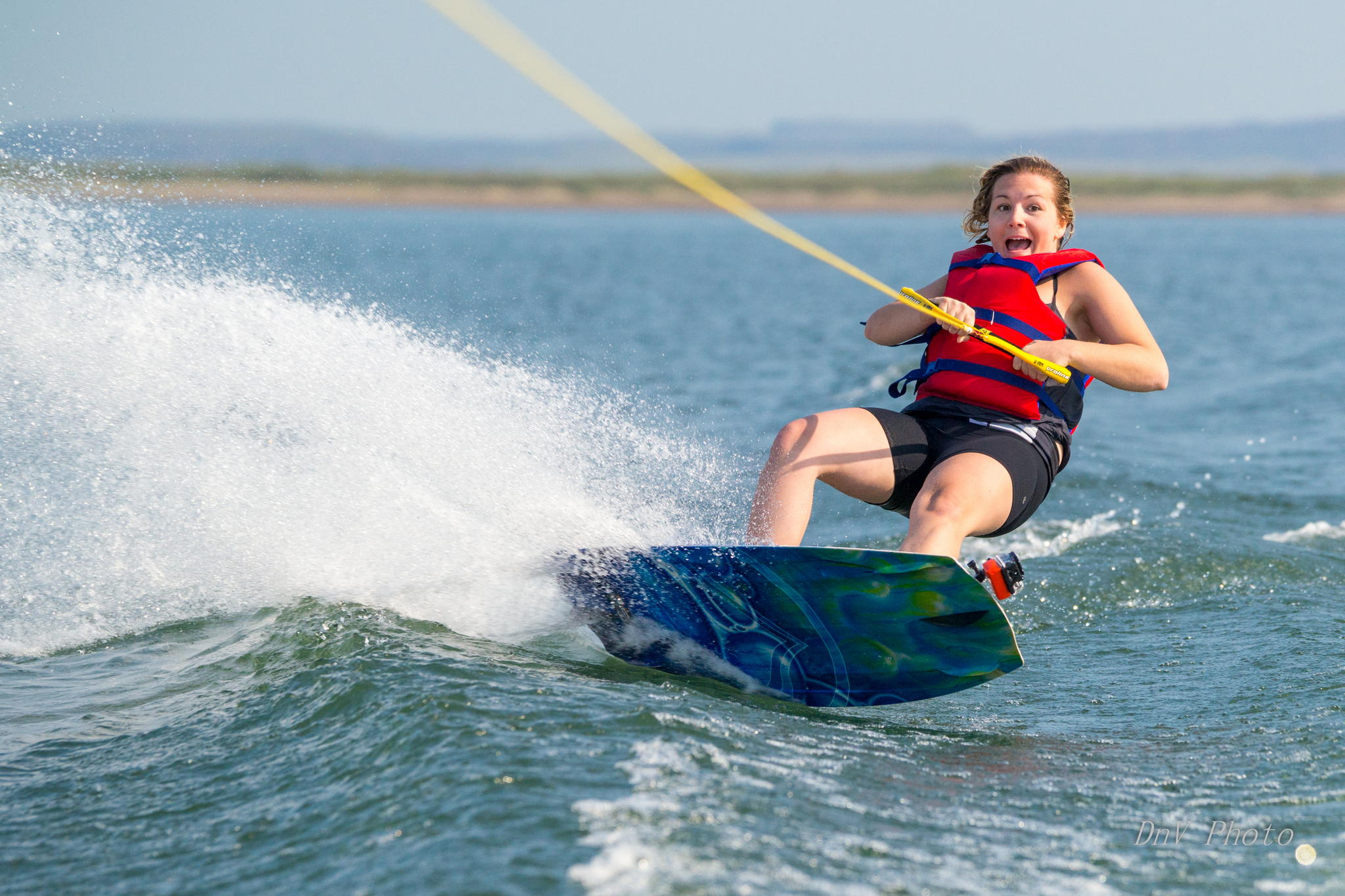 Arctic Water Sport by David Ho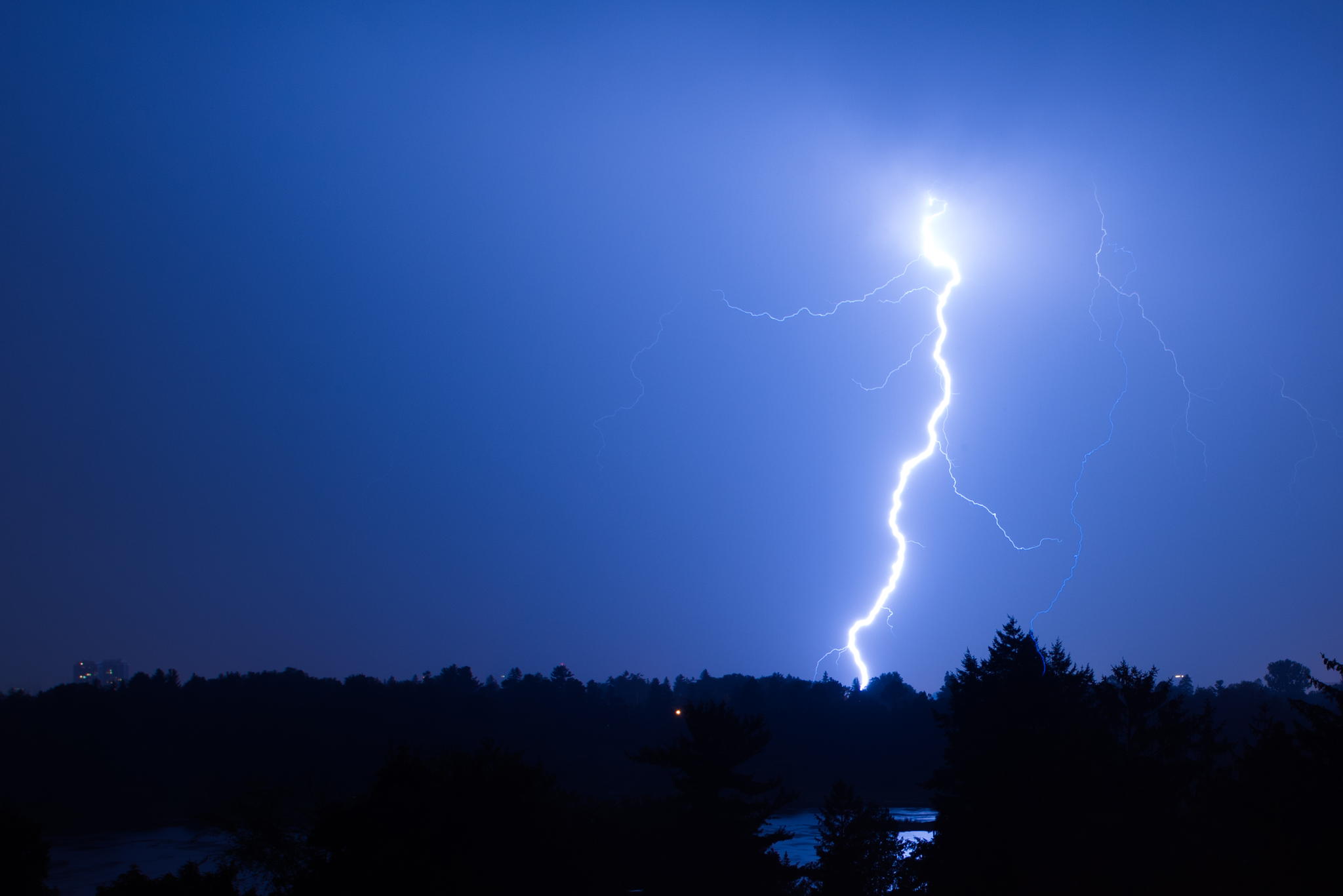 August 8th, 2013 – Lightning Over Dows Lake by Amy Godin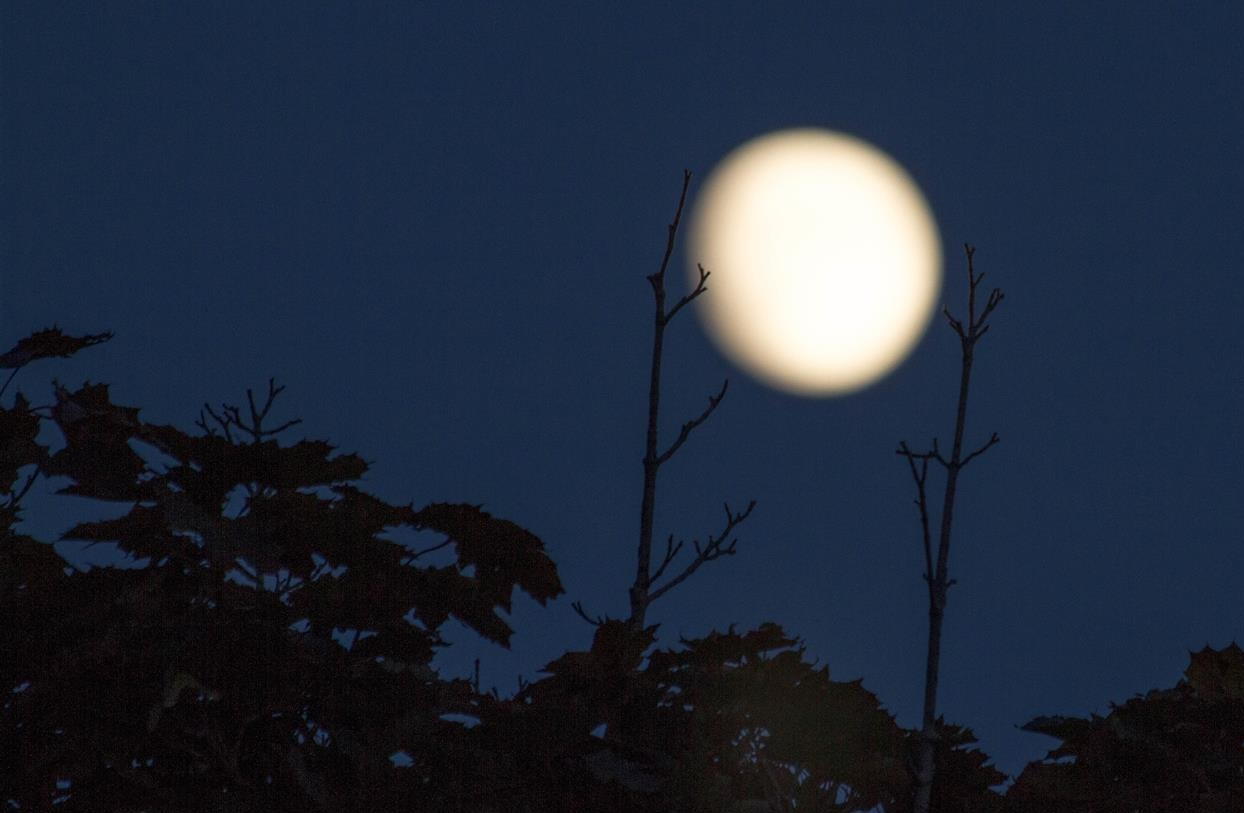 Bracketed Moon by Jonathan Grills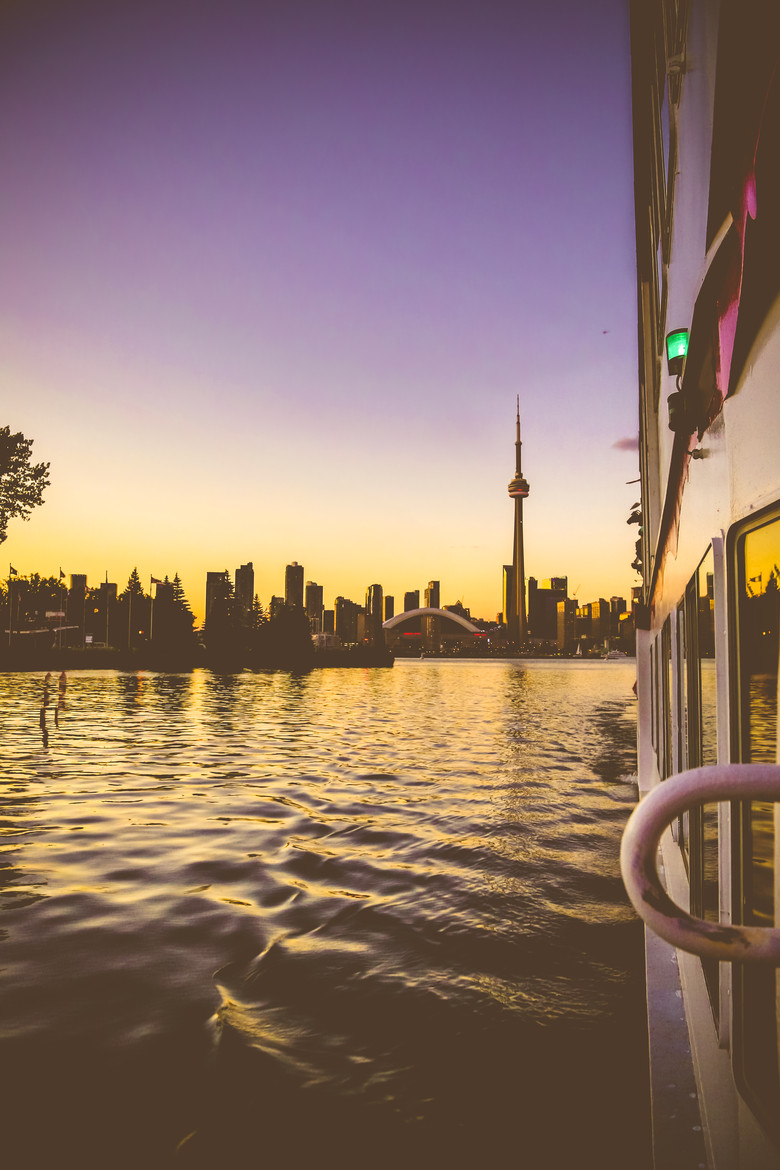 CN Tower's Golden Hour by Amarpreet Kaur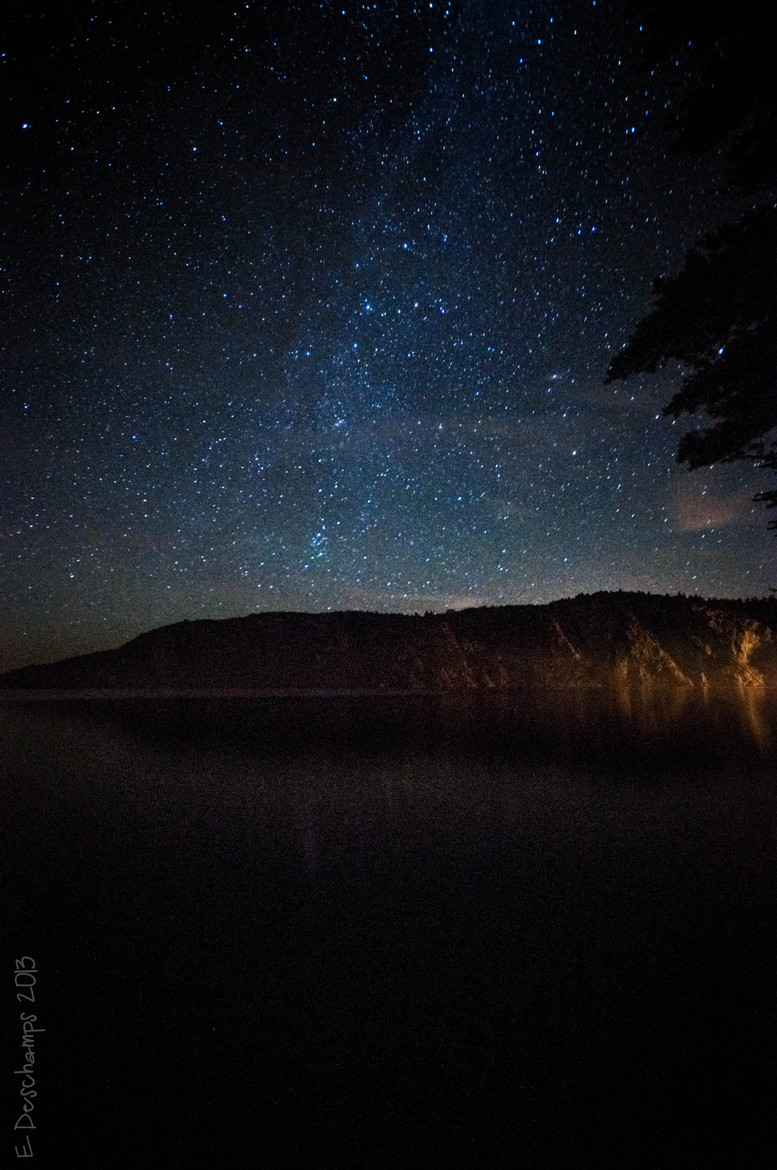 Mazinaw Rock under the Milky Way by Eric Deschamps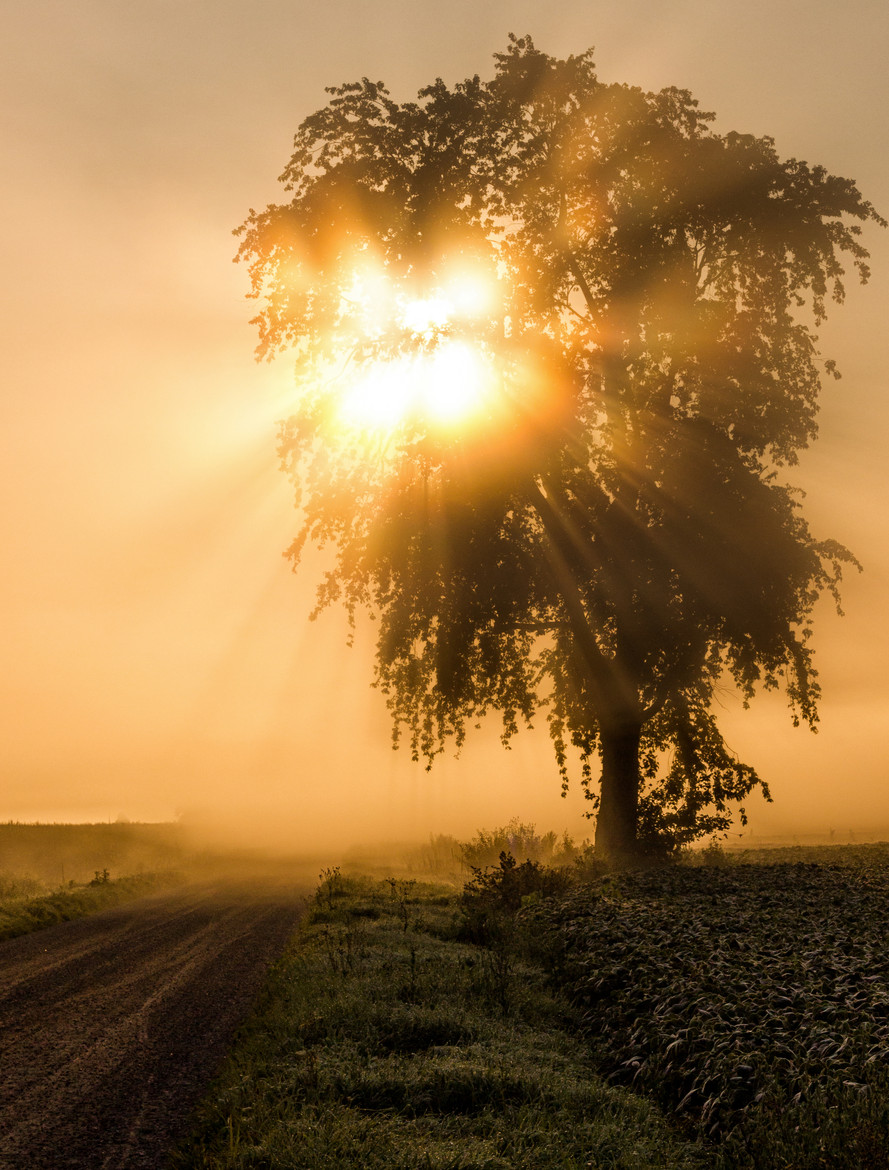 Morning Glory by Spencer Sills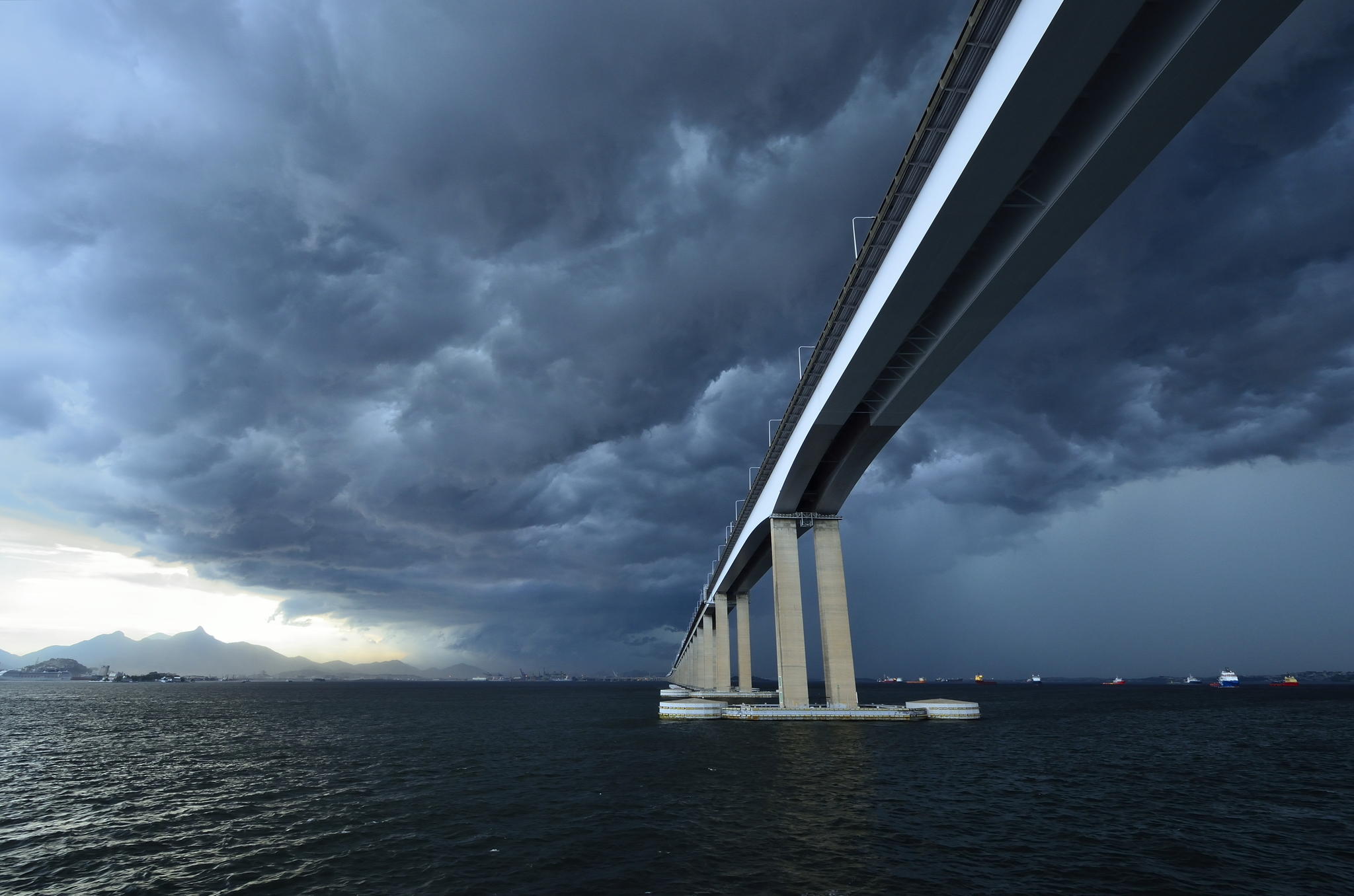 Niteroi – Rio De Janeiro by Curtis Button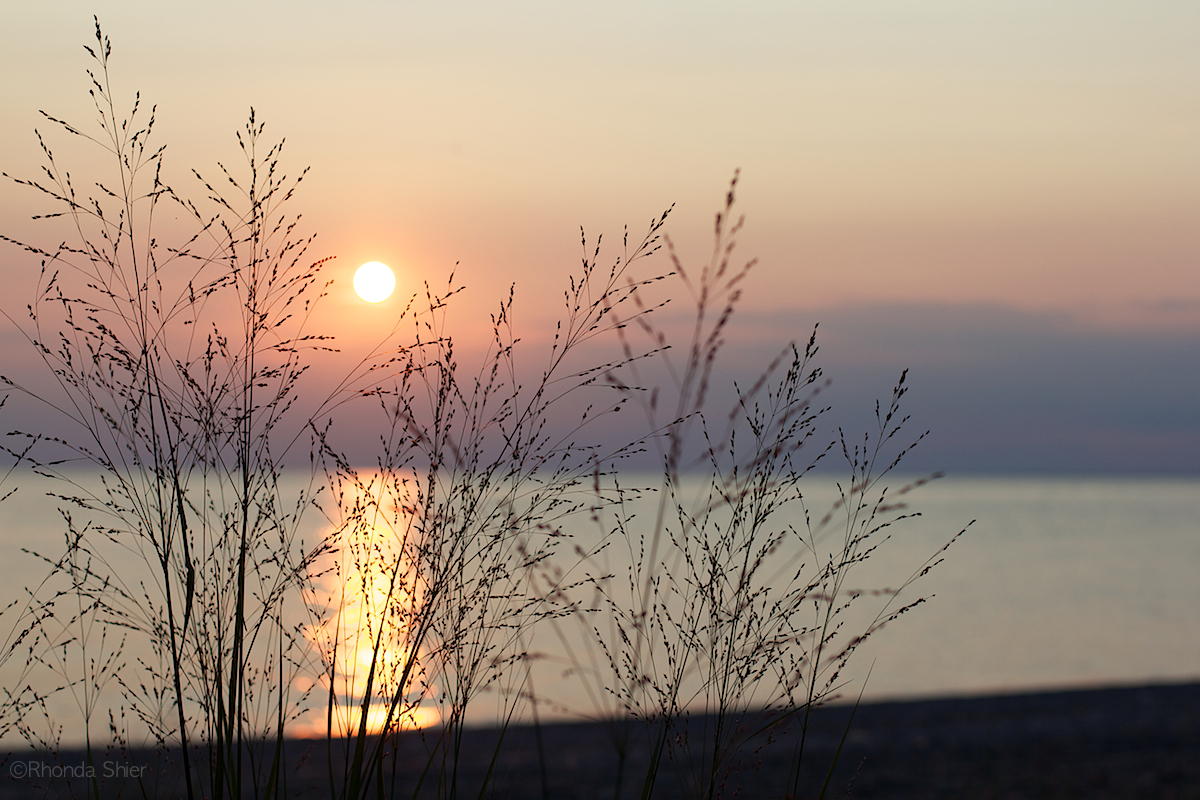 Point Peele Sunset by Rhonda Shier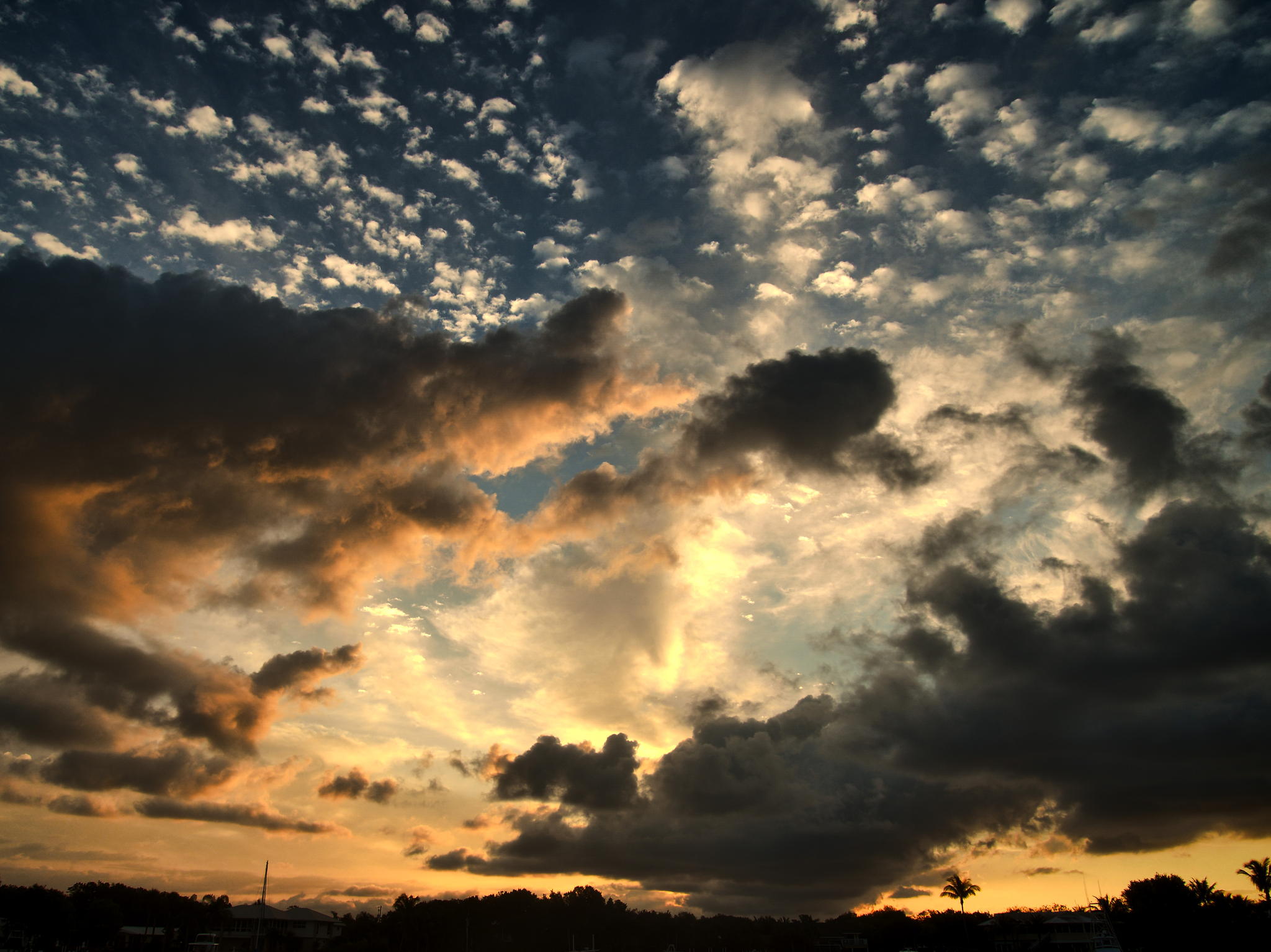 Sunrise Morning by Sherry Galey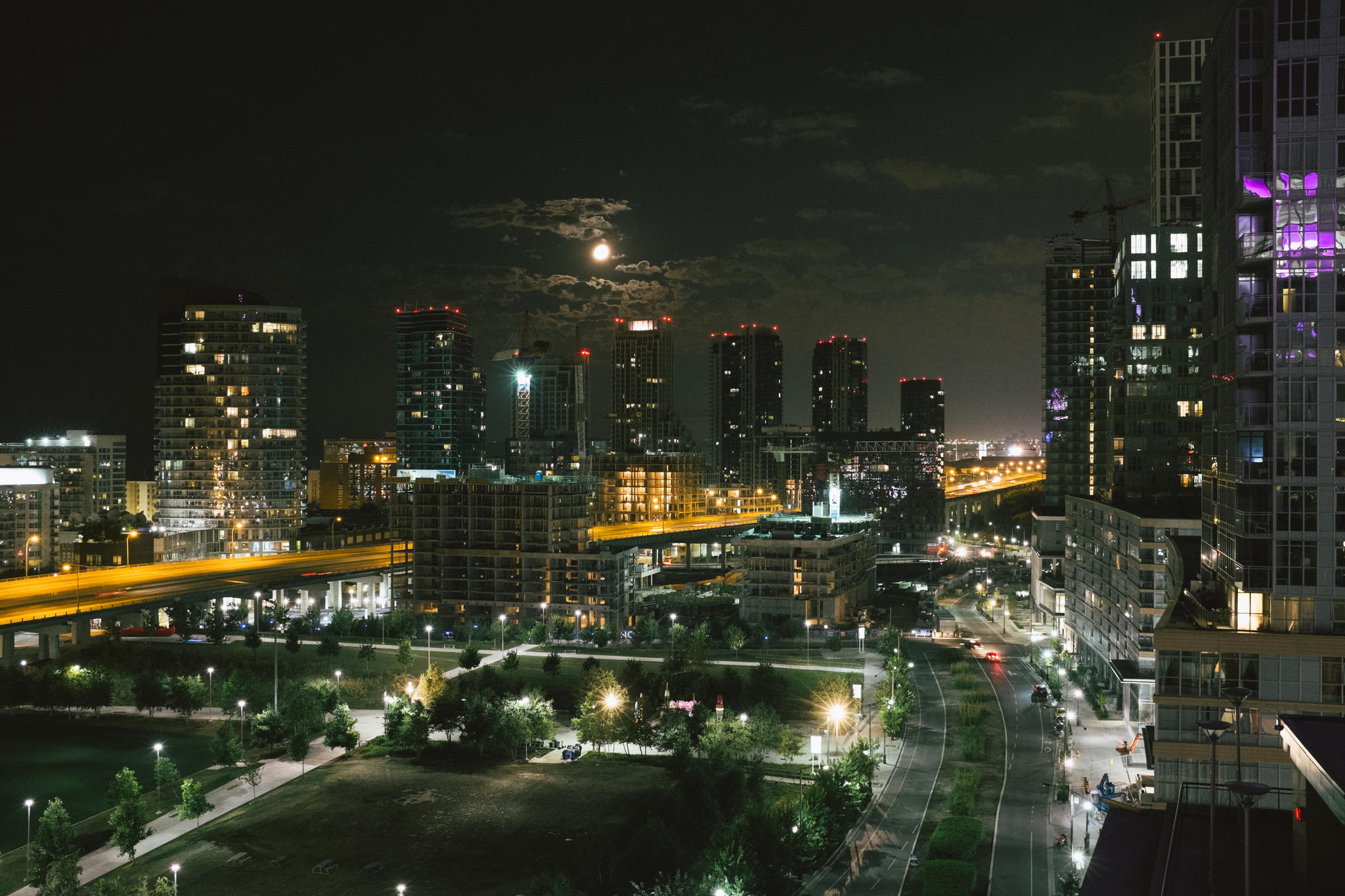 Toronto City Lights *1303 by Mark Shannon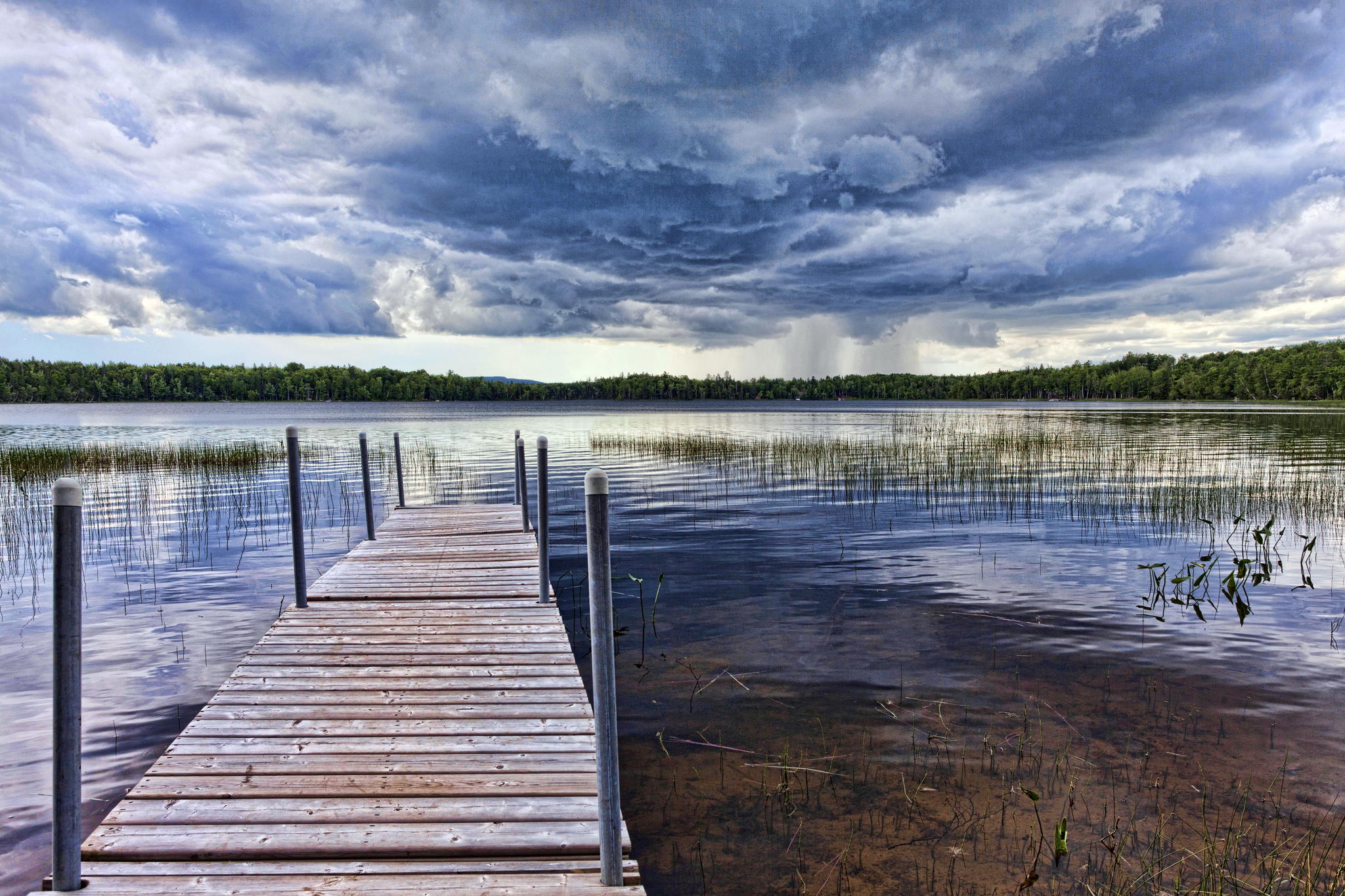 Waiting for the Rain by Paul Heyman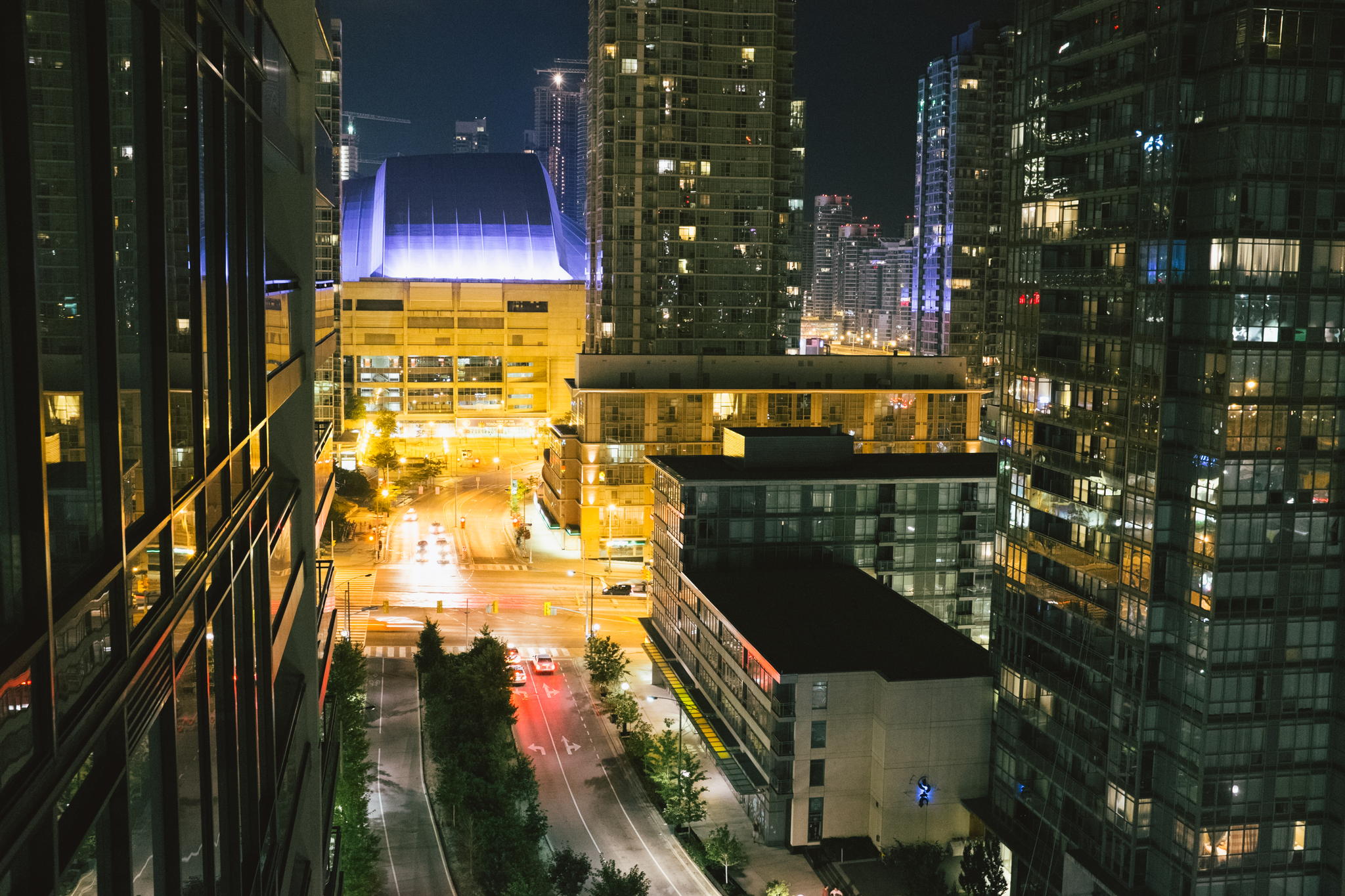 Toronto City Lights *1305 by Mark Shannon
---
Oh, and be sure to let us know what you think about this week's photos in the comments section below!
Happy shooting!