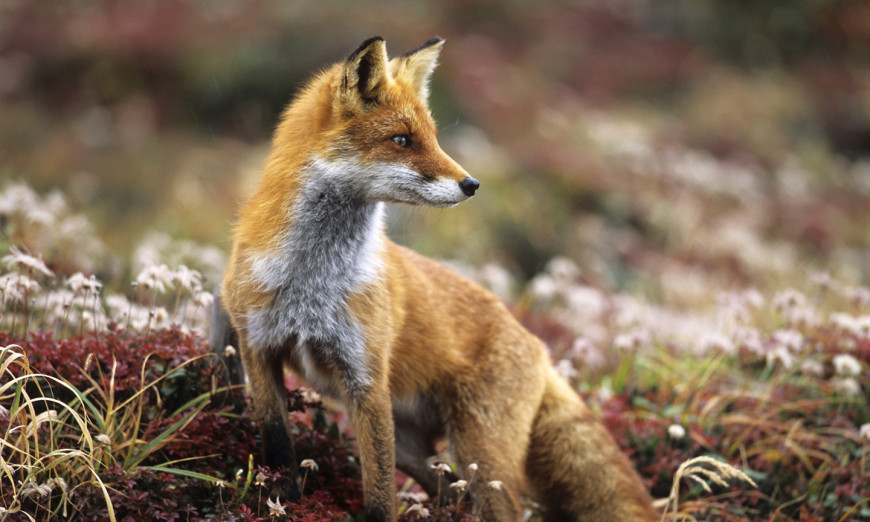 May is the perfect time for a weekend trip outside of the city. Along with a picnic lunch, pack your camera and plan to capture some great photographs of wildlife with these great tips courtesy of the Henry's Learning Lab.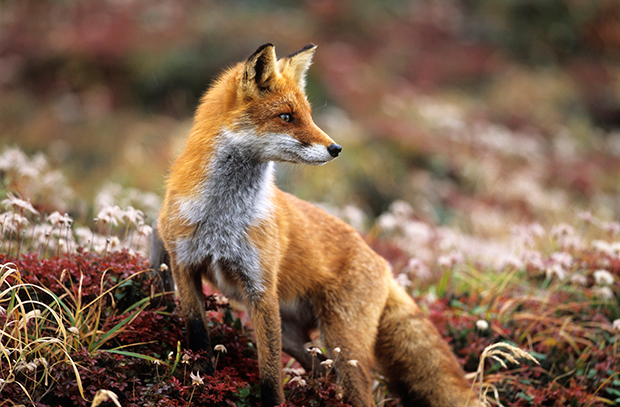 Be Patient
Great wildlife photographs often look like they're the result of being in the right place at the right time, but it takes a lot of patience to get that lucky. Whether you're photographing rare migratory birds, deer or just the squirrels in your back yard, be prepared to wait, and wait, and wait. Keep your camera at the ready, pre-focus where you expect your animal to be, and engage the burst mode to capture a series of shots when the perfect moment finally happens. Focusing on a certain type of wildlife can also make it easier for you to experience success. Furthermore, if you are interested in taking photographs of deer for example, one way to capture images of deer is by tempting them out of hiding by using a deer feeder. You can learn more about deer feeders by heading to https://feedthatgame.com.
Rise and Shine
The word photography means "painting with light", but not all light is created equal. The best times of day for photography correspond, somewhat helpfully, with the hours when many species of animals are most active. Get out before the sun rises, and take advantage of the long, horizontal "golden hour" rays that define early morning light as your subjects start looking for their first meal of the day. Morning and evening light is almost always more flattering than harsh midday glare. This could also mean having to set up your camera and another equipment way before the sun's rays fall on Mother Earth. If you do need to do so, you could get yourself a folding chair or an outdoor sleeping cot, in accordance with your preference. Sleeping cots will provide you the advantage of allowing your back to rest and stretch while waiting for the perfect light and the wildlife you want to capture in your camera. You could read up on Rilor Wilderness's post on the best sleeping cots and decide on the best one for you, as per your needs and budget!
Master your Depth of Field
One of the first concepts all photographers must master is depth of field, which describes the depth of focus in a photograph. To help your wild subjects stand out against potentially distracting backgrounds like tree branches, you should shoot with a very shallow depth of field: choose a wide-open aperture setting such as f/2.8 if your lens will allow it. The scene behind your subject will become pleasantly blurry, but your subject will remain pin-sharp. Most consumer-grade telephoto lenses aren't capable of shooting such a low f-stop, however, so if animal photography is priority for you consider investing in an interchangeable lens camera system and a "fast" telephoto lens with a constant f/2.8 aperture.
To learn more about how to capture stunning wildlife photos, sign up for Photo Summit Live brought to you by Henry's Learning Lab taking place at the Royal Ontario Museum on May 30-31, where you'll be able to take in presentations from acclaimed wildlife photographer Moose Peterson as well as nearly a dozen masters of other photographic genres. Find out more at Henrys.com/summit
For Capturing Wildlife, We Recommend…
Nikon D5500
Nikon's powerful 24 megapixel D5500 DSLR is the perfect wildlife photography companion, with ultra-fast autofocus, incredible low-light performance and the ability to transform into a full HD video camera at the flick of a switch! Get it at Henry's or Henrys.com
As published in Metro on May 21, 2015 as part of Henry's Get Camera Ready series.