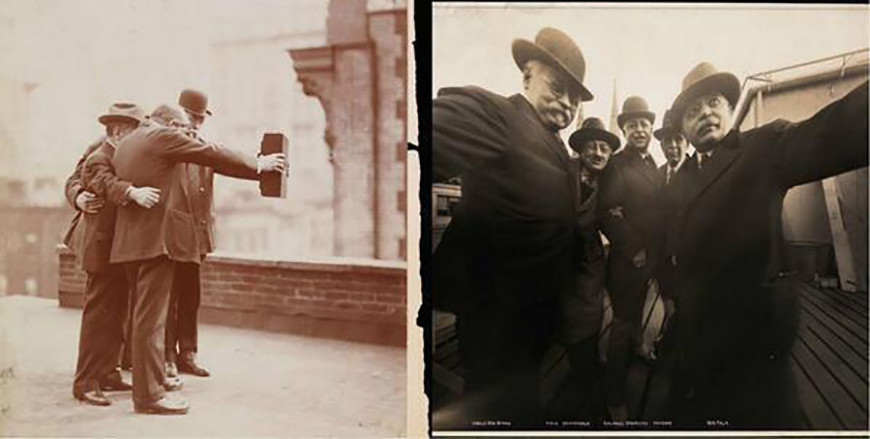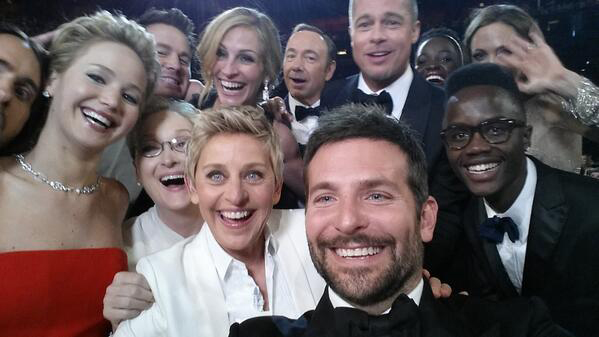 Whether the world likes it or not, selfies have become a fixture of society and culture. Widespread since the days of MySpace, and named the 2013 word of the year by Oxford Dictionaries, "the selfie" is more than just a cultural phenomenon, its a part of modern life. Accessible to everyone, as you don't need an expensive camera or equipment the selfie puts everyone at the forefront of the public eye. Plus, there are plenty of platfroms out there which allow people to share the selfies they have taken. Imgur is a photosharing platfrom and is best known for viral images and memes. People can upload to Imgur or simply view other peoples posts. With the imgur create album feature, they can save any photo into an photo album so they can see it with ease whenever they want to, making content sharing easier too.
But even though you don't need fancy camera equipment to take a selfie, it doesn't mean you don't want any. No, I'm not talking about getting a selfie-stick, I'm talking about the ongoing Flyer Contest being held by Henry's photography. Perhaps hoping your photo-skills will move beyond selfies if you get some new gear, the photography experts at Henry's are giving away free photography equipment, and all you have to do is enter your email. It's a contest quite literally as easy as taking a selfie.

Most selfies are just moments of vanity taken for personal pleasure, though some struggle to find the confidence if they feel they have imperfections such as a hooked nose, but others have had quite the impact on society. From historical moments to the famed Ellen at the Oscars selfie, here's a rundown of some of the most epic selfies the internet has ever seen…Ellen's not included, we've all seen that one.
Done with these selfies and want to start making your own moments in history?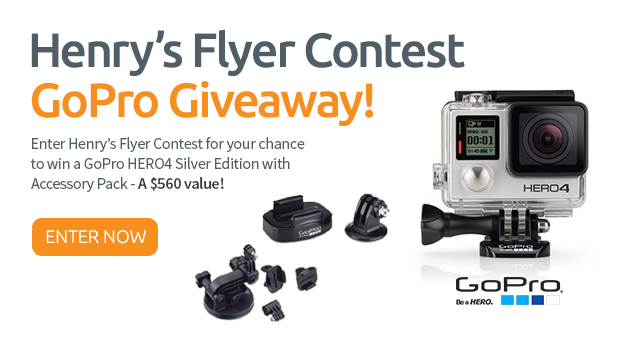 Enter Henry's Flyer Contest for a chance to win top-of-the-line photography equipment now!