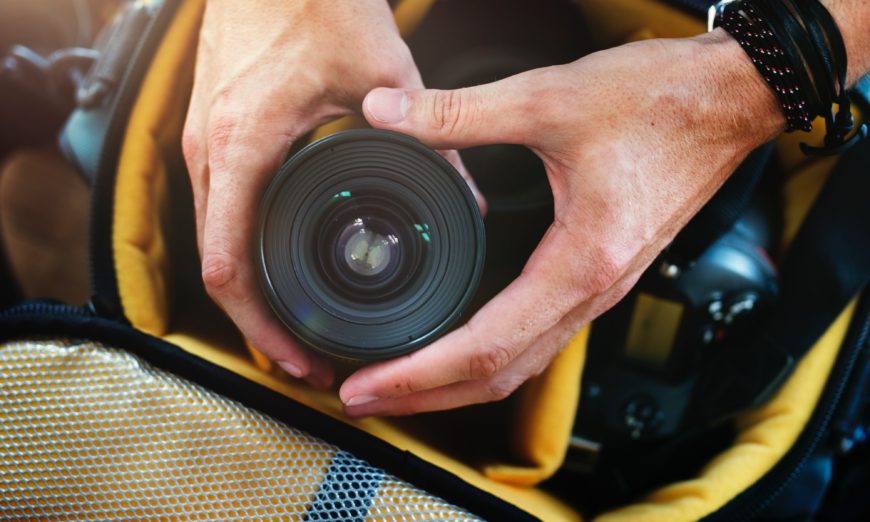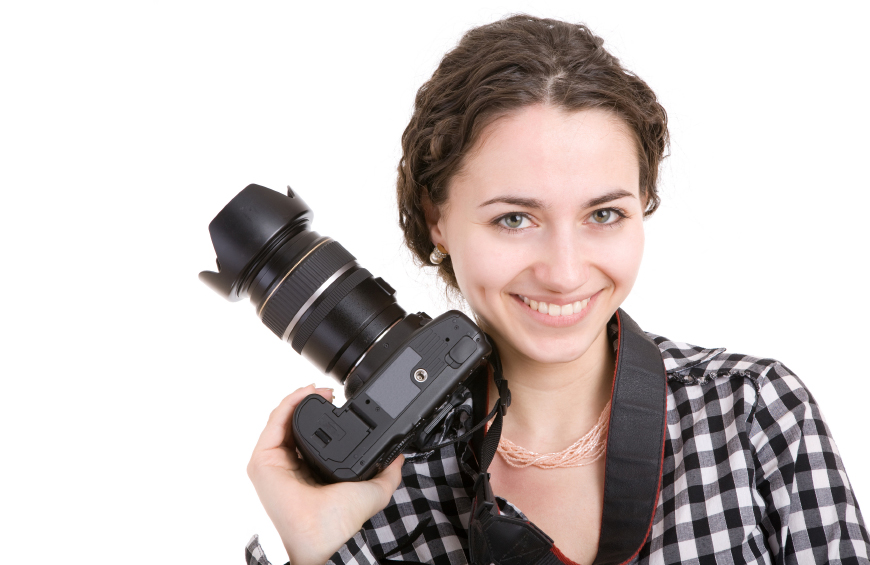 It's easy to become attached to the quality lens that came with your DSLR (digital single-lens reflex) or mirrorless camera, and if you are like most photography buffs, you have put it to good use. Most of these kit lenses provide a good focal range along with some versatility, but is it wise to depend on only one lens?
As you strive to develop and hone your camera skills, reliance on a single lens might slow down the learning process. Your DSLR camera is highly versatile and allows for the use of a variety lenses, including wide angle, telephoto, and specialty lenses. However, many folks use only the lens that came with their camera because they are comfortable with it. If you fall into this category, is it time for you to upgrade and add a new lens? The answer depends on your goals and the type of photography you enjoy.
Depth Of Field Options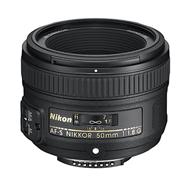 Your kit lens comes with a variable aperture range, which used at its widest option is a fairly small aperture giving you a lot of depth of field with most of the image in focus. The limitation of this aperture is its inability to isolate the subject within your photograph while giving the background a lovely blur effect (bokeh). The blurring technique provides a beautiful soft focus for portrait photography and can only be accomplished with a wider aperture, such as f/1.8, which provides a shallower depth of field. Using this technique immediately draws the viewer's eye to the subject of your image. Nikon users can add an exceptional little lens with the AF-S Nikkor 50mm F1.8G, which offers a fast f/1.8 aperture, superior low-light performance, and renders softly blurred backgrounds.
Low Light Performance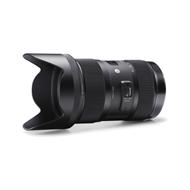 Kit lenses simply do not work well in low light. Aperture affects shutter speed, which in turn affects low light performance. A wide aperture allows more light to pass through the lens, allowing you to shoot at a faster shutter speed and achieve a proper exposure. The ability to shoot in low light is just as important to the serious hobbyist as it is to the professional photographer. Canon makes a great little lens, the 50mm 1.4, which performs very well in low light, as does the Sigma 18-35 1.8 for Canon, Nikon, Sony, and Pentax.
Macro Photography
So many people enjoy shooting flowers, leaves, insects, and other tiny objects. While a kit lens can do a reasonable job taking close-up images, it cannot perform to the level of a macro lens that can produce stunning magnified images. If you are ready to take on macro seriously, check out the Canon EF 100mm F2.8 L Macro IS USM Lens with ultrasonic focusing. These types of lenses take macro photography to the next level.
Keep on using your kit lens for everyday photos and have fun mastering it! Just don't be afraid to explore lenses that support your particular area of interest and remember that our experts are here to help. When the time comes to broaden your photographic horizons, we'd love for your to reach out to us and we can help you find the lenses, the courses, and any other tools you may want to keep that learning going!