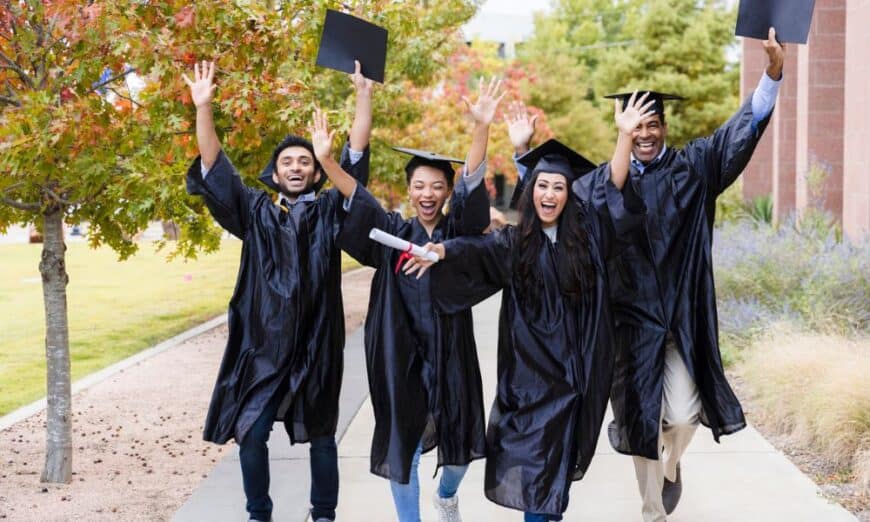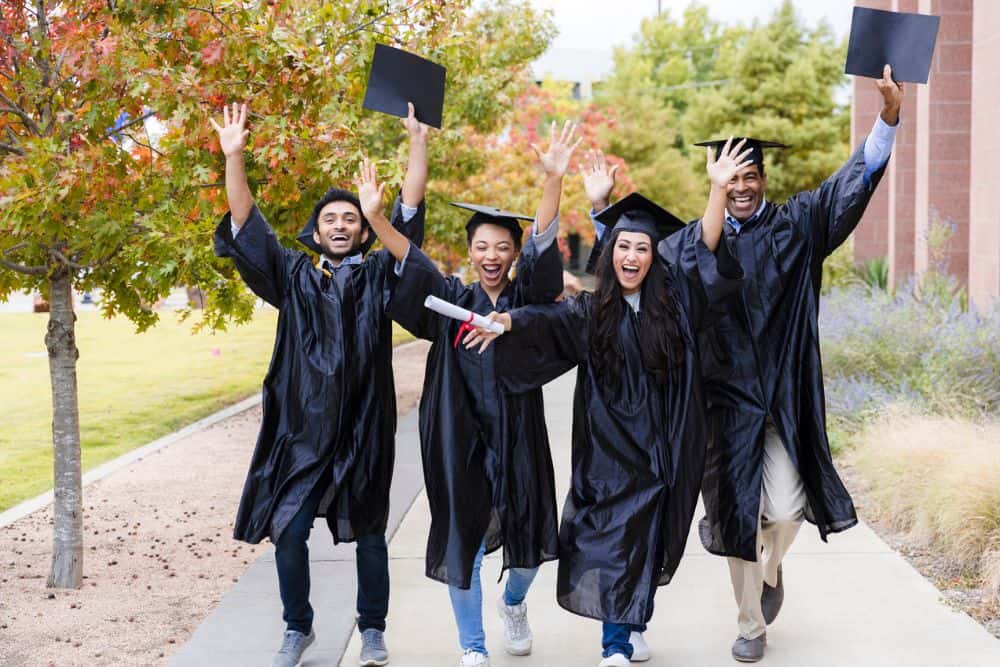 One of life's biggest moments is walking across the stage to receive your high school, Post-Secondary or Graduate diploma. All the years of hard work leading up to that one special instant, it's impossible to put a price on. Every graduating student deserves not only an epic celebration, but an equally epic gift to get their journey started.
Here are 10 gifts to help get them off to the right start after graduation!
Canon EOS Rebel T8i with 18-55mm Lens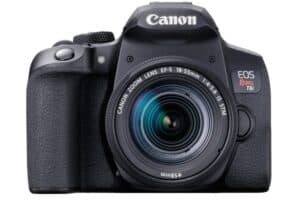 Start off strong with the Canon EOS Rebel T8I 18-55mm lens kit! This interchangeable lens camera is easy on the wallet, and is the most advanced EOS Rebel that delivers high quality performance that kicks your photos and videos to the next level. It's the perfect tool to get their creative gears moving helping them capture simple moments, fast motions and maintain smooth accurate focus with high-speed continuous shooting.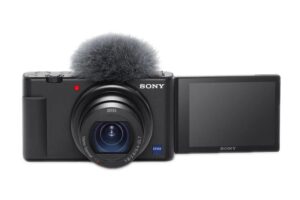 This 'no experience necessary' camera is perfect for capturing stunning video. As your new grad moves onto the next important stage in their lives, they'll need a piece of gear that won't skip a beat. Without any tricky setup, the Sony ZV-1 creator camera is designed to capture the vibrance, health and natural tones of the subjects around them along with autofocus they can rely on. It also achieves premium sound quality and will save them plenty of time reshooting or editing in post-production.
Nikon Z 5 FX Mirrorless Camera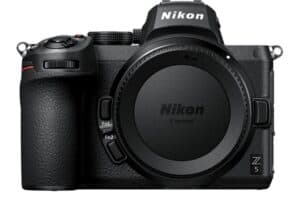 Creativity knows no bounds with the Nikon Z 5 full frame mirrorless camera. This compact camera does not fall short based on its size and has a simple yet sophisticated power that will really push your grad's sense of innovation. Perfect for any skill level, the Z 5 offers tremendous detail on images, precision autofocus and all the tools they'll need to bring their visions to life.
Sony Alpha A7 IV with 28-70mm Lens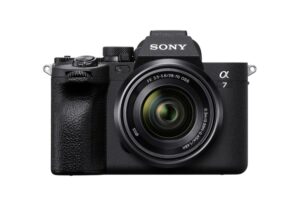 For the new generation of imagemakers, the Sony Alpha A7 IV has the most ground-breaking quality performance for still photography and video. This camera is ideal for hybrid use providing the user and designed to bring life to the artistic concepts of your graduate! Help inspire them for years to come and get them steps closer to their aspirations.
Manfrotto Element MII Tripod Kit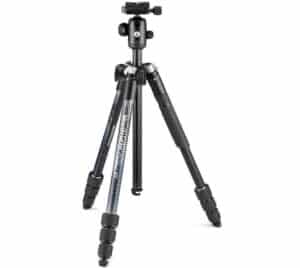 Every artist needs stable and reliable equipment. Whether your grad is a beginner or aspiring for a long creative future, the Manfrotto Mark 2 offers high quality, flawless construction, stylish design and most importantly is lightweight for on the go use.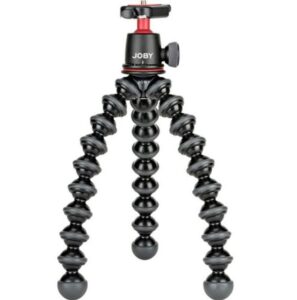 An on-the-go essential! Joby Gorillapod is engineered ball head with quick release clip and bubble shape for ultimate stability. Perfect use for still photography, videography, vlogging and live streaming in 3 different modes: grip, wrap or stand. This tripod is also suitable for DSLR and mirrorless cameras.
Vanguard Vesta Aspire 41 Backpack Grey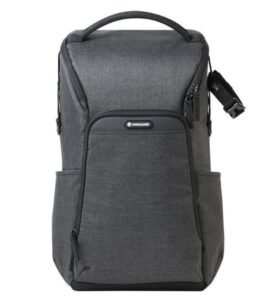 Whether they're going from high school to college, or college into the real world, organization is essential. This Vanguard Vesta Aspire backpack has removable dividers, full rear access and can carry all their necessities. No matter what camera, lens, tablet/laptop or even a tabletop tripod, this backpack leaves nothing to the imagination, and everything secured.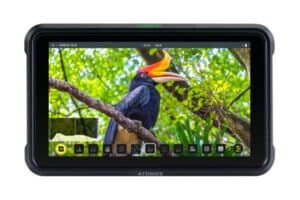 Go anywhere and see everything exactly how you want it with the Atomos Shinobi Monitor.
This high quality 5-inch monitor is perfect for vloggers, photographers, and all sorts of creatives alike. This stand-alone small monitor features amazing screen processing technology with a "run all day" single battery which is perfect for all day productions. This is the ideal companion to add/improve any photo or video production.
Sony MDR 7506 Pro Stereo Headphones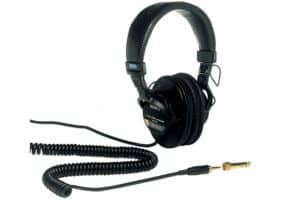 You can never go wrong with headphones, especially when they're Sony Pro Stereo Headphones. These extremely high and discreet sound quality headphones are comfortable to wear for extended periods and are ideal for broadcast and studio settings!
Rode Wireless Go II Mic System (Single)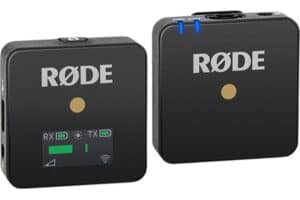 This gift would be great for the one who's looking for something small with big results. These small wireless microphones make for versatile sound transmission and works as a clip-on mic sending crystal clear broadcast-grade audio. Perfect for content creation, filmmaking, to-camera, or onstage presentation, vlogging, YouTubing, streaming and more.
Whether you're able to celebrate their achievement with a gift to get them started or stumped on what to get, you can absolutely never go wrong with a Henry's gift card.