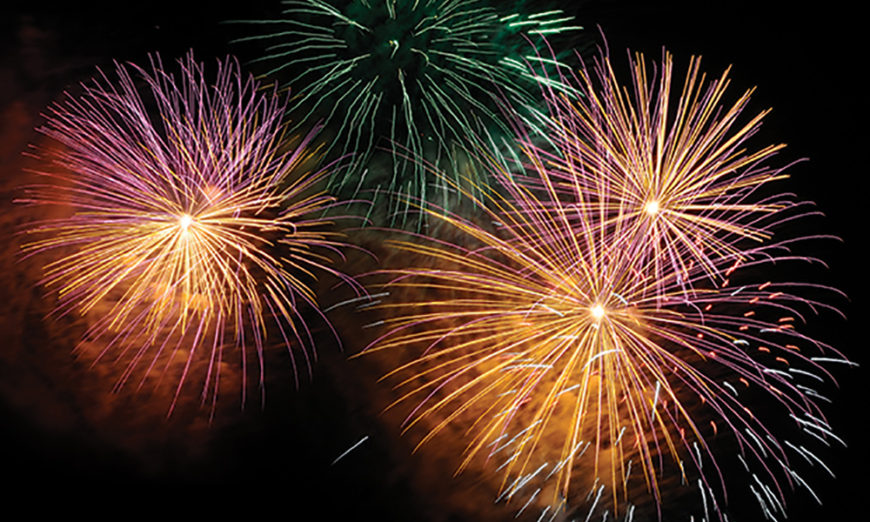 Get a real bang with your photography this Canada Day!
Nothing signals the start of summer like Canada Day fireworks. Sure, some of your neighbours might jump the gun and launch a few rockets on Victoria Day Weekend, but it's July 1st sparkling canopy of colour and fire that truly herald summer's arrival. Preserve the memory forever with our tips for photographing fireworks.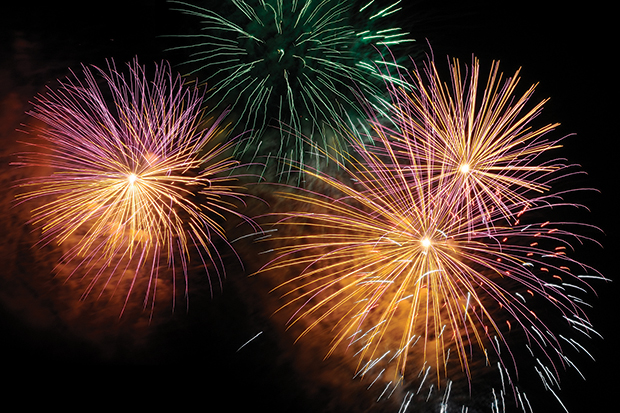 Go Steady
To truly capture the look and feel of a fireworks show, you need a tripod. It's impossible to hold your camera still enough for long enough to let enough light in, so pack a tripod along with your picnic blanket and lawn chairs.
Go Long
Most pictures are captured in the blink of an eye, but fireworks demand longer exposures. If your camera has a long exposure of "bulb" setting, set it to leave the shutter open for anywhere from 2 to 15 seconds – the longer it's open, the more individual bursts you'll capture and the more dramatic the photo will be. Pair this with a low ISO setting (100 or 200) and a fairly small f-stop (around f/8) and you'll be amazed at how well the images turn out. Fire a few test photos before the show starts to make sure that any foreground or skyline elements aren't too light or too dark with those settings, and tweak them a bit until you're happy.
Get Covered
Photographers who are really serious about photographing fireworks will often cover their lens between individual bursts. Use a matte-black piece of cardboard to gently (don't bump the camera!) block any light from entering the camera between explosions, and you'll be able to capture all of the action over a few minutes.
For photography with a bang, we recommend…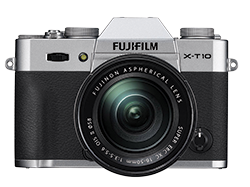 Fujifilm X-T10
Do you want to capture all of this summer's highlights in beautiful, stunning detail? Fujifilm's brand new X-T10 is one of the most powerful compact system cameras ever, with pro-grade features and technology in a small, lightweight body. With a high resolution sensor and powerful AF system, the X-T10 can even help you stretch your creativity to the limit with time lapse photography, numerous creative filters and multiple exposures.