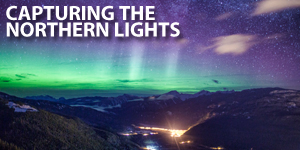 The natural wonders of our world very often create some absolutely amazing sights. Canadian photographer Richard Gottardo last month travelled several hours from home and camped out on top of the Rocky Mountains to capture a spectacular show of the northern lights, thanks in large part due to a Coronal Mass Ejection, or solar flare. Those who find themselves somewhere like the Golden Circle Iceland may also be a good place to enjoy the beauty of the northern lights.
Not only did Gottardo manage to capture an incredible series of images, he also shot the time lapse video above.
Even before the sun had set, the images show an amazing landscape, but it's after the sun went down the the light show really started.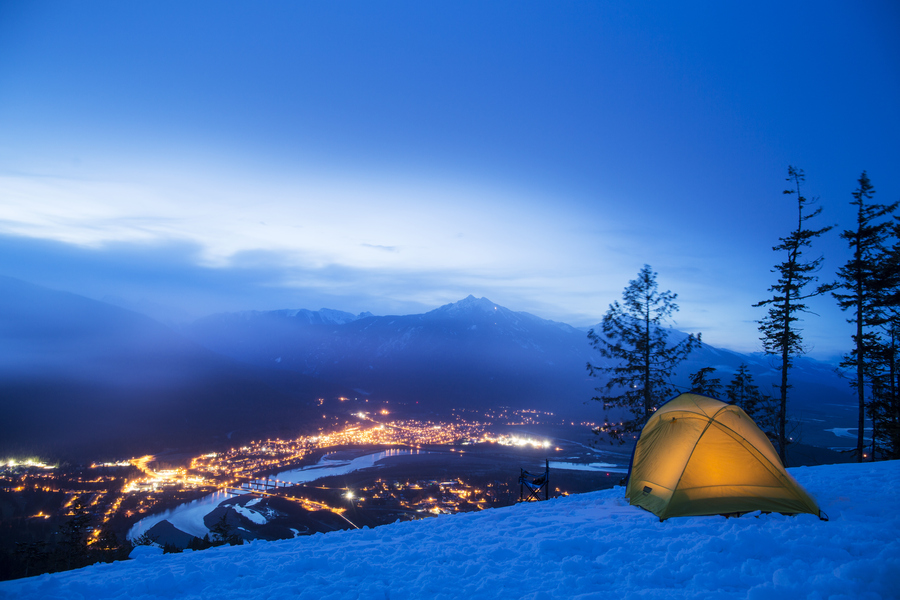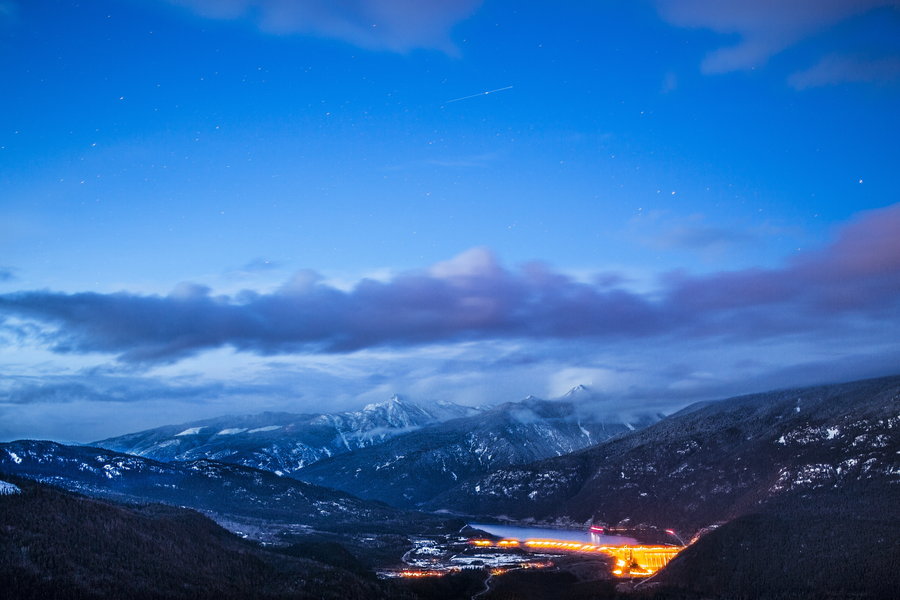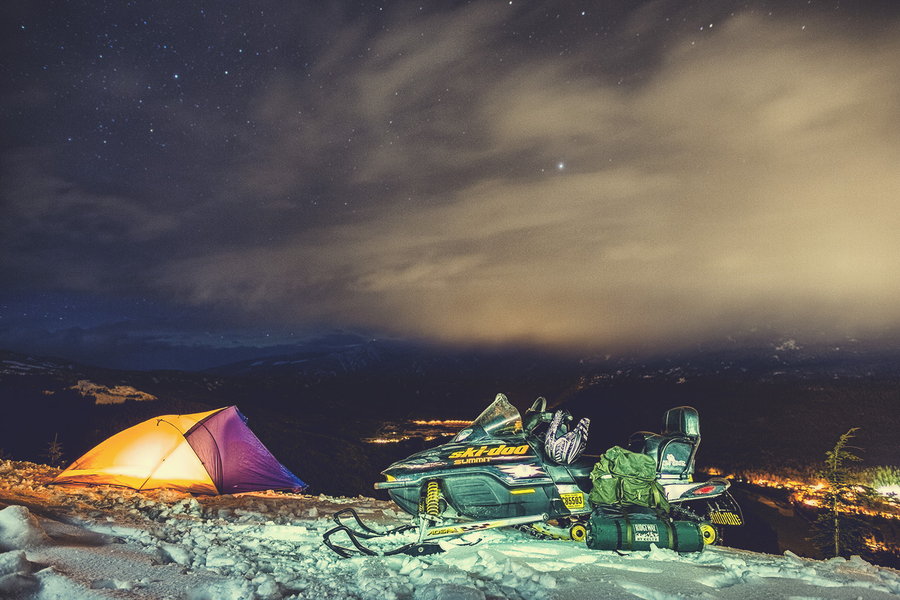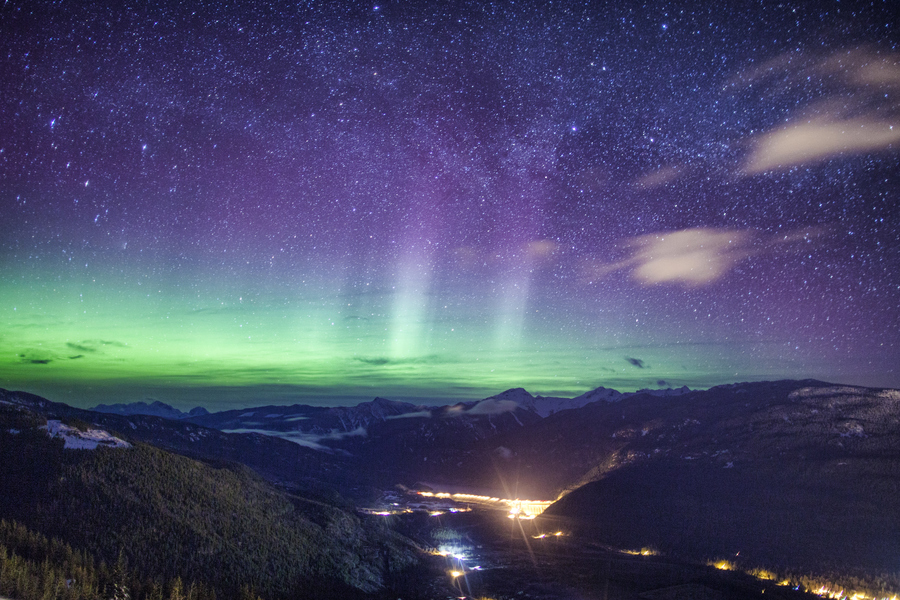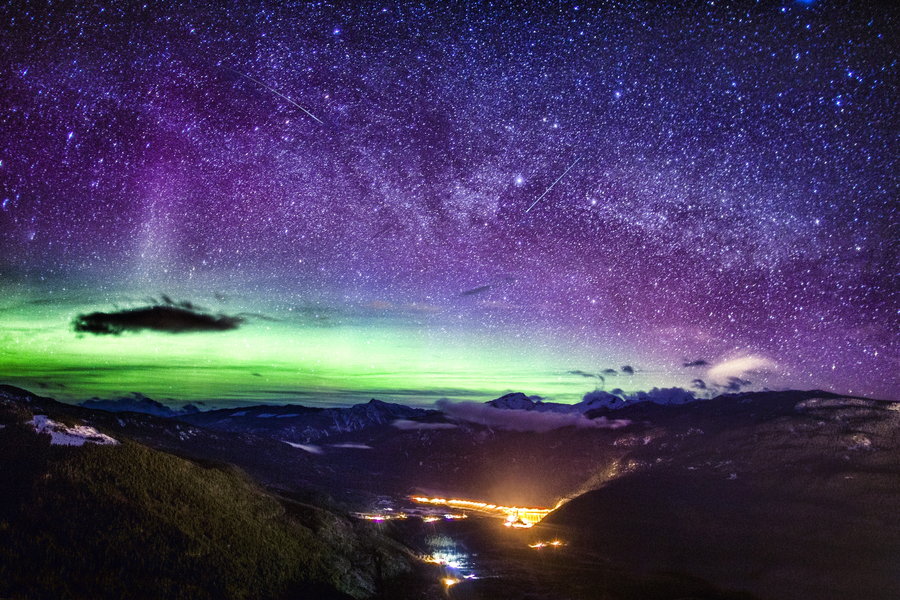 ---
Gottardo is getting ready to head out on his next project where he'll spend several weeks camping in the Canadian Prairies with hopes of capturing some more amazing images and of course, time lapse videos, during the stormy season.
What's cooler is that he'll be doing it in his own modified Porsche Boxter. Find out more, and maybe him help out with his next adventure here.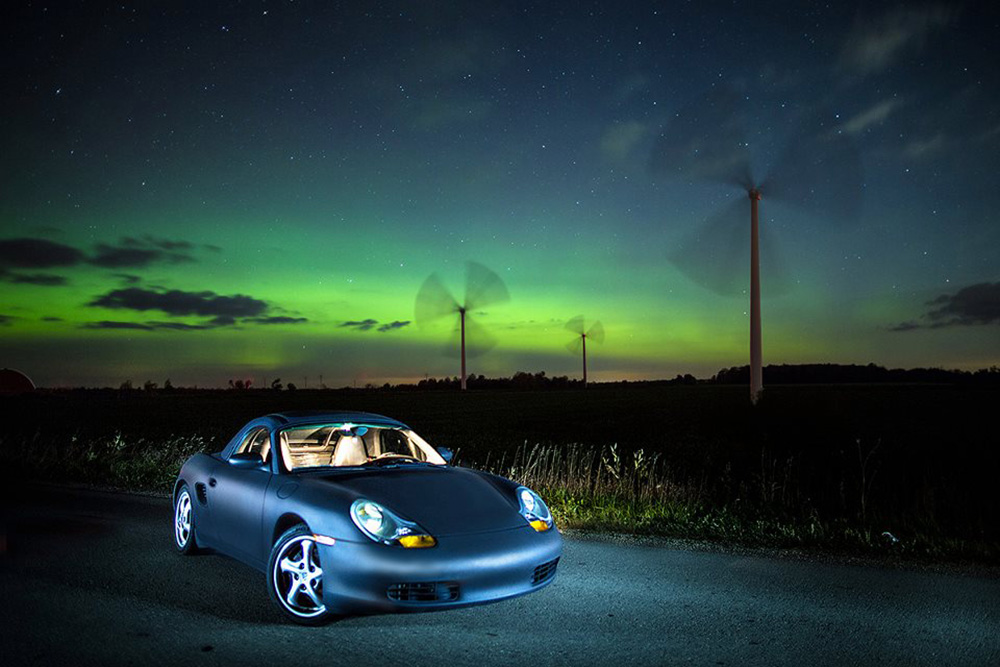 Images and video used with permission from Richard Gottardo.