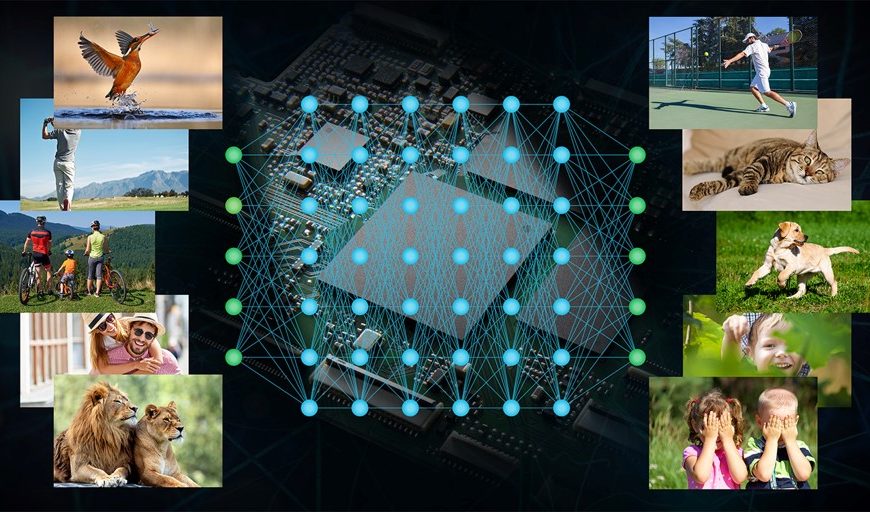 Like many of our favorite gadgets today, modern digital cameras are essentially mini-computers. And like many of these devices, cameras are regularly tweaked and improved upon via firmware updates from the manufacturers.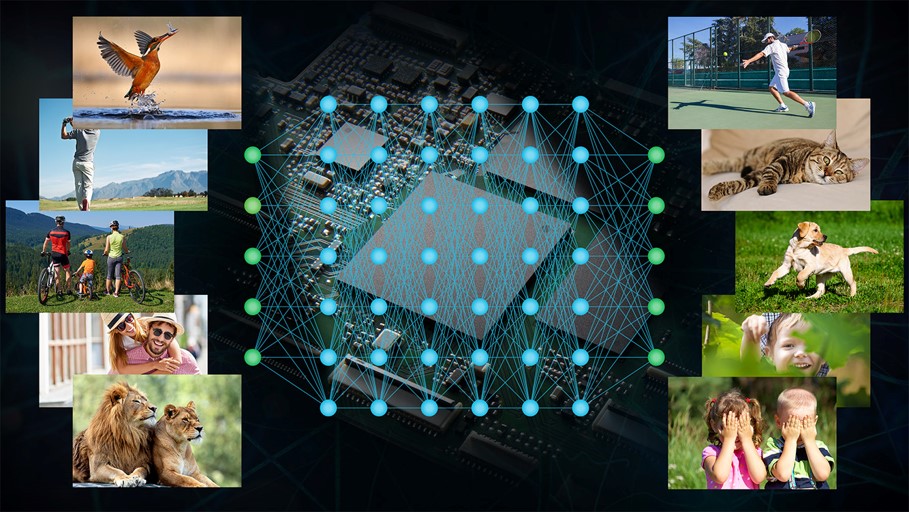 Firmware is a piece of software code embedded into your camera, typically on a motherboard or other electronic component. Like any software, it can be changed, updated or overwritten. And because technology development and innovation is lightning quick in the digital era, our cameras need those updates and changes to keep pace.
But camera firmware updates are often ignored. After all, if your camera is working fine, you might not think it needs any updating. However, there are a few reasons why you should take the time to update your camera firmware.
A camera firmware update can improve your shooting experience
Traditionally firmware updates have dealt with minor tweaks or bug fixes. But recently, manufacturers have taken advantage of firmware updates to unlock new features and capabilities to extend the lifespan usability of their cameras.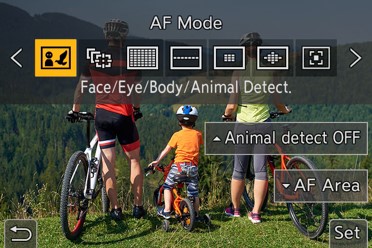 Here are four reasons why you should regularly update your camera firmware:
New features and capabilities
As mentioned above, manufacturers can use firmware updates to add new features to your camera. A few examples of features that have been added to popular cameras by major manufacturers recently include eye detection capabilities, variable frame rate shooting, support for RAW video output and 24p HD video recording. These features let you do more with your camera, and give you peace of mind that the equipment you've invested in will last before its made obsolete by new models.
Improved performance
Firmware updates are often used to optimize the performance of cameras. Small tweaks to the way on-board systems work can improve response times or load times, or read times to memory cards, or even battery life. Updating your firmware can give you an optimal experience with your camera.
Bug fixes
There's an expectation that the products we buy will work perfectly off the shelf, but unfortunately, that isn't always the case. Bugs do creep in, and firmware updates are how manufacturers squash them. Bugs aren't always clearly defined in firmware update documentation — you'll often see "general bug fixes and performance improvements" listed — but even without details, it's better to err on the side of caution and make the updates.
Greater compatibility with accessories and lenses
You might have purchased your camera in the summertime, but a new accessory, such as a flash or remote control, or even a new lens, might come out at the holiday season. Manufacturers can update the firmware to make sure that new accessories, and any features included with those accessories, work flawlessly with your camera.
The Panasonic Lumix G9: A perfect example of camera firmware upgrade importance
For a real-world idea of what firmware can do for a camera, look no further than the Panasonic Lumix G9 mirrorless camera.
The Panasonic Lumix G9 was originally released in early 2018, but the latest firmware update — released in November of 2019 — brings a host of new features that take an already-good mirrorless camera and make it a video powerhouse. Thanks to the firmware 2.0 update, the G9 now offers:
4K 30p/25p 4:2:2 10-bit internal recording
4K 60p/50p 4:2:2 10-bit HDMI output
Luminance levels for 10-bit video
VFR (Variable Frame Rate) shooting at FHD 2-180 fps/4K 2-60 fps
HDR video recording
V-Log L recording and Waveform Monitor (WFM) (available with the DMW-SFU1 Upgrade Software Key, sold separately)
[MODE2] in High Resolution mode (reducing the subject's motion blur)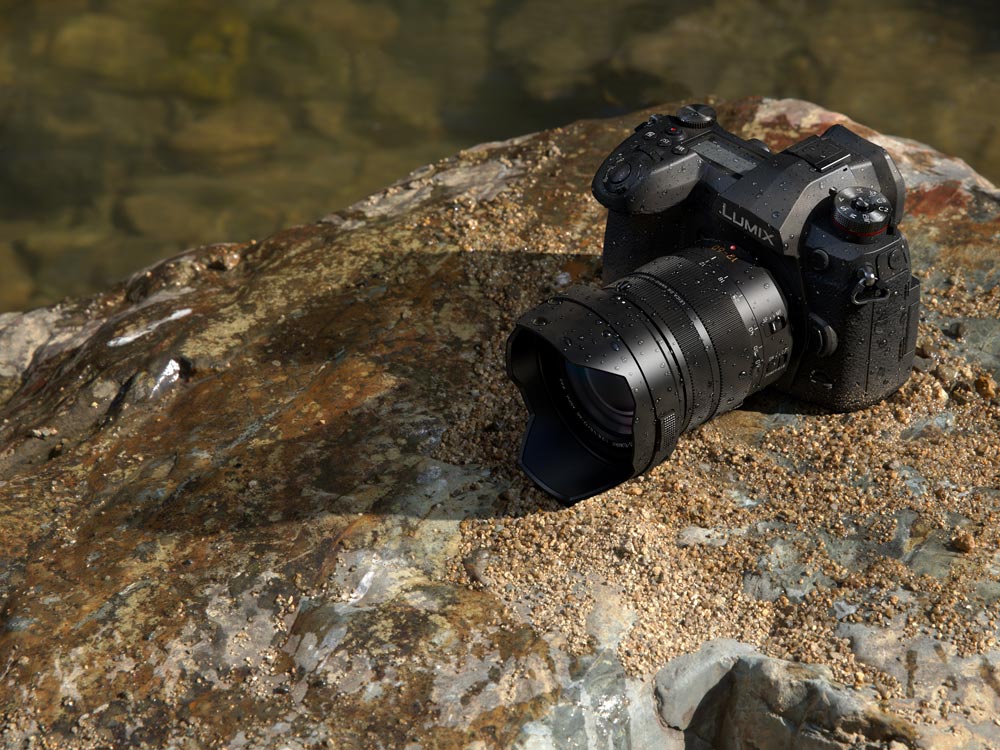 The Lumix G9 camera firmware update 2.0 also brings improved autofocus capabilities (animals and birds can now be detected, in addition to humans) and expanded compatibility with Profoto wireless transmitters for light and flash sync.
Check for camera firmware updates today
Determining if your camera needs a firmware update is a two step process:
Using your camera's on-screen menu, check to see what version of firmware is installed on your camera.
Go to your camera manufacturer's website and check to see what the latest available firmware version is.
The manufacturer's website will have detailed instructions on how to download and install your firmware.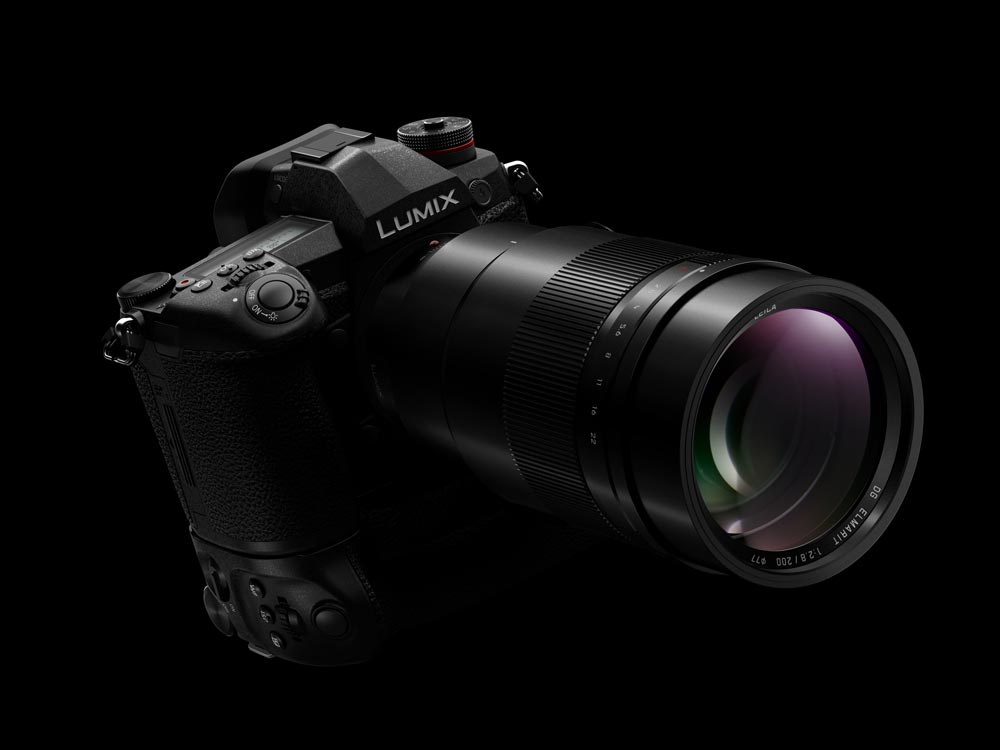 With the latest version of the firmware installed on your camera, you can have confidence that your camera is operating at its peak capabilities.