Your camera is the loyal friend that accompanies you on all of your trips. It allows you to create vivid images of your most memorable moments. Having invested time and funds on your camera, you hope that this relationship will be long-lasting. However, there are several external factors that work against its durability. Dust, humidity, and accidents can affect its delicate electronic parts, causing your camera's performance to decline, or even cease.
Here's a list of recommendations to help keep your gear protected and in as best condition as possible.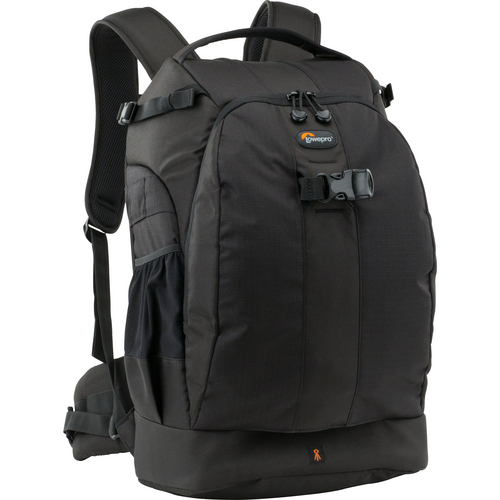 1. Camera Bag
First thing's first. A quality camera bag will offer protection not only against wear and tear, but also from rain and humidity. At Henry's we have a wide selection of sizes and designs to choose from. When shopping for a camera bag, we encourage you to bring your camera with you to make sure that you get the right size.
Your bag should also have extra room for spare batteries, accessories, and memory cards.
Finally, a padded bag made of durable, waterproof materials will last longer and offer maximum protection. The experts at Henry's can discuss the various options and help you to select the best camera bag to suit your needs.
2. Camera Straps
Wrist Strap
Next, many compact cameras include a wrist strap in their original packaging, although few camera owners take advantage of this rather basic accessory. The wrist strap will secure your camera from accidentally slipping out of your hands if our old friend gravity decides to cause a fuss. The strap is also especially useful in crowded places where the chance of getting bumped is significant. It also reduces the risk of having your camera snatched by a passer-by.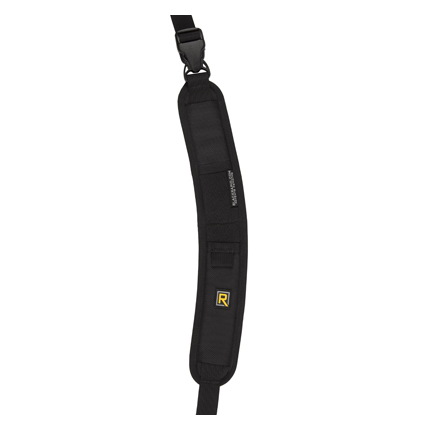 Neck Strap
If you are using a heavier camera, you can opt for a neck strap instead. Many options exist to ensure extended comfort – from cross-body camera straps to other high-quality, breathable, double-strap – there are even floating options available, as well.
3. Battery Leakage
Battery leakage can be removed from the cartridge using special products. To prevent batteries from leaking, remove them before storing your camera for long periods of time, and avoid mixing fresh batteries with used ones.
4. Cleaning
Keeping your camera's exterior clean is an important step, but be careful not to overdo it. A damp cloth will do the trick without the use of potentially abrasive chemicals.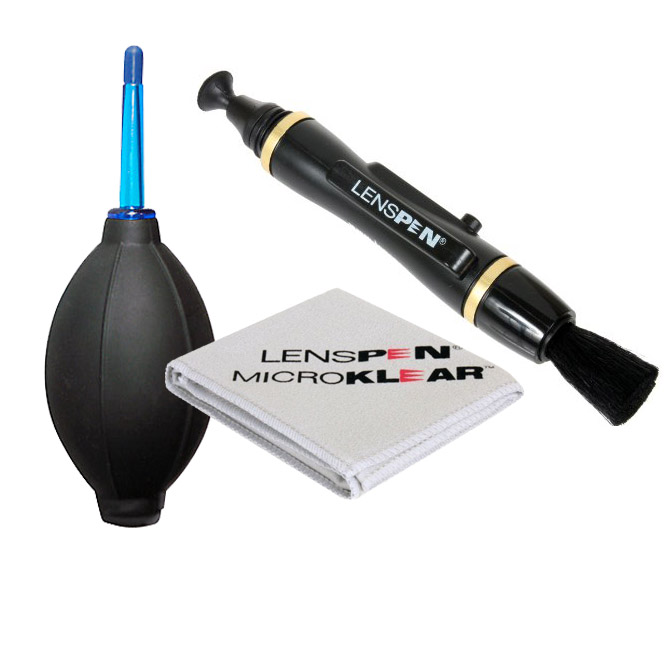 Cleaning Kits
For detailed-cleaning, there are many cleaning kits available that will help you keep your equipment free of photo-unfriendly specs and scratch-causing debris.
Never use alcohol or alcohol-based solutions on the lens – it may cause irreparable damage.
5. Storage
Store your camera in a dry, safe place whenever you are not using it. If possible, keep all equipment (including spare batteries, chargers and memory cards), together so that you can easily find them next time you are ready to get out there and shoot.
Store memory cards in their plastic cases and perform a format regularly to get rid of unnecessary data and restore them to their original capacity. We also carry this great Optex Memory Card Holder that holds up to 26 cards for your travelling and organizational convenience.
Follow these simple recommendations to treat your camera and its equipment with care, and it will reward you with beautifully captured images for years to come!