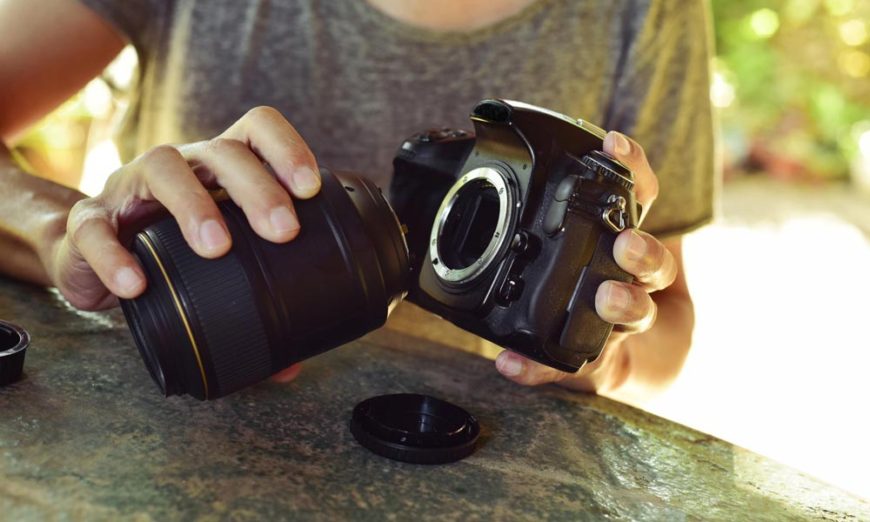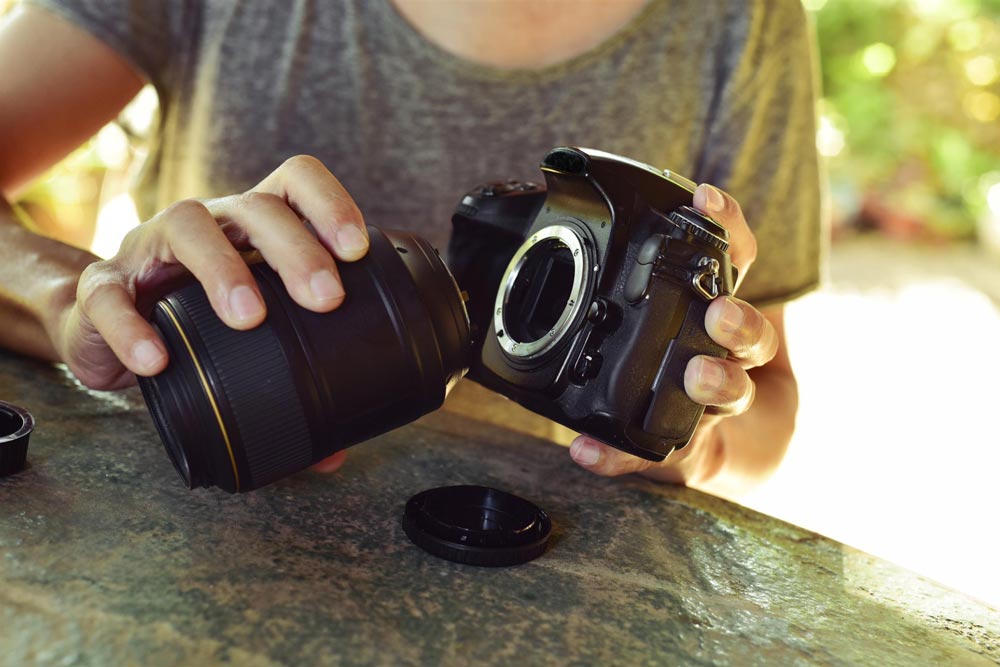 The best Nikon lens to invest in
Camera lenses can often seem like a second thought. After all, camera manufacturers tend to give their camera bodies the marketing push; that's where the features and specs, the latest and greatest tech, and the look and feel of the camera come into play. Lenses? Every camera has a lens!
But the truth is, your photos will only ever be as good as the lenses you shoot with.
Why interchangeable lenses matter
If you started out with a "kit" camera – in other words, you bought camera body that came with a lens – chances are that lens is a 18–55mm f/3.5–5.6 lens. Which is a great lens to start with – it's appropriate for any number of scenarios. But there's a whole world of glass out there to play with, and many of those lenses are far better choices than a kit lens for shooting specific situations, from night shooting to wildlife to architecture and more.
By investing in a quality, interchangeable lens system, you can ensure you're prepared for anything – and you can keep your glass for life, while upgrading your camera body as needed.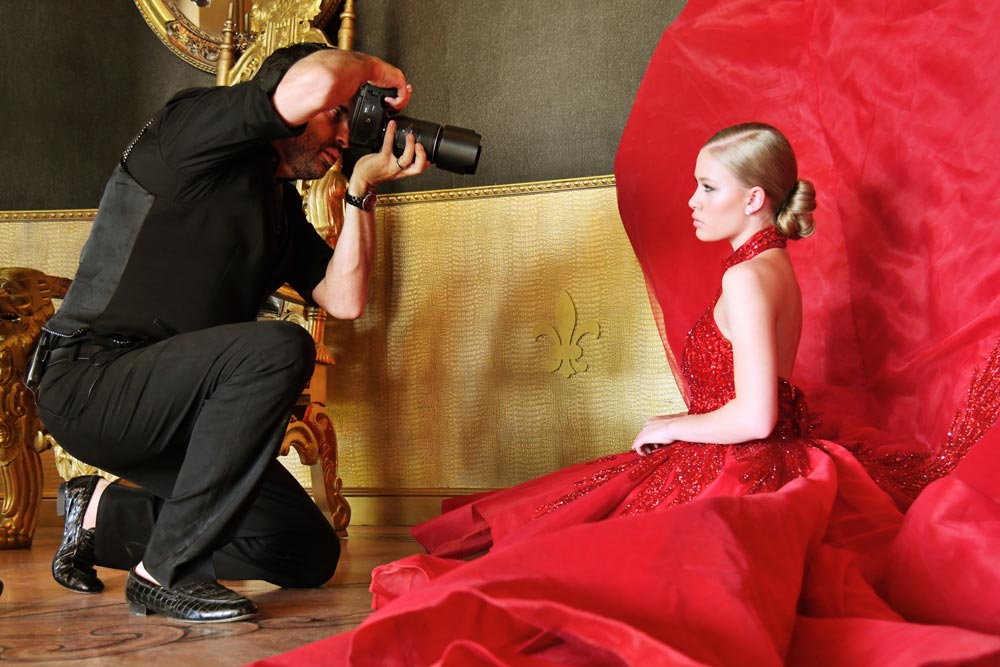 Where to start with quality glass
Good quality lenses can be expensive; the thought of investing in an entire range of different lenses can be incredibly daunting! That is of course if you aren't an absolute pro when it comes to saving, trading and anything money related. If you're wised up on not only regular money but also cryptocurrencies, including understanding all there is to know on the British Bitcoin Profit, you probably know how to budget for your camera lense. Well, either budget or know the tricks of the trade to get instant gratification from the currency. If you are aware of appliances such as the GoldShell KD5 and many more items used for Bitcoin mining, you will know that you are capable of gaining the funds for a new lense. But no one is suggesting you purchase multiple lenses at once; you can start with one, at a price point that fits your budget, and build from there according to your own needs (and there are always finance options, such as secured loans, that you could consider in order to fund your dream kit).
If you think you're ready to try something new or different than your kit lens, spend a little time thinking about the types of photos you shoot, and read on to see what type of lens is right for you.
Find the right lens for you
Here are a few things to consider when you're looking to upgrade or invest in new lenses:
Speed of lenses
What: Speed refers to the maximum, or widest aperture, of a lens, compared to its focal length; "fast" lenses with wide apertures achieve the same exposure with a faster shutter speed than a smaller aperture.
Why: Faster lenses are great for low light photography (they allow more light in, more quickly) or sports/wildlife (they're great for capturing moving objects).
Starter lens: Any lens with a maximum aperture of f/4 or lower; for example, a 50 mm lens with f/1.8 aperture – also known as the "nifty fifty".
Zoom vs. prime
What: Prime lenses have a fixed focal length (in other words, you can't zoom in or out with a prime lens), but typically feature a lower (wider) aperture and more precise glass; zoom lenses offer the flexibility of capturing subjects from different lengths/distances.
Why: A prime lens may give you sharper, higher-quality images, but zoom lenses offer more flexibility. You'll also need to carry multiple prime lenses to capture scenes from different distances; you'll need to carry less gear with a zoom.
Starter lens: Once again the nifty fifty is a great prime starter lens. For a zoom, the most flexible option is 18-250mm, but a 24-70mm zoom lens will deliver higher quality photos.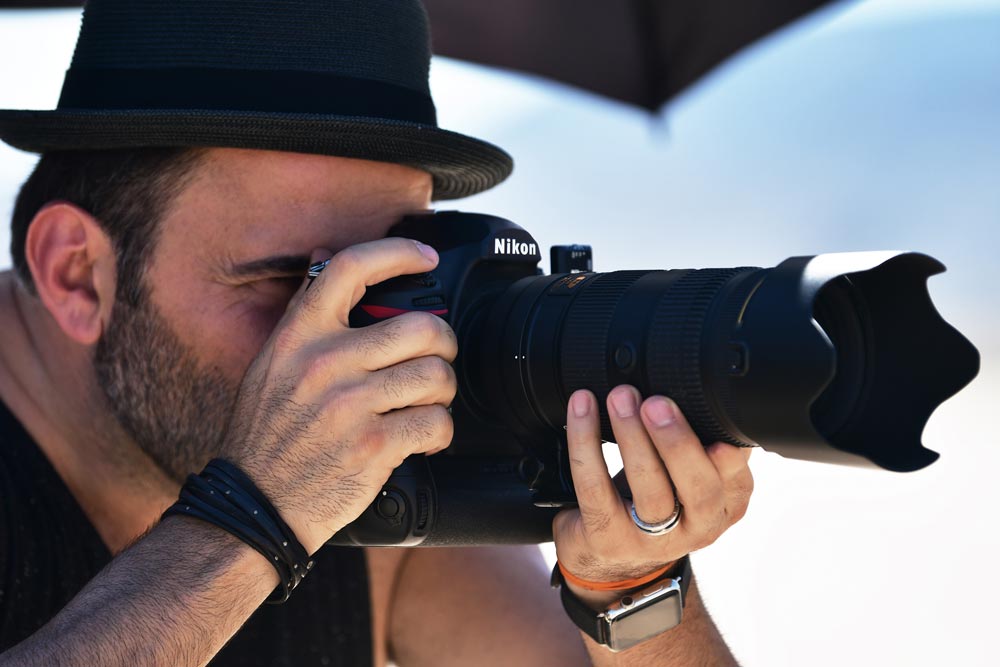 Choosing the right types of lens
What: Now that you're armed with some technical information, it's time to consider which type of lens is right for you.
Why: A lens is an investment, so be sure you're choosing the right lens for the right job; here are some of the most common uses for the most popular lens types:

Telephoto: Sports, wildlife
Wide angle: Architecture
Portraits: People
Zoom: Weddings, nature
Macro: Nature in detail (insects)
Fisheye: Cityscapes/landscapes
Nikon cameras and lenses: A quality investment
Nikon has been manufacturing high-quality cameras and lenses for more than a century, and you can't go wrong if you invest in a Nikon camera and lens system.
Nikon offers a full range of interchangeable lenses, including its Nikon FX lenses, which work with multiple DSLR camera bodies and come in numerous types and speeds – at multiple prices points. Whether you want to start with a basic Nikon zoom lens to shoot your sister's wedding, or jump to a Nikon telephoto lens for wildlife shooting, you'll find a Nikon lens to meet your needs.
And if you're going mirrorless, the new Nikon Z series of cameras works with its new line of interchangeable Nikkor Z lenses. Nikon has already announced a full roadmap of future Z series lenses, and – if you already have Nikon FX lenses – offers an FTZ adaptor so you can use almost any FX lens with your Z series camera. If you're still undecided on which lens to buy for your camera, check out lensguide.io to read some reviews. Lens are expensive so you want to make sure you're getting the right one for your photography needs. Research is key!
Whatever system you choose to invest in, you'll quickly see the benefits of using interchangeable lenses. You'll have the freedom and flexibility to choose the right lens for the right situation, and the confidence of knowing you can capture the highest quality photos regardless of said situation.
And you'll be able to keep, and continue to use and enjoy, your lenses for years to come, even as new camera bodies with new features come to market.