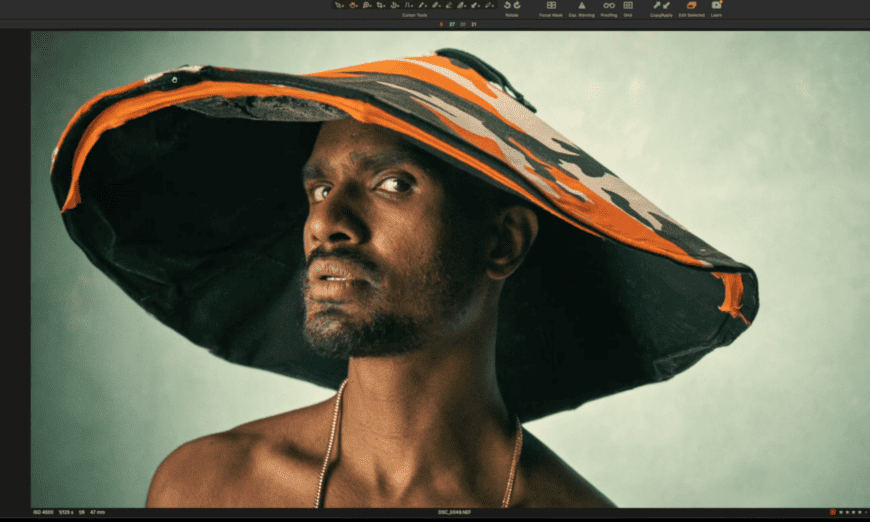 While some may have a fool-proof method to editing their images, many of us still face challenges on how exactly to edit a RAW file. Where should I begin? How much editing should I do? What should the order of my process look like?
I'm going to show you a simple approach to your RAW images that'll allow you to get the most out of these files regardless of where you're editing your files.
---
The 4 Steps
What really impresses me is the quality of the RAW files and how much information is available.
Whether you are just getting started with pictures of the family or a budding creator looking to strengthen your workflow, these four things will help you editing your images like a pro.

---
Composition & Contrast
With this approach, we are going to compartmentalize our editing into 4 chunks: composition to decide where we want the viewer to pay attention, a contrast to decide how light generally falls across the image, colour to decide the feel of the image, and creativity to make fine-tune adjustments that will complete the look we are going for.
Let's start with composition. Talk about where the eyes are pulling to, talk about the aspect ratio and choosing based on the destination, talk about the rule of thirds, golden ratio, or not overthinking it. Next is contrast which is working with the highlights, shadows, extreme whites and blacks, and overall luminance to decide how the light is going to fall across the image. This Nikon sensor captures a ton of information and even at 4500 ISO, there is plenty of detail here. Talk about overdoing the shadows, talk about reigning in the highlights, and talk about the information you wish to keep or omit.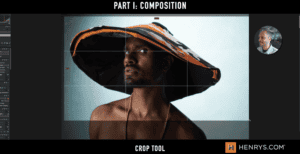 Colour & Creativity
Now let's move onto colour and this is where things really start to diverge because it will come back to where your personal taste takes you. Talk about this being an across-the-board adjustment, talk about fine-tuning with local adjustments, and talk about masking options. Last, we have the creative and this is all the little tweaks at the end to wrap up the image before we share it. This can include any number of things to just add that little bit of finishing, retouching, grain, vignette, and show the before and after. Depending on the app you are using, you can even save this as a recipe to use later and this is valuable as you can create a library of unique looks that are entirely yours. While there is a whole economy around styles and presets, I would encourage you to try and build your own collection with this process to see where your creativity can take you.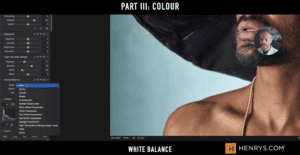 Conclusion
And there you have it! With the help of some great images from the Nikon Z5 we just went over a few simple methods to approach your image editing. While we all have different preferences and we all may approach the image in our own way, the system we employ may not vary that much. If you have your own unique approach you would like to share, be sure to let us know in the comments below.