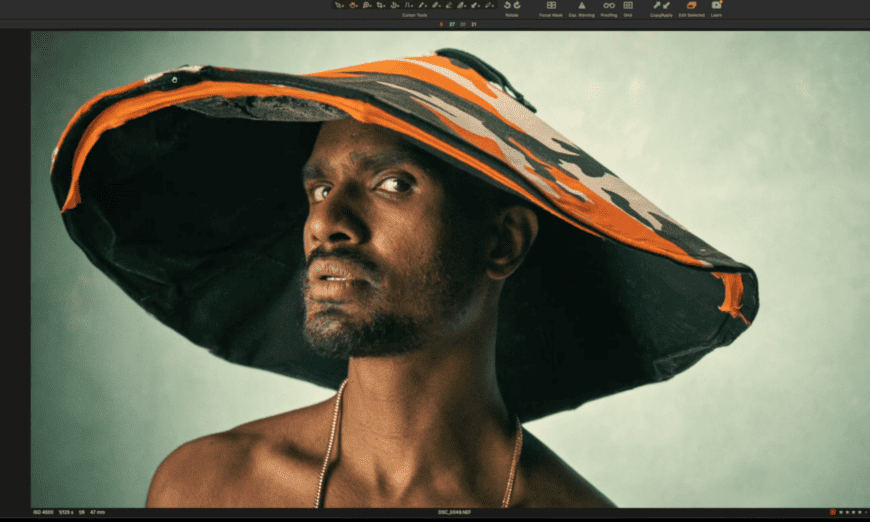 While some may have a fool-proof method to editing their images, many of us still face challenges on how exactly to edit a RAW file. Where should I begin? How much editing should I do? What should the order of my process look like?
I'm going to show you a simple approach to your RAW images that'll allow you to get the most out of these files regardless of where you're editing your files. What's really impressive is the quality of the RAW files and how much information is available.
Whether you are just getting started with pictures of the family or a budding creator looking to strengthen your workflow, these four things will help you edit your images like a pro.

---
1. Composition
Let's start with composition. We use composition to decide where we want the viewer to pay attention by drawing their eyes to a certain area in the photo.
Some things to consider when working on composition:
Aspect Ratio –

The ratio of the image's width to its height

Rule of Thirds – A compositional guideline that divides an image into thirds both vertically and horizontally, as shown in the image below.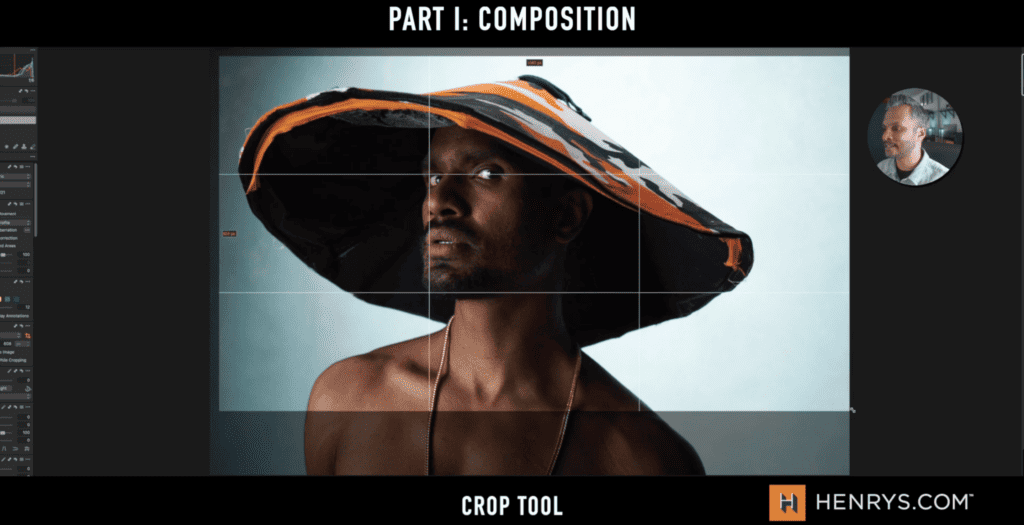 2. Contrast
Next on our list is contrast. Contrast involves working with the highlights, shadows, extreme whites and blacks, and overall luminance to decide how the light is going to fall across the image.
3. Colour
Colour is where things really start to diverge because it will come back to where your personal taste takes you.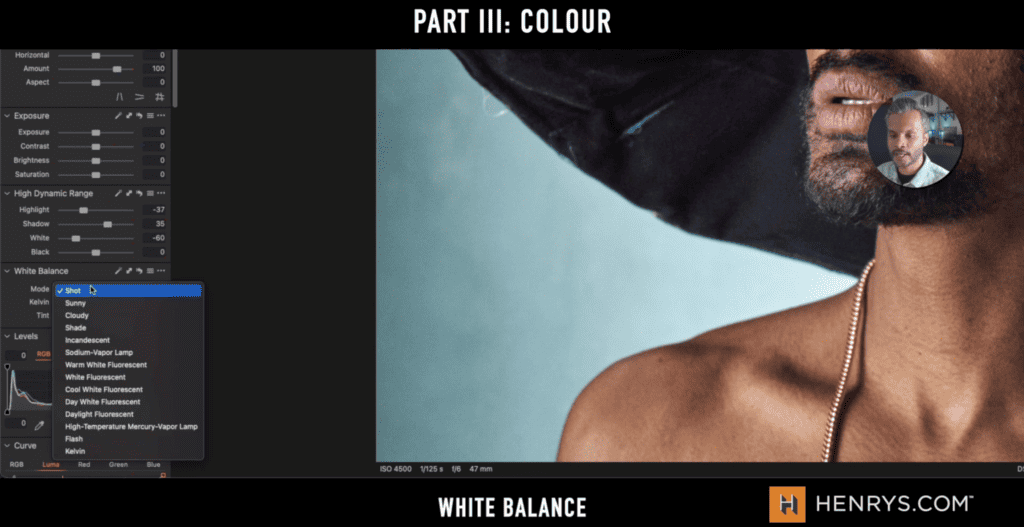 4. Creativity
This is all the little tweaks at the end to wrap up the image before we share it. This can include any number of things to add that finishing touch. It can be retouching the photo, adding grain, adding vignette, etc.
Depending on the app you are using, you can even save this as a recipe to use later. This is valuable as you can create a library of unique looks that are entirely yours. While there is a whole economy around styles and presets, I would encourage you to try and build your own collection with this process to see where your creativity can take you.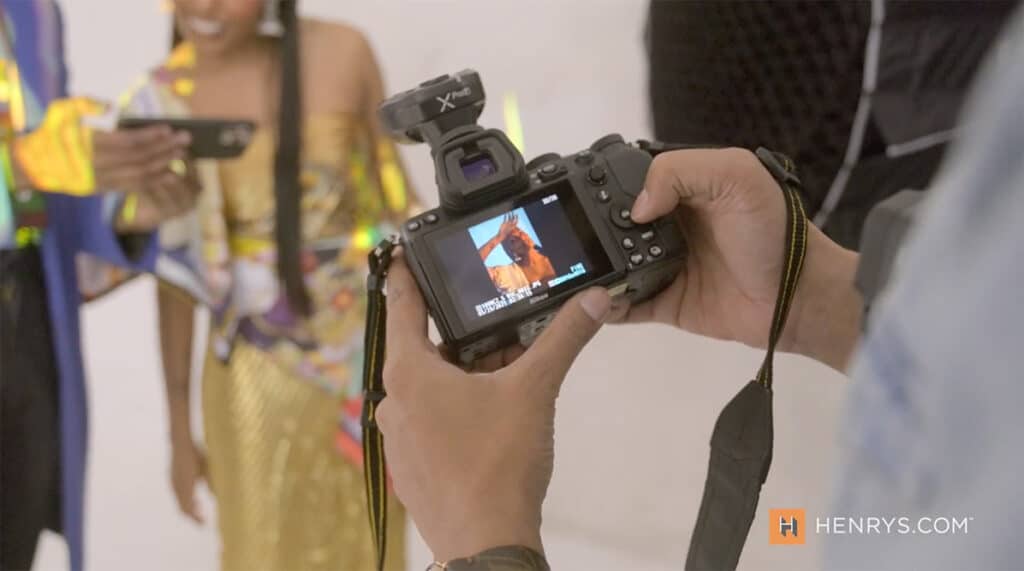 While we all have different preferences and we all may approach the image in our own way, the system we employ may not vary that much. If you have your own unique approach you would like to share, be sure to let us know in the comments below.
Don't forget to check out the video above to see these simple methods to approach your image editing in action!